There are many advantages to POS systems that will help you manage your small business and contribute to its growth. Read on to learn about the top advantages of using the right POS system and the amazing effects it can have on your business.
When it comes to running a successful business from the ground up, it's no surprise that there are many details that you need to be knowledgeable about. Updating gadgets and work tools are a step towards a more successful business.
These updates make some mundane tasks much easier and less time-consuming, making space for people to work on growing the business. One of the most recent innovations that help both employees and customers have a much easier sales and purchasing experience is the POS system.
The POS system is the most recent update to cashier machines. It is basically a cashier machine, but the beauty of it is that it allows for faster, easier purchases, making the whole sales process more efficient as well as organized.
---
1. Easier Payment Options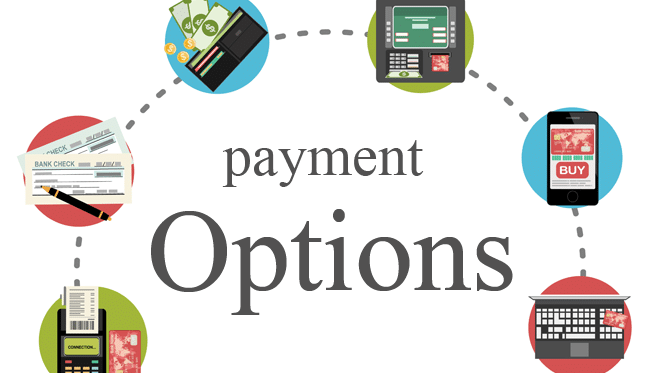 A POS system that is cloud-based will save you and your customers so much trouble by allowing them to choose between different payment options. Instead of having long lines in front of the cashier, a great POS system will let customers use e-wallets for payment. Clients can also use PayPal and saved payment methods.
People who don't prefer using cash will find these easy, online payment options a time and effort saver, and can be a reason for them to get more encouraged to check out your services and products more often.
---
2. Doesn't Require Much Training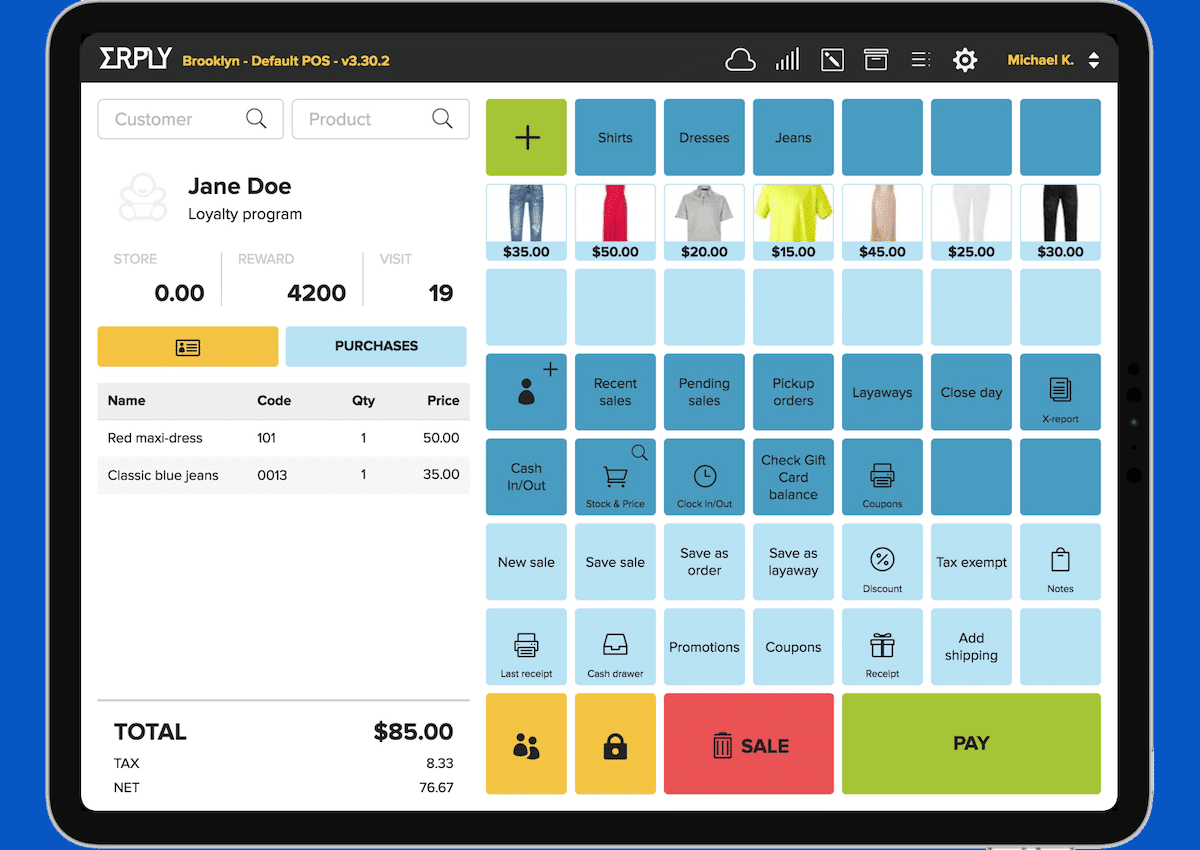 The best POS system is one with a simple interface that allows employees to easily use it without having to go through a long training process of understanding how to use complicated features that make the whole point of installing the system useless.
Software developers at Harbortouch explain that the simple user interface of the software makes using the Harbortouch POS as easy as using a tablet. Employers will definitely see greatly noticeable performance progress with the employees and the business, which will reflect on revenues. Simple software that offers a variety of practical options is one of the best tools for growing a business.
---
3. Manage Your Business More Efficiently
One of the best things about a great POS system is that it facilitates the process of managing your sales and finances. The system lets you sync all your sales and financial transactions, even your payroll information, in one place.
It will also give you thorough reports that are both detailed and organized about your profits and transactions that will help you evaluate your financial plan and make more practical decisions to achieve your goals. It will also help you point out any points of weakness that need an employer to enhance or change.
---
4. Keep Track of Products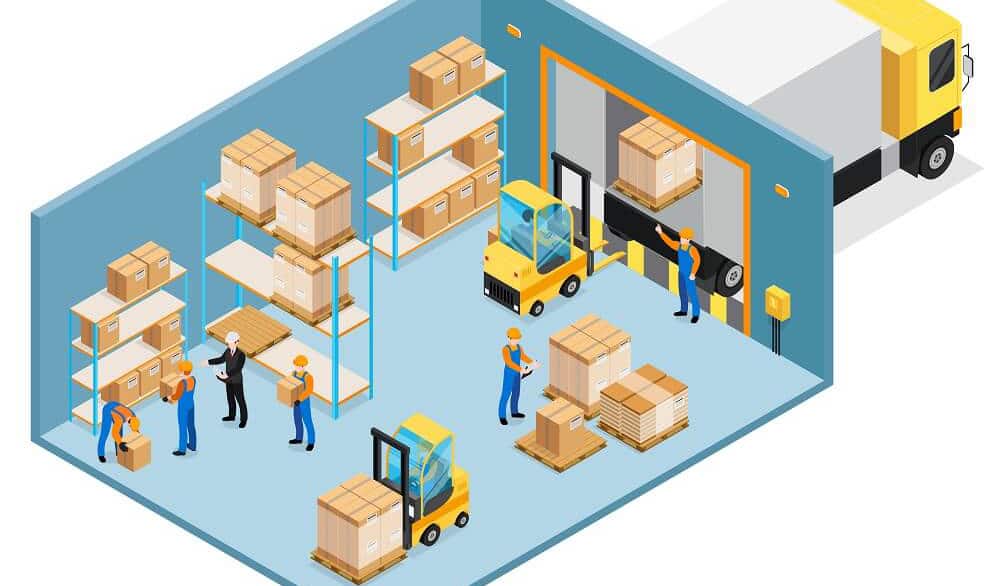 One of the biggest hassles business owners and managers face is tracking their products and/or services. To be able to understand and evaluate your market performance, you must be able to track the number of services and products sold and whether you need to add something to your inventory or not.
Having the best system lets you get this process done hassle-free. Besides making the process of tracking much easier, it also gives you accurate results that you can trust and build your plans and goals based on the results.
---
5. Have Happier Clients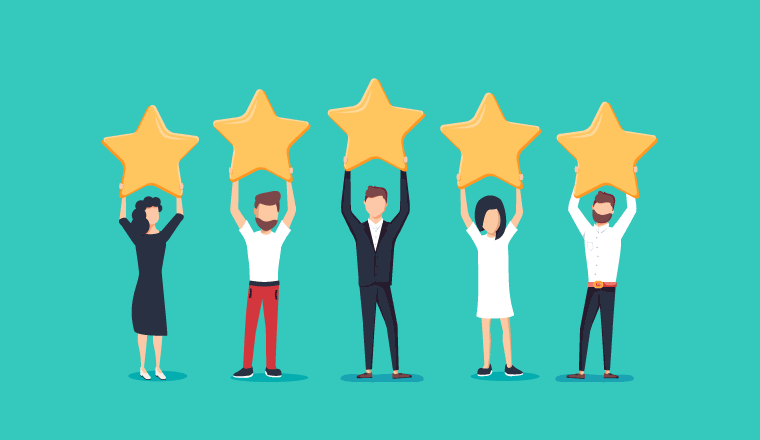 A satisfied customer leads to more customers, therefore more sales, which leads to a successful business.  Any consumer needs, besides good quality products, a professional service where everything they need gets offered easily and in no time.
Having the right tools enables you to offer clients an easier shopping experience where they don't have to go looking for an employee to answer their questions and can simply learn item prices and more. All they need is to use their own devices to check item prices and any information they need to know about the products they're interested in, using the facilities a good POS offers.
---
6. Secure Your Data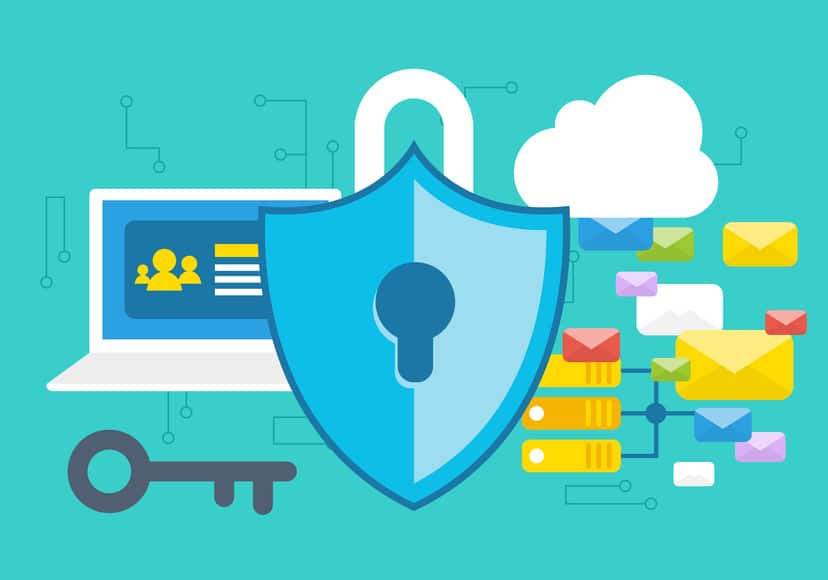 Any organization must be able to safely store its data without worrying about either not being able to find it when needed or living in fear of any of it getting stolen. A perfect POS tool will guarantee the complete safety of your data through various protection methods, including limited access and strong verification methods to allow access to this data.
---
7. Have a Presentable Image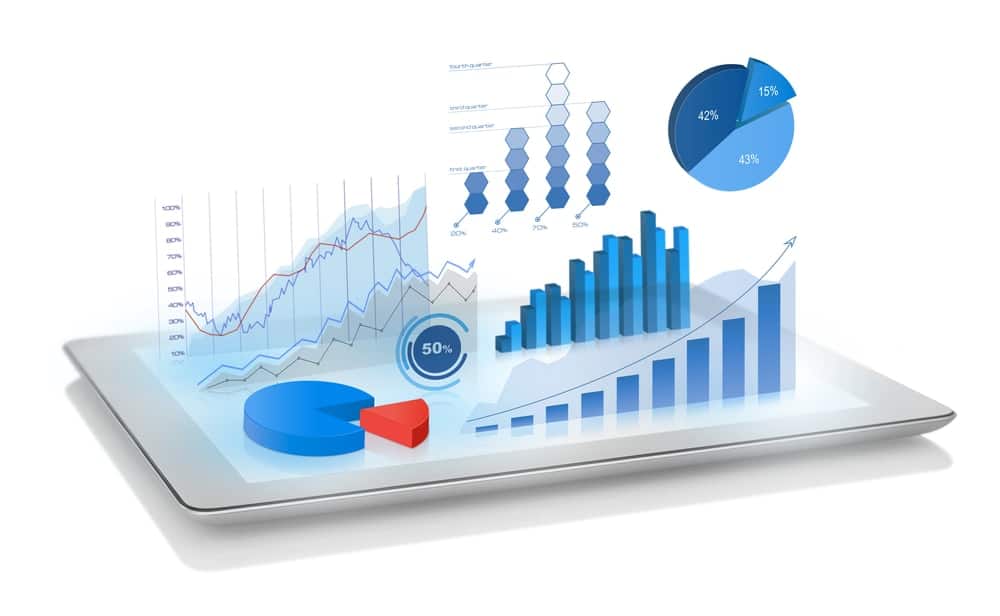 The more efficient your sales are, the more presentable your business image is. People want to buy products from companies that have an organized process that is both fast and professional. When they see how organized your sales process is, they will trust your organization more, feeling assured that you can take care of their needs.
---
8. Access Information from Anywhere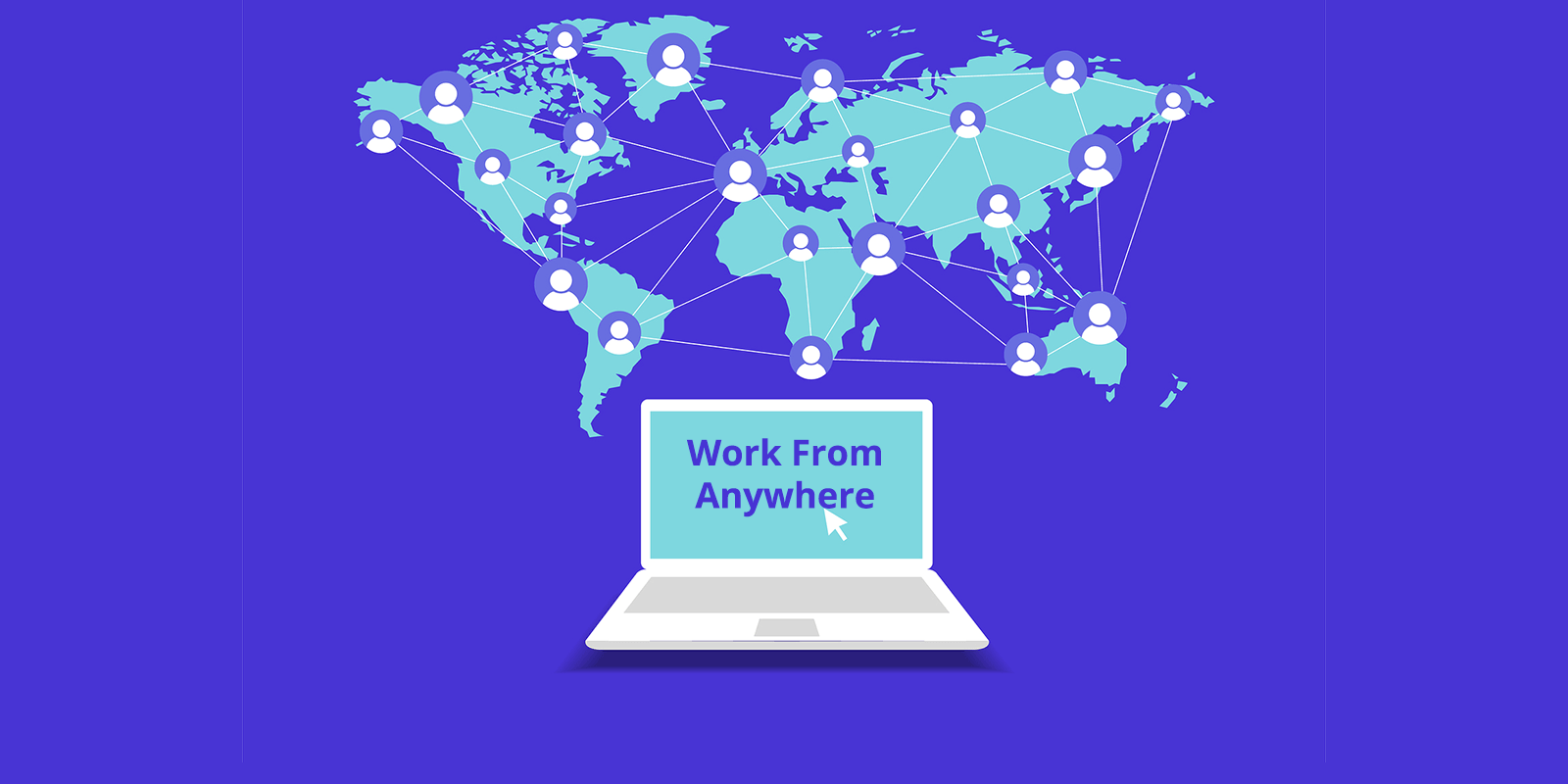 One amazing option a reliable system offers is being able to access your company's data from anywhere. This requires cloud-based systems that allow you to log in and check any information using your phone, tablet, or any device that is connected to the internet.
For small business owners, this is an excellent way to check anything about your work without having to physically be at a specific place.
---
Conclusion
Being a manager or an owner of an organization requires a lot of effort to make sure everything is under control and is moving forward. This can't be done without having the best tools needed for tracking every detail related to the overall business performance and all parts of the sales process, beginning with the items you have, which items you need, and what needs to be updated or changed.
This can't be done without a high-performing system that organizes the process of sales, saves data, and tracks all sales and promotions, and how many sales have been done each day. Another critical requirement for any successful business is being able to get detailed reports on the performance of every aspect of the business. The right POS system gets all this done and even more.