You've been given the opportunity to coach a team. It's an exciting time, and you're excited to get started, but now it's time to think about what your schedule will look like.
What do you need to do first? How much of your day will this take up? What can you realistically commit to for this position? These are all things that come with coaching a team, and they should be considered before committing or accepting the offer. Here are six tools coaches can use in their planning process:
---
1. Calendar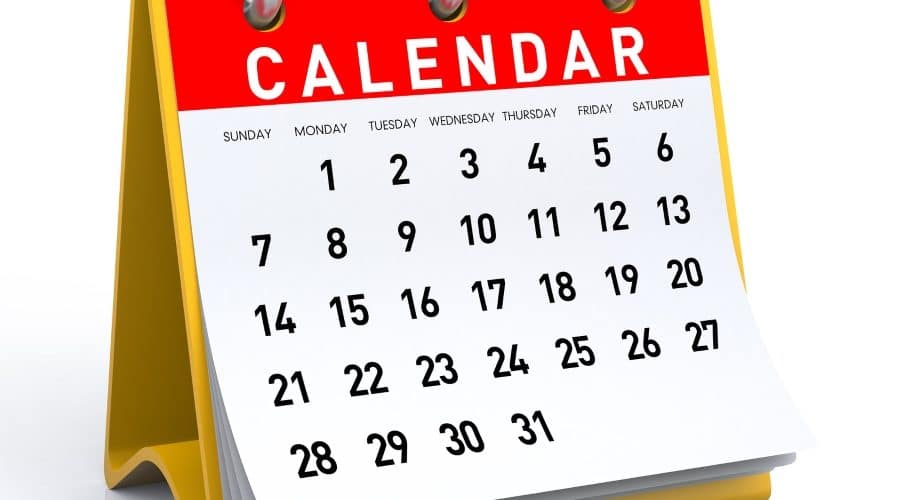 This is one helpful tool that has helped people across various industries know how to have an organized schedule. In the time past, only hardcover calendars were available, but today, it has evolved to be a client scheduling software, among other things. What's more? For coaches, there are more specific ones you would need to include, and they are listed below.
Personal calendar – A personal calendar is one way people keep track of their day-to-day life. It's a way to schedule a multitude of responsibilities and maintain a sense of organization over what you're doing. It includes everything from appointments, meetings, deadlines, birthdays, and anniversaries as well as family obligations.
Coaching calendar – A coaching calendar is great for keeping track of all the games, practices, and events going on with your team. It helps keep you organized and aware of the time frame your activity falls within as well as its place in the season's schedule.
Team calendar – A team calendar is helpful for all the events happening with your team (not just game days and practices). This can include fundraisers, social events, pictures, or any other event that will require planning.
League calendar – If you're part of a league, it's important to keep track of the schedule and events that happen with your league. The more you know about your league, the more prepared you will be for games and other memorable experiences with your team.
Team roster – A team roster is a list of all of your players on one sheet that allows coaches to see an organized list of players and their information. This is helpful for coaches who keep track of their team's schedule or need to make sure all the parents are in the loop.
Team parents/family/guardian contact sheet – A team parent contact sheet is a list of all the parents you have on your team with pertinent information about each one.
---
2. Google Drive
Google Drive is a helpful tool coaches can use to keep all their documents in one place.
Collaborate with your players – Google Drive gives coaches the ability to work together on documents, spreadsheets, and presentations that are stored there. It's a great way to get everyone involved in the planning process or get instant feedback from your team.
Make your own template – You can also use Google Drive to create templates that can be used for anything from rosters, practice plans, game schedules and so much more. It's great when you don't feel like reinventing the wheel each time something new comes up.
Having a Google doc calendar template is also a plus when it comes to scheduling your calls or reminders of important day-to-day activities.
Google Docs – These are very similar to Microsoft Word in the sense that they have the capability to create documents, spreadsheets, and presentations. The difference is how these can be shared online.
My Calendar – This allows coaches to set reminders for upcoming practices or events so you get a notification on your phone or computer when it's time to take action.
Google Hangouts – A helpful tool for group video chats or pictures that are stored in one place.
Google Slides – This is similar to Microsoft PowerPoint with the capability of creating slideshows, but they can be edited online.
And more! – Google Drive has a lot of features available to help coaches get organized including drawing tools for charts and graphs, note-taking functionality, and file sharing.
---
3. Dropbox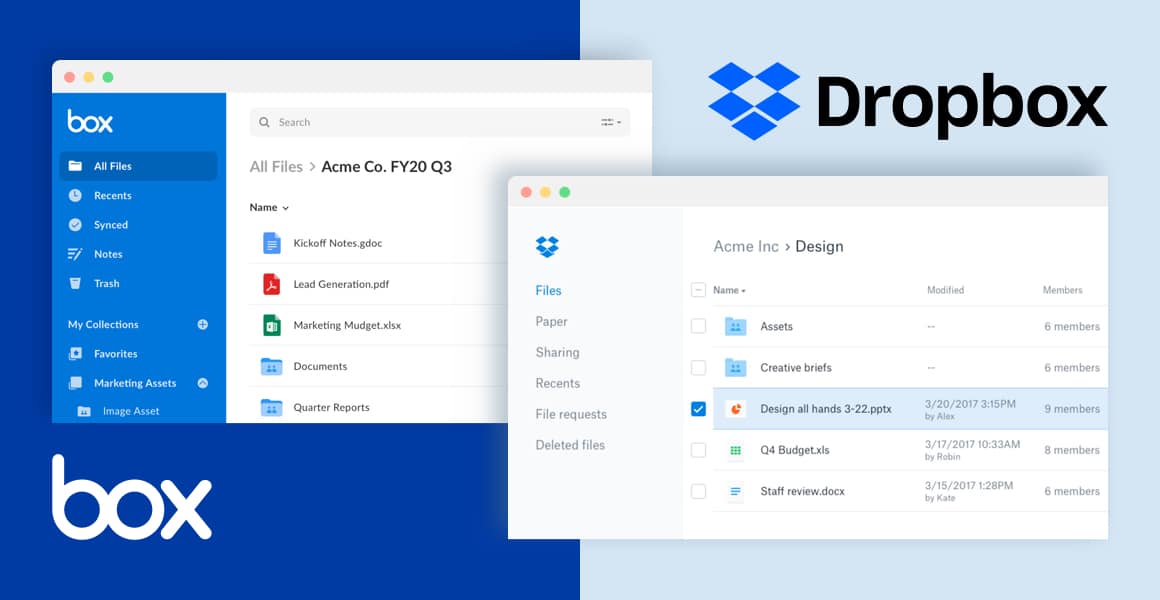 Another great tool to help coaches stay organized is Dropbox.
Share files with students – This site allows you to share any file between teachers and students without having to send it via email or other online services (which can be unreliable). You can simply upload files straight from your computer, sync them across devices like your phone and computer and even share them with other people.
Keep files in one place – Dropbox is a great way to store all your files in one place without having to worry about losing them. If you're like most coaches, you probably get a lot of documents or pdfs from other people (such as transcripts). You can save these to your Dropbox and organize them either by folder or tag.
---
4. Coaches Console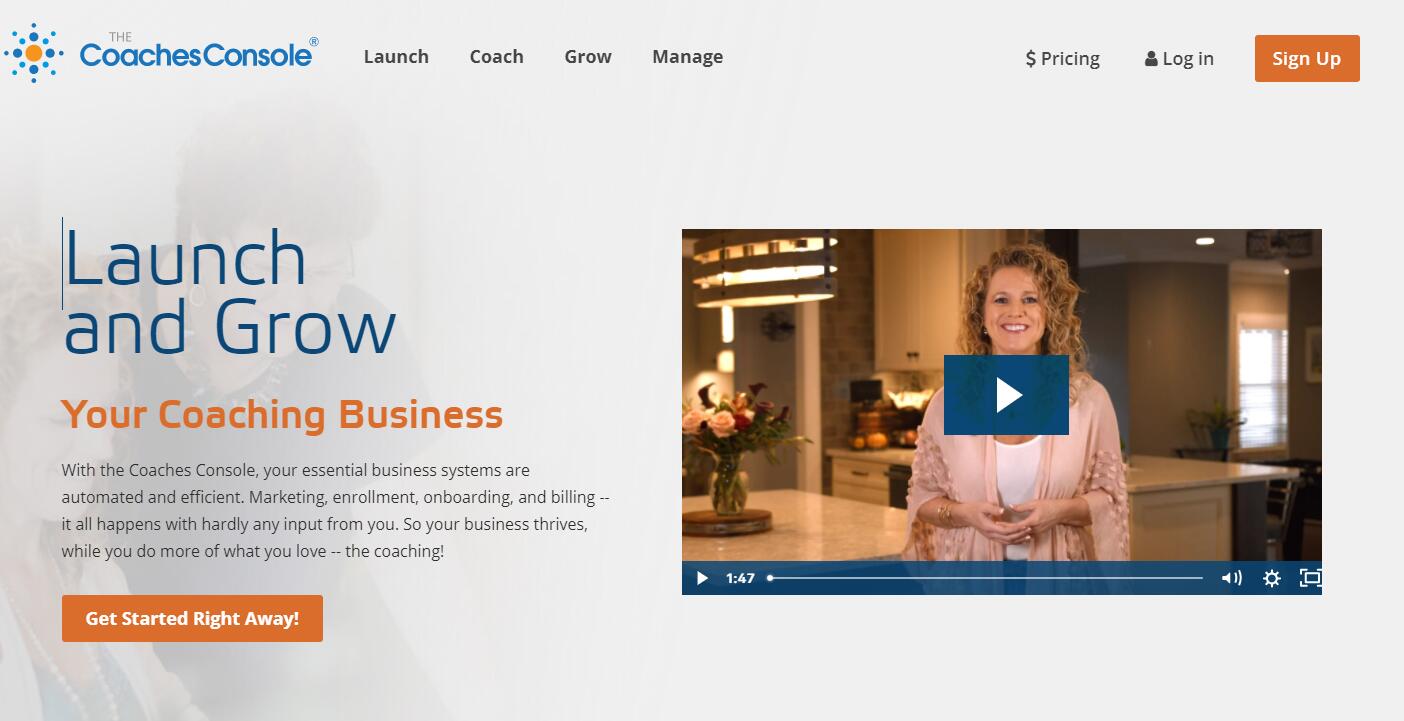 This tool is great for coaches who are still at an early stage in their careers. It can be used to manage their clients and conveniently handle the scheduling of appointments. Here are some other things coaches console can help you manage: your website, calendar, email list, and even provides you with a shopping cart.
---
5. LinkedIn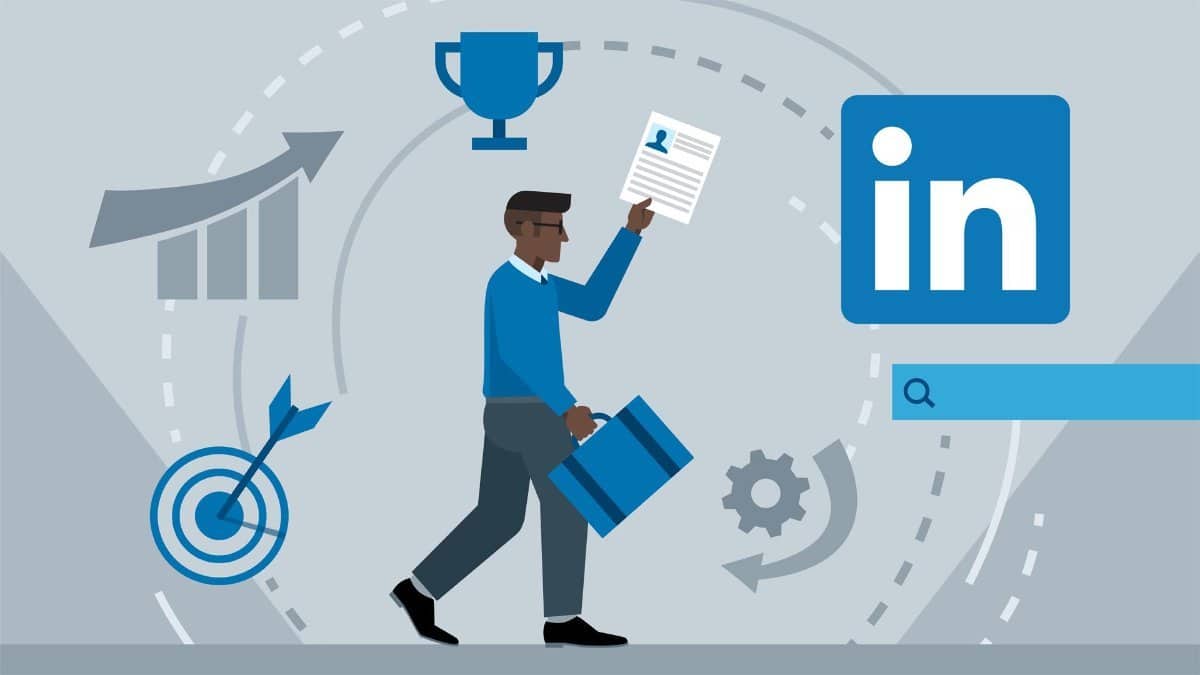 LinkedIn even though it serves as a social media platform to many people, is actually an efficient way for schedules, can be used to track and set reminders, take notes on key individual clients, and keep contact information on your coaching database organized.
Share notes with clients – LinkedIn's Notes feature allows coaches to share important details about a client with them, including what you did during that particular session. This is a great way to remind yourself of the progress you've made with certain players or provide evidence of work done for evaluation purposes.
---
6. Calendly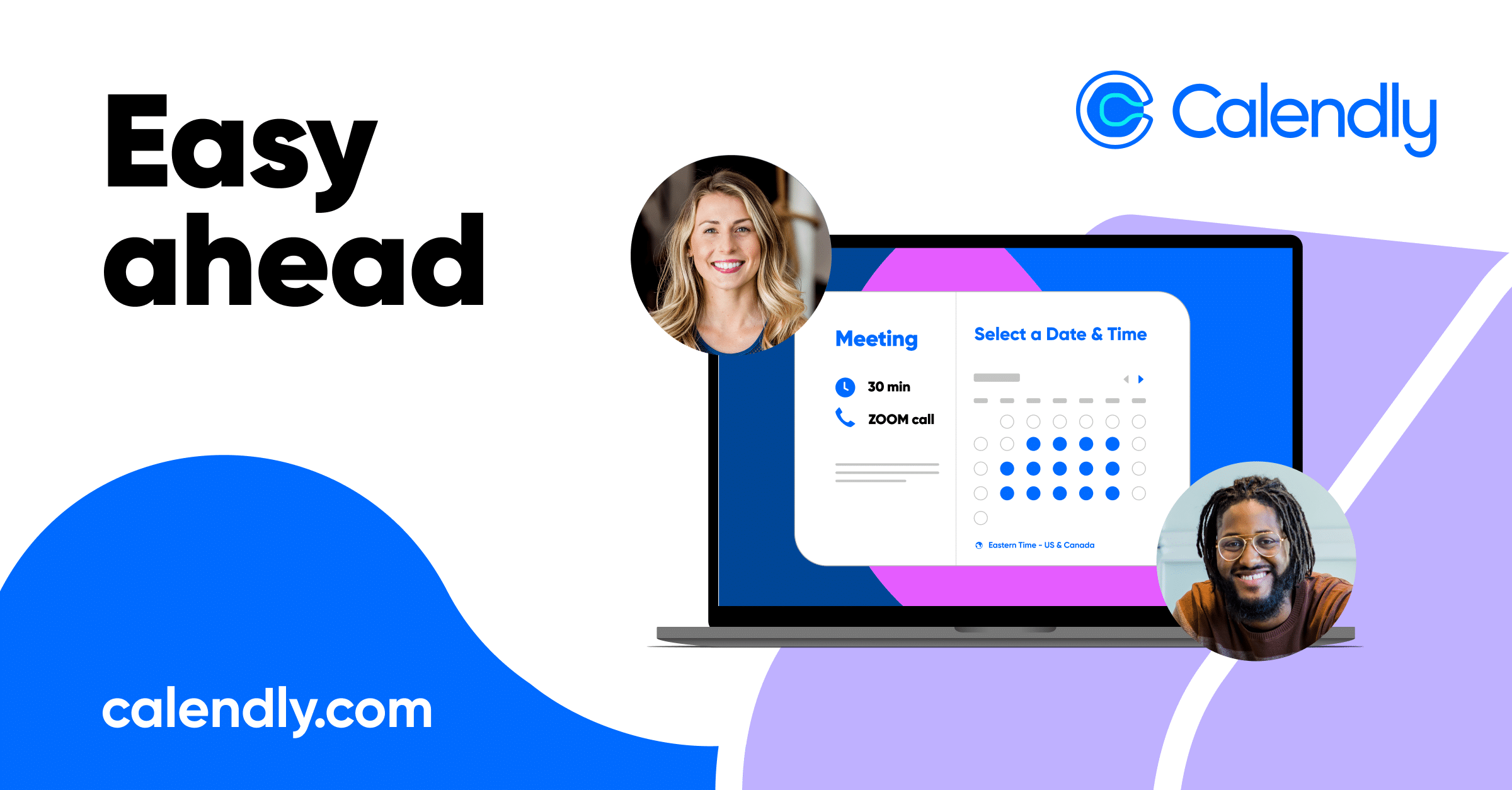 Don't waste time trying to schedule sessions with your clients. Calendly allows you to set up an online scheduler that'll help automate this process and save you a ton of time.
Schedule appointments quickly – All you have to do is input all the info about yourself and your client, including availability and preferred times, and let Calendly do the work for you. All calendars are synced so there's no confusion as to when a client can be seen.
Create a calendar – Calendly can also help with creating a schedule of practices or team meetings quickly and easily without spending hours on it. Simply input all the info on your availability, select which days you're available, and attach a Google calendar to it. All you have to do is share this link with the members of your team!
And more! – Calendly is great when it comes to organizing meetings because all you have to do is share one link with others, and they can book an appointment themselves.
This is not recommended in a professional setting (such as with coaching) because it is not secure and lacks basic privacy features.
---
Conclusion
If you're a coach and struggling to keep your schedule organized, don't worry. There are plenty of tools for coaches that can help. This blog post provided some highlights on the ones we believe will be most helpful and if you take advantage of these tools, it'll help your coaching life be a little easier and more organized.