There is no denying that computer-based technology has infiltrated many aspects of life, including the education sector.
However, educators and students are just starting to understand the effects of this type of tech in academia. While there is evidence that technology improves communication and enhances learning, recent studies have shown some notable negative impacts of computer-based technology.
This article looks at the way PC technology is revolutionizing college-level writing.
---
1. Writing Tools Simplify Writing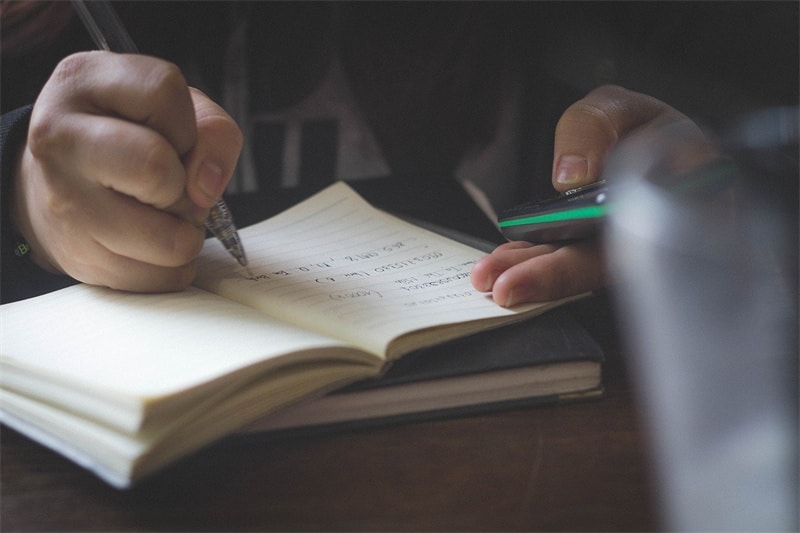 One of the most notable benefits of technology on writing is that it has introduced several tools students can use to enhance their research and writing. According to a recent survey, most teachers believe that PC technologies help teachers and students with learning and instruction.
These tools allow students to write faster and better. From word processing tools to grammar checking and plagiarism detection tools, there are enough tech resources to make writing simpler and more interesting. If you need to, hire a custom paper writing service to help write your assignment.
---
2. PC Tools Support Fundamentals
One of the most notable effects of PC technology on college writing is its ability to enhance the basic elements of writing, including grammar and plagiarism checks. Thanks to the evolution of tech, the procedural component of writing has shifted considerably over the years. It can be attributed to the ability of PC tools to identify and correct fundamental writing errors.
Tech supports grammar checking, plagiarism detection, and editing, which has gotten considerably faster and more efficient over the years. While there is no perfect spell-checking tool, they are getting better with time and afford considerable convenience when it comes to writing projects. That said, students should be careful since not every online program is accurate. Pay attention to the terms of service before using any writing, formatting, or spell-check tool on your PC. For instance, there are free programs that make money by selling or storing your data.
---
3. Technology Helps With Prompts and Rubrics
Prompts and rubrics are some of the most important tools in academic writing. The goal and significance of rubrics are to allow transparency of assignment expectations. The header lets students know precisely what the professor expects and how the evaluation and grading will be done. This way, students won't have to question their assigned grades. The prompt contains the assignment instructions, guiding students on what to do and how to format their papers. Prompts can be short, simple, or complex and detailed according to the nature of the project.
It is vital to note that creating a good rubric and prompt from scratch can be a frustrating experience. Over the years, the tools available to instructors for creating rubrics and prompts have improved significantly. They allow teachers to access course materials and structure prompts according to evidence-based practice.
---
4. Technology Supports Writing and Collaboration
During the initial stages of computer use, the focus was on using word-processing tools to create documents. Over the past decade, much has changed as internet connections have become a norm in most homes and schools. One of the perks of the evolution of PC technology has been that it enables collaboration in writing. Students can create and share documents, getting immediate feedback on their writing. They can also work with editors on manuscripts, revise work, and share ideas on improving text quality.
Understandably, professors recommend that students collaborate with others when writing major projects. Tech also allows communicating with tutors on assignment instructions or when seeking clarification. As a student, you need to understand how to effectively use collaboration and communication platforms while respecting the privacy of other users.
---
5. Technology Helps With Grading and Feedback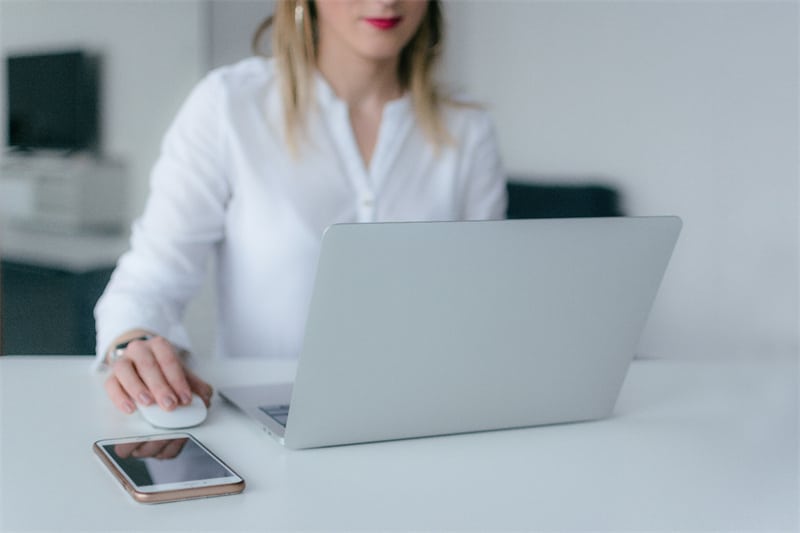 Once students have submitted their writing, they need prioritized, actionable, and goal-oriented feedback. Feedback on written projects teaches students how to improve their text and skills. Since technology has transformed the speed with which students learn, speedy and effective feedback is needed. Understand that feedback doesn't have to be from your professor to be effective. According to studies, students can get feedback to improve their writing from peers and online writing tools. Thanks to tech, getting immediate feedback from peers and remote grading is easier.
PC technology has emerged to influence writing in many different ways. Automation allows immediate feedback, while many tech tools support writing, editing, and collaboration. Students can also combine various media forms in their writing. Tools like the internet, social media, and smartphones encourage personal expression and creativity. When used effectively, PC technology can enhance collaboration and improve engagement.