When talking about iPhone monitoring, we mostly discuss the reasons behind the need. But let's skip that for a change and focus only on how to monitor iPhone in this article.
If you are not tech-savvy or so-called tech-savvy, don't worry! There are many simple iPhone remote monitoring solutions that can work without jailbreak or installing any spy apps. To find out more, keep reading.
---
The hacker method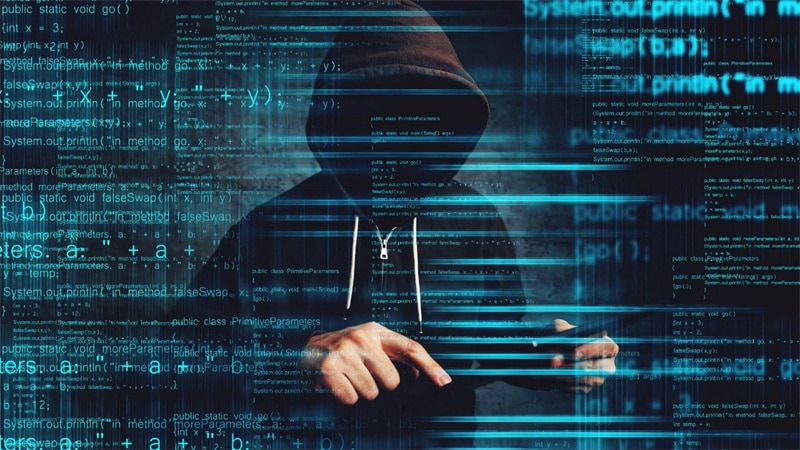 It is a fact that there are people who know advanced hacking techniques, and some of them make a living by providing such services. Unfortunately, there are risks involved; First of all, it's hard to find a reliable and professional hacker.
Though you can see a lot of advertisements online, none of them really work. Let's put it this way, if you can easily find a powerful hacker via the Internet, so can others. Then why aren't our phones hacked?
Secondly, it is possible that the hacker may empty your bank account, or worse, they could steal your identity for unknown purposes. Lastly, hacking services usually cost a pretty penny, at least a few thousand dollars. So, the best approach would be to use professional apps to monitor iPhones. These apps are easily accessible in our daily life.
---
The spy app method
If you are interested in monitoring an iPhone by yourself, you can take help from the spy apps. These spy apps can monitor iPhone activities, limit the screen time, track the device in real-time. Basically, the app enables you to remotely monitor iPhone.
If you appeal is to monitor someone's iPhone activities and screen time, it is easy to find such apps on the market, like Qustodio, Norton family, etc. However, apps to check iPhone data are very limited and most of them will ask you to jailbreak the target iPhone or install spyware at first.  When Will iPhone Monitoring be Useful?
iPhone monitoring is very effective but only in certain situations. Most of the users who seek such applications are trying to keep their kids safe or suspect that their spouse is cheating on them, or they are used by a big/small enterprise to monitor the employees or simply to find their lost iPhone.
---
Keep The Kid's Safe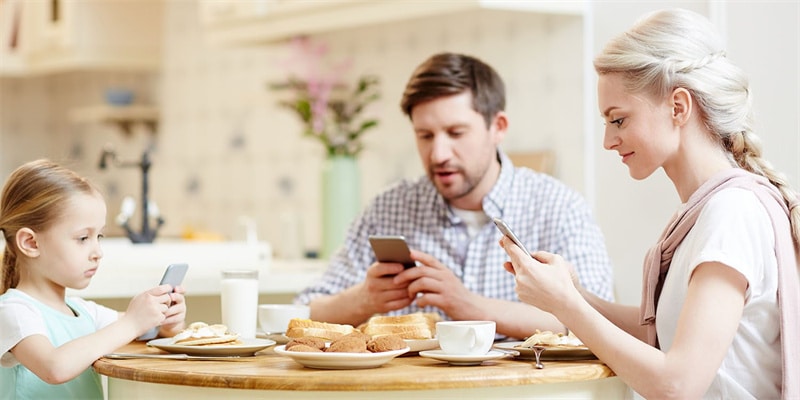 Well, parents always wonder about their kids. Where they are and how they are doing. But with iPhone monitoring applications, they will be able to keep track of their kids, as well as all the activities happening on kids' iPhone.
---
Catch a Cheating Spouse
It is very disheartening to suspect that your spouse is cheating on you. This type of app will help you to figure it out by providing a complete insight into your spouse's iPhone. You will know whom they are texting and calling. You will be able to know if they are cheating on you.
---
Supervise Employees
iPhone monitoring is handy for monitoring employees. If they are spending working hours on social media, you know it. It will help you prevent such activities and supervise properly while increasing productivity.
---
Find lost iPhone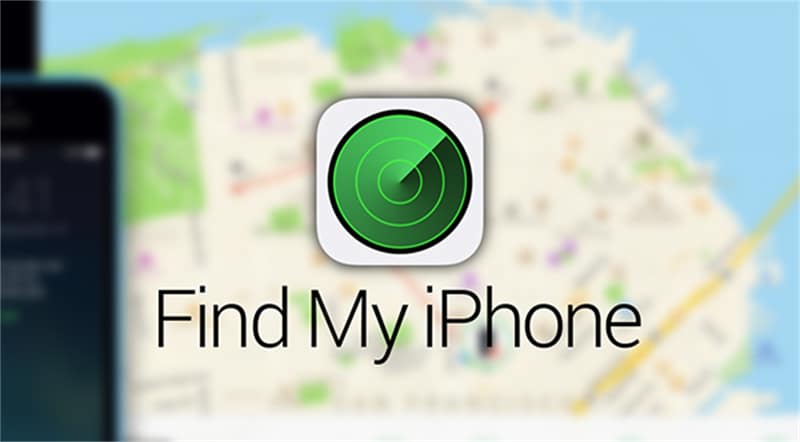 iPhone tracking is one of the essential parts of a monitoring app. As most of them come with real-time GPS location tracking, you can find your lost iPhone on your own just by following the coordinates and updates.
---
Conclusion
Hence, if you want to monitor the iPhone of a child or your spouse, iPhone monitoring apps are the only effective way. We recommend that you pay attention to celltrackingapps.com, where you can choose the best software. Before making a final decision, you can try the live demo.