New technologies and the IT (r)evolution of the 21st century, together with globalization, led to an ever-increasing development and conversion of the business and payment markets. The ability and use of technological devices across all age groups are increasing every year.
At the same time, the wish for a convenient and efficient customer experience is changing consumer habits. Therefore, the marketing strategies of companies are moving into the digital space and develop new tools and PSD2 for Dummies technologies for a more convenient user experience.
---
The need and birth of PSD2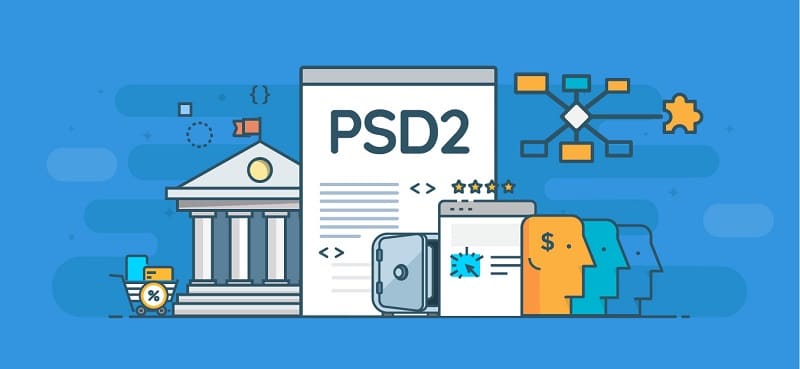 The development of FinTech and the emergence of open banking revolutionized the way people store, spend and receive money. Rapid digitalization and increased complexity of managing finances brought forward the necessity for regulation from the European Union.
A new Payment Service Directive (PSD2) is one of the core bills focused on developing a single payment market in the EU. It builds on its predecessor from 2007, the Payment Service Providers Directive (PSD). This PSD2 was to take effect on the 14th of September 2019 but was later delayed until the 31st of September 2020.
---
What exactly is PSD2?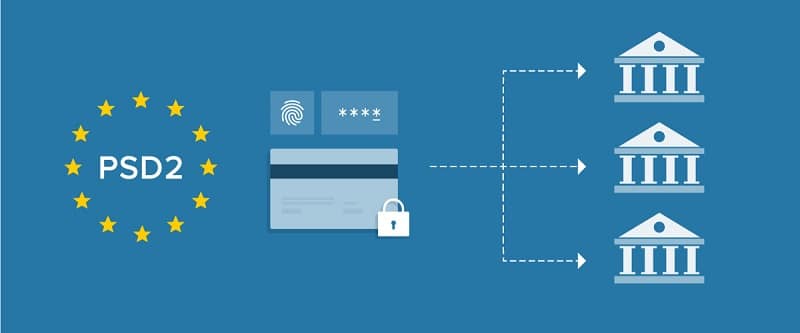 PSD2 combines the equalization of payment rules across EEA from PSD and needed regulations for the changing landscape of finance management.
This directive protects from the monopoly banks had over user data by opening it up for businesses to see and use with permission from customers.
PSD2 also makes unlawful use of someone else's credit card even harder with Strong Customer Authentication (SCA). PSD2 also allows consumers more convenient and centralized finance management by forcing banks to have an open advanced programming interface (API).
Such open APIs ensure transparency and fair competition for banks' services only they could provide before the directive, mainly benefitting customers and new, smaller businesses.
---
How does SCA work?

SCA is one of the principal components of PSD2 aimed to increase the security of the digital transactions of over 30€ in the EEA. It enforces all electronic payments to be authenticated by at least 2 out of 3 possible elements:
Knowledge, something only the customer knows, like a password.
Possession, something only the customer possesses, like a phone.
Inheritance, something only the customer is, like biometrics of fingerprint.
SCA can be exempt from such situations as low-risk / low-value transactions, recurring transactions of the same value to the same business, transactions to customer's safe listed companies, non-digital transactions, and corporate payments.
Article prepared by Nordigen.com