Often while choosing a VPN, we are troubled by the question, should I use a free VPN or paid VPN? It is a very common question, and we have compiled this blog to give you a thorough answer.
Truth be told, if it comes down to the price, a free VPN is more appealing than spending some dollars on an annual VPN subscription. But price should not be the only thing you take into account when you choose between a paid and a free VPN. Remember, nothing really comes for free.
---
Are Free VPNs Actually Free?

Every VPN provider has to bear a large overhead cost for providing their services. They have to lease or manage servers in different countries and spend money on software development and encryption. These costs add up.
So, let us ask you, with such costs, do you think free VPNs can actually be free? If they are not making money from you, they are making money from somewhere else.
---
How are Free VPNs Making Money?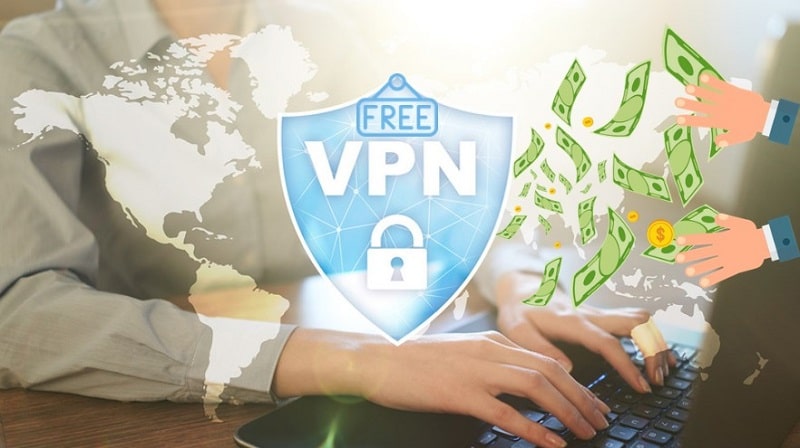 Since free VPNs are not making money from their customers, they are making money from somewhere else. Let's take a look at how.
1. Selling Your Browsing Data
You might think that it doesn't matter to anybody as to what you are doing online. Well, that's not true. Your data is very valuable to some buyers. There are data brokerage firms buying and selling user data to third-party advertisers. So, a database with details on your online activities is valuable for many businesses. Your data doesn't remain 100% private.
The free VPN services keep a track of the websites you are visiting and what you are buying online and sell the data without your permission to make money.
2. Forcing You to Upgrade to the Paid Version
Often free VPNs come with limited features and apply a data cap on browsing to force the customers to switch to the paid service to continue with their safe browsing with the VPN. As you have to enable the VPN on your device at all times for staying secure, you might run out of data in just a few days. Thereafter, you will have to choose some other VPN or upgrade to the paid version.
2. Badger You with Ads
A good strategy used by free VPNs to monetize their free service is to badger you with ads in the app. And, whenever you click on the advertisement, the service provider will get a commission. The commission money collected from millions of users can help in sustaining the business.
But for you, it can lead to a poor experience. When you are being riddled with ads, it can be really annoying. At times, the VPN services make it difficult to close them. In fact, at times, a few ads are even malicious and can be detrimental to your device.
---
How are Paid VPNs Better than Free VPNs?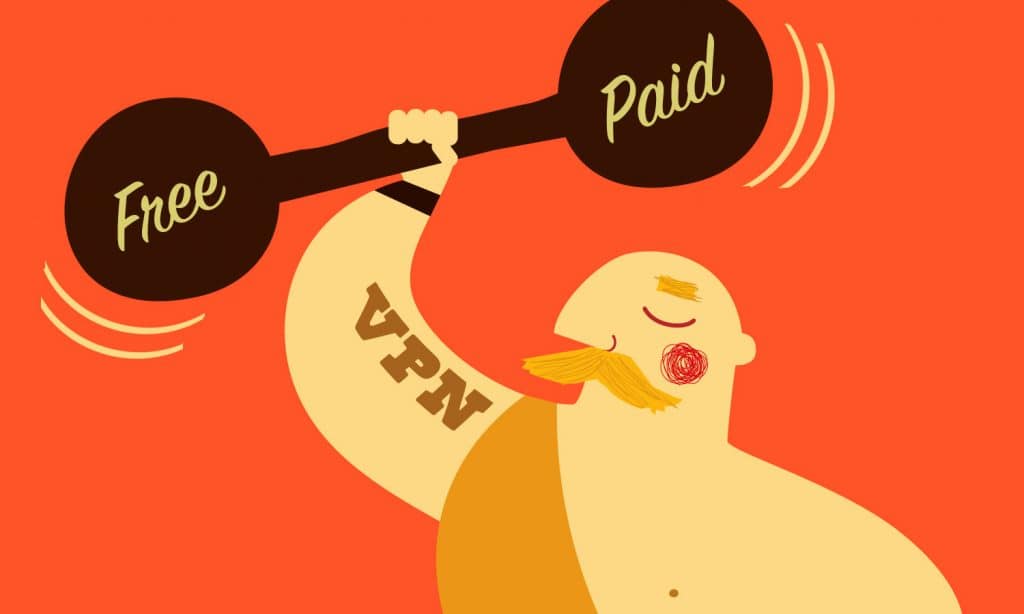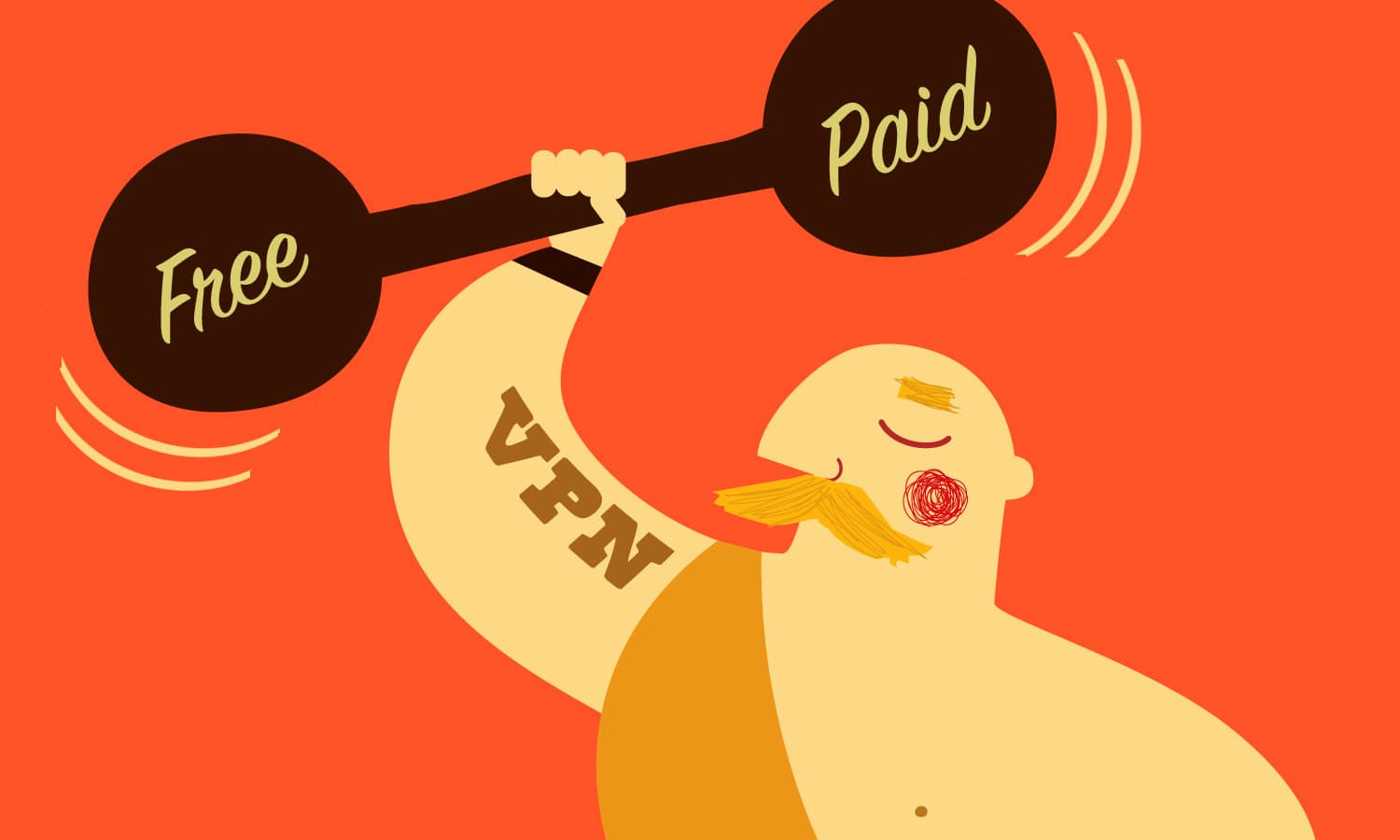 A good VPN should offer uninterrupted access, security, and internet privacy to the users. Also, it should constantly evolve with technology.
This is how paid VPNs are better than a free one.
1. Provides Genuine Protection
A paid VPN is collecting money from you to provide you with complete online data privacy. As soon as you disconnect from the web, your session data will disappear, and that is only possible when you are using a premium VPN. Sure, some VPN providers store partial connection logs, but those are usually for diagnostic purposes and not to track your online activity or share data.
The top VPNs follow a no-log policy and don't store your data at all. Hence, your online activities are completely anonymous.
2. Offers Ultimate Security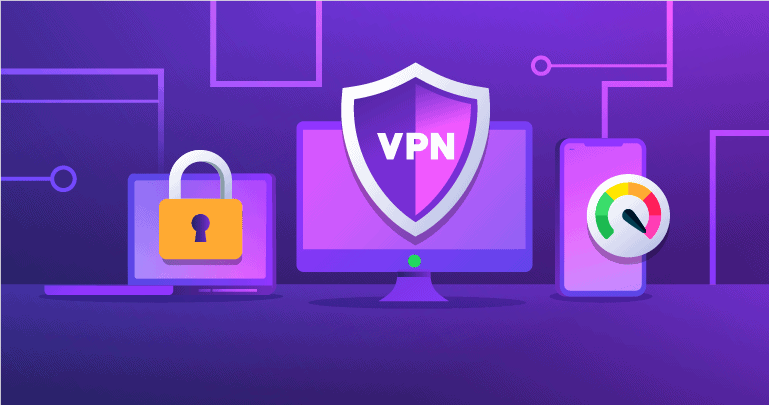 To stay in business, a paid VPN service can't risk security failures. With the best VPNs, you can expect end-to-end encryption. They also support many tunnel protocols. To take the security and privacy of the customers to the next level, a few VPNs offer features, such as split tunneling, kill switches, and IPv6 leak protection. So, if your device's connection suddenly breaks with the VPN, your data won't be exposed.
3. Gives Access to More Server Locations
Paid VPNs have multiple servers in different locations and you get unlimited access to them. These servers are usually located across the world. So, when you are accessing geo-restricted websites, having access to more servers will make the experience much more seamless.  The more the servers, the better is the connection speed.
4. Doesn't Impose Speed or Bandwidth Limits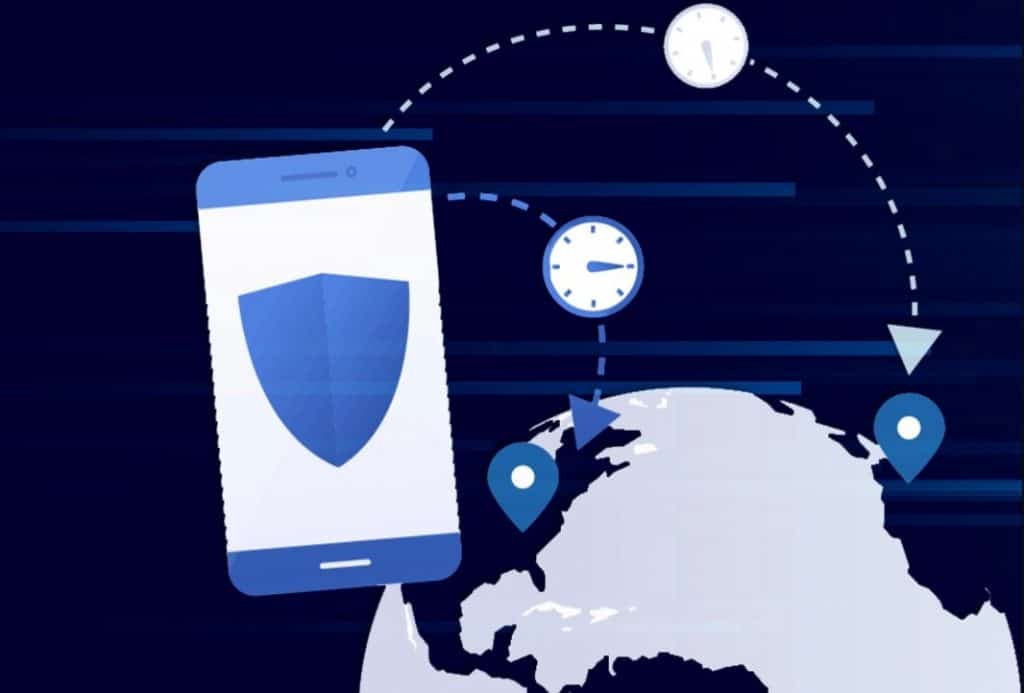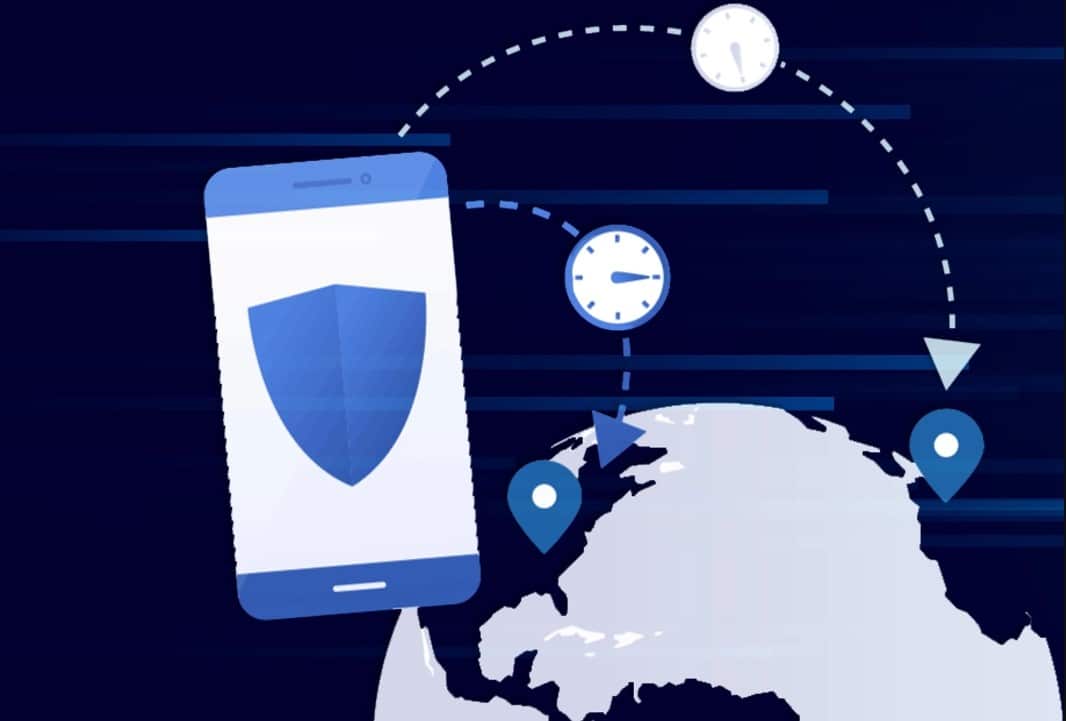 The VPNs that you are paying for do not usually impose a bandwidth limit when you use them for gaming, P2P activities, or online streaming. A premium VPN provides optimized servers for all its activities. Hence, you don't have to worry about slow download or buffering while watching a video.
5. Offers Many Other Useful Features
Apart from better privacy and security, a paid VPN offers many other good features. For instance, some paid VPN services let you use their software on different devices simultaneously with only one subscription. There are other offers dedicated to P2P servers, Ips, and built-in ad blockers and malware. A few have user-friendly interfaces and incredibly responsive customer support.
---
Final Thoughts
Ultimately, when you are surfing the internet, your primary requisite is security and privacy. You can get that if you use the services of a premium VPN provider. Sure, free VPNs sound tempting. But you need to remember that you always get what you pay for. Like we mentioned, free VPNs make money by selling their data to third parties and don't even provide complete encryption. So, the cost of using a free VPN outweighs what you could get in return for a paid one.
If you are confused as to which premium VPN to choose for your privacy, consider thefastvpn.com. It not only ensures complete privacy and safety but also offers faster connection speed. It has servers in more than 50 different locations ensuring a smoother streaming experience.