A lot of people know that your website needs a web host to function. But it's not always easy to find the best web hosting service for you and your budget.
There are many factors to consider, such as how much space you need, what features you want (like WordPress compatibility), and if they offer any special discounts or deals. You can also check and visit about how to host your own website.  To make finding the perfect web host easier, we've compiled a list of effective hacks below:
---
1. Know Your Needs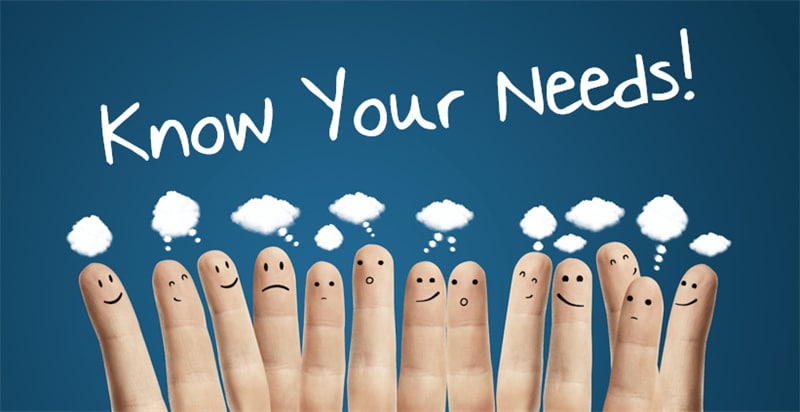 The first question you should ask yourself is "What kind of site do I have?" You might be looking for something simple like a business website with basic functionality, an eCommerce storefront that will allow customers to buy products online, or maybe you're a blogger or an artist who needs a space to share your portfolio.
In order to get the right cloud and web hosting solution, you need to know what kind of site you want and how it needs to perform. The last thing you want is to sign up for a web hosting service that doesn't fit your needs because the one you picked isn't scalable or reliable enough.
---
2. Strategy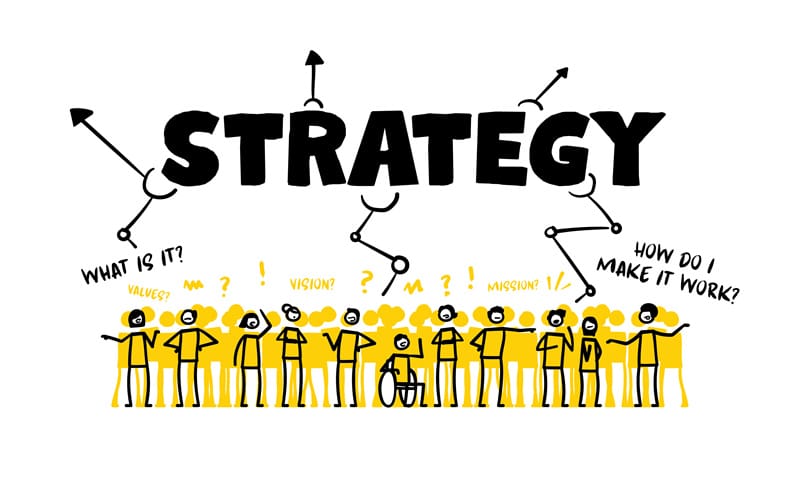 The next hack to finding the perfect web host has more to do with your skillset and less about how much you know about web hosting. If you already have experience building websites, i.e., coding and such, then managing your own website would probably be the way to go.
If you have this type of skill set, you can even get into the business of reseller web hosting and start making money with that.
If you are new to web development, we'd recommend that you stay away from self-hosting for now and focus on hosting your site with a managed cloud provider instead. The last thing you want is for your website to be hacked because you aren't confident in your skills.
---
3. What features are important?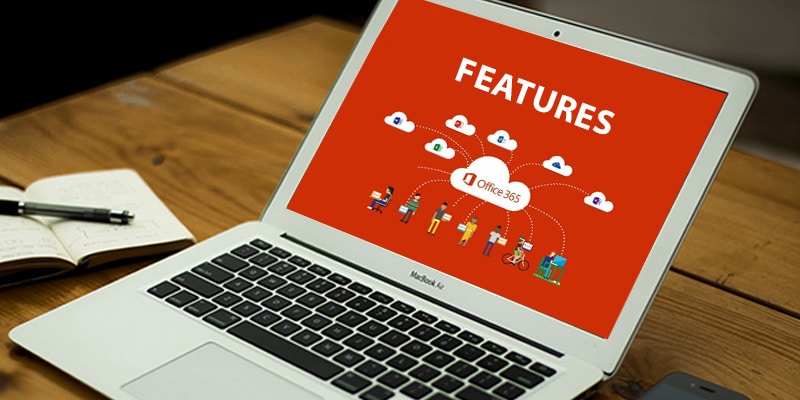 Once you know what you need, it's time to consider the 3 different hosting services available: shared, virtual private server (VPS), and dedicated. Shared web hosts are usually the cheapest option for beginners because they don't require any technical knowledge or special software.
However, this means your site is sharing resources with other sites on the same server—which can be slow during peak hours of traffic. VPS is similar to shared hosting in that there are many people on one machine, but VPS has more bells and whistles so it doesn't run as slow. Dedicated gives you full control over your own server, but it's the most expensive option. Also, you'll need to install and maintain any software and security updates.
---
4. Look at their features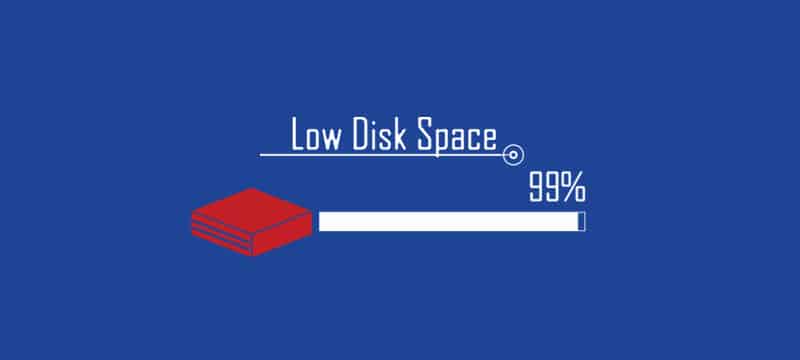 Now that you know which type of hosting service you want, it's time to look at how much space and bandwidth they offer. Most web hosts have different packages with varying amounts of storage space for your website. Bandwidth is how many people can visit your site at once—which means more traffic equals higher costs.
Some companies even limit the number of times a day customers are allowed to visit your website so be aware of this when searching for a host so you don't get an unexpectedly high bill later on. Other features include email, databases, and more so be sure to read the fine print on these features.
---
5. Have a backup plan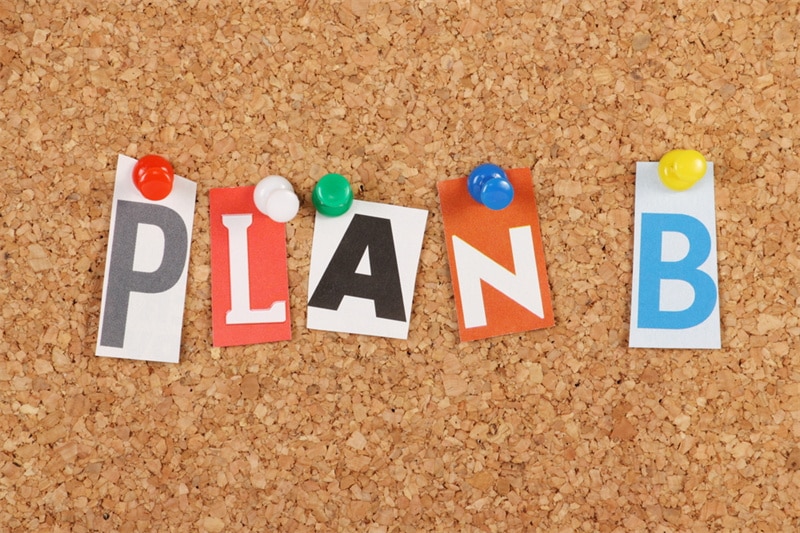 Because your web host is responsible for all of your content (and its security), it's important that you have an alternative in place in case something goes wrong with the service. That's why it's important to pick one that offers the best uptime (how often it's running) and reliability (if your site goes down, how long you can go without service).
You should also make sure that they back up your data regularly. Your web host should provide you with an easy way to set this up or even do it for you for free. Generally, these backups should occur weekly or monthly and be saved offsite to another company's servers in case something happens at your data center.
---
6. Do your research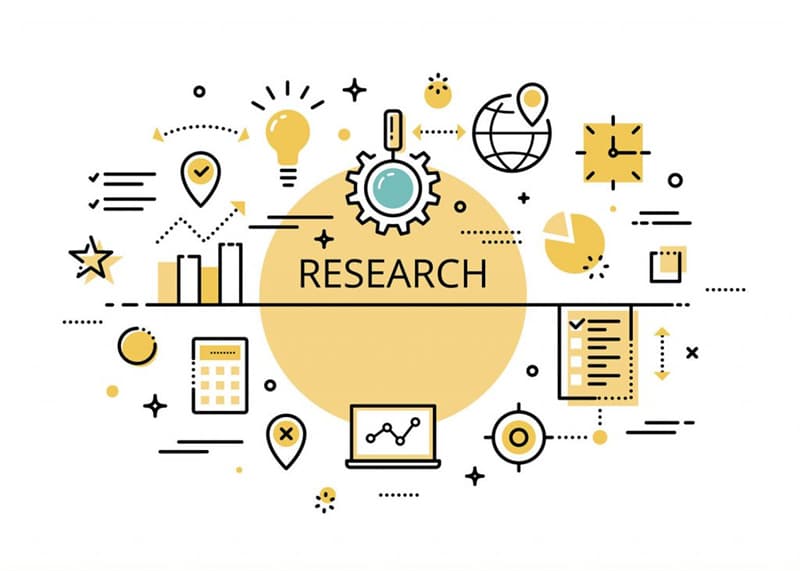 Don't just take our word for what hosts are good! It might not seem important to check reviews, but it's important to do some research before you sign with anyone.
Sites like Facebook and Yelp are helpful in getting the word out about negative experiences. Make sure you read comments from both happy and unhappy customers so you can get a more balanced view of their ratings.
---
7. Know what they offer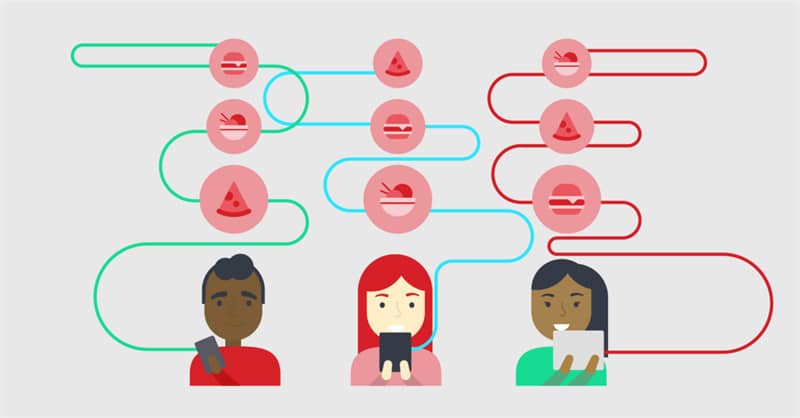 Most hosts have coupons or special deals available on their official website, so make sure to check that out before signing with anyone! Sometimes companies will give referral fees if you send them new customers—which is an easy way to save money while also helping your business grow.
Just be sure to check the fine print because some companies might require a certain min. spends in order for you to take advantage of their referral program.
Some hosts also have affiliate programs, which is a great way to make money while helping your small business grow!
Whether you are promoting specific products or services, sharing sales links to help people sign up, or creating an ad using a banner, these programs can be very lucrative and beneficial for your business.
---
8. Don't be afraid to negotiate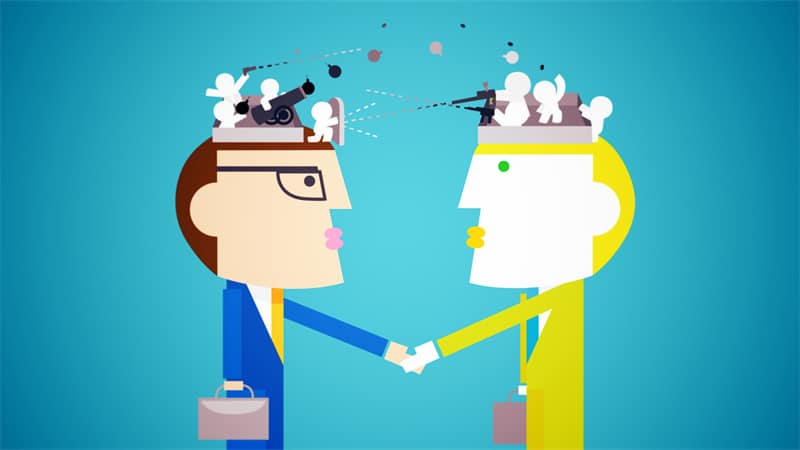 Finally, when you find a web host that seems like it would fit your budget and needs, try asking for a better deal. A lot of hosts offer discounts or free months if you are signing up your business with them and if you want to buy their services for a longer period of time.
If they won't offer you any advantages, try another service! It might take some time and effort but finding the perfect web host is worth it in the end!
Article conclusion. A web host can be a make or break for your online business, so it's important that you choose the right one to ensure your site doesn't crash due to a lack of server space or bandwidth. The key is doing your research beforehand so you know exactly what type of hosting plan is best for you and your small business needs.
Now that you've read the article above, what web hosting service do you think would be best for your business? Do you have any questions about how to find the right host?