The malfunctioning of Microsoft DirectX programs causes the D3dx9_43.dll error. The error can stop you from launching your favorite game on your PC. Luckily, there are different approaches you can use to fix the d3dx9_43.dll errors.
As a gamer, fixing the "D3dx9_43.dll error" comes in handy, especially when you are in a tournament you don't want to lose. Here are easy tips to help you know how to fix the error.
---
The errors can show up differently on your Windows 10 PC. Here are the most common error messages you are likely to encounter:
File d3dx9_43.dll not found
dll not found
The file d3dx9_43.dll is missing
Error loading d3dx9_43.dll
Regardless of how the D3dx9_43.dll error message will display, you can always fix it at home!
Here are easy tips to help you resolve the "D3dx9_43.dll errors:
1. Restart your PC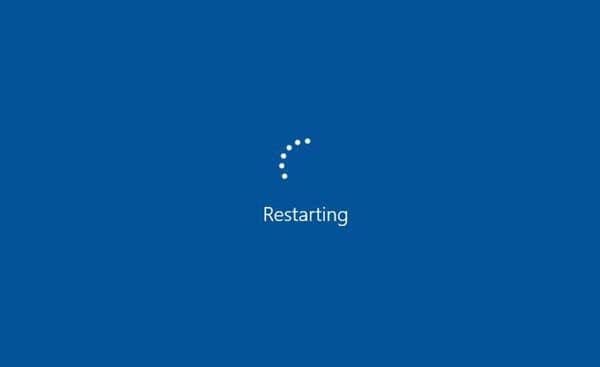 Sometimes the D3dx9_43 error could be a fluke, so simply restarting your PC should resolve the issue. Press and hold down the power button on your PC for 30 seconds or until it automatically shuts down. Then turn it back on and try rerunning the game.
Don't get mad if it doesn't work for you! Check out the next fix.
---
2. Reinstall DirectX
Sometimes you could be experiencing the "D3dx9_43.dll is missing" error because your DirectX program is corrupted. A corrupt DirectX program can cause many problems in your Windows 10, such as this one. To fix this problem, you need to reinstall your DirectX program by downloading it from Microsoft's website and following the steps outlined in the installation wizard. Alternatively, get it from a disk that came with your computer.
While reinstalling DirectX should fix the problem, there are times when the error occurs when running a specific game. If this is the case, open the DirectX setup file given to you when buying the game. Almost all games come with a DirectX setup file found in the installation directory or on the installation media.
---
3. Install the Latest Version of DirectX for Your PC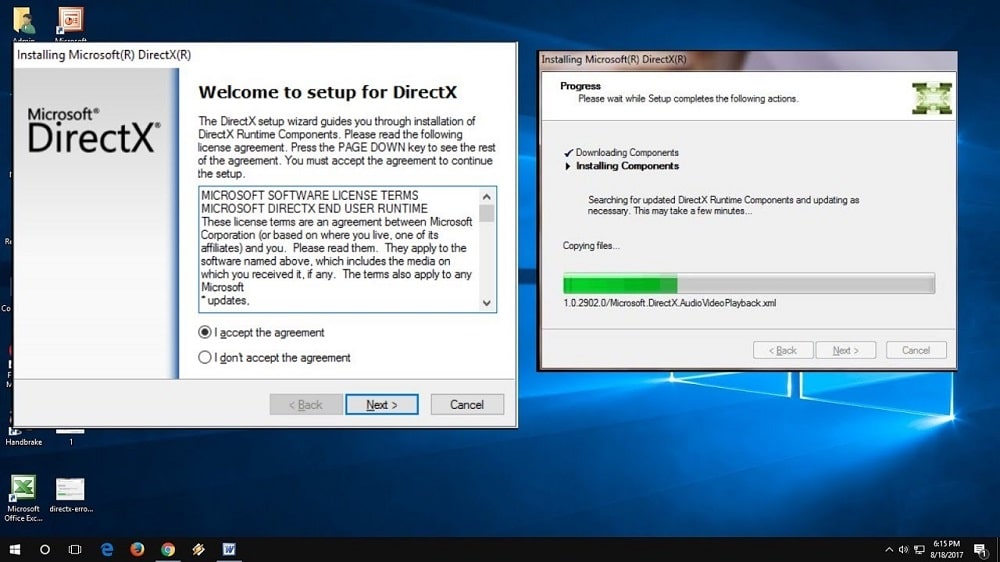 If your PC has an obsolete DirectX file, you will likely encounter D3dx9_43.dll errors. BY updating to the latest version of the DirectX file, you will be replacing the missing or outdated d3dx9_43.dll file.
Note: Microsoft regularly releases DirectX updates without updating the version numbers. So, even if you find the latest version bears a similar name or number to the DirectX file on your PC, proceed and update it.
---
4. Use a third-party DLL Fixer Tools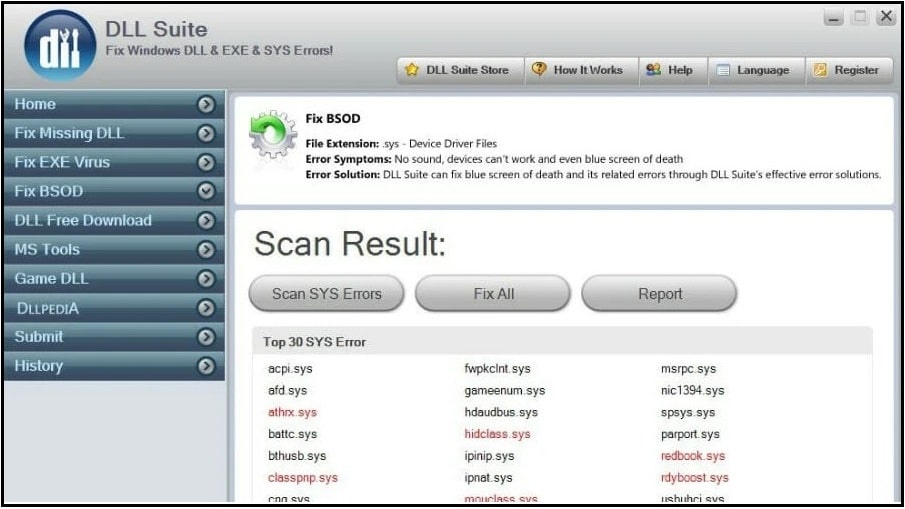 You can use several third-party DLL fixer apps to repair and restore damaged or corrupted DirectX files on your PC. Most of these tools are free, but some come with paid upgrades if you want advanced features like automatic scanning and backups.
But before going for third-party DLL fixer apps, ensure they are reliable. Check whether the tools have a trial version before paying for them. Lastly, always back up your data by running any third-[arty DLL fixer app.
---
5. Update Your PC's Graphics Drivers
If your PC runs on outdated graphic drivers or lacks proper GPU drivers, you will likely get the D3dx9_43.dll error message. The best visual effects of gaming result from DirectX files corresponding to the GPU.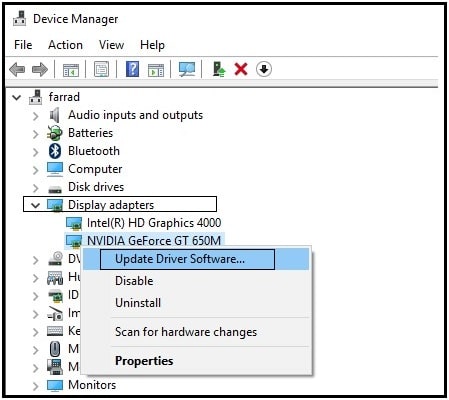 Thus, for a smooth gaming experience, ensure your graphic drivers are updated regularly. Here's how to update them: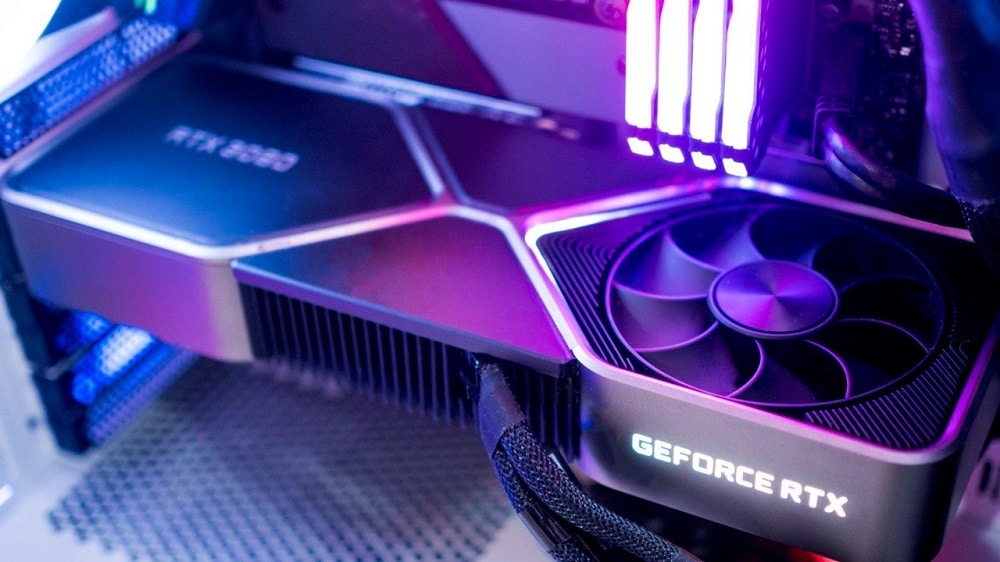 Step 1: Check your video card manufacturer and visit their website.
Step 2: Browse for the latest version of your driver and confirm if yours is the newest version.
Step 3: If you need an update, proceed to update!
Once your PC has updated graphic drivers, restart your PC and launch your favorite game and check if the D3dx9_43.dll error message has cleared.
---
6. Reinstall Your Game
Running a corrupt game or program can often cause the "D3dx9_43.dll is missing" error. If you've recently installed a new game and have started seeing this error, try uninstalling it and reinstalling it to see if that fixes the problem.
---
7. Scan for Malware and Viruses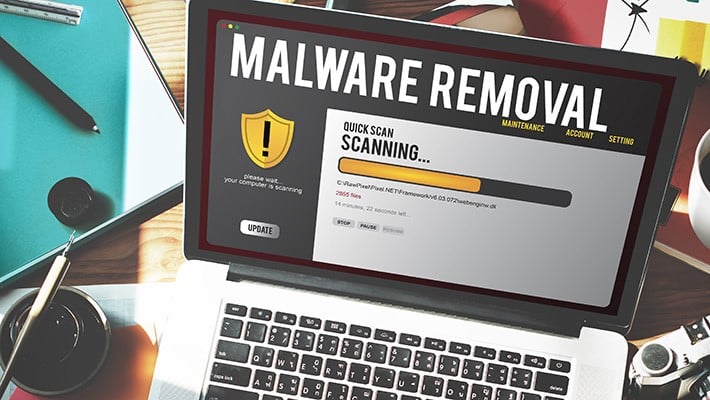 Malware or virus infection on your PC can cause the "D3dx9_43.dll is missing" error message to appear when launching a program. If you suspect you have malware or viruses on your computer, run an antivirus scan with your preferred antivirus software.
If there is no virus or malware threat, try temporarily disabling the antivirus. Sometimes the antivirus program might conflict with your game and result in the D3dx9_43.dll error message. If this is the case, disabling the antivirus should resolve the problem.
---
8. Run an SFC and DISM Scans
Operating your computer with corrupt files can also lead to the D3dx9_43.dll error message. The quickest way to resolve this issue is by running an SFC scan:[/su_list]
Step 1: Open the command prompt by pressing Windows + R keys and typing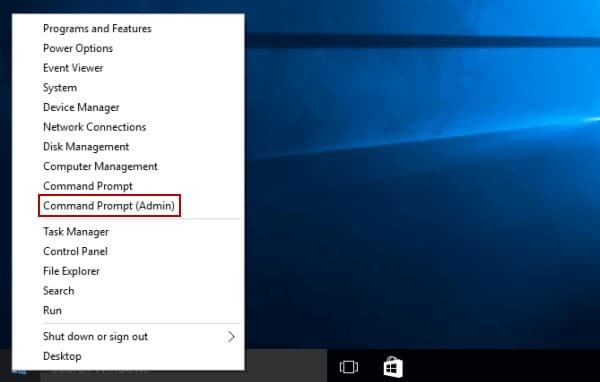 Step 2: On the command prompt, key in sfc /scannow and hit

Step 3: Allow the PC to scan for System File Errors and fix them. This may take 10 to 20 minutes.
Running an SFC scan should resolve the problem, but if not, proceed to the DISM scan. And here is how to go about it:
Step 1: Open and run Command Prompt as an administrator.
Step 2: Type DISM /Online /Cleanup-Image /RestoreHealth and hit the Enter key to start the DISM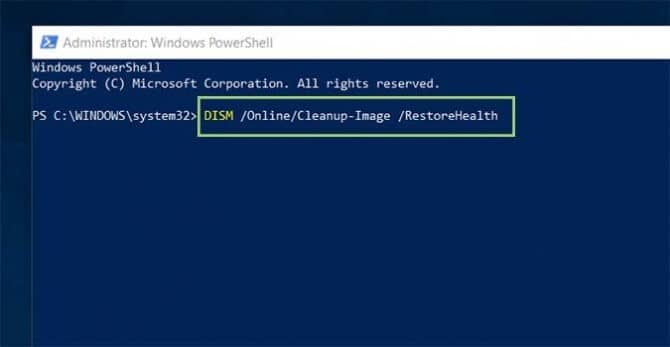 Step 3: The scanning might take more than 20 minutes.
DISM scanning is more robust than SFC scanning. Thus the former option is likely to resolve the D3dx9_43.dll error message.
---
Conclusion
The D3dx9_43.dll error message, common on Windows 10, can frustrate an avid gamer. How to fix it? Start by restarting your PC and reinstalling the DirectX files before running SFC and DISM Scans and going for third-party DLL fixer apps. Our solutions have been tried and tested by different gamers; see which one works best for you!