Wondering why you're seeing MusNotifyIcon.exe file on your Windows program files? Well, don't worry! In this article we have discussed all that you need to know about this executable file. Keep reading for the details…
What is MusNotifyIcon.exe?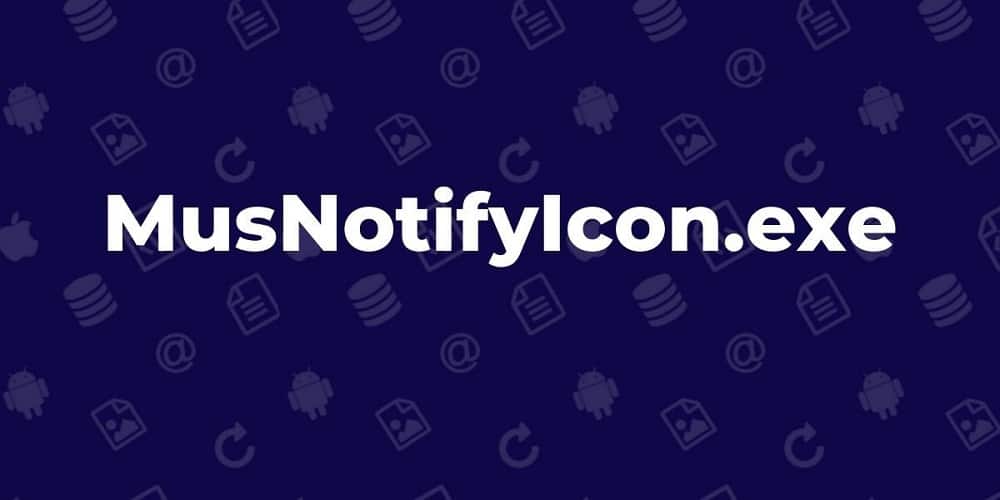 MusNotifyIcon.exe is a vital program file in Windows operating system. In Windows 10, it is used to show Windows Update Status Icon in the taskbar.
Usually, the MusNotifyIcon.exe notification will appear when there are new updates that are awaiting download or installation. That's all it does on your PC.
With that said, let's delve further into MusNotifyIcon.exe to see whether it is a virus or if it's even advisable to remove it from your computer.
---
Is MusNotifyIcon.exe a virus?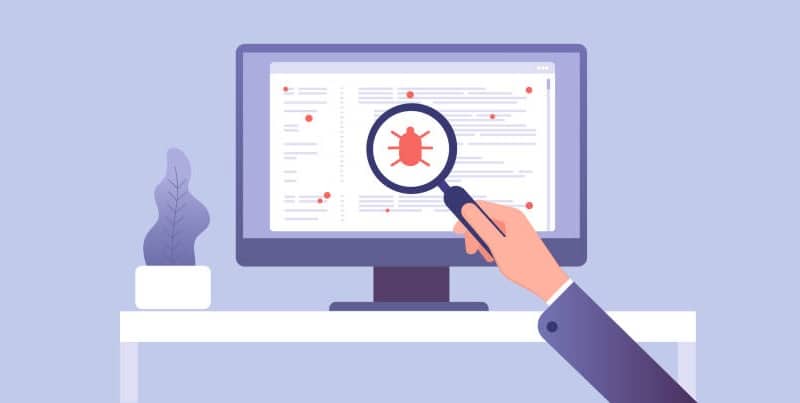 MusNotifyIcon.exe is not a virus. Instead, it is an executable file that's used by Windows 10 operating system to display Windows Update Status Icon. So, as you can see, this is an integral part of your operating system.
However, some malware files can also have the same name. Hackers may choose to disguise viruses using names of genuine Window files.
Below, we've discussed some tips to help you tell apart the legit from the suspicious versions of this executable file.
---
How do you confirm MusNotifylcon.exe is not a virus?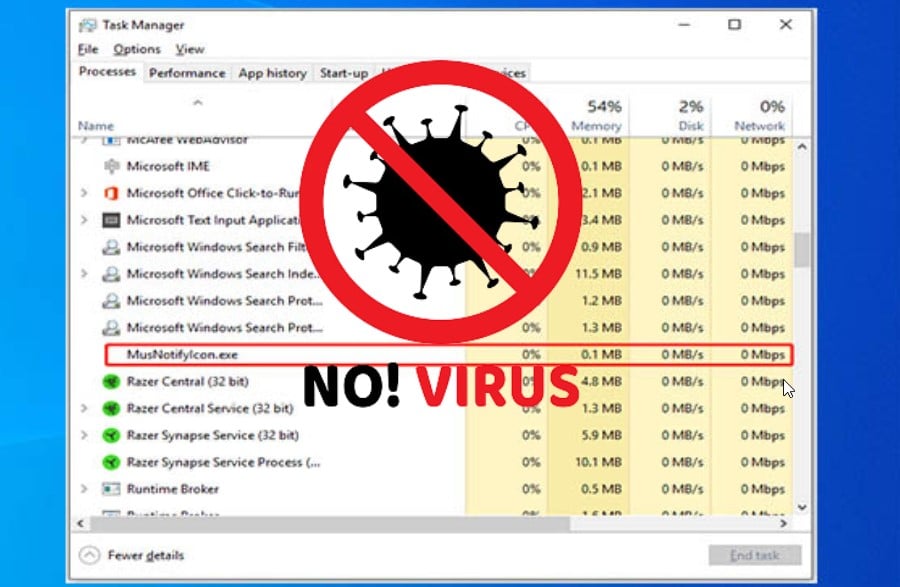 While MusNotifyIcon.exe is normally a harmless executable file, it is possible to come across viruses and malware with the same name. Some hackers still use this archaic technique to hide viruses on your PC.
So, whenever your PC starts misbehaving, and you suspect MusNotifyIcon.exe, there's a way to tell if it is the genuine file of the malware version that's wreaking havoc on your PC.
Follow the steps below to check and verify the MusNotifyIcon.exe on your computer via the Task Manager Windows utility:
Before we get started, it's worth noting that the legit MusNotifyIcon.exe is located in C:\Windows\System32. Meaning, if an executable file with the same name is found in a different location, then it's probably malware. With that said, here are the steps:
Step 1: Press Win + X and select Task Manager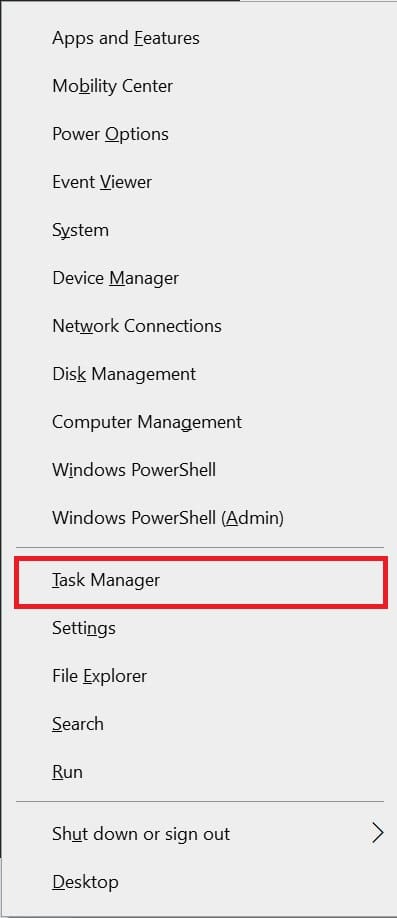 Step 2: In that Task Manager screen, click on the "Details" Tab.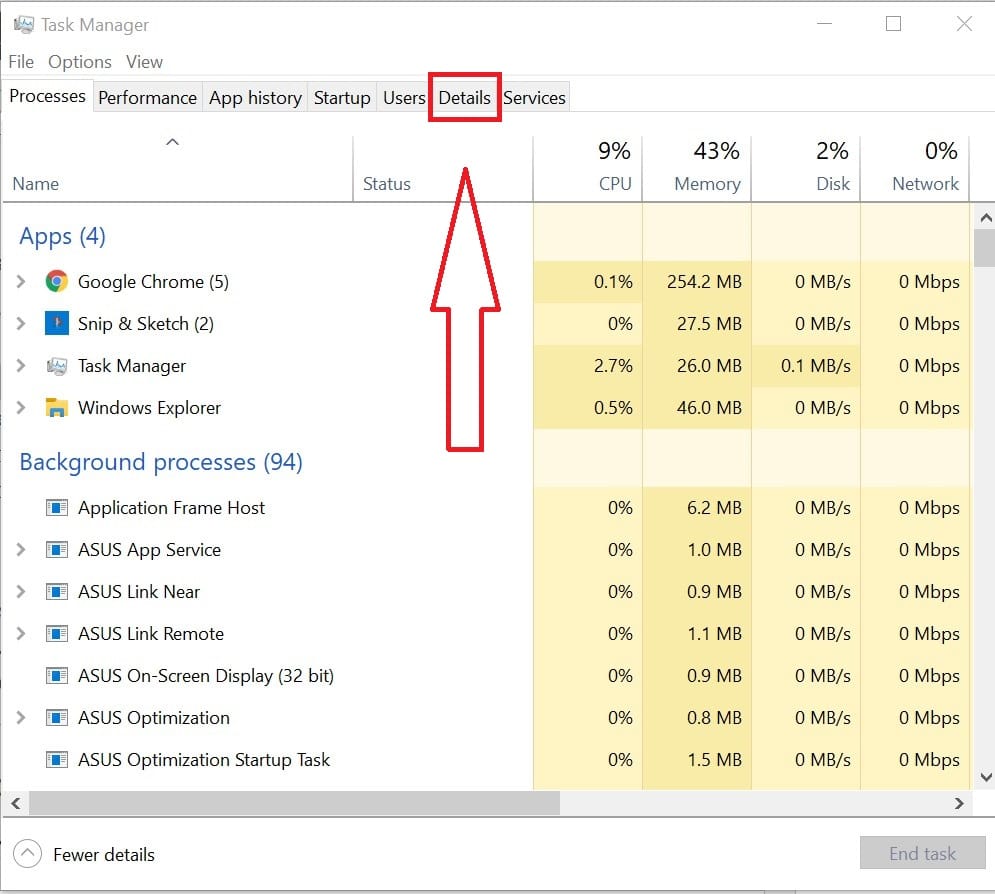 Step 3: Locate the MusNotifyIcon.exe file and right-click on it.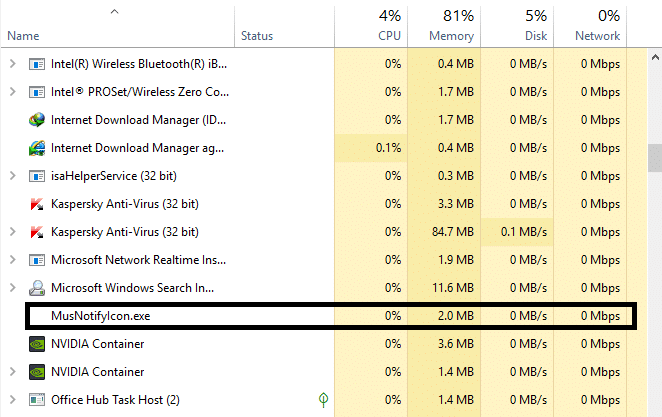 Step 4: Choose "Open file location"
Check that it is pointing to this location C:\Windows\System 32. If it's located in a different location, it is likely a virus or malware. You'll need to scan your PC immediately. There are several reliable software programs out there to choose from.
---
Other MusNotifyIcon.exe verification tips
Besides that use of Task Manager, to verify your version of MusNotifyIcon.exe, you can also do the following:
Download and install the latest version of MusNotifyIcon.exe. Often this happens automatically with every new Windows update.
Check and confirm the MusNotifyIcon.exe is in its default program folder.
Ensure your system drivers are updated to the latest version.
Check the size of the file. MusNotifyIcon.exe is a tiny executable file. Unusually large files are suspicious.
Scan your PC periodically.
---
MusNotifyIcon.exe popup with a red exclamation mark keep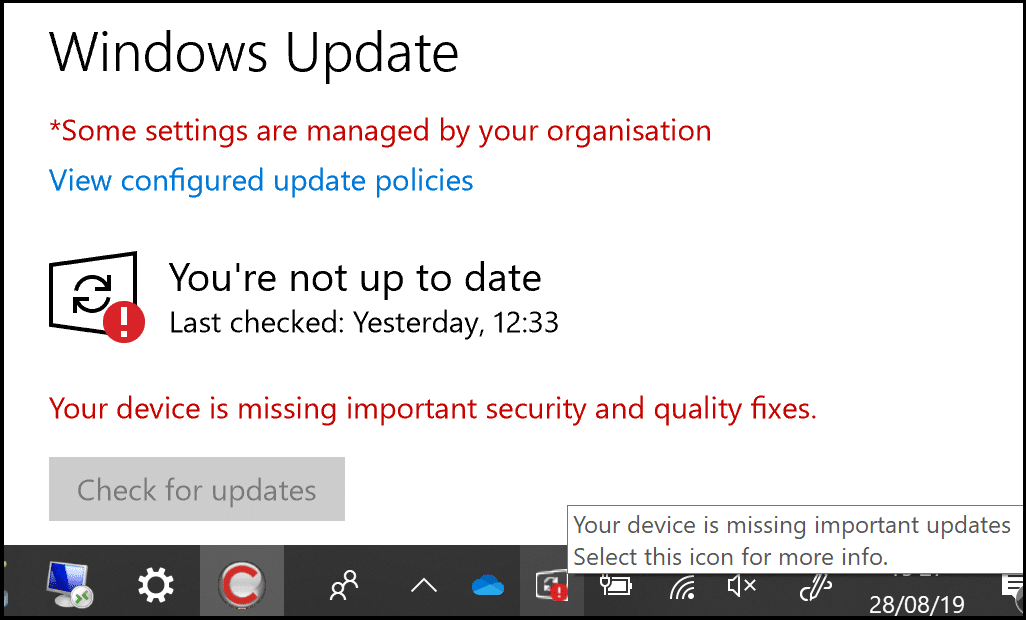 Sometimes you may see a MusNotifyIcon.exe notification with a red exclamation mark. If that happens, all it means is that you have some important updates for Windows 11. Whenever you see this alert on your taskbar, under windows update settings on your PC, you will also see the "Your device is missing important updates" notification.
To fix this issue, all you need to do is connect to the internet and then download or install the necessary updates.
---
Should I Remove or Stop MusNotifylcon.exe
MusNotifyIcon.exe is a necessary file in your computer system. Meaning, if you remove or disable it, your computer may not work normally.
However, if you don't like seeing the notifications on the taskbar notification area, you can temporarily disable the service. And this can be easily done via Task Manager.
Follow the steps below to disable MusNotifyIcon.exe using the Task Manager temporarily:
Step 1: Press Win + X and select Task Manager or simply right click on the start button and then on the menu options choose "Task Manager."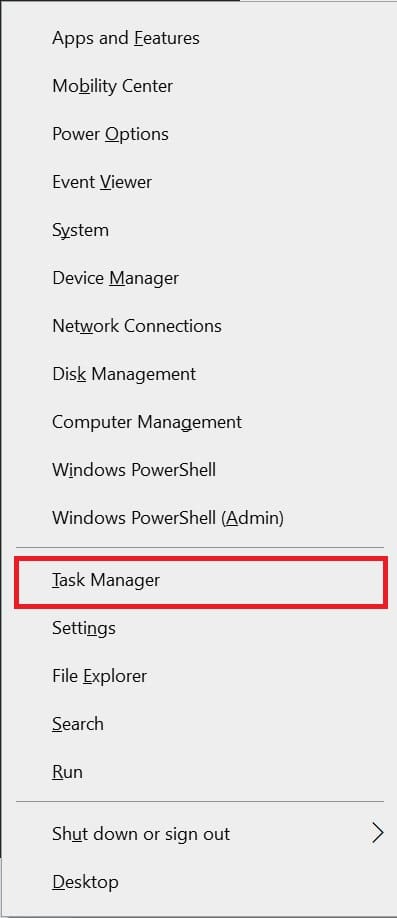 Step 2: In the "Processes" tab, locate MusNotifyIcon.exe.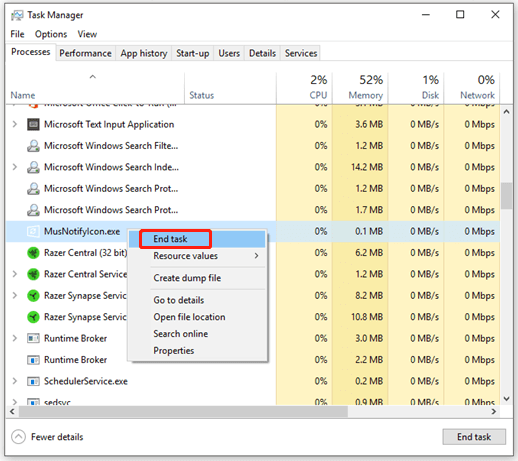 Step 3: Right-click on the programs and select "End Task."
Tip! This procedure will only stop the program temporarily. It won't remove the virus or malware from your PC.
---
How to Remove MusNotifyicon.Exe from Your Computer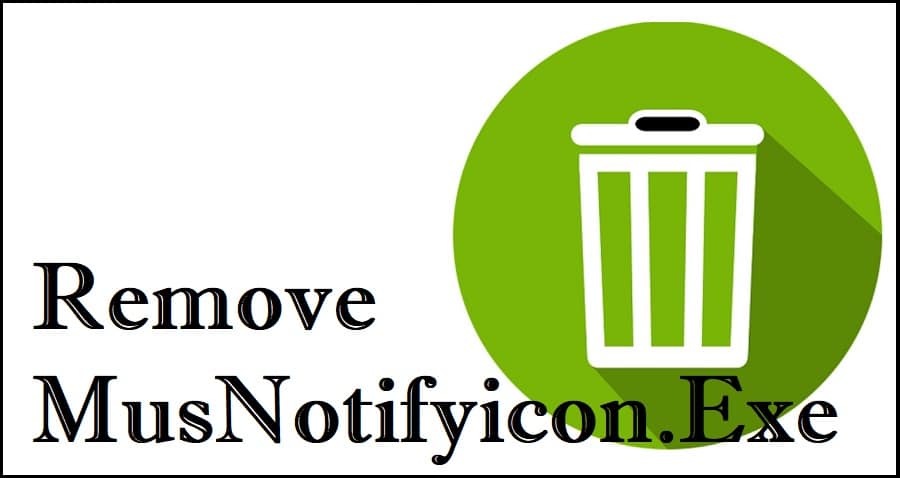 As mentioned earlier, this executable file is necessary for the smooth running of your windows OS. However, sometimes viruses masquerading as the genuine MusNotifyIcon.exe might infect your PC. In such unfortunate instances, you may be forced to make the difficult choice of removing the file from your computer.
Before you choose, we recommend that you scan your computer for malware. If you're lucky, it could very well fix the problem. However, if that's not an option, then go ahead and remove the file.
The simplest way to remove MusNotifyIcon.exe from your computer is by using Windows Task Scheduler.
Here are the steps:
Step 1: Open Windows PowerShell (Admin) by right-clicking on the start button.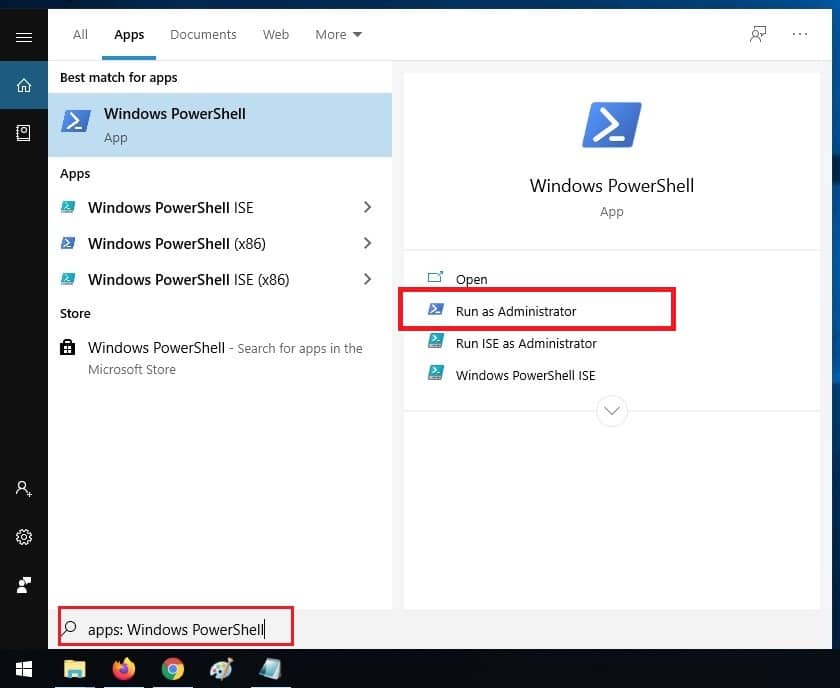 Step 2: On the PowerShell window, type the following command taskschd. msc and then hit Enter.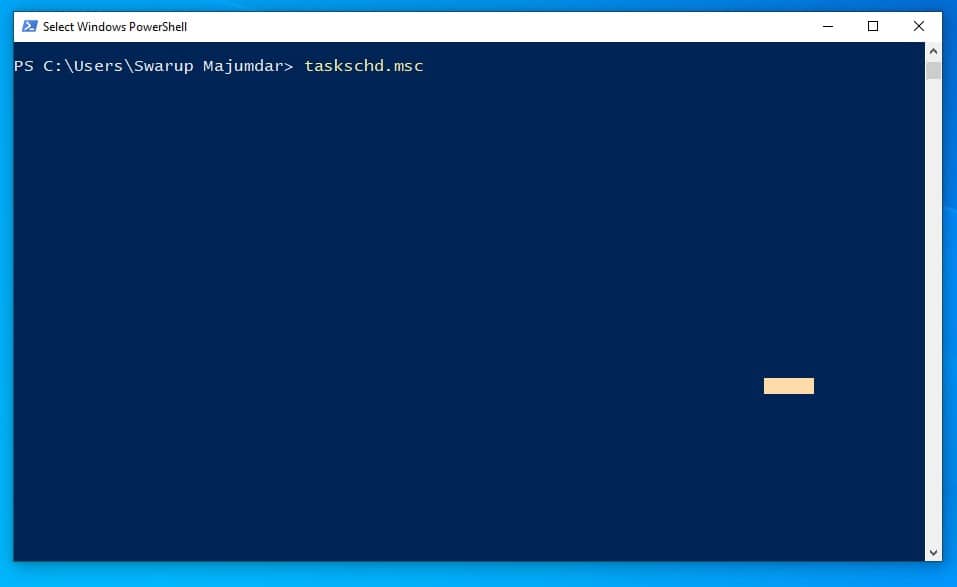 Step 3: On the Task Scheduler screen, locate a folder named "UpdateOrchestrator." Follow this path to locate it: Microsoft>Windows>UpdateOrchestrator.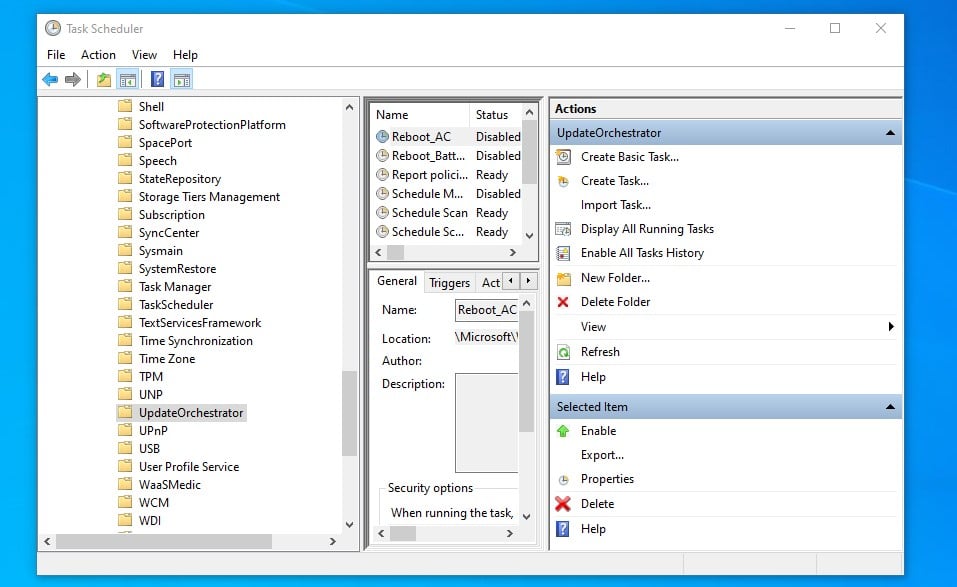 Step 4: On that right-hand pane, you will see many tasks that are currently executing windows updated on your PC. Identify and delete the ones with the prefix "Mus."
Alternatively, you can turn them off. Either way, Windows won't run the files, and you won't be seeing any MusNotifyIcon.exe alerts.
That makes the end of our detailed coverage of MusNotifyIcon.exe. The key takeaway is that this is a normal executable file used by Windows to run Windows Update Status Icon. It isn't malware and must not be removed unless the alerts are quite unusual and your PC shows signs of virus or malware attack.