HIPAA requires all businesses that are covered by the law to have a system in place to ensure compliance with these requirements.
In order to ensure compliance with HIPAA, businesses must take several essential steps. First, they must develop and implement policies and procedures for handling protected health information (PHI). They must provide training to all employees who will be handling PHI.
They must also secure all physical and electronic PHI. You can also use HIPAA compliance software to help you with these tasks. So, if you are looking to ensure HIPAA compliance for your business, take the following steps. Develop policies and procedures, provide training, and secure PHI. Here are 7 essential HIPAA compliance software tools to help you with this.
---
1. Get A Compliance Software System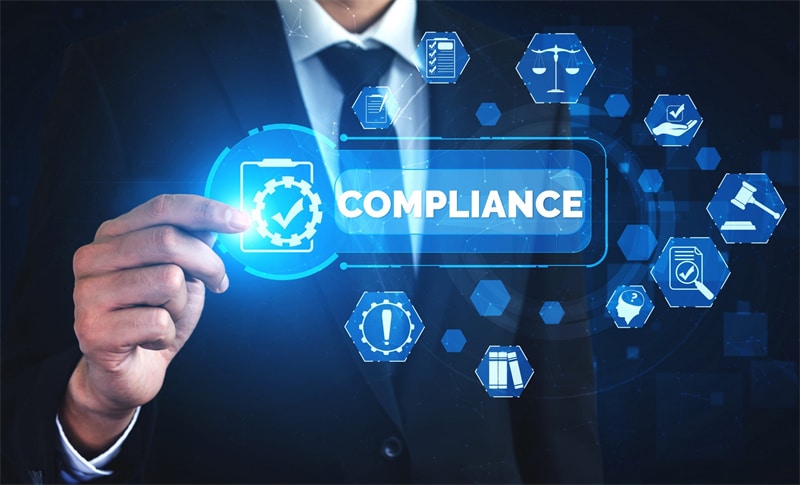 If you want to ensure compliance with the Health Insurance Portability and Accountability Act (HIPAA), one of the best things you can do is invest in a compliance software system. This type of system can help you track HIPAA-related activities and ensure that all employees are following the necessary procedures.
---
2. Create An Incident Report
If you suspect that a HIPAA violation has occurred, it's important to take quick action. The next step is to create an incident report. This document will help you to gather all the relevant information about the potential violation, including who was involved, what happened, and when it occurred. Having this information collected in one place will be invaluable as you move forward with investigating the incident.
---
3. Update Your Privacy Policy
If you're looking to ensure HIPAA compliance for your business, one of the next steps you should take is to update your privacy policy. This will make sure that all of your employees know the confidential nature of patient record and that it is protected.
---
4. Train Employees On Privacy And Security
All employees who will have access to patient information must be trained on how to handle that information in a way that is compliant with HIPAA regulations. This training should cover topics such as what information is considered protected under HIPAA, how to properly handle and protect that information, and what to do if there is a breach of privacy.
---
5. Review And Update Policies And Procedures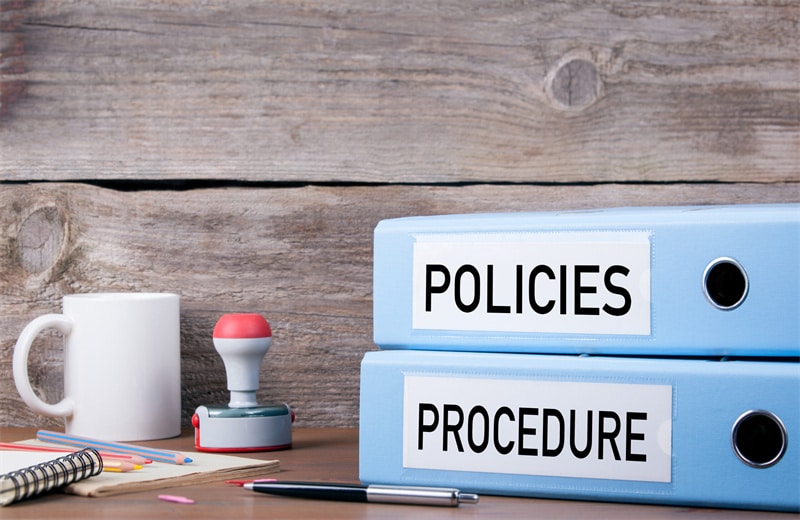 As a business, it is important to review and update your policies and procedures regularly to ensure that you are in compliance with HIPAA regulations. By doing so, you can help protect the privacy of your patients and employees and avoid potential penalties.
---
6. Respond To Incidents In A Timely Manner
When an incident occurs, it's important to respond in a timely and effective manner. First, you'll need to assess the situation and determine if it's a potential violation of HIPAA. If it is, you'll need to take steps to mitigate the issue and prevent any further violations from occurring. You should also document the incident and your response so that you can refer back to it in the future.
---
7. Develop Roles And Responsibilities For Each Person Involved In HIPAA Compliance
There are a few key steps you can take to ensure that your business is compliant with HIPAA regulations. Develop roles and responsibilities for each person involved in compliance. Next, create policies and procedures for handling protected health information (PHI).
Finally, train all employees on HIPAA compliance and make sure they understand the importance of following the rules. By taking these steps, you can help protect your patients' privacy and avoid costly penalties.
---
Conclusion
By following these easy steps, you can make sure your business is complying with HIPAA regulations. By doing so, you will be able to keep your customers and employees safe from any potential HIPAA violations.