Creating a review website can be a great way to help people make informed decisions about products and services. It can also be a great way to make money by recommending products and services to your readers.
In this guide, we will walk you through the process of creating a review website, from choosing a domain name to setting up your website's design. We'll also cover how to create content that will help you attract readers and generate revenue. Let's get started!
---
What is a review website?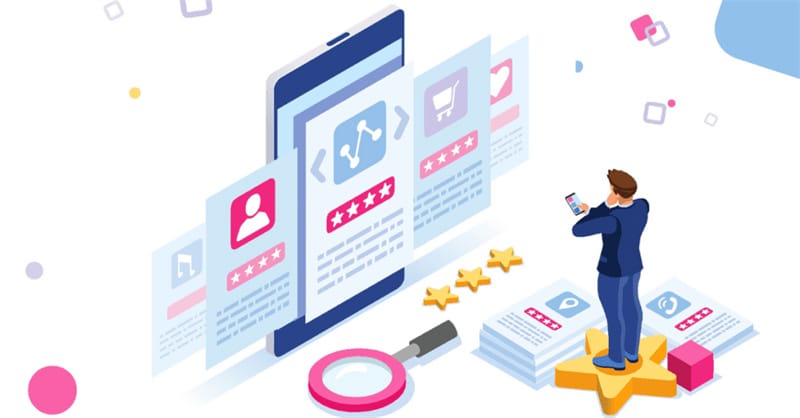 A review website is a platform where users can share their opinions about products, services, or businesses. Review websites can be general, or they can focus on specific categories like restaurants, hotels, or attractions. Many review websites also allow users to upload photos and videos to accompany their reviews.
The purpose of a review website is to help others make informed decisions about where to spend their money. By reading reviews, potential customers can get a better sense of what to expect from a business before they make a purchase. Review websites can also be useful for businesses themselves, as they can provide feedback on what customers like and dislike. Overall, review websites are a valuable resource for both consumers and businesses.
---
Main steps of creating a review website
Discovery phase
When creating a review website from scratch, it is important to first go through a discovery phase. This is a process of learning about your audience and what they are looking for in a review site. What topics are they interested in? What kind of information do they need? What kind of tone do they prefer?
Once you have a good understanding of your audience, you can start to create content that meets their needs. If you skip the discovery phase, you run the risk of creating a site that is not relevant to your audience, which could lead to low traffic and little engagement. So take the time to learn about your audience before you start creating content; it will be worth it in the end.
UI/UX design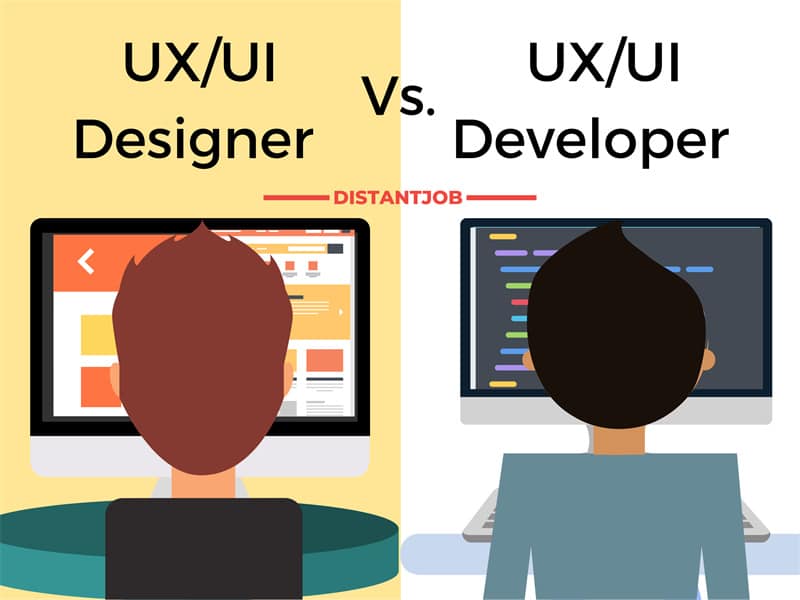 UI/UX design is an important consideration when creating a review website from scratch. The user interface should be designed to be easy to use and navigate, with clear labels and buttons. The user experience should be considered throughout the design process, ensuring that users can easily find the information they need and complete the tasks they need to do.
In addition, it is important to consider how users will interact with the site on different devices, such as desktop computers, tablets, and smartphones. By taking UI/UX design into account from the start, you can create a review website that is both user-friendly and effective.
Development
Development when creating a review website from scratch. Before beginning to develop your review website, it is important to consider what your site's purpose will be. Are you looking to provide customers with an easy way to find and compare products? Are you aiming to create a hub for industry news and insights?
Once you have a clear vision for your site, you can begin the development process. Key elements of any review site include product descriptions, user ratings and reviews, and editorial content. If you plan to offer customers the ability to purchase products directly from your site, you will also need to integrate e-commerce functionality.
Development can be a complex and time-consuming process, but by working with an experienced team, you can bring your vision to life and launch a successful review website.
---
Conclusion
Creating a review website from scratch can be a daunting prospect, but it is an essential part of growing any business. Taking the time to create content that meets your audience's needs and developing a site that is optimized for user experience will ensure that your review website will help you attract readers and generate revenue.
With the right strategy and implementation, you can create a review website that will benefit both customers and businesses. Good luck!