Fast, flexible, efficient and inexpensive – that's how IT should be. Without a thorough house cleaning, this will hardly succeed.
The biggest challenge of IT reorganization is to first develop clear goals. In addition, project stages should be defined with their respective objectives, because a gradual approach to an optimal infrastructure is easier to understand and to control.
Self-evident processes for systematic project management are also often forgotten. These include the definition of a realistic time horizon, the calculation of the budget, the distribution of responsibilities and the regular review of progress, often with the help of an it infrastructure management company. An online project management bootcamp can also assist you with this.
---
Software cleanup: Uninstall everything that is no longer necessary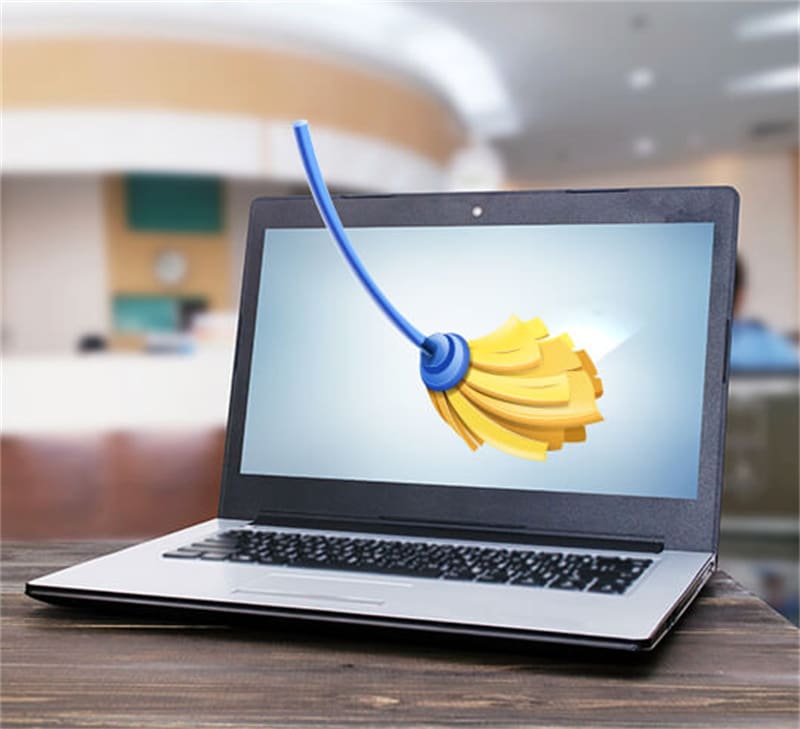 In almost every company there are applications that are no longer used and have often long since been forgotten. These applications cost money – for support, for operation, for securing the data. First of all, it is therefore necessary to determine which software actually on which workstation or server is installed.
After that, it must be checked which applications are actually needed and used, whether there are too many or too few licenses and where different versions of a product are used. On the basis of these results, the restructuring of the IT landscape can be planned and implemented. As part of software cleanup, the implemented applications should also be evaluated for their value for business success.
---
Server virtualization: Improve the utilization of your servers
Everyone is talking about server virtualization. Roughly speaking, special virtualizationSoftwareis installed on a server that divides the physical machine into logical units ("partitioned"). Several "virtual" machines can be operated on a single server. In this way, low-utilized servers can be merged or two equally configured servers can be connected to one unit. Prerequisites for successful virtualization are good planning and, last but not least, detailed documentation.
By virtualizing your servers, the company gains more reliability, i.e. business continuity. IT improves the performance of systems that can work more efficiently and cost-effectively without having to purchase new hardware.
---
Desktop virtualization: Create a flexible working environment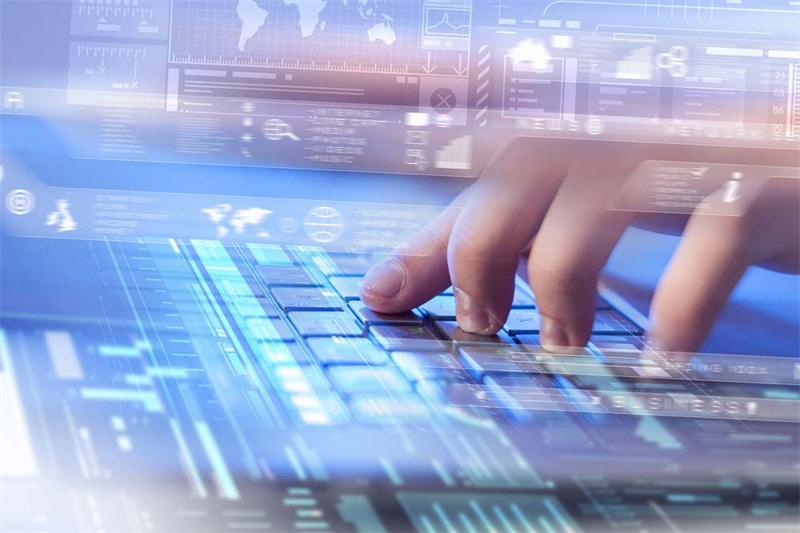 In addition to server virtualization, the workstations can also be "virtualized." Desktop virtualization allows every employee to work on any PC in the company without missing their familiar working environment. This is possible by centrally storing and managing the respective working environments.
Through desktop virtualization, changes in the organization of the company can be immediately reflected in IT. The standardization of the IT landscape is promoted, effort and costs for the maintenance of desktop PCs are reduced. This applies in particular to applications that serve for collaboration, i.e. for joint work on a specific task) and whose communication burdens bandwidth. Here, desktop virtualization makes it possible to internalize traffic on the server according to the principle of thin clients. This saves costs.
---
Automatic software distribution: Manage applications centrally
Previously, technicians ran through the company with a stack of CDs to install software on site. Those days are over. Today, there are modern tools for the automatic, central distribution and management of applications to a variety of workstations.
This saves time and money. However, a prerequisite is a thorough preparation of the applications. In "packaging" – to stay in the picture – a file (the "package") is generated from the stack of CDs, which can then be sent over the network. If you want more details, check here.
---
Service management: Accelerate processes and reduce costs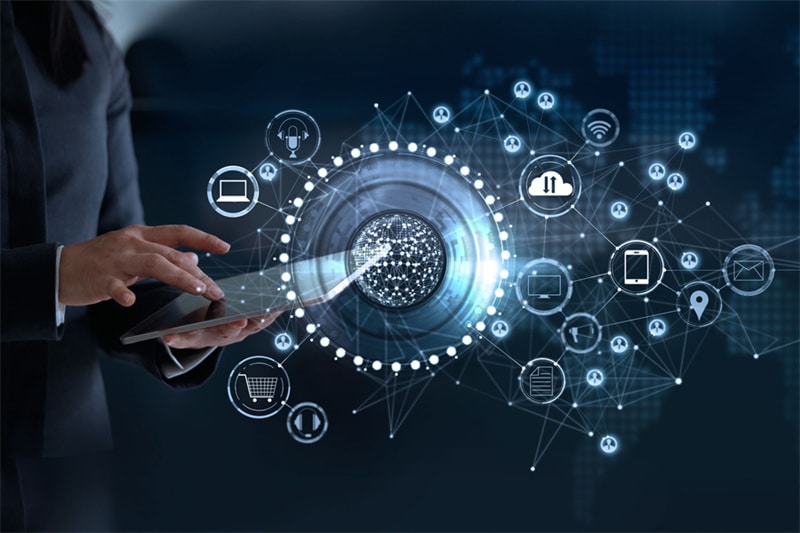 Service management, i.e. the organization of ongoing IT operations, ranges from user support ("helpdesk") to the operation of applications, databases, servers and networks. Workflows can be unified, simplified and documented via an integrated platform.
This applies, for example, to the documentation and processing of user requirements (ticket system). Furthermore, the connection to system management tools is possible, which automatically detects errors such as the failure of a hard disk and assigns them to a suitable technician as a task.
---
Conclusion
A powerful IT infrastructure helps companies become and remain competitive. Therefore, define IT reorganization as a pillar in your company's overall strategy in order to better meet particularly economically difficult times and emerge stronger from them.