It is almost impossible for a business to sell their products and services online if they do not drive traffic on their website. This article highlights some of the ways by which a business can drive traffic to its website.
Today, most businesses have an online platform because most buyers search for products online before buying them. Failure to have an online forum can make the business lose these potential customers. However, when a business has a business website, the website will only benefit the company if people check out products on the website.
---
1. Social Media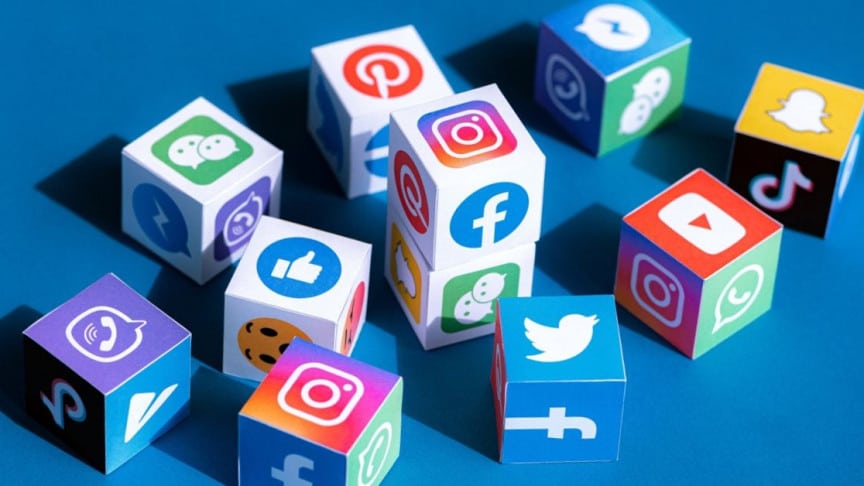 Social media is popular these days, and most people are spending their time on social media while at home and even at work. Your business needs to try and get the attention of these people because they present a chance to convert them into actual customers.
You can increase the traffic to your business website by using Facebook and Instagram ads. These ads will appear on the feeds of social media users, depending on their behavior and demographics.
These ads will effectively drive traffic to your website if you have a targeted landing page for these ad campaigns instead of just home pages with your business products. It is also essential to give these social media users a reason to click on your ads, like sales and promotions.
You can also use lookalike target audiences that share the same demographics and behaviors as your customers.
---
2. Hashtags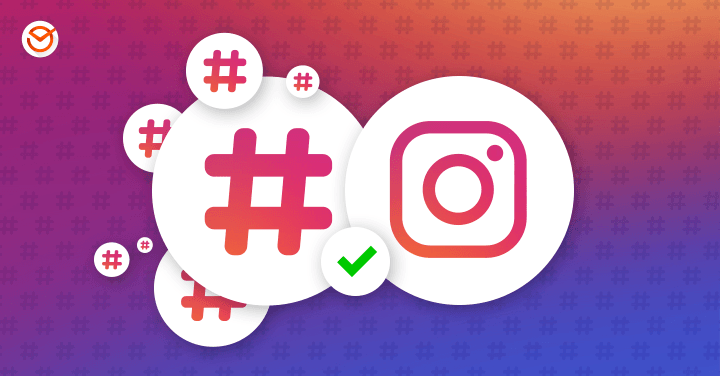 One of the best ways to get more traffic to your website is by using hashtags. Hashtags are words or phrases prefixed with a hashtag symbol (#)—the index content on social media platforms. Using hashtags will increase your chances of getting noticed when someone searches for a particular hashtag.
If you represent a business or product, then it's best to create a unique hashtag that represents your brand and use it consistently. You can also include hashtags in your product descriptions.
Given that more than 100 million tweets have been posted using the hashtag, it's safe to say that if you don't use these on your website, you're missing out a lot. What makes hashtags even better is that they make it easier to curate content and find people online interested in what you do.
More active followers mean more traffic for your site. This method works best with other social media platforms such as Twitter and Instagram.
---
3. Fast loading websites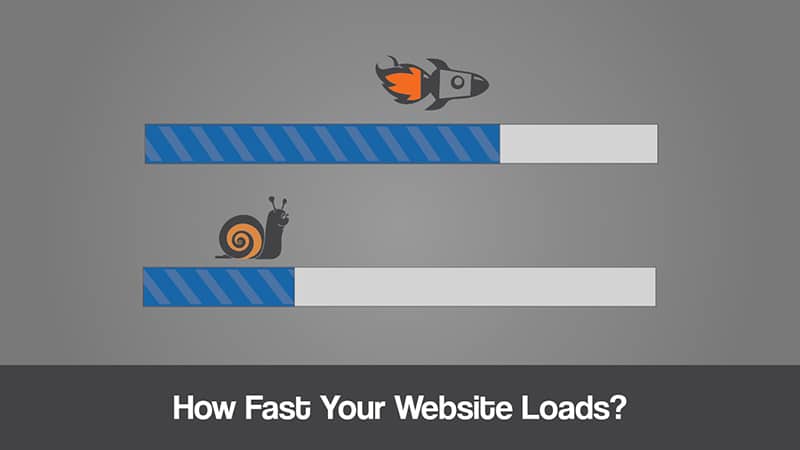 Websites that load slowly will not attract visitors – no matter how good or relevant their contents may be. Speed matters when running an online store because slow sites will only frustrate visitors. It's important to optimize your store for speed so that you can get more traffic and increase sales.
One way to do this is by minimizing the number of images used in your products' gallery. You can also use one image placeholder when showing details of each product – instead of using multiple images as placeholders on every page. Make sure you also clean any unnecessary codes and metadata from the site's source code, especially if it has a lot of content with long descriptions or titles.
Given that many people are no longer patient enough try to keep load time down even below two seconds! This will make it easier for customers to navigate your website without becoming frustrated or discouraged—especially because they might not want to wait around for a page to load.
---
4. Search Engine Optimization (SEO)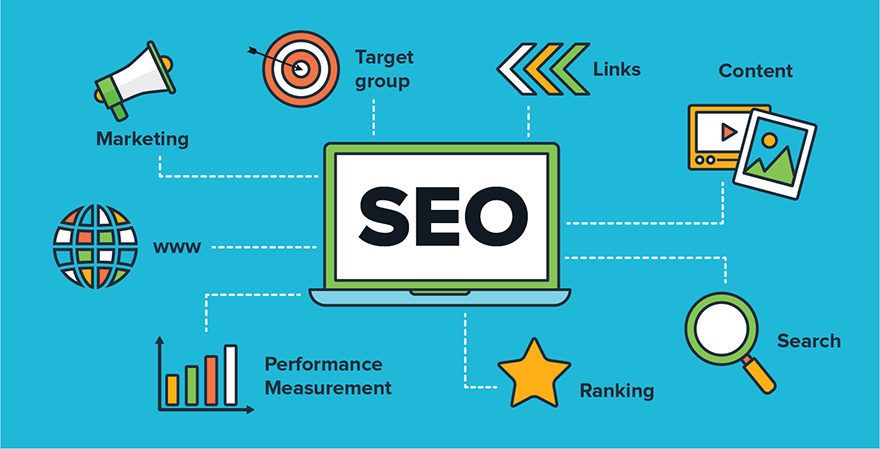 One way how a business can boost traffic to its website is by engaging in search engine optimization. When a business does SEO, its website will appear on top of search engines like Google. When people search for products online, they rarely proceed to the second page of the search results, and a business needs to ensure that it appears on the first page.
If you're unfamiliar with how SEO works, you can head over to www.storegrowers.com and get some information and advice. There are many ways of doing search engine optimization, like using keywords on images, descriptions of your products, and alt tags that match what the buyers are searching for online.
---
5. Influencer Marketing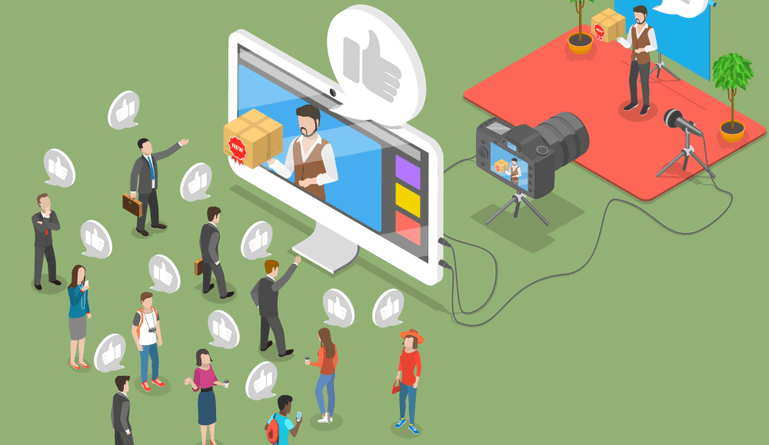 You can also make more sales when using influencers on YouTube and other social media handles to drive traffic to your business website. It is, however, essential to ensure that you do your research on an influencer before you use them for marketing your products.
For instance, the influencer you choose needs to be active and strongly influence your target customers' platform. The influencer should also have content relevant to the products you are marketing, and you can start with a small collaboration with them to see if it works before you decide to use them for large projects.
---
6. Content Marketing
Another way that you can use to promote your goods is through content marketing by writing blog posts. The content that you create aims at increasing the awareness of your brand by making the brand a vital component of the content. This content also aims at gaining the trust of your customers.
Most potential customers are looking for products, but they are also looking for something that can help them solve an issue. If your product can help the customers solve this problem, they will likely buy it. You can look for keywords that relate to your content and then use them when creating the content.
---
7. Leverage Existing Customers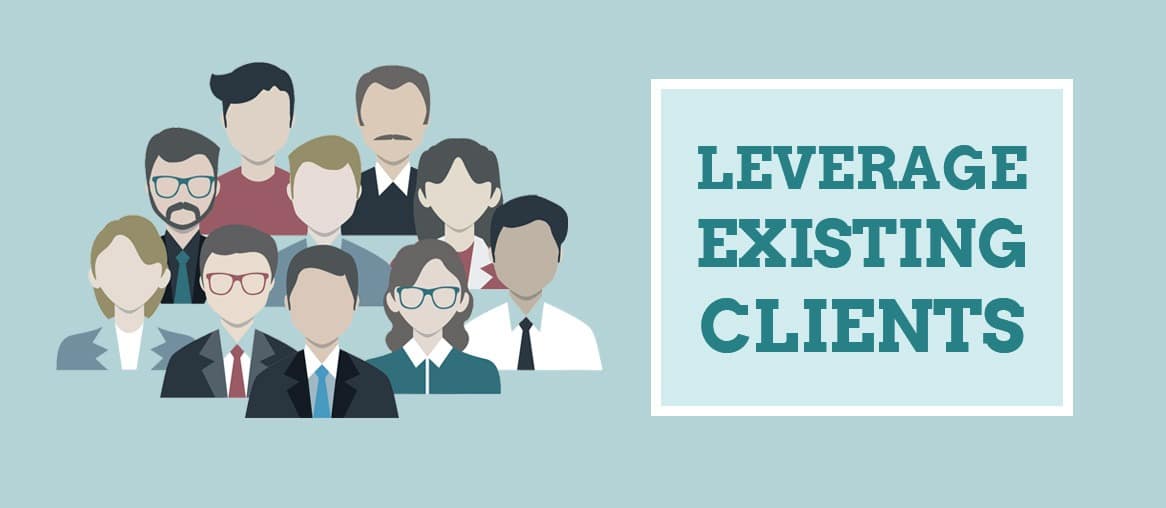 Your current customers can also significantly contribute to the traffic on your business website because they are already buying your products. It is therefore essential to keep engaging them so that they do not forget about your products.
You can give these customers promotions and sales in exchange for more referrals for your products. You can also add them to an email list where you can be updating them about your products.
---
Conclusion
In summary, today, many businesses are running online because potential customers are looking for products online. When you have a business website, it is essential to drive traffic to increase sales.
You can use different ways to drive traffic to your website, and they include doing search engine optimization on your website and having a social media presence that can lead people to a landing page. You can also use influencers to drive traffic to your website.
When you post content that answers your customers' questions, you can drive more traffic to your website. It is also essential to leverage your existing customers because they are the ones that are already spending money on your products.