Deploying vSAN is one of the most complex VMware Operations, and it's not always obvious which parts need to be set up as part of the vSAN deployment and which may not be necessary.
This is what makes it easy to accidentally miss out on any required parts of the deployment, causing your vSAN deployment to fail or become very unstable. But the below basic recommendations will prevent deployment issues.
---
#1 – Understand vSAN Cluster Topology, Sizing, and Workloads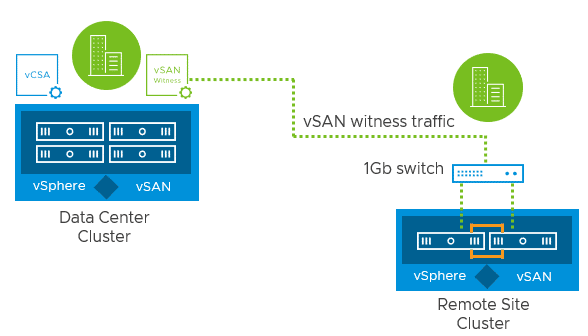 vSAN is designed to be a simple, unified architecture that supports the same level of scalability and performance across your enterprise IT landscape. StarWind vSAN requires a certain degree of expertise to design, install, and maintain.
You should consider a migration to vSAN if your cloud platform already works in such a way that any or all of the following situations apply:
vSphere virtual machines are being deployed to a dedicated datastore/datacenter and not in the public cloud or cloud providers' datastores;
vSphere hosts are configured as vSAN hosts;
You are operating in the 'legacy' vSphere 6.x world.
If you are in any of the situations, your vSAN cluster will most likely be configured as a single point of failure. We recommend that you take the time to understand how VMware vSAN and vSphere 6.x deployment models will interact with your current cloud platform. Don't deploy vSAN on a vSphere host or in a vCenter Server.
vSAN is fully compatible with vSphere 6.5.x and later. You can operate vSphere 6.5.x hosts in either vSAN or standalone mode with little impact on your existing virtual machines. When running vSAN in standalone mode, any virtual machine configured as a cluster member is available to your vSphere guests.
If you deploy vSAN on a vSphere 6.5.x host, any virtual machines configured as cluster members become aware of the vSAN datastore.
Deploy vSAN on the data center with its own vSphere hosts, not as a distributed service in a virtualized distributed datacenter. It is much easier to scale out a vSphere cluster in place than to distribute a vSphere cluster over a vSAN cluster.
If you have more than a few vSphere hosts and want to scale out, you should deploy a cluster of vSphere hosts to which you attach your physical or virtual machines.
---
#2 – Don't Confuse HA for a Fault-Tolerant Infrastructure
It is impossible for vSAN to automatically failover a vSphere host, virtual machines, or datastores. vSAN hosts are not a failover mechanism, not are they multi-pathing or a high availability architecture.
The idea behind this is to reduce the complexity of maintaining a cluster with vSAN hosts. Any HA/cluster maintenance of the vSphere hosts/datastores can be done outside the cluster.
If you run a vSphere HA cluster, you will have to implement failover of the datastores separately. We don't recommend running a HA vSphere cluster and deploying vSAN over the HA cluster.
You should be careful when choosing the HA level available to your vSphere hosts and VMs. Don't choose the failover level of Always or a cluster-aware level of Auto for vSphere hosts in your vSAN cluster.
If you want to use vSphere to manage your vSphere hosts in your vSAN cluster, you should deploy one or more of the following types of HA configurations:
vSphere HA is not HA/cluster aware but will automatically failover the datastore;
vSphere HA will failover the cluster but not the datastores;
vSphere HA will failover the cluster but not the datastores.
We prefer the first of the three options; the vSphere HA should be on its own HA cluster and should be set to only failover the data store. This should be configured for data stores that are important to your vSphere environment.
---
#3 – Don't Deploy vSAN as Part of Your vSphere HA Cluster
Don't deploy vSAN inside a vSphere HA cluster. If you must use vSphere HA for some or all of your vSphere hosts, you should deploy vSAN outside of the HA cluster and on dedicated datastores.
This will help make the configuration clear and save you the trouble of understanding the vSphere HA architecture and deployment process. Don't use vSphere HA for the vSphere hosts in your vSAN cluster; choose the second of the three options listed earlier.
---
#4 – Use VMFS v6 for Data Storage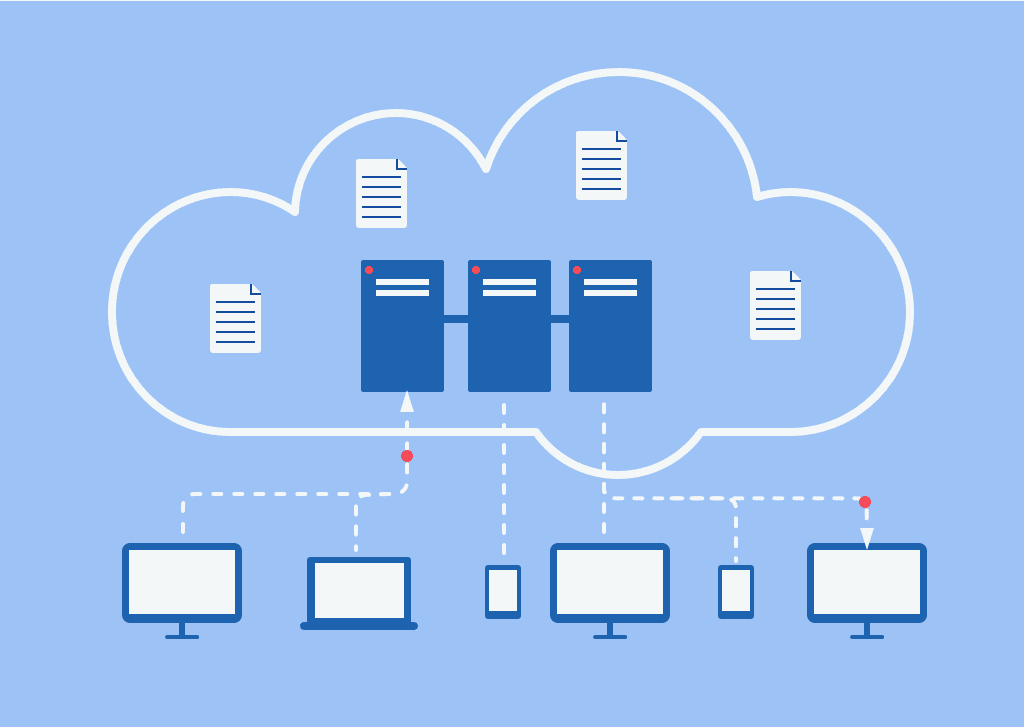 Data in vSAN clusters need to be on a native file system; vSAN supports many file systems, but the VMFS v6 file system is the best-supported file system for most applications.
So we recommend that you give preference to VMFS v6 instead of choosing NFS.
---
#5 – Don't Use a Standard vSphere Infrastructure for the vSAN Cluster
Many vSAN installations use standard vSphere infrastructure, including a vCenter Server and a vSphere HA/High Availability cluster. We recommend using a distributed vSphere infrastructure, for example, a vSphere 6.5.x vSphere with Distributed Power Management appliance.
The distributed infrastructure means that vSphere hosts are not all attached to the same vCenter Server and that you can have at least one HA cluster available to your vSphere guests. So your vSAN hosts can fail over to a different vSphere host.
It's easier to support distributed vSphere in place than a distributed infrastructure consisting of one or two host clusters. You should check VMware's product comparison page if you are considering the vSAN deployment options.
It's very important that all vSphere hosts in a vSAN cluster are on the same vSphere/High Availability platform, a vSphere 6.5.x DPM cluster is a good choice.
---
Do It Right!
Deploying vSAN is relatively straightforward only if you are educated in vSphere and know how to approach the operation in the right way. If you lack experience, the above recommendations will come in handy and help you run your deployment processes carefully.