Aristocrat Leisure officially announced Monday, October 18 its deal with major gaming software developer, Playtech. This Australian gaming company and the London-listed gaming provider Playtech signed a deal for £2.7 billion ($3.7 Billion) with $9.35 per share.
The acquisition of Playtech offers new expansion areas as well as provides growth networks for the slot machine manufacturer Aristocrat.
The deal is expected to be completed in the second quarter of 2022 depending on the shareholder approval. The agreement comes after Playtech's accord to sell Finalto to Gopher last month for $250m.
As for Aristocrat, the largest manufacturer of casino games for NZ-based casinos with NZ$10 welcome bonuses, the firm plans to expand its digital games business after purchasing the online gaming studios Futureplay and Playsoft.
---
Details of the Deal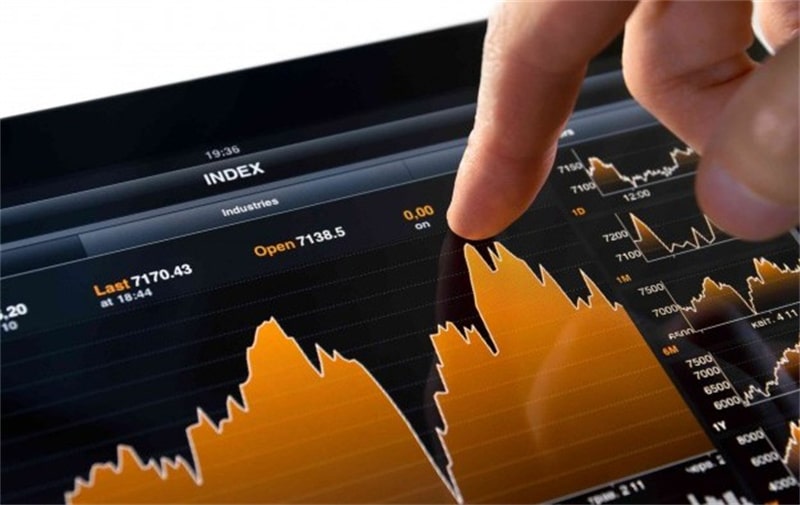 In this agreement, the largest manufacturer of casino gaming systems will not only fund the transaction with an equity raising worth $1185.54m but the new debt and existing cash will also be paid for. According to Trevor Croker, Aristocrat CEO and MD, the proposed combination would bring together world-class gaming content and customer as well as regulatory relationships with Playtech's industry online RMG (Real Money Gaming) platform and European B2C footprint.
With the solid support of the Playtech board recommending the shareholders vote in favour of the deal, Aristocrat software developer was proud to widen its business by acquiring the online platform provider Playtech.
In addition to that, Trevor Croker announced, "The combined group would offer a broad portfolio of end-to-end solutions for gaming customers around the world, as well as seamless player experiences, underpinned by a shared focus on responsible gameplay and innovation".
The business would also be ideally positioned to unlock sustainable shareholder value by seizing opportunities in the fast-growing global online RMG segment as they continued to open up, particularly in North America.
Noted by Brian Mattingley, Playtech Chair, the company had successfully repositioned its world-leading gambling technology and operations, expanding in strategically important regulated markets and driving major online B2B revenue growth.
As this Estonia-based business had made significant progress, most notably in the Americas, the proposal of Aristocrat will certainly provide an attractive opportunity for shareholders to accelerate Playtech's longer-term value.
Playtech CEO Mor Weizer commented: "I am delighted by our strong strategic and operational progress to date in 2022, despite the ongoing challenges posed by the pandemic". "These results demonstrate the quality of our technology and products, the significant progress made against our strategic priorities and wider momentum across Playtech's operations".
---
A Plan to Unlock Potentially the US market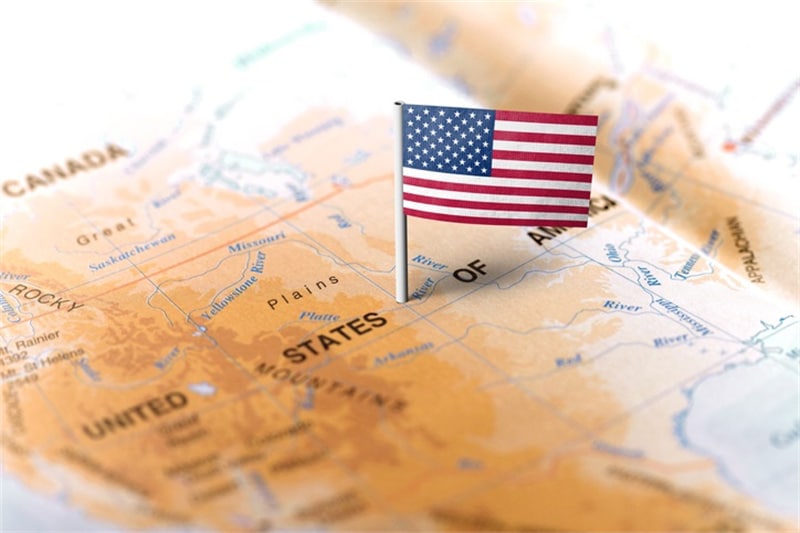 The London-listed gaming provider Playtech has already made a remarkable expansion in the United States via its partnership with Novomatic Americas and Unibet Interactive, a part of Kindred Group. This move, hence, marks a great opportunity for the firm's growth delivering significant benefits to stakeholders, customers, and shareholders.
Mor Weizer affirmed, "This deal has the potential to enhance our distribution, our capacity to build new and deeper relationships with partners, and bolsters our technological capabilities".
He also added, "The combination of our two companies builds one of the largest B2B gaming platforms in the world, with the people, infrastructure and expertise to provide our customers with a truly best-in-class offer across all areas of gaming and sports betting."
In other words, the acquisition is an opportunity to facilitate greater access to the US gaming sector chiefly in North America. This area is, in fact, the biggest driver of growth for the Playtech business that has helped the progression of this gambling software development company.
Mor Weizer stated that Playtech launched for the first time in Michigan which was the first step in its long-term multi-state partnership with Parx Casino, and regulatory approvals progressed in key strategic states. "Structured agreements continue to deliver in Latin America, with strong growth in H1 in Mexico and Colombia and launches in Panama and Costa Rica", Mor Weizer added.