As technology advances, so does the online casino world. It's because things go very much hand in hand. However, there are always new pieces of tech on the scene, and they will have the most significant impact on online casinos within the next twelve months. We have the lowdown on some of them below.
Live Casino
We'll kick off our list with a mention of live casinos. While we appreciate it isn't exactly new technology on the scene, it has been evolving in a big way over the years. It is quickly establishing itself as the go-to for many online casino players.
Live casinos are on the rise in significant fashion because it's a way for punters to consume the casino experience akin to what they'd enjoy at a land-based gaming venue. The experience had been lacking in the online casino world for decades up until this point.
---
Better Banking Options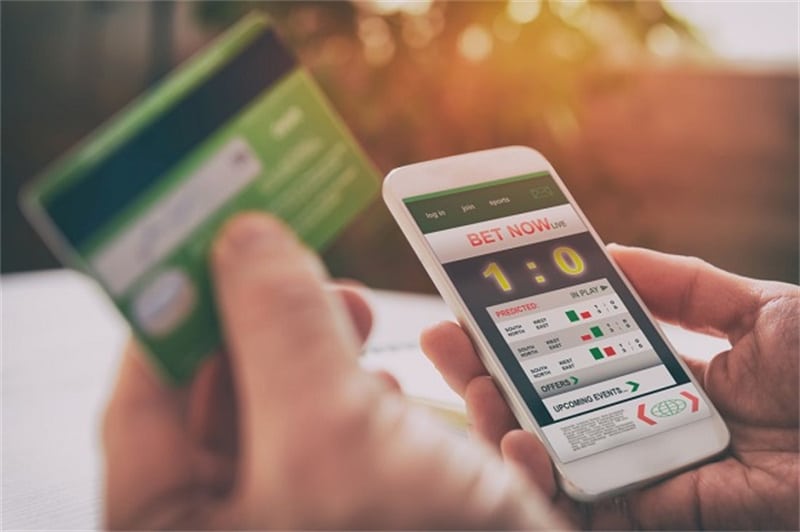 When people game online at online casinos, the likelihood is that they will have preferred banking methods. It could be an e-wallet or even cryptocurrency. It's a case that the more payment solutions, the better in terms of attracting a broader audience.
If you allow players to deposit in the way they want, they will spin the reels of popular online slot games and the like 'til their heart's content. So, the move to welcome new payment methods into the fold has been a great move.
---
Virtual Reality
Similarly to live casinos, Virtual Reality is a technology that has been around for quite some time now. But, it's fair to say that it hasn't taken off or had the expected impact thus far. But this could all be about to change in the coming months, especially where the online casino is concerned. Unlike many other technology, none can actually transform the online casino experience the player consumes.
Instead, VR will fully immerse players into a virtual casino setting, where they will be involved in what happens rather than looking on from the outside.
---
Artificial Intelligence (AI)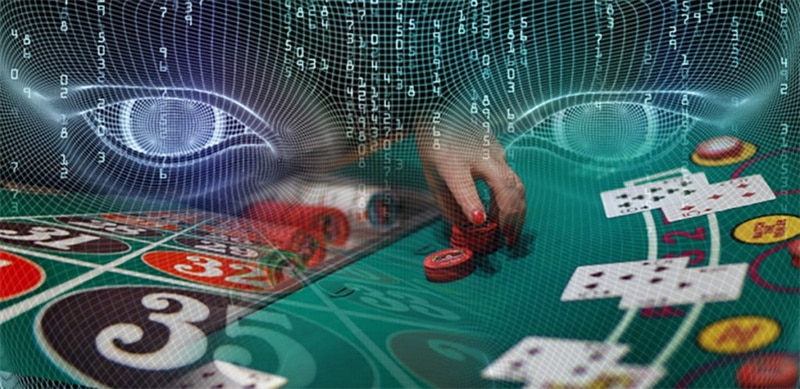 Artificial Intelligence, often referred to as AI, is a technology that can impact many components of an online casino service. For example, it's often used when punters access the live chat console to speak to a customer support agent. But, what Artificial Intelligence is also being used for is to create a much improved and more personal experience for players when they log into their accounts.
So, AI could learn what punters prefer, be it types of games, and present options to them. Or, they could learn which games they enjoy the most and produce offers and deals specifically for them.
Without technology and how it evolves over time, online casinos wouldn't be where they are today. And what's great is that tech can advance multiple areas of the online casino industry, be it the experience players enjoy or a service in general. But, because of how quickly technology moves, it's a case of blink, and you could well miss it.