Do you love playing NDS games but you don't like the console or you don't have the device? Get yourself an NDS emulator and play your favorite games on other devices.
 Do you remember what your first handheld game console was? Although Switch sales have exceeded 100 million, many people still like NDS. Today you can use the following emulators to recall the happiness of childhood.
---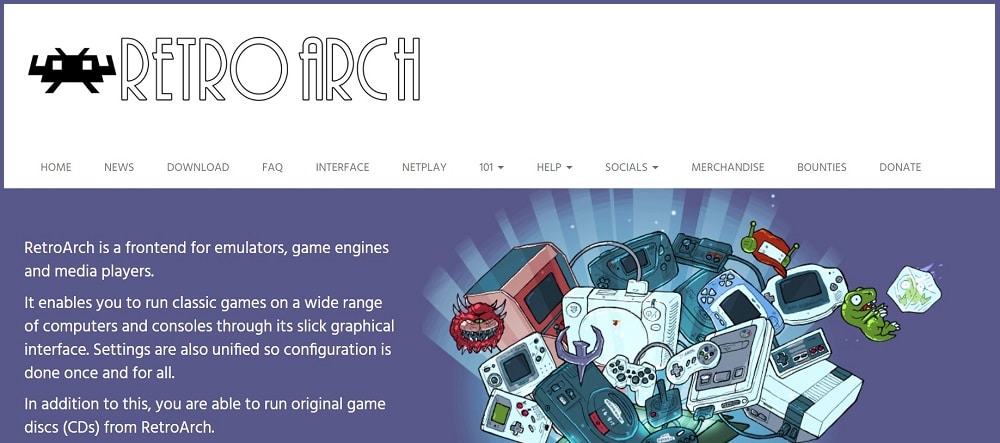 RetroArch can run on various system platforms and guarantee the same response time as the real NDS. It is almost impossible to see the difference visually. You can also manually set the button configuration, allowing you to play combos smoothly.
With RetroArch, you can play NDS games on a computer and other consoles using its slick graphical interface. If you are still a game anchor, without a doubt, it will be your best choice on Youtube or twitch.
RetroArch has advanced features such as next-frame response times, shaders, machine translation, rewinding, and netplay, among others.
---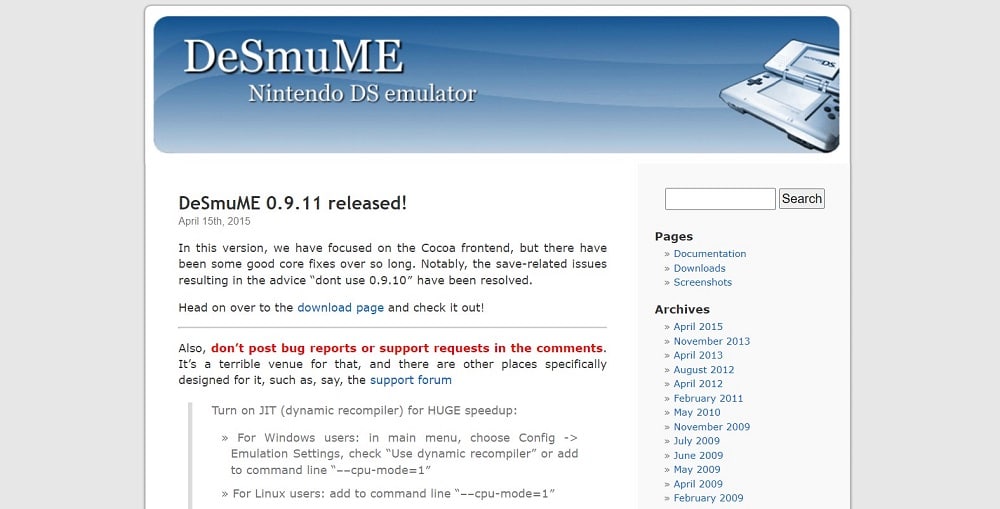 Are you looking for a free and open-source tool that can help you to play NDS games on your PC? Then you should try DeSmuMe. This tool is one of the best NDS emulators compatible with all computer platforms.
For instance, you can use it on Linux, Mac, and even Windows computers. DeSmuMe comes with several graphical customization options and supports 32-bit and 64-bit operating systems.
However, it's good to note that the emulator doesn't support Wi-Fi, and the latest versions of DeSmuMe are more effective than the older ones.
---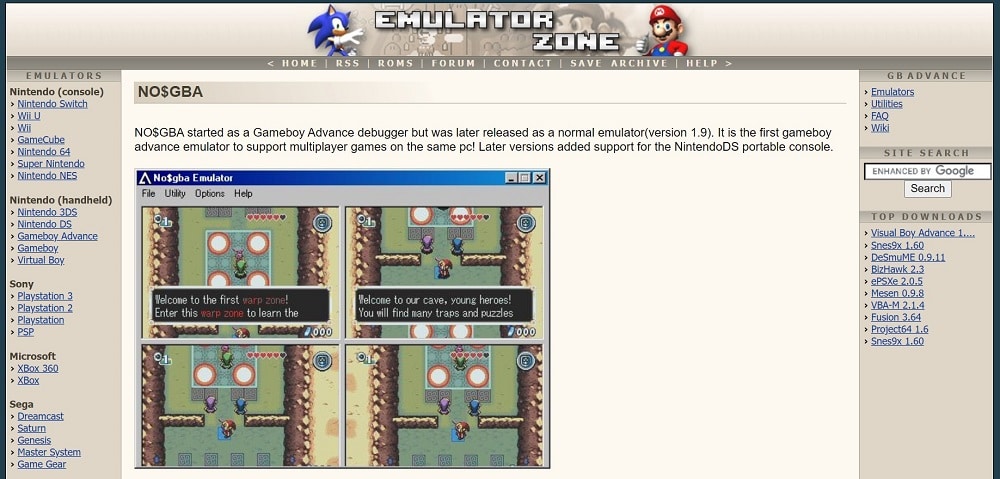 You can play all your favorite NDS games on other devices stress-free with NO$GBA. The emulator started as a Gameboy Advance debugger before becoming the first Gameboy advanced emulator. The good thing about this emulator is that it supports multiplayer games on the same computer.
For those with Nintendo DS portable games, you can play them on your computer using the latest version of NO$GBA. Please note that the number of Gameboys you can emulate depends on the strength of your computer.
Therefore, you should ensure your PC has adequate space and speed to use NO$GBA and support multiplayer games on the same computer.
---
Do you love playing Pokémon games? Would you like to continue enjoying it on your computer? Then it would help if you got yourself MelonDS. This is one of the best NDS emulators for Windows PC. The good thing about this tool is that it supports local Wi-Fi when playing multiplayer games.
It also comes with numerous features that give users the same experience as when using the NDS. Additionally, MelonDS allows you to emulate video games from various Nintendo Consoles.
However, you need BIOS and the right firmware to use this tool to emulate games. Please note that MelonDS doesn't support the 3DS because of its firmware.
---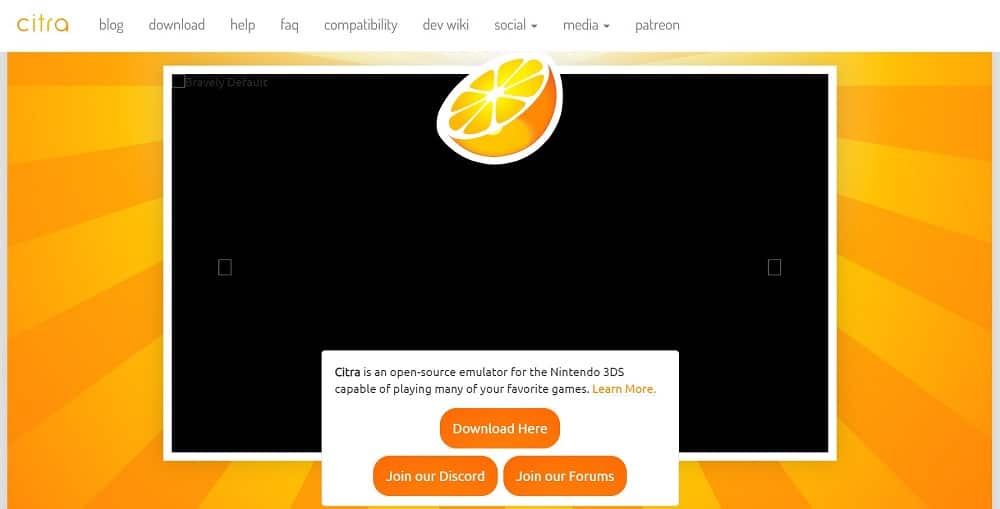 This NDS emulator requires OpenGL version 3.3 or the latest version to run. Citra was purposely made for Nintendo 3DS. The good thing about Citra is that it works excellently in almost all Homebrew games and other popular commercial games.
The only shortcoming of this emulator is that it doesn't work smoothly on older PCs with a small space and slow processor. You can use the Citra emulator on Android, Windows, Linux, and macOS devices.
---

You can never go wrong using the Drastic DS emulator because it's probably one of the best NDS emulators in the market now. You can rest assured that you can play all NDS games on your favorite device using this tool.
Another amazing feature of the Drastic DS emulator is that you can save your game progress, supporting Google drive saving. This means that you can save a game on one device and continue with it on another device anywhere.
The emulator also supports add-on controllers and physical controls.
---
The list of the best NDS emulators can't be complete without mentioning NeonDS. You can use this tool to play old commercial games on NDS on modern computers. This emulator is compatible with Windows, and it doesn't require super-fast machines or big storage.
However, you can enjoy a smooth gaming experience by running the emulator on a faster machine. Other features of NeonDS include open GL 2.0, it can achieve 60 FPS, and it's easy to control the second screen using mouse pointers.
---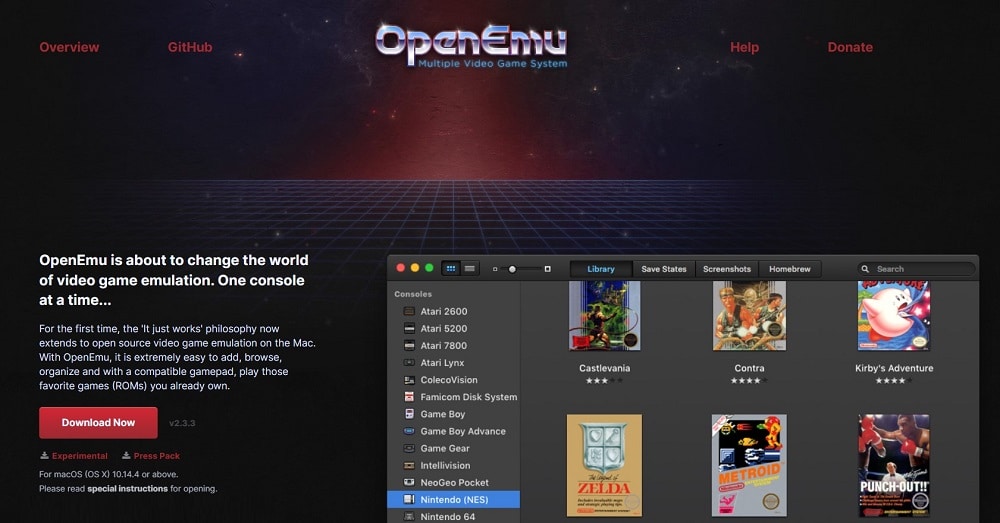 This is a fantastic open-source multi-system video gaming emulator for Mac devices. It's easy and free to download OpenEmu on your device and start playing your favorite NDS games. This tool comes with a plugin interface to emulate various gaming console hardware.
Additionally, OpenEmu has undergone numerous upgrades to give users a smooth gaming experience. It uses the latest macOS technologies and supports several gaming engines.
Other features include real-time 3D effects and image processing, full-screen support, a fully-featured library, and full save states support.
---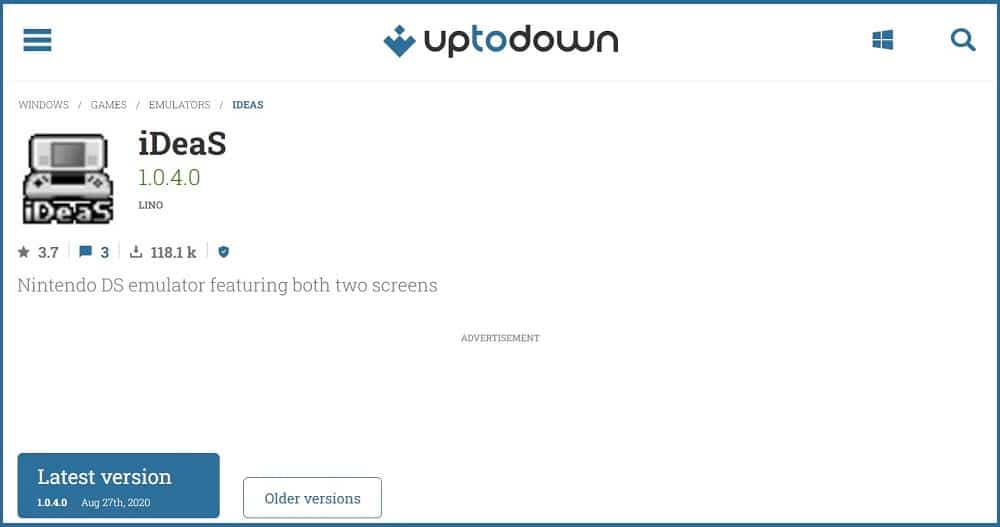 This emulator has stayed for a long time without updates and development. However, it's still functional, and you can use it to play NDS games on other devices. IDeas is compatible with Windows devices. The last time this emulator received updates was in 2013, but some people still love it. The good thing about ideas is that it's easy to use, and it supports almost all NDS functionalities.
The emulator is light software that runs smoothly in low-speed and low storage space computers. Other unique features of IDeas include great graphics acceleration, the ability to save gaming progress, use a plugin system, and emulate GBA games.
---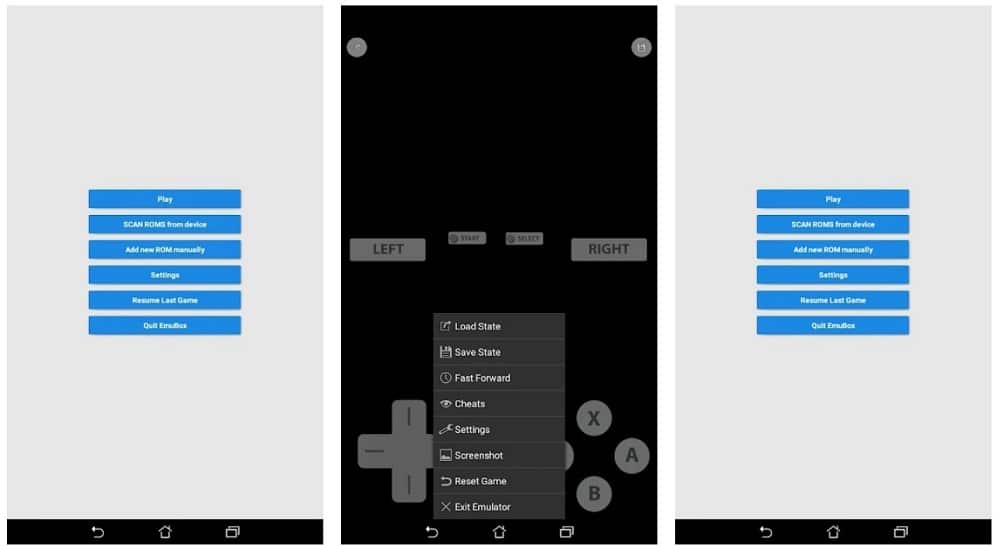 The last on the list is EmuBox. You can use this free emulator for Android to play your favorite NDS games straight from your smartphone.  All you need to do is scan your game file and play it from your phone free of charge.
The good thing about EmuBox is that it's an AIO emulator and has a material design. You can use this tool to save and load game states, take a game screenshot, tweak emulator settings, and even fast-forward supported games.
1. Can you play Nintendo DS games if you don't have the console?
You can enjoy your favorite NDS games on your PC and other devices using an Emulator. Find an emulator compatible with your device and enjoy your game from your modern device.
2. Can you buy a new Nintendo DS if you want to?
It's hard to buy a new DS because Nintendo discontinued its production. However, you can play your DS games on other devices using an emulator. You can still buy a used Nintendo DS if you need it.
3. Are NDS emulators free?
Most reliable NDS emulators come at a small fee. However, you can still find some free emulators that you can use to play your favorite games on other devices.