Board games are a great way to spend time with friends and family. They also offer the opportunity for some friendly competition, which is always good for laughs. And they're not just for kids!
If you want to be entertained by a group of adults, board games are the perfect way to do it. Getting a gift for your board game friends can be tough. They probably already have the games they want most.
However, that doesn't mean you won't be able to pick out a nice gift for them. There are plenty of great ideas your board game friends will love. As long as you know what they like, you can find something they'll enjoy!
---
Board Game Bag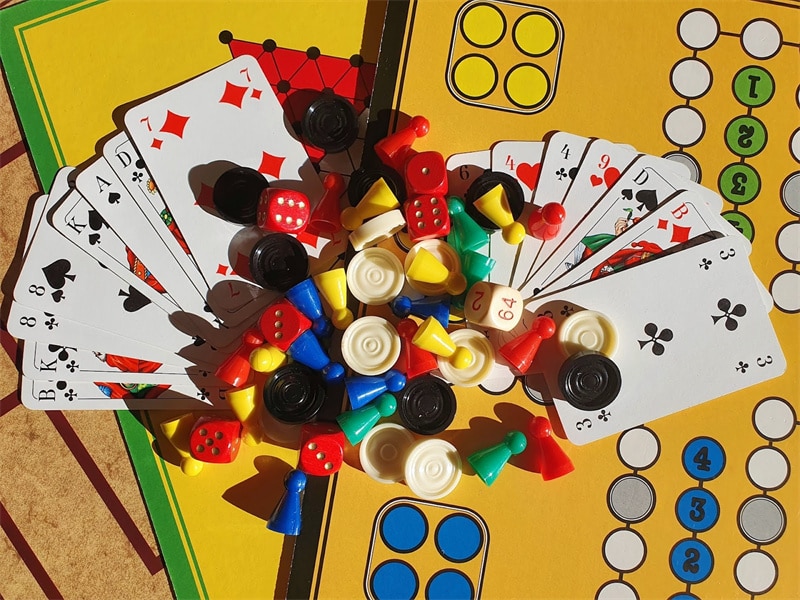 Having to carry a board game around can be a pain, especially if it's a large one. If you know someone who often wants to take games out to different people's houses or even just from room to room in their own house, this little bag will come in very handy. This way they don't have to worry about carrying the game in its box, taking up the space of at least two games. It easily carries most board game boxes and is made to withstand heavy use.
These bags are very popular with board game lovers because they make their gaming easier and more fun. A gift like this is great because it's useful but not something your board game friends will feel like they need. They already love games and enjoy playing them with their friends, so why would they want another one?
---
Custom Card Sleeves
Custom card sleeves are a great gift idea. They're fairly inexpensive from this website, but they make playing cards last longer and make them easier to handle. These specific ones come in a variety of colors and styles, so you can get them exactly what they want. If you know someone who owns a lot of board games, this is a good gift idea.
Card sleeves like these are something they might not think to get but will prove very useful after having them for a while. If you know someone who is very cautious with their games, this could be the perfect gift because it's functional but doesn't cost too much.
---
Dice Tower
Similar to the bag, a dice tower is something that doesn't seem like it would be useful at first. It stores and organizes dice and keeps them from flying all over the table when your friends roll them. It also makes rolling easier so they don't have to worry about their dice getting knocked out of position.
Boardgame players really like this accessory because it makes everything easier and they don't have to worry about spending half their turn getting new dice in position for a roll.
This is another great gift idea because it's not something that board game players will feel like they need, but will really appreciate it once they get it and start using it.
They'll have an easier time playing which makes games more fun for everyone. It's a useful gift that will be appreciated by anyone who goes out to friends' houses a lot and often has games where dice are used frequently like Monopoly, Risk, or even the Game of Life.
---
Dice Tray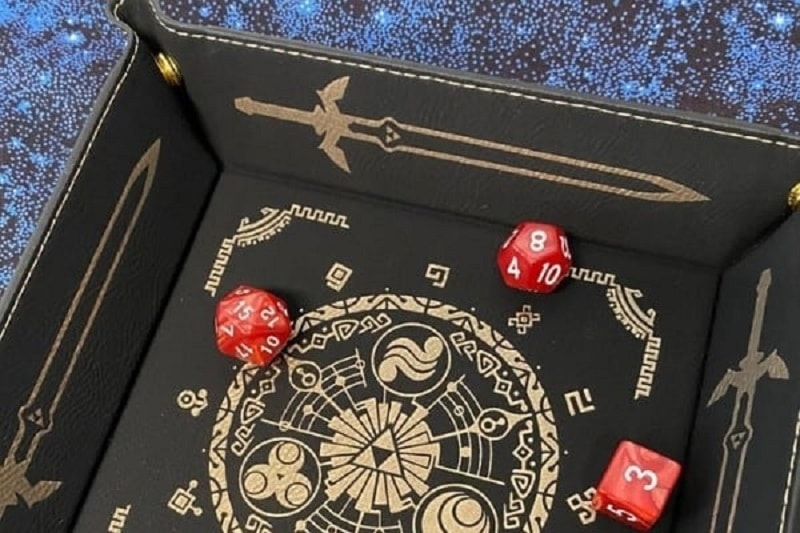 Instead of using their table to roll dice, why not give your board game friends a nice rolling tray? These trays can be used for all sorts of games and come in a variety of styles. This is another gift that's great because it isn't something they may feel like they need but will really enjoy once they get it.
A dice tray will help them keep their table free of all the extra clutter that can happen when rolling, and they'll have more space to roll bigger sets of dice.
This is a very practical gift for board game players because it keeps everything neat, organized, and most importantly – out of sight. It will keep their games going smoothly and it's a nice accessory that they can take to other people's houses, making it more fun for everyone.
This is another gift idea that isn't too expensive but is still very useful and appreciated by board game players.
---
Gaming Mat
A game mat is a nice item to help make board games more fun. They can be used to track progress in certain games, or they may be a way to keep players from having to put their pieces on top of another player's pieces.
However you use them, these mats are a great gift idea for the board gamers in your life because it's something they can use to improve their games.
Board game players will appreciate this gift because it allows them to have more fun when playing the games they love so much. The mats are great for organization and help avoid the mess that comes with having things spread all over a table. It's an accessory that board gamers will really like and will make their games much more fun.
---
Mugs
A board game lover's mug can come in many different styles. It can be a regular old coffee mug that they use every day, or it could be one that is special to them and only used for gaming like this one. Either way, mugs are a great gift because players will always need more of them.
Mugs are a very practical gift because board game players are always using them to drink their favorite drinks. It's not something they will feel like they need, but they're sure to use it all the time once they have one that's just for themselves.
---
10 x 10 Game Challenge Board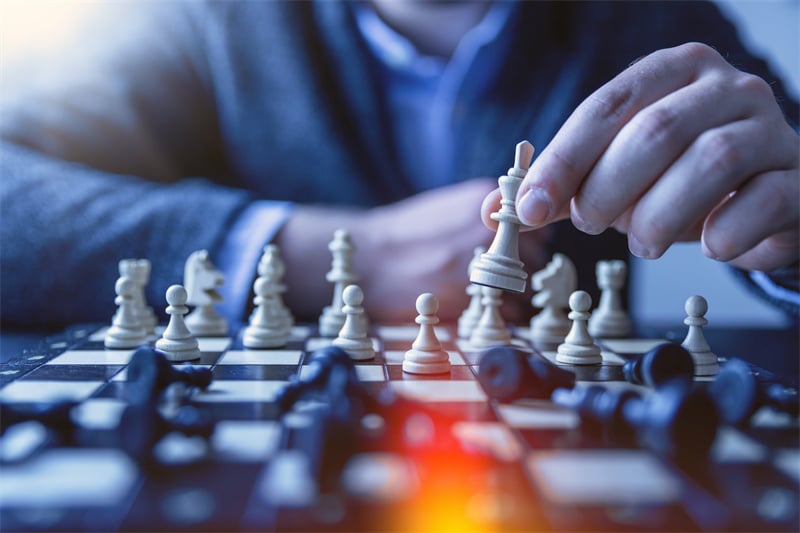 This game challenge board is the perfect gift for any board gamer. It's a 10-by-10 grid so they can track their progress as they play more games, whether it be learning new ones or just playing some of their favorites. They'll be able to see what they've completed and feel accomplished once they finish.
This is a great gift for board game players because it's something they can keep around and use to track how many games they've beaten. It helps them feel like they're improving and moving forward in their gaming abilities, which is great motivation to keep playing even more. This game challenge board can be fun because it helps gamers focus on specific goals to accomplish.
There are many other gift ideas for board game lovers, but these are some of the most popular ones that gamers always appreciate when they get them as gifts. These gifts aren't too expensive yet are still great because they help your friends improve their games and make things easier for them while they play.