While many might argue the story of Sword Art Online isn't one of the best, SAO's concept remains quite clever and new. This has allowed many games to be made that are based on Sword Art Online, especially virtual reality games. However, we will list down below one of the best games to play that are similar to SAO.
Sword Art Online is a Japanese light novel and manga that quickly became popular after the anime adaptation. Season one of Sword Art Online became trending in the anime community, and it turned out as a huge success. The story of SAO talks about the main character, Kirigaya Kazuto, getting trapped in a virtual reality video game.
All players who had entered the game could no longer log off. The only way to leave the game and regain consciousness in real life was to complete all dungeons and levels. The stakes of losing became high because players who would die in-game will also end up dying in real life, creating lots of tension and fear upon everyone.
---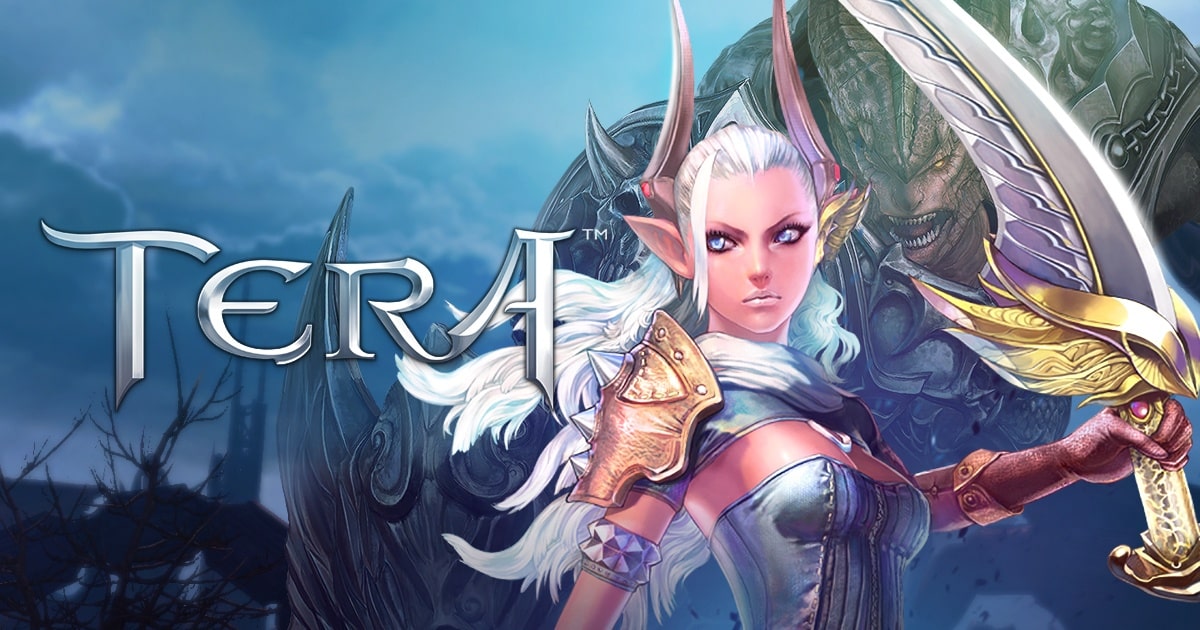 The appearance of Dawn Garden, a mysterious island, has brought an unsettling atmosphere that caused the Alliance to form a survey team to examine it. After not hearing any news of the survey team, people have assumed something terrible occurred there. Now, the Alliance must gather and head to the island again to find their survey team.
TERA is a 3D MMORPG that includes different races and classes to choose from. You will have to follow through with the main story to progress. Complete all available quests, level up your character, discover your skills, enhance your items, and compete against other players to fight the evil of Dawn Garden.
---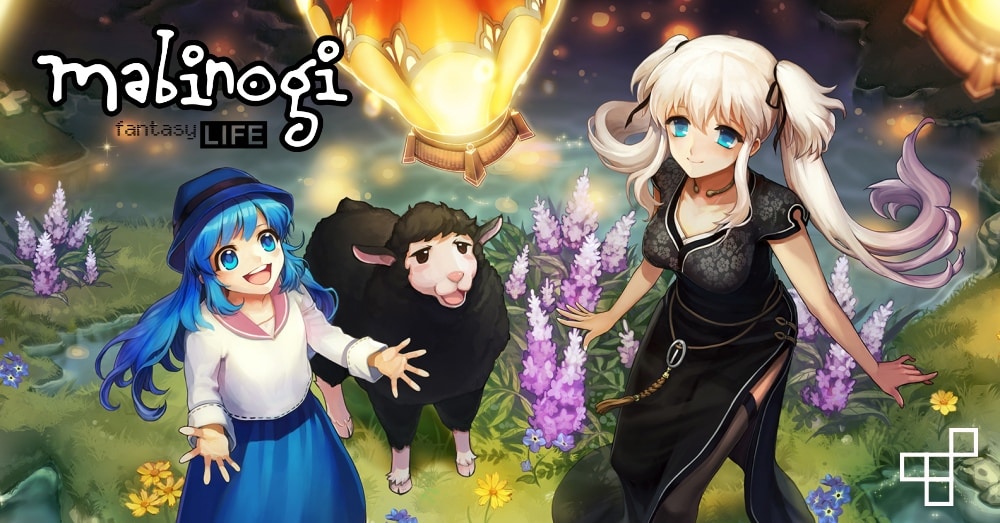 Mabinogi is an MMORPG based on Welsh mythology. The game has a cartoonish look as it was made using Cartoon Rendering. The world of Mabinogi is constantly changing, allowing for rich gameplay, unlike many other games where you will face an easy and predictable world, causing the game to become quite dull.
In Mabinogi, you're free to create your character and customize their appearance. There are various items to pick and use during your gameplay. The best part of the game is the lack of repetitive experience; the battles feature exciting combat and abilities. The game is known for its friendly reputation; the players are excellent and devoted to helping each other.
---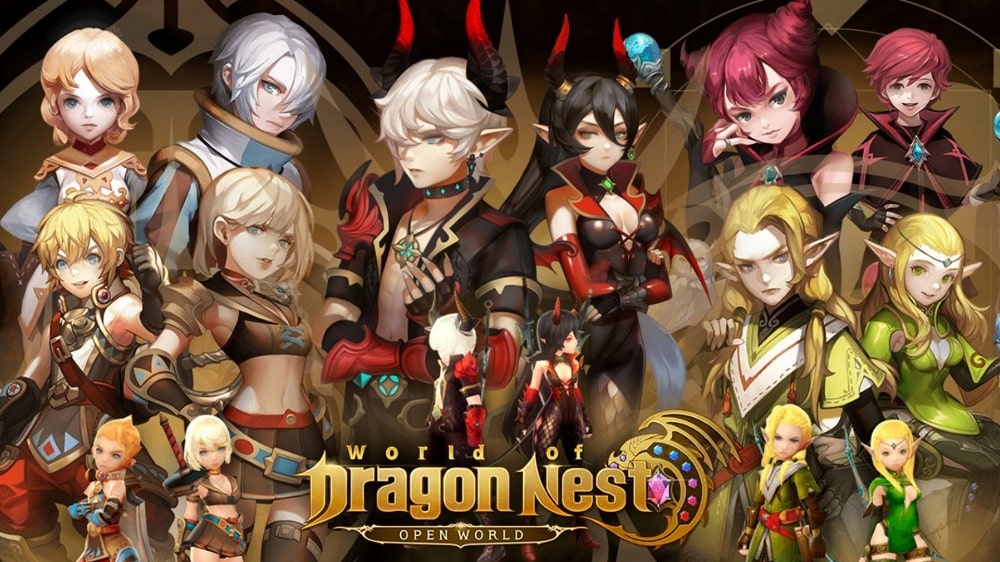 After the Goddess Altea had gotten poisoned, many heroes sought the outside world in the hope of finding some kind of cure to recover her from the poison. However, the journeys of those heroes are filled with obstacles, the biggest one being the dragons that threaten their territories.
A fast-paced action 3D MMORPG with adorable animals made in pretty yet straightforward graphics and textures, Dragon Nest allows you to play from four different classes; each one of them has a different play style to the game and other abilities. Those classes are Archer, Warrior, Cleric, and Sorcerer. Play and explore, participate in PvP tournaments and invite your friends for a fantastic journey.
---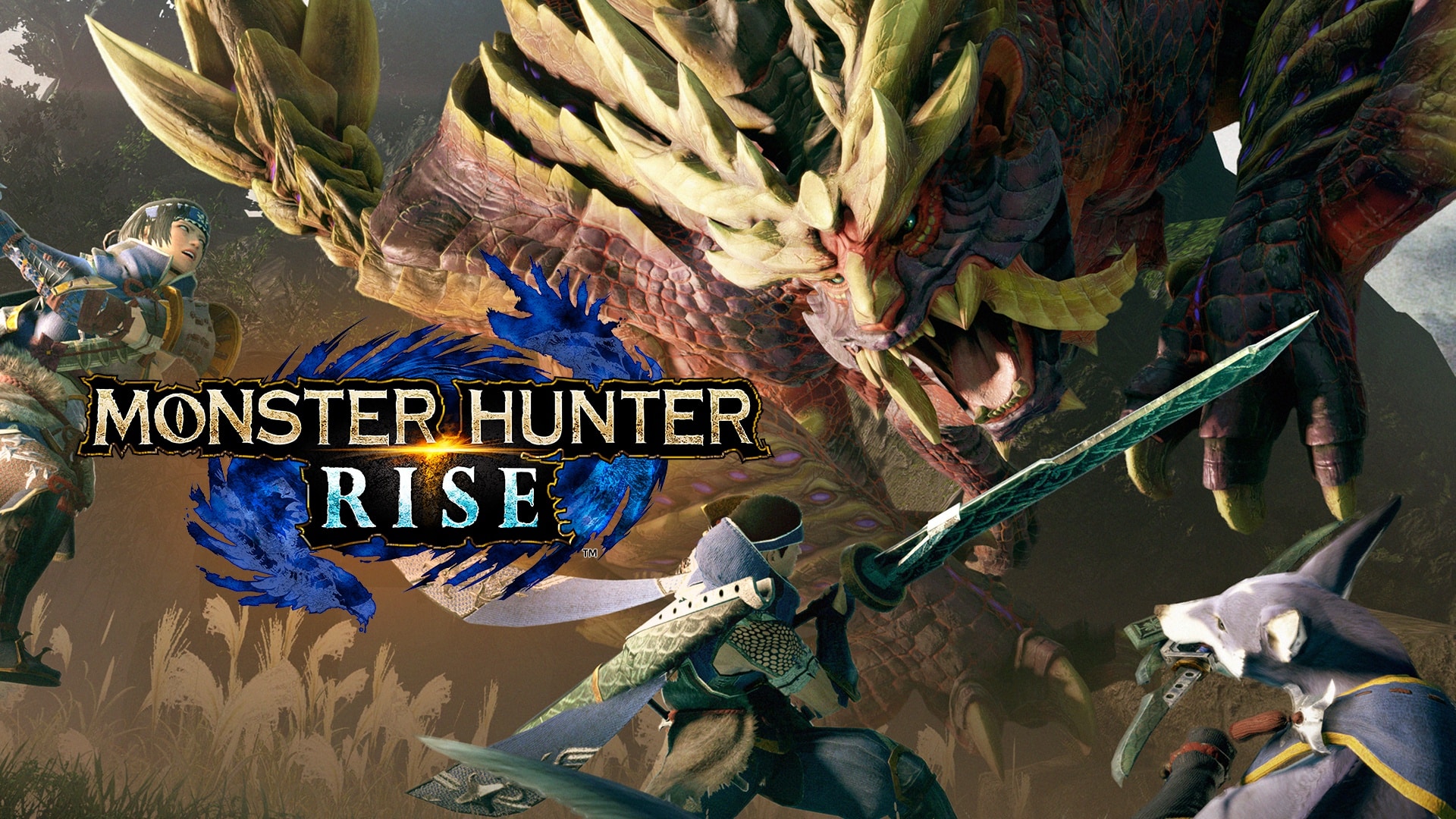 Being the only skilled monster hunter in Kamura village, you're obliged to protect the town from monster wave attacks that had been putting terror upon the town; this was further labeled as 'Frenzy.' Monster Hunter: Rise is a follow-up to the Monster Hunter franchise. Start the game by customizing your character with unlimited possibilities!
The game offers various customizing choices, and once you're done, you will get instantly dropped and involved in the world. Start completing quests, then craft items from materials you have collected and start slaying many of the vicious monsters that are awaiting their victims.
---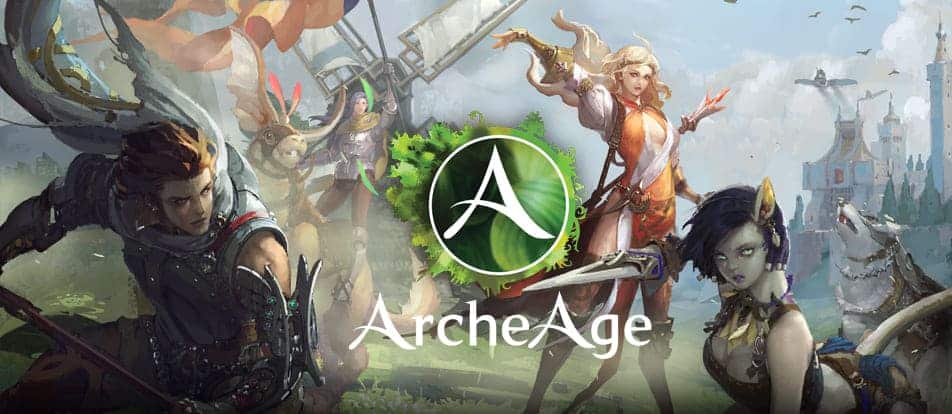 A free-to-play MMORPG was created and launched in Korea, then spread into Europe and North American servers. ArcheAge is an Open-World game full of PvP combat and a rich environment! Unlike other MMO games, you can swim in the sea and dive down to gather rare loot. ArcheAge encourages players to interact with each other more than any other MMORPG with its unique trading system.
You will be discovering a lost continent and might end up finding many rare treasures. Featuring four races and ten trees that expandability, ArcheAge gives you the option of over one hundred different classes. Compete against other players, defend yourself against sea monsters, level your skills up and enjoy the wonderful world of ArcheAge.
---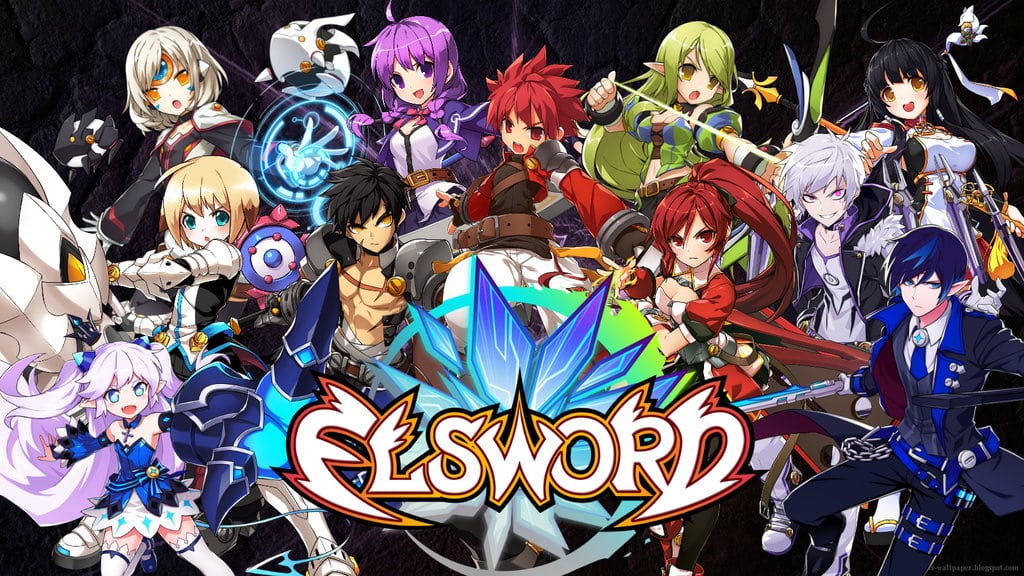 Elsword Online is a 3D side-scrolling MMORPG that takes place in a vibrant landscape. The particles, effects, combat, and more exciting features are heavily anime-styled.  Pick one of the many characters available where each has its class and unique abilities. You will gain experience as you play the game for both your character and your account.
You can change the character's class two times after certain levels, allowing for a unique and enjoyable experience. Collect materials, craft items or buy them from the market, get your character to the highest level and watch them destroy all enemies in their way! Or try out PvP for much more difficult challenges.
---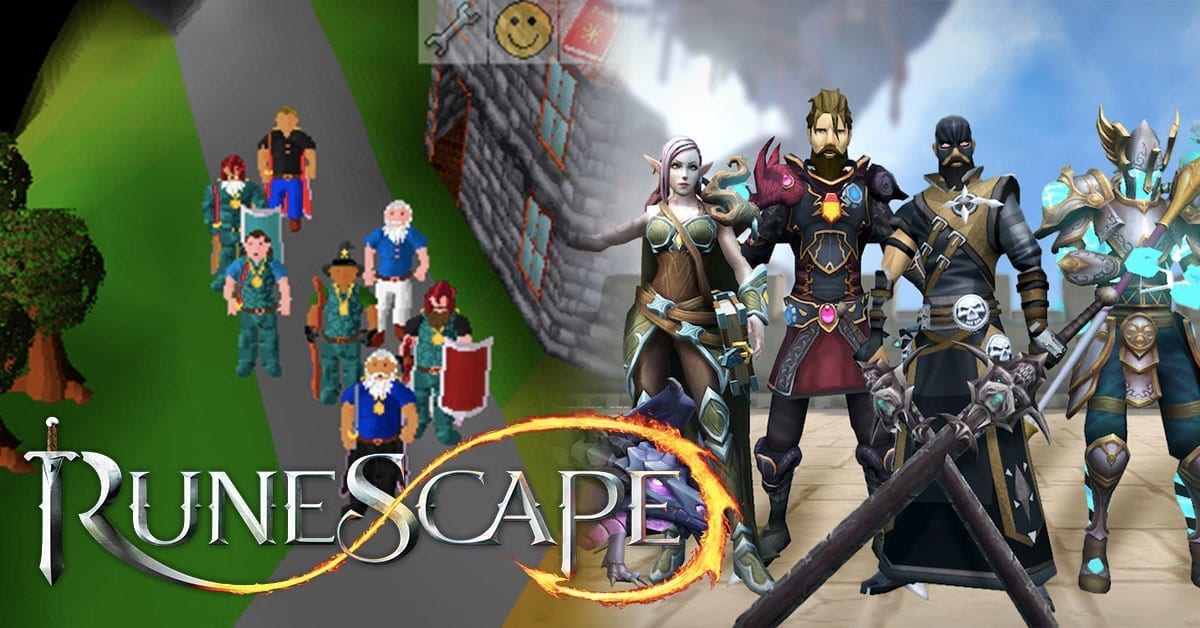 Start your new MMORPG in Misthalin, and learn more about the world like you. Interact with many NPCs and learn about all the different facts of the history of RuneScape, which was spread into 5 different ages. There are over 200 quests available to complete as you experience the most defining feature of the game, the lore & story.
There are over 20 unique skills to learn that you can unlock as you level up. Runescape has thousands of hours of free content; there will always be something for you to do, you will never get bored of this game, but instead, you will find yourself sinking in it.
---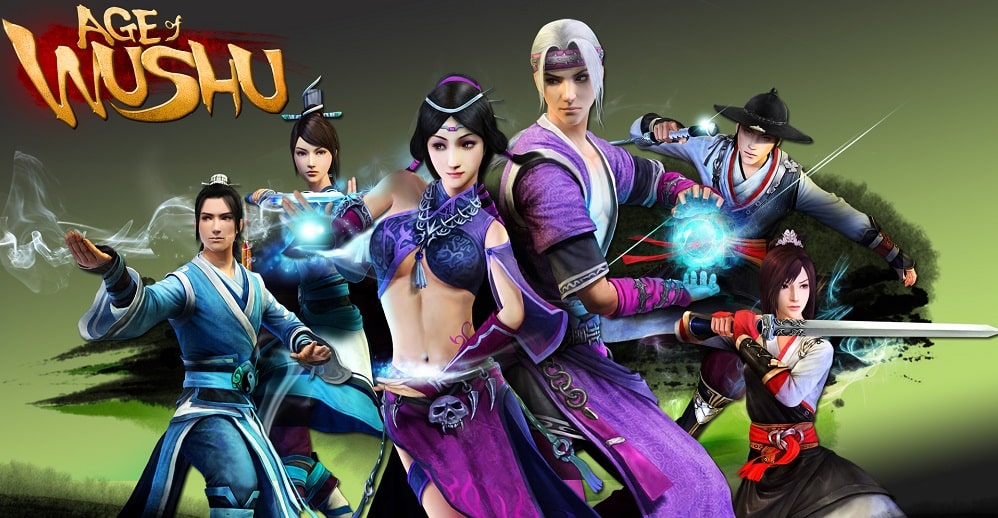 A martial art free-to-play MMORPG made in North America. While it was slow-paced, the game pays off with inversement. Long-term commitment is rewarded in Age of Wushu as you learn about the game's story and play during the Chinese Feudal Empire.
You will have to train your martial art skills and develop insanely powerful magical spells as you engage in intense PvP combat to be considered as one of the best in MMO games. There are many skills available to learn, like flying or speed skills. The only true downside of the game is the amount of pay to win set upon every feature.