Have you ever played Hollow knight? How was the experience? Did you like it? Well, here are some of the best games like hollow knight that you can try. Your gaming experience will definitely escalate.
The background of the Hollow Knight is set in an intricate dungeon. In the game, you play as a wanderer and venture into this underground kingdom. You get to use your abilities to explore the ruins, destroy monsters, or make friends with some monsters.
The game is quite skillful and exploratory; I believe it will make you addicted to it. In this article, you'll discover other games just like hollow night. I hope that when you try them, they'll blow your mind too.
1. Bloodstained: Ritual of the Night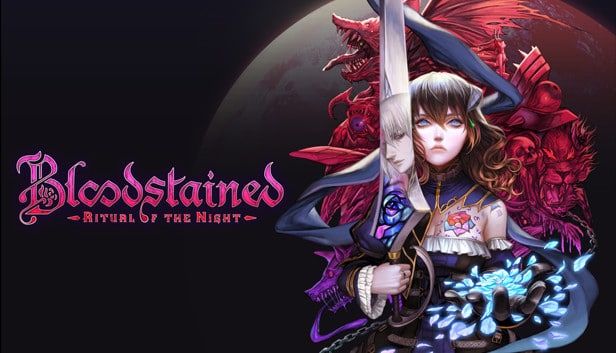 Bloodstained: Ritual of the Night is a 2.5D Gothic-style horizontal action RPG game developed by Art play. The background of the game is set in 18th century England. The supernatural power summons the demon castle and releases magical crystal shards.
The player plays as Miriam and the evil forces. In the game, you need to start the battle, defeat the summoner Gebel & the demon, and save mankind. Furthermore, you can craft, unlock many weapons, and loot. You will enjoy the game like never before.
2. Dead Cells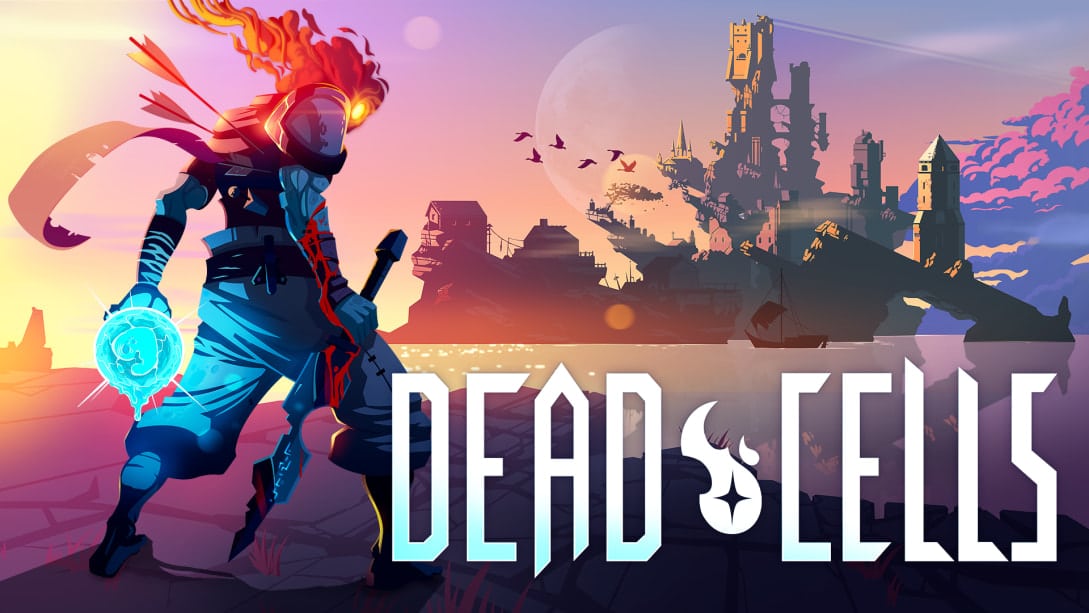 Dead Cells is a potentially malicious Castlevania-style action-platformer that helps determine a vast, ever-changing castle. If you can get past the keepers, you have made it!
Before completing the game, you'll need to master 2D "souls-lite" fighting while avoiding perma-death. Since there are no checkpoints in this adventure, you'll have to kill, die, learn, and repeat the process. It is fascinating and will keep you glued to the screen.
3. Ori and the Blind Forest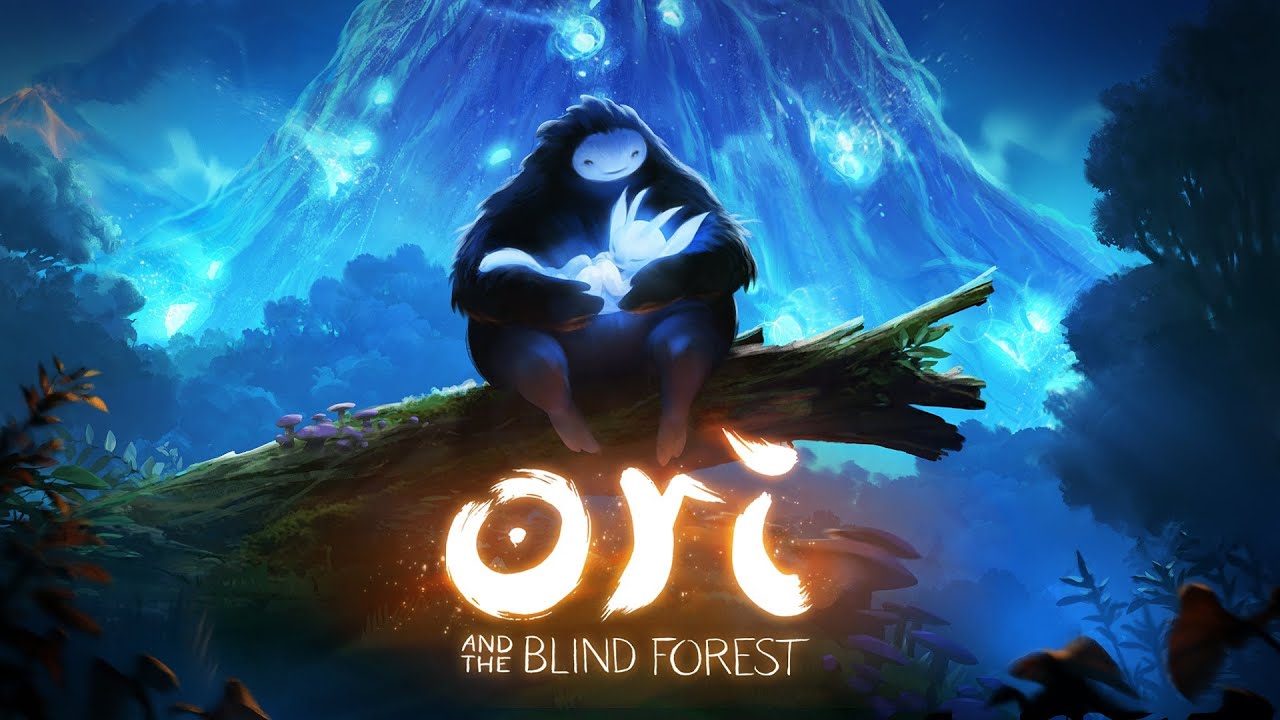 Nibel's woodland is on the verge of extinction. Ori needs to gain courage and battle a deadly foe to preserve the forest of Nibel after a massive storm. This puts a sequence of devastating events in motion.
"Ori and the Blind Forest" is a graphically gorgeous Action-Platformer created by Moon Studios that depicts the story of a young abandoned child born for heroism.
"Ori and the Blind Forest" presents a highly emotional narrative regarding devotion, as well as the hope that resides in all of us, with hand-painted artwork, finely animated character performance, fully orchestrated music, and hundreds of extra features in the Definitive Edition.
4. Axiom Verge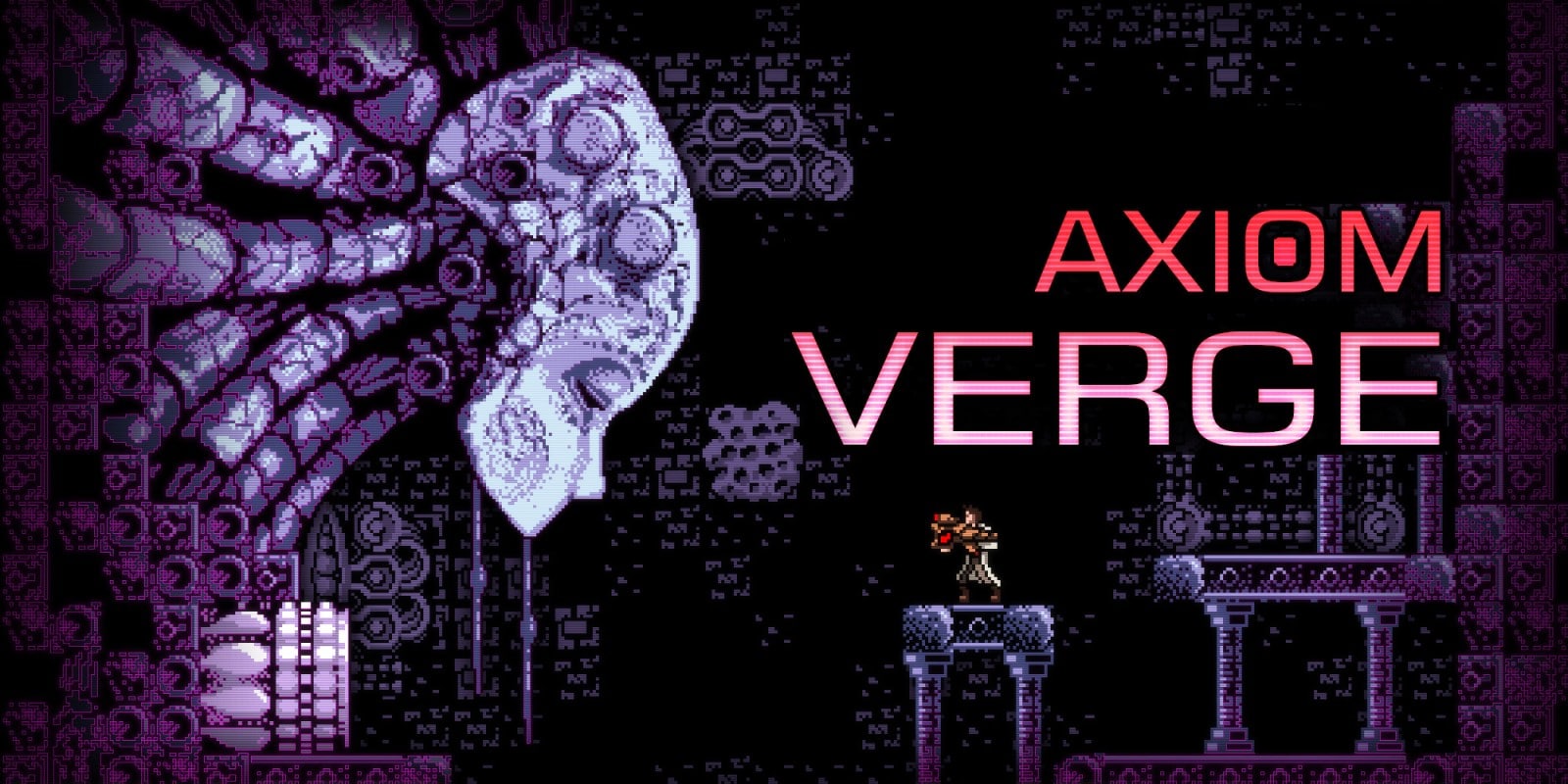 This is a long-awaited action-adventure video game. In the game, a scientist awakens in a bizarre, extraterrestrial environment after an experimental mishap. Could this be a faraway land or a sophisticated virtualized simulation?
As a player, you get to explore the depths of a vast, convoluted universe to discover its mysteries and your place in it. Furthermore, unlock a plethora of weapons, goods, and powers – each of which has a set of characteristics and applications. To uncover them all, you'll have to use your brain.
Conquer weird entities, the horrific aftermath of an antique conflict, and your inner demons. Finally, use bugs to corrupt adversaries and solve challenges in the surroundings to kill the game itself. Axiom Verge is the talk of the town.
5. Guacamelee 2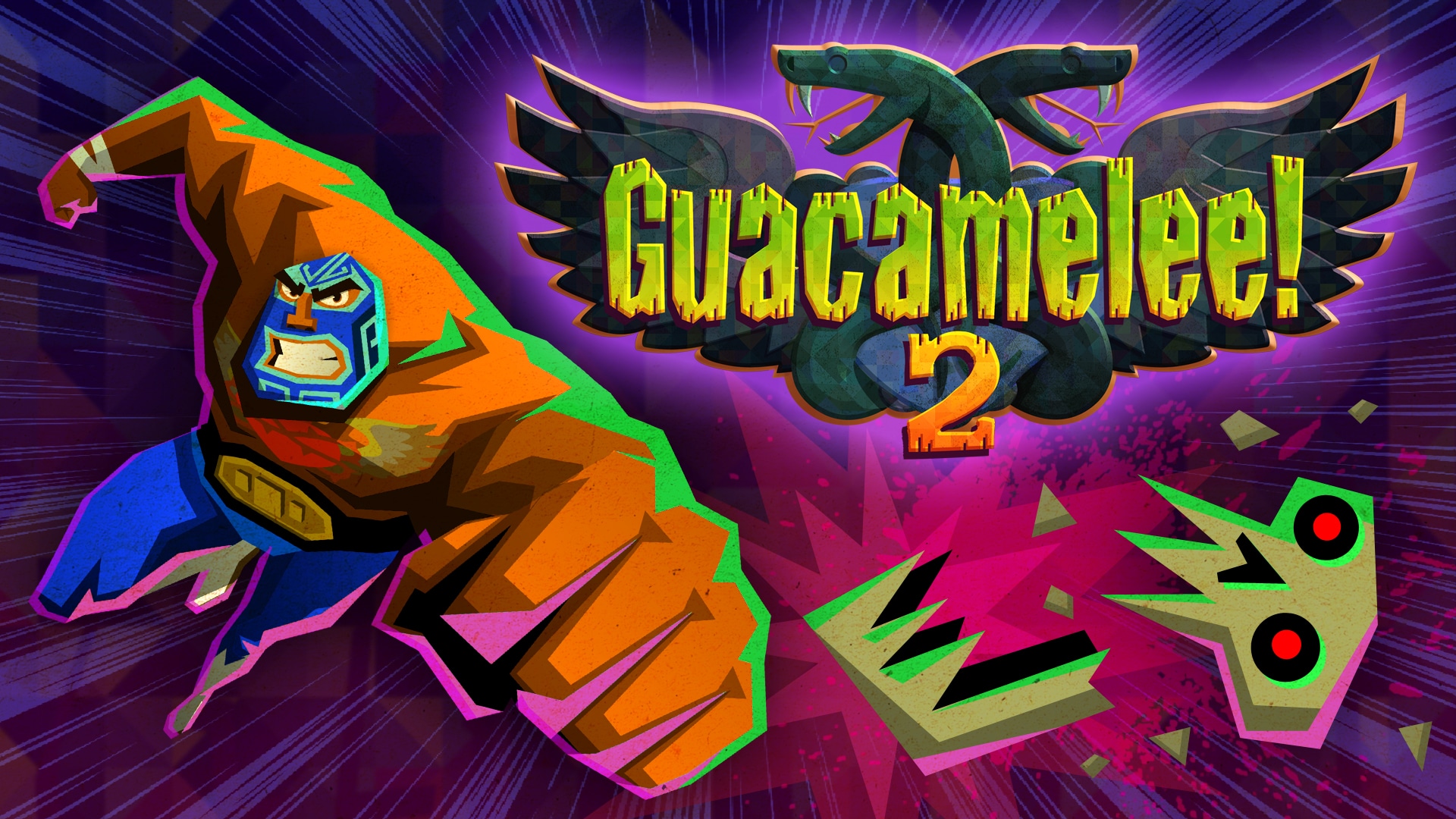 Welcome to the Mexiverse in this eagerly anticipated follow-up to the blockbuster game Guacamelee! Through gorgeous new custom stages, uppercut your road to greatness.
Uay Chivo, his buddy and trainer, finds a new deadly threat that seeks to ruin not only Mexico but also space-time! New barbarian warrior moves, witty new foes, double the foes, and 300 percent extra hens!
Guacamelee! 2 reintroduces the relentless combat and multidimensional dungeon crawling action that made the first game a smash sensation. The combat movements also serve as player power mechanics, combining gameplay and fighting. You even have many new moves to try out, including the Eagle Boost, Chicken Glide, and several others.
Players will be immersed in a colorfully dynamic world filled with murky marshes, deserted temples, parched dunes, and a variety of other fascinating locations, thanks to a revolutionary front end. Additionally, there are perfect natural avatars and scenery.
6. Cuphead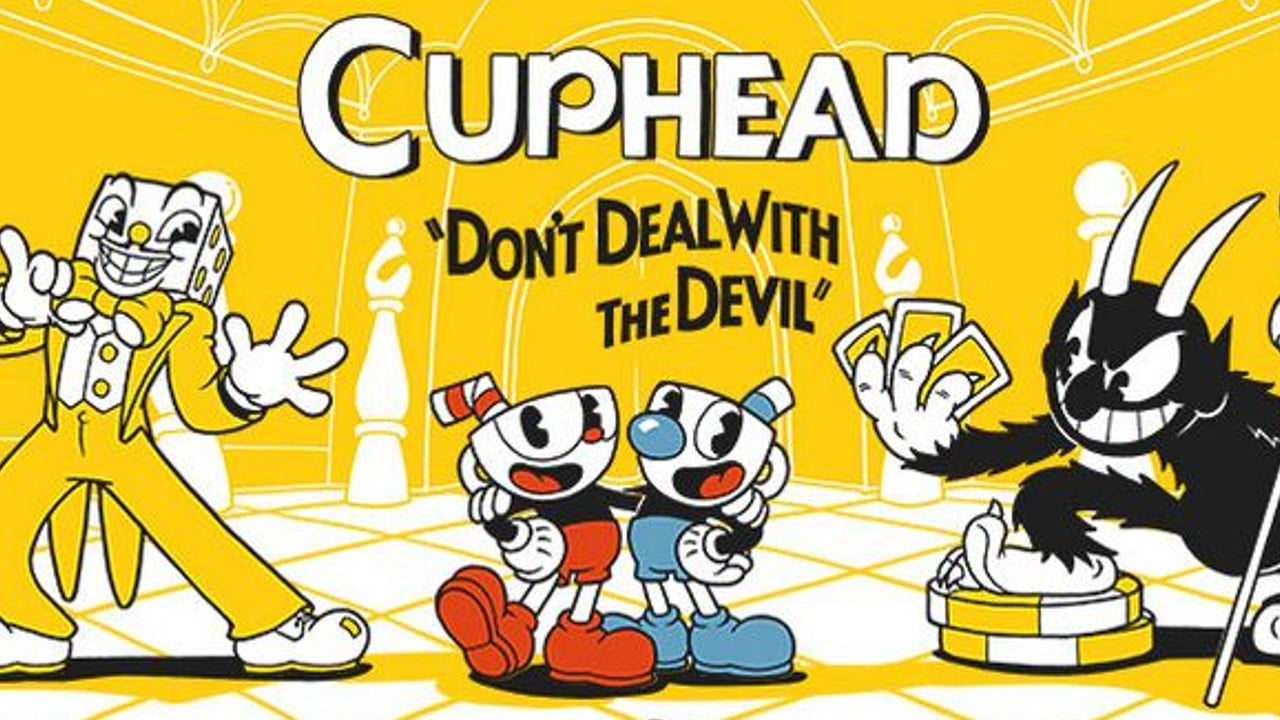 Cup head is a typical run and gun arcade game that is focused on boss fights. The graphics and sounds, which are inspired by animations from the 1930s. These include conventional hand-drawn animation techniques, watercolor backdrops, and actual jazz records.
In the game, choose whether you will play as Cup head or Mug man. You get to either play as a single character or remote co-op. The game is exciting as you get to tackle the adventure to emerge victoriously.
7. Hyper Light Drifter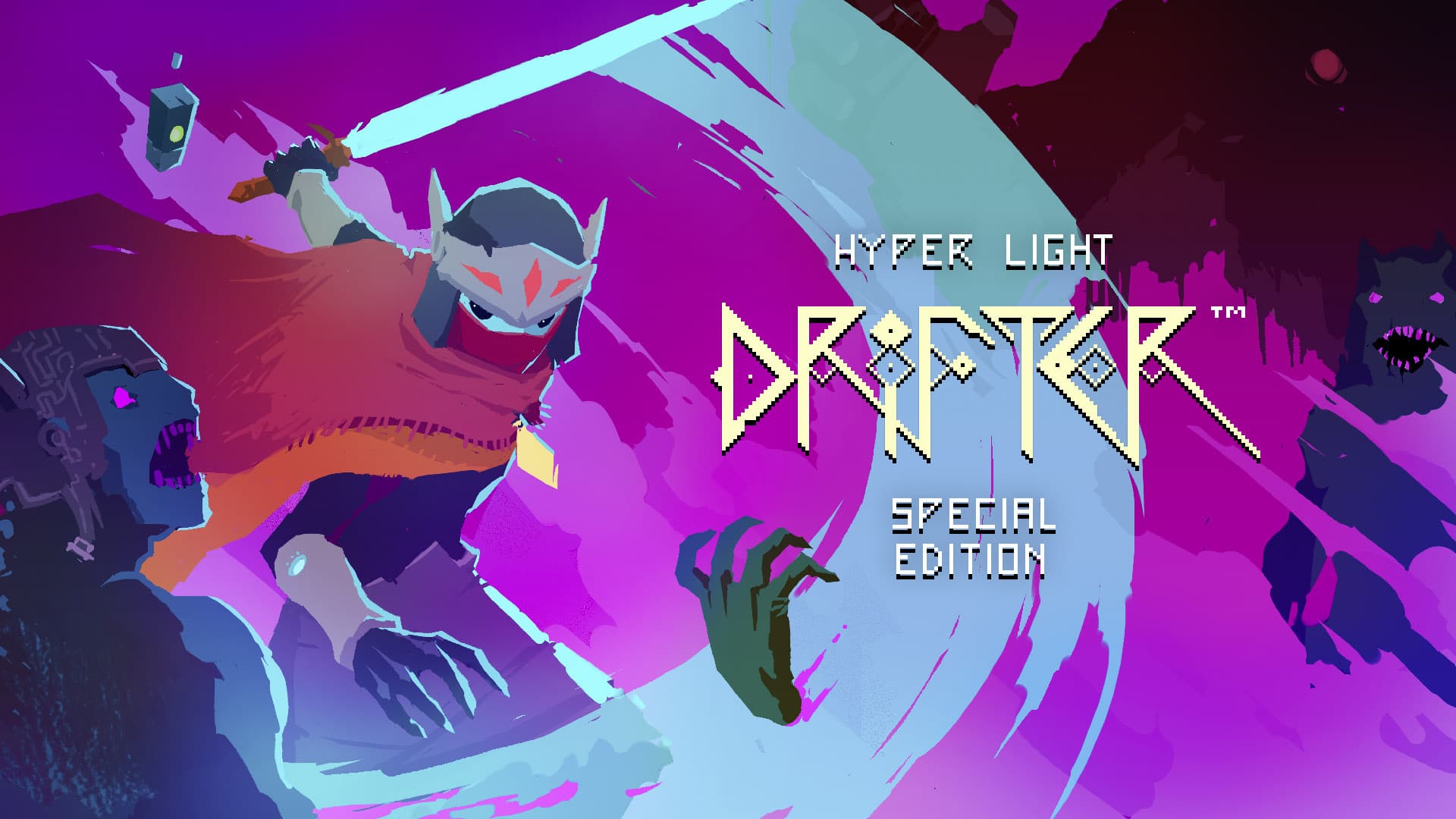 Throughout a barbaric nation rich in wealth and blood, echoes of a dark and twisted history reverberate. Hyper Light Drifter is a contemporary adventure series RPG in the finest 16­bit classic films, with considerably larger scale mechanics and graphics.
The guardians of forgotten information, lost technology, and shattered histories are known as the Drifters of this planet. Our Drifter is plagued by an incurable ailment, and he's exploring buried time lands in the hopes of finding a cure.
Surprising, in the game, everything is meticulously custom, from the characters to the minor background components. Improve your weapons, master new talents, find new equipment, explore a dark, complex environment full of branching routes and hidden mysteries.
8. Shovel Knight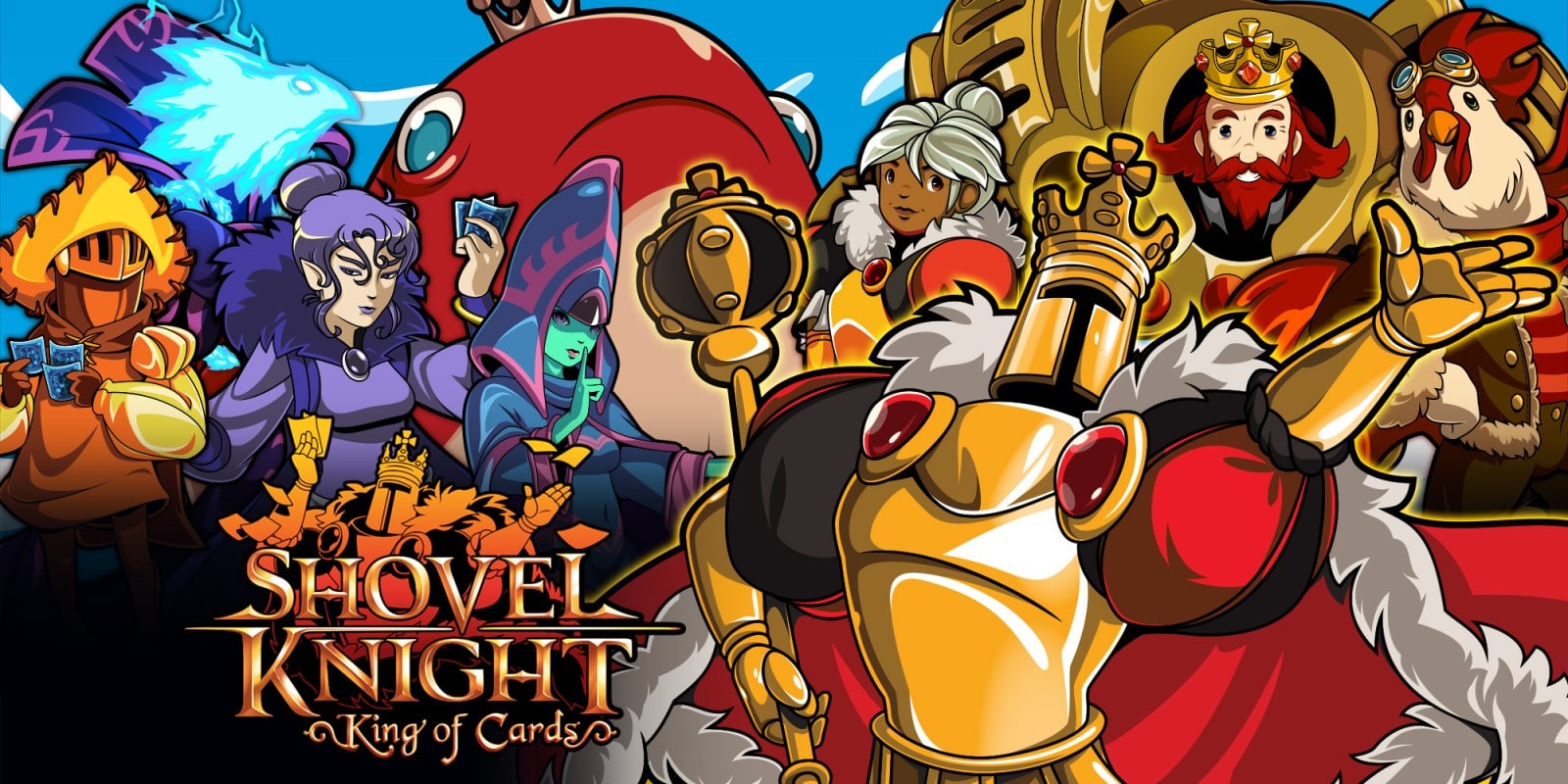 Treasure Trove is the entire and final edition of Shovel Knight, a classic action-adventure game series with fantastic play, distinctive protagonists, and an eight-bit throwback look!
Shovel Knight, bearer of the Shovel Blade, must run, leap, and combat his way through the game, searching for his long-lost love. Defeat the Order of No Quarter's evil troops and challenge The Medusa – the Order's frightening commander.
9. Salt and Sanctuary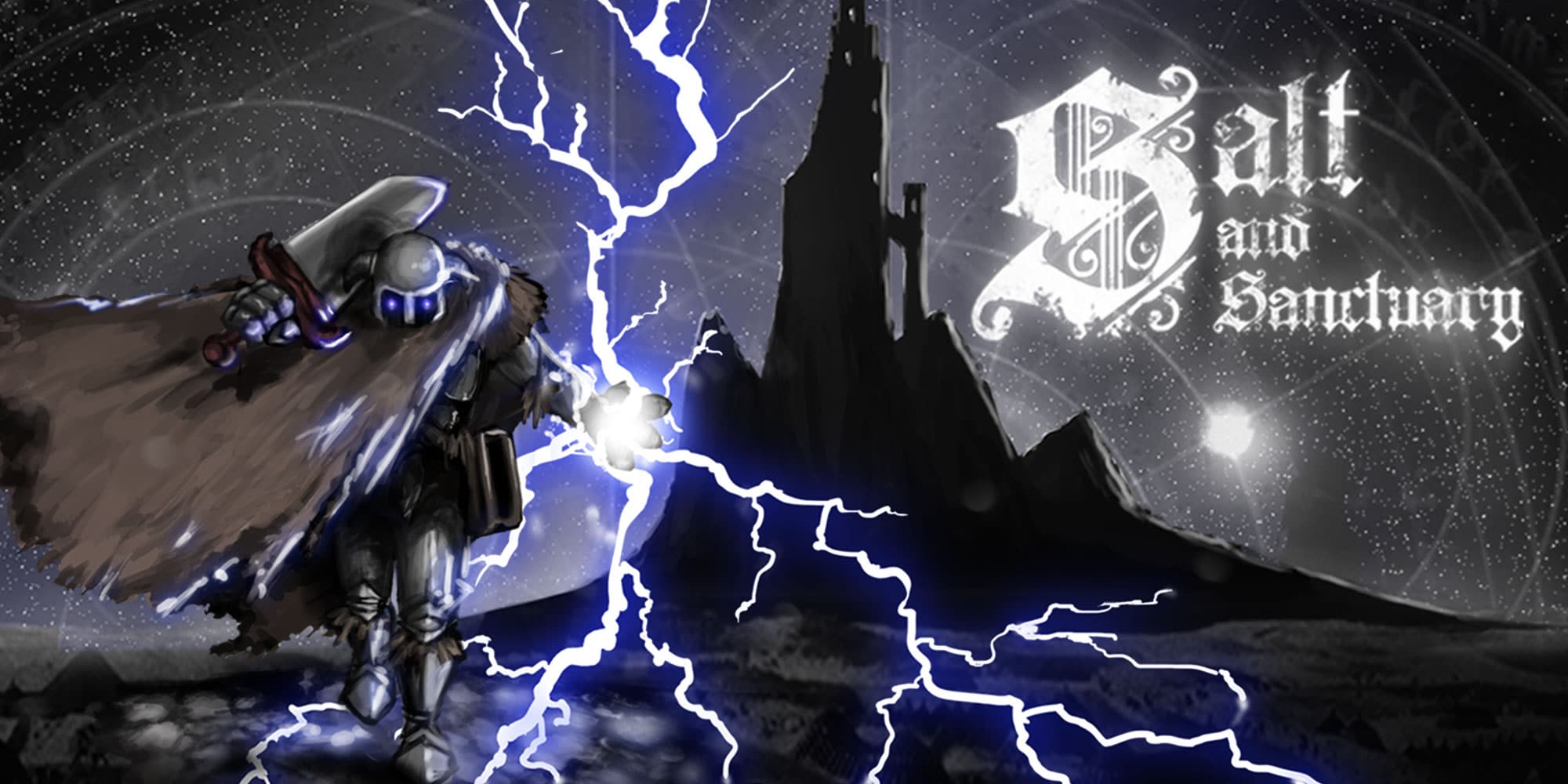 A hapless sailor gets stranded on an unknown island in this game. Shambling people emerge from the fog-shrouded valleys, clinging to rusty arms with grinning, mossy carcasses. As the sailor, will you manage to survive? Labyrinthine corridors lead to terrible horror that is forgotten by mankind, behind decaying and salt-worn buildings.
Salt and Sanctuary blends rapid, vicious, and intricate 2D fighting with well-developed RPG features consistently. You get to traverse a haunted region of abandoned cities, blood-soaked tombs, ruined monuments, and the slain rulers they once honored.
Additionally, you get to discover, construct, and customize over 600 firearms, armor pieces, potions, and objects. It is a great game that you should play during your free time to ease your mind.
10. SteamWorld Dig 2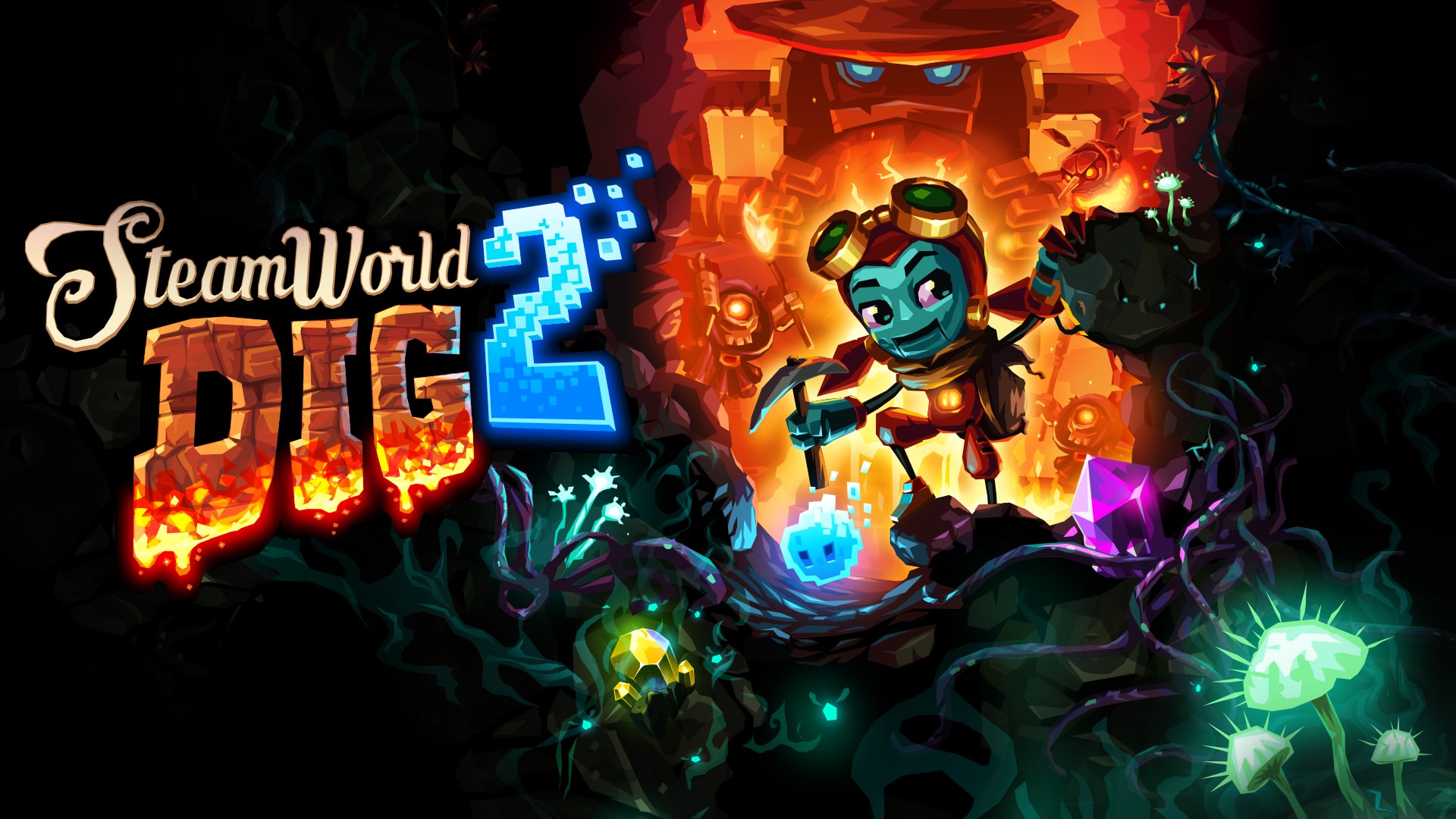 SteamWorld Dig 2 is a Metroidvania-inspired console mining game. When unexplained disasters strike a historic trading town, it's up to a solitary steamboat and her odd friend to figure out what lurks underneath.
Get to explore vibrant worlds full of wealth, mysteries, and dangers as you dig your way down. You also get to battle mysterious monsters and the ghostly relics of an old electrical menace at each twist of the underworld's tortuous roads. Remember to boost your equipment to go down into the ground and tackle more difficult tasks.
Make your Gaming experience better.
Well, there you have it, folks! These aren't just any other games, but the best of them all. If you loved Hollow Knight, I'm guessing the rest will intrigue you too. It may seem like a hard nut to crack in the beginning, but it's so interesting.
Discover some of the best avatars, new cool moves, and learn how to solve puzzles to conquer foes.
Enjoy!