Are you tired of the real-life in the city and want to go back to the countryside to grow vegetables? Stardew Valley is a good farming simulation game. There are also some other farming games like Stardew Valley that you can use to develop your farm plot.
Stardew Valley is an RPG game that interprets rural life. It supports up to 4 players in collaborative games. You can grow crops, raise livestock, build and decorate your own house. In addition, you can also visit nearby villages and markets.
In the game, you get to cook, fish, craft items, explore in randomly generated caves, find new resources, and fight monsters. As long as you work hard, it is possible to make Stardew Valley more prosperous. Here is a list of games like Stardew Valley.
---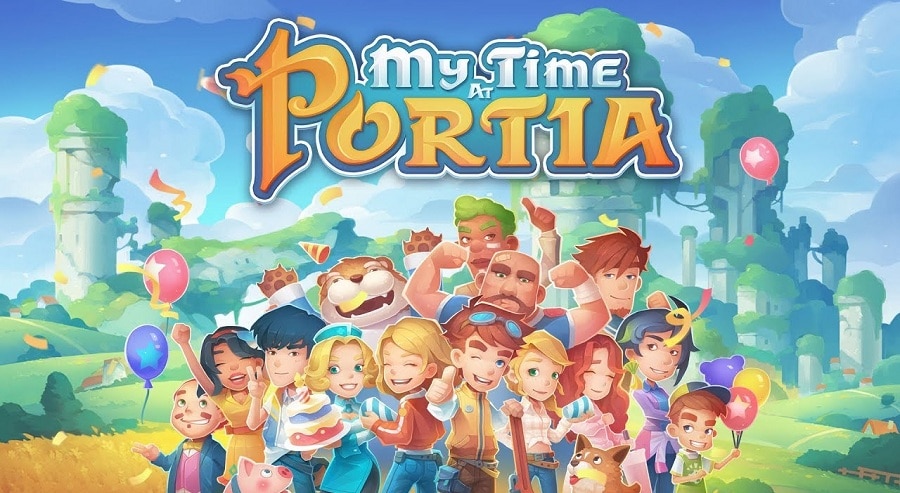 This is a simulated role-playing game where you collect resources through logging, digging, fighting, planting, breeding, and much more. You also get to complete the processing in your workshop, complete the residents of the town, and let your workshop follow the town construction. As you continue to play, it only gets better and better.
Furthermore, you can also explore ancient ruins in the game and use your pickaxe to dig the treasures. However, you may also encounter terrible monsters. I believe you will have an unforgettable time in this place in Bohemia. It is an exciting game that you can't miss out on.
---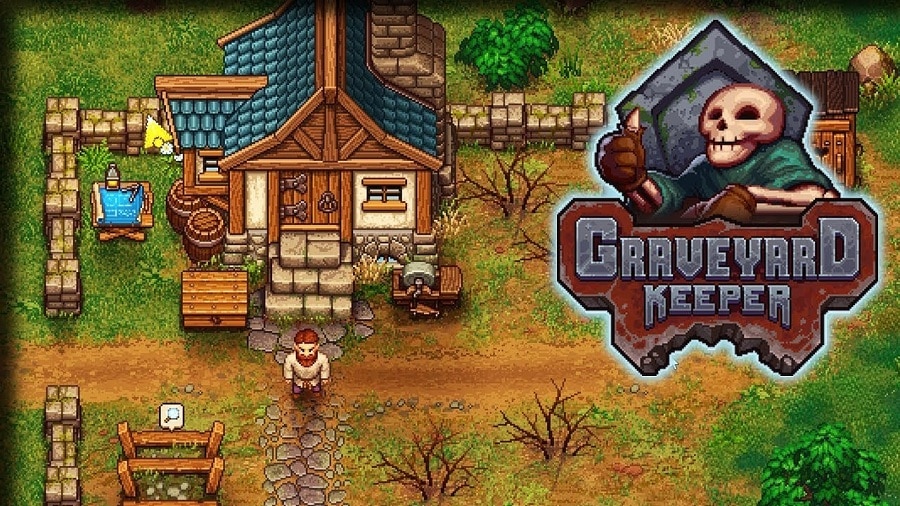 This graveyard keeper of the most erroneous Middle Ages gravesite management simulation game of the year. You get to maintain your cemetery while cutting costs, expand into amusement with witch-burning rituals, and frighten neighboring peasants into attending mass.
This is a video game based on capitalism and doing everything to succeed. Both Lazy Bear Games and TinyBuild collaborated on the success of Graveyard Keeper.
---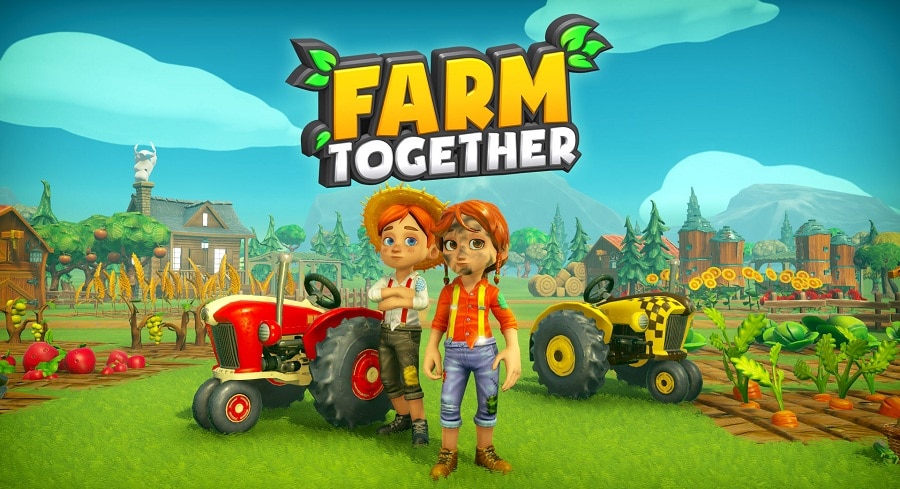 Farm together is an ideal agricultural adventure game from the designers of Avatar Meadow! You first begin with a bit of plot and work your way up to a massive farm that stretches as far as an eye can see!
You get to plant trees, grow food and look after farm animals. Additionally, deploy your hard-earned cash on additional structures and equipment for your ranch! As you gain levels, you'll be able to unlock hundreds of additional goods!
Take as much time as you'd like! Even though you're offline, time moves on in Farm Together, so you'll always have plenty to do when you return.
---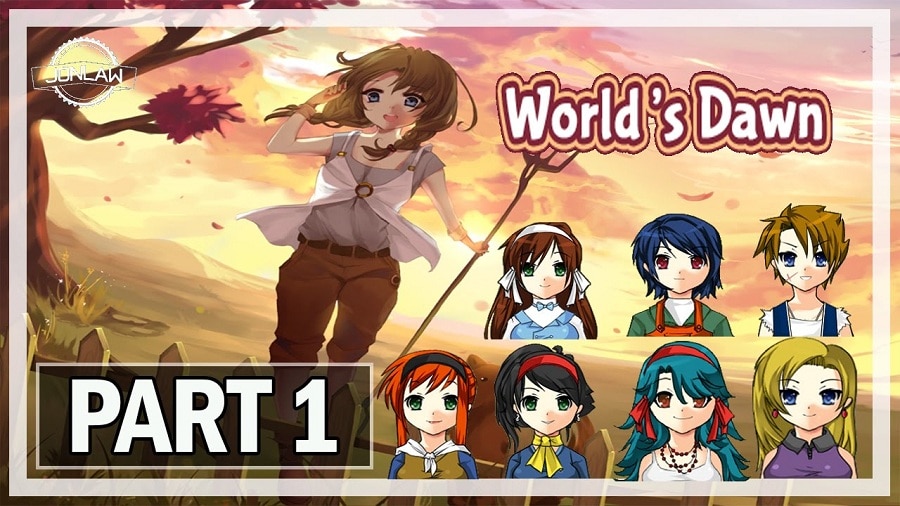 The vibrant life of World's Dawn is situated in a tranquil beach community. It offers vivid top-down visuals, a large cast of quirky characters to befriend, and 30+ hours of entertaining gameplay. The game is inspired by the Autumn Night sky series.
In the game, you get to develop alliances, live a happy life, gather harvests, care for animals, design your farmhouse, participate in festivities, fish, mine, forage, cook, and uncover mysteries in the lovely, whimsical setting of Sugar Blossom Village!
---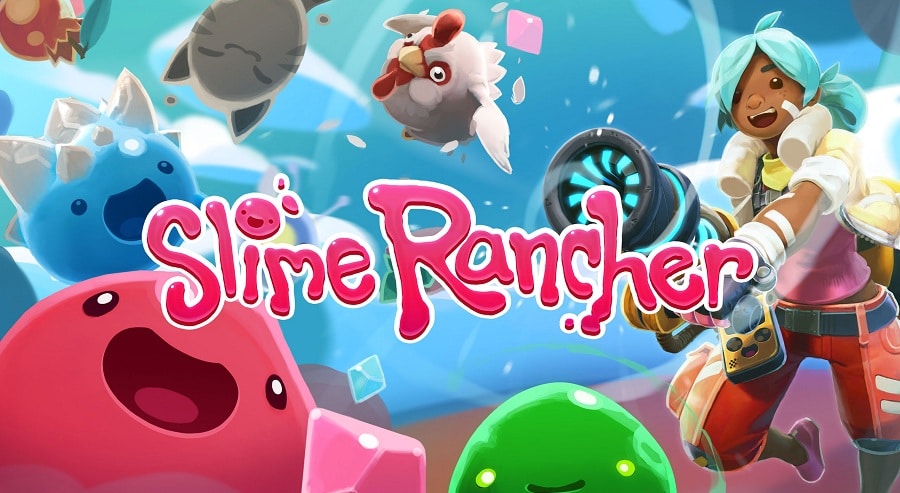 Slime Rancher tells the story of Beatrix LeBeau, a wonderful young cowboy who goes out in search of a livelihood on the 'Far, Far Stretch. This is a thousand light-years away from the planet, where she tries her luck in herding slimes for a career.
Beatrix seeks to earn a spot, build wealth, and dodge the constant threat posed by the tumbling, flexing cascade of slimes around every corner.  She has the can-do enthusiasm, plenty of determination, and a reliable backpack!
---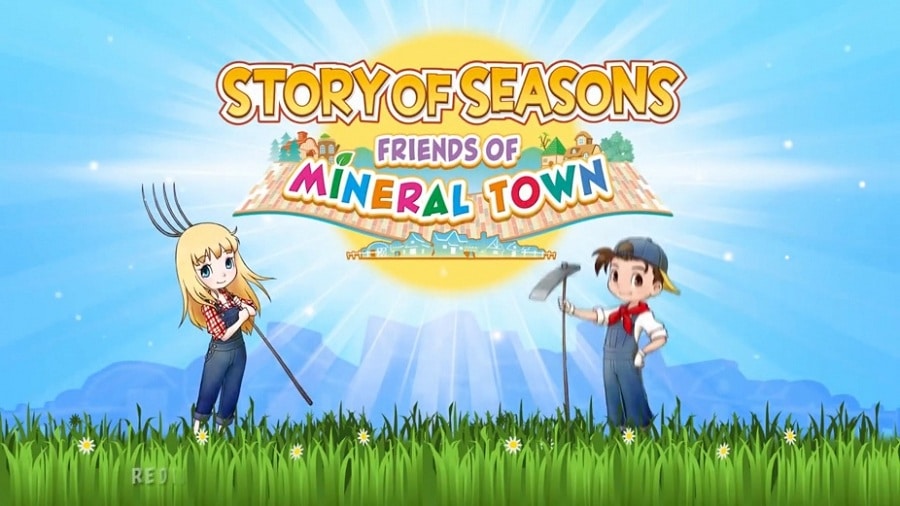 The game is based on Olive town, a pleasant town founded by your forefathers and their mates. It's your responsibility to continue on his heritage now after taking over his property.
In this brand-new addition in the Narrative OF SEASONS series, you'll produce crops, rear animals, form connections, and get to know folks of your new residence!
Furthermore, control the wilds and start from the base up to develop your farm! You also need to assemble and organize materials to complete quests, expand Olive Town's architecture, and acquire new costumes and embellishments.
Remember to prepare the ground, restore existing structures, and build new ones as needed. Improve your agricultural abilities by making a range of decorations and amenities, such as animal fences, automatic feeders, and crop sprayers!
Discover a land full of possibilities!
---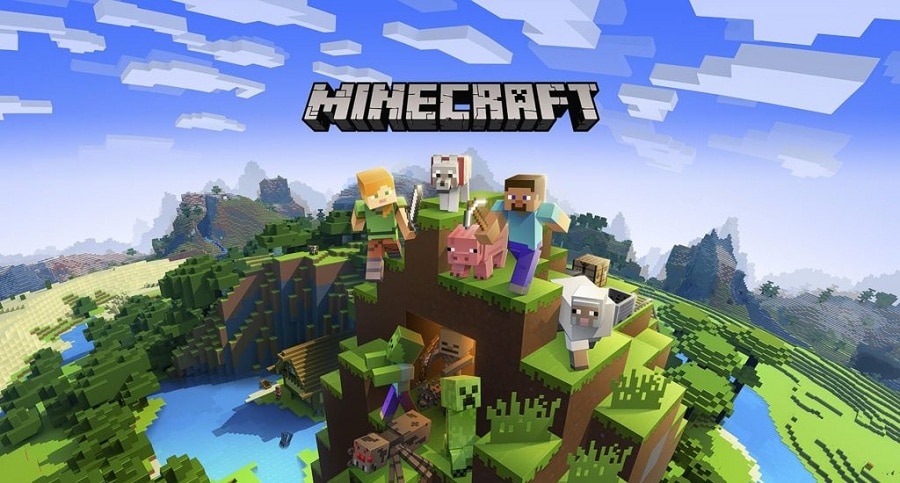 In the game, you explore endless realms and construct anything from modest houses to massive fortresses. In defense mode, mine deep into the planet, building weapons to fend off hazardous creatures, or compete in creative mode with unlimited funds.
You can either decide to play solo or with companions as you create, explore, and survive. In the marketplace, find the most recent community creations! Get your hands on one-of-a-kind maps, skins, and resource packs from your favorite performers.
Slash commands by changing how the game works by giving away goods, summoning enemies, changing the season of the day, and so more.
---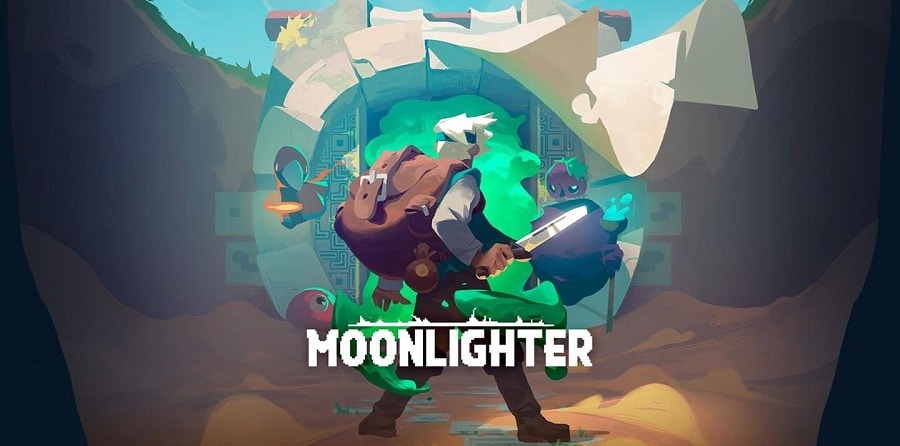 The moonlighter video game has been upgraded with a fair amount of additional material and improvements since then. For both old and new players – the current edition combines the core encounter with several league season upgrades.
You get to utilize brand-new armaments, equipment, jewelry, and charms to take on strange mini-bosses. Additionally, explore 100 new room layouts with the assistance of 9 courageous companions to learn even more legends and tales.
In the game, a sequence of gates was unearthed after a long-ago archaeological investigation. People rapidly recognized that these old tunnels led to other kingdoms and universes, where courageous and reckless explorers might find wealth beyond measure.
Rynoka, a tiny commercial settlement near the excavation site, was developed to provide sanctuary and a location for explorers to market their hard-earned wealth.
Moonlighter is an Interactive role-playing game with suspicious features that follows the daily activities of Will, an ambitious shopkeeper who aspires to be a superhero.
---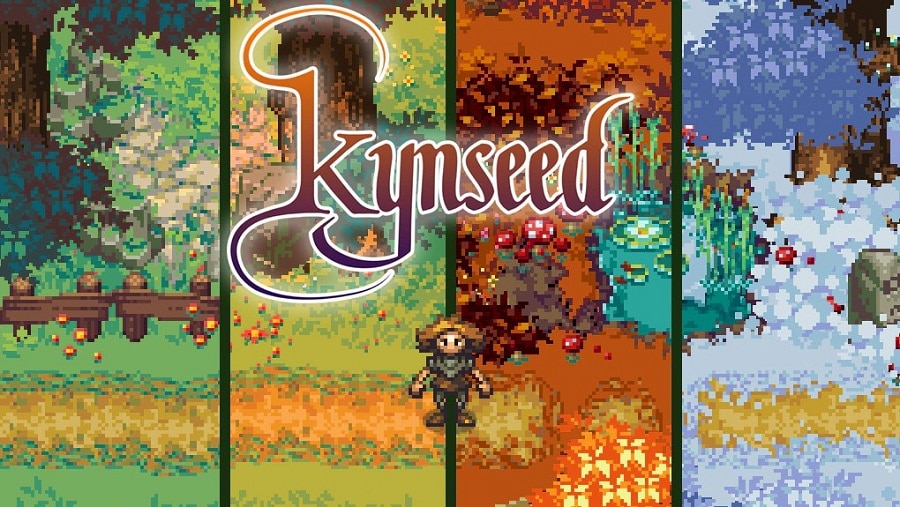 Kynseed, a sandbox life simulation RPG created by Lionhead Studios' creators, teamed up on the Fable series. In the game, you live your life in a strange universe where almost everyone, even your pets, mature and young, die! You get to take command of the mythical Kynseed and build your family heritage by passing down your talents and superpowers to your progeny.
Additionally, you can choose to manage a business like a cobbler, tavern, or goods shop. Go on dangerous adventures and confront nasty fairy tale monsters. You also get to develop connections with characters who have lives of their own and will recall your acts, jokes, and crimes! Find parables to reveal the mysteries of this enigmatic dark fairy tale realm.
In Kynseed, you collect resources to make goods or concoct treatments for a variety of strange ailments. In addition, you can purchase weird relics from the enigmatic Mr. Fairweather – objects that can help you with your tasks, aid you in war, or allow you to play with the environment.
---
In the game, you retire to a desolate island and develop your paradise in Animal Crossing. It is a new frontiers game in which you explore, create, and customize. Additionally, create your community on a desolate island teeming with opportunity.
Your island retreat is abundant in natural resources, materials that may be used to make everything from gadgets to creature comforts. Then, utilize what you've made to personalize your island.
You may search for insects early in the morning, beautify your paradise throughout the day, or watch the sunset on the beach while fishing in the water. Get to know the island's population, plant, fish, decorate, go fossil hunting, and more! Because the season of the day corresponds to actual life, every other day on your beach is a chance to examine and discover fresh surprises all year long.
Show off your tropical paradise to relatives and friends—or pack your things and travel to theirs. You can play with friends locally over Wi-Fi.
---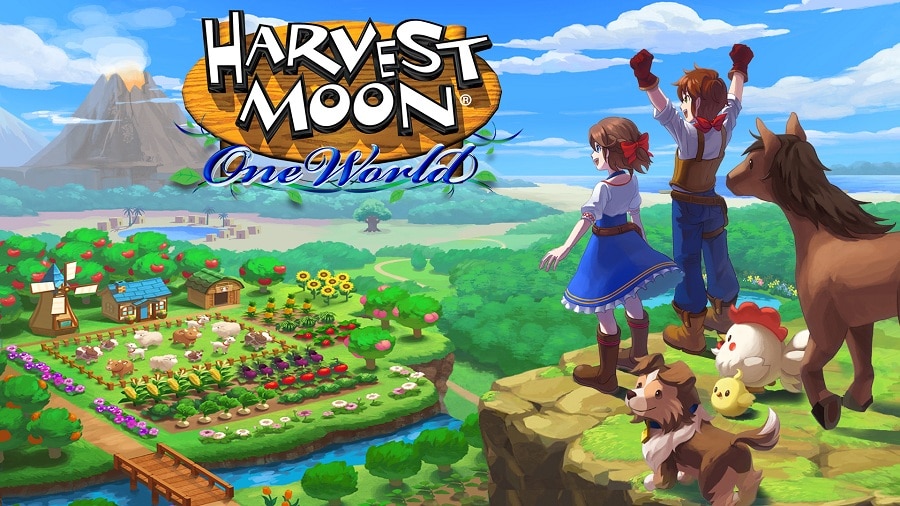 The harvest moon features a young guy who acquires his grandfather's property and is tasked with preserving it. The main goal is to rebuild and sustain a dilapidated farm. The player chooses how much time to devote to everyday duties, including clearing land, growing crops, trading crops, raising animals, hosting festivals, connecting with locals, and scavenging.
Vegetables require daily watering to develop; scarcity of moisture does not rapidly deteriorate but hinders them from growing. Animals need to be fed once daily to continue producing.
Whereas chickens need to be fed, cows need to be spoken to, stroked, and milked regularly to be healthy. If a cow is not fed for a day, it may become ill, and if left untreated, illness can lead to death. If chickens are left unattended, they can be awestruck in a storm or devoured by wild canines. After dusk, the only place the player may go in downtown is the bar, where a lot of non-player characters congregate to drink and speak.
---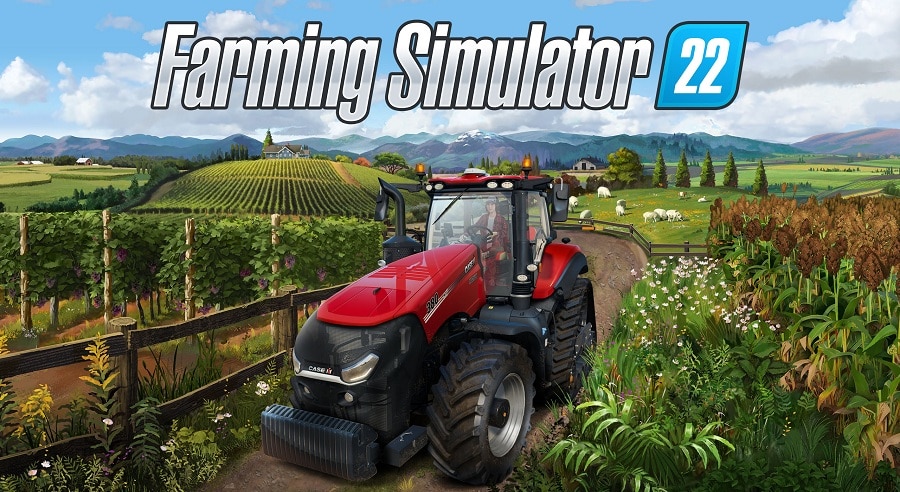 In this game, you get to drive automobiles accurately replicated from most of the industry's best franchises, including John Deere, the nation's biggest farm machinery manufacturer, Case IH, Fendt, New Holland, Challenger, Krone, Massey Ferguson, Valtra, Deutz-Fahr, e.t.c.
Farming Simulator includes numerous interesting new farming activities, the latest equipment, cotton, oat crops, and new American and European landscapes. In the game, you can either take better care of your pigs, cows, lambs, and chicks or learn how to ride horses from day one.
---
Play the best Farm Games in the world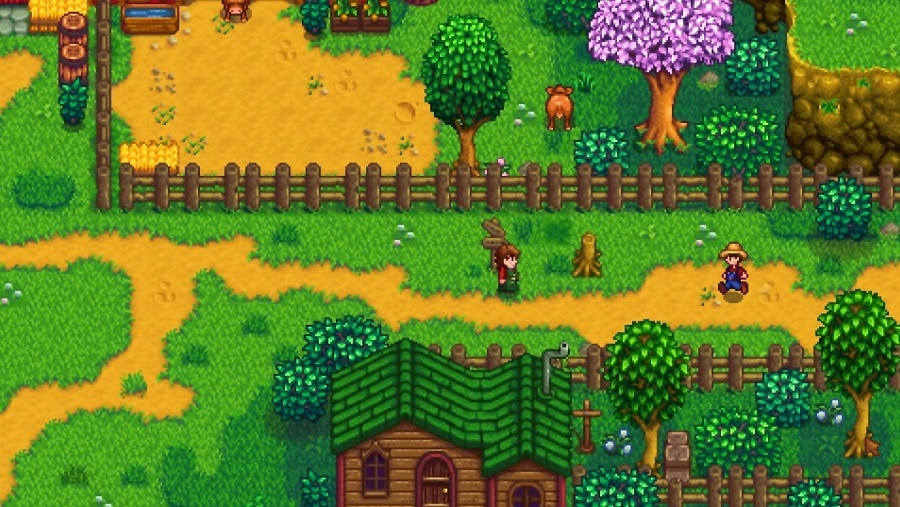 Stardew Valley is an exciting video game and can be enjoyable when played with friends. It revolves around exciting farming experiences that are otherwise in rural settings.
Other games like a farming simulator, Minecraft, and farm together are almost like stardew. Each with quests to conquer and poultry to take care of.
If you like Stardew Valley, you'll also enjoy the other games in this article. Your thoughts on these games will be appreciated. Enjoy!