The last couple decades have shown us that we're terrible at predicting the future. Who knew where we'd be in 2022? A global pandemic that ultimately drove up the cost of electronics across the world because of a huge uptick in demand?
Changing technologies and the takeover of social media? Facebook changing their name to META?! You definitely won't find this author running around telling people the world is ending, but you've gotta' admit that even the most cheerful optimistic might grimace from time to time reading the headlines of last three years.
It's definitely not all doom and gloom out there, though, because right under our noses huge technology leaps are being made that benefit all of humanity. And some of its benefits… well, let's just say they're a little more unorthodox, and maybe not the conversation you'll be bringing up at your next working lunch.
When we think about the massive social changes that have happened and the changing nature of the world in 2022, it almost seems quaint to dial back our scope to something as mundane as the porn on a magazine rack – but that's where the story of JAV VR porn begins.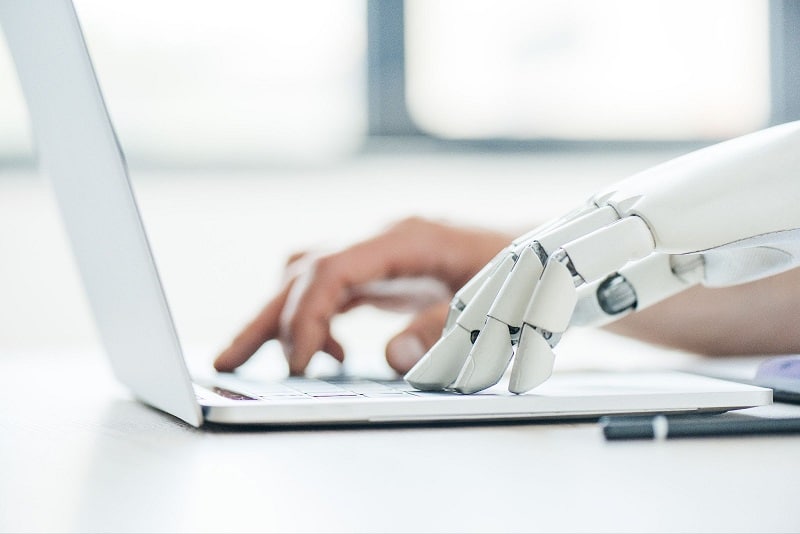 ---
Old School Meets New School
Japanese Adult Video, or JAV, started just like adult entertainment did in the west, with magazines, then films, and then of course the Internet, where searches for adult content make up anywhere from 13% to 20% of global totals according to Statista. If you stop and think about the content available in the United States alone, we're talking about chunks of data that are large enough to boggle the mind.
It seems like with every new consumer medium, the adult industry is a quick and early adopter, sometimes even influencing the outcome of format wars like the ones we saw with VHS Betamax, or HDDVD vs. Blue-Ray. In fact, you might say that if you wanted to see where the future of consumer entertainment is headed, then you might look to the adult industry.
Indeed, that's where you'll find virtual reality pornography, and Japanese Adult Video has entered the market right along with western companies. In fact, if you were to ask fans, they might tell you that the Japanese are even doing it better. Yes, it's real, and it looks like it's here to stay – now you really CAN be a pornstar thanks to virtual reality headsets like the Oculus Quest 2, Valve Index, HTC Vive, and many others.
There are literally thousands of VR JAV videos at SexLikeReal, the forerunner of the VR porn space, and while it's a pretty substantial chunk of their library with over 5600 virtual reality videos available for streaming as of this writing, it still manages to be just a slice of a site that has tens of thousands of videos in various categories (from the very tame to the much more risque and wilder productions).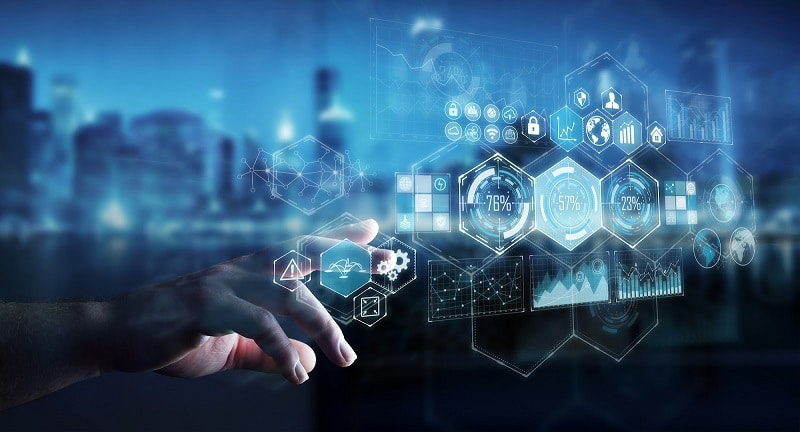 ---
Where Do we Go From Here?
Just like we said at the outset, the past couple decades have proven that we never could tell the future, and that things are changing rapidly. It's hard to imagine what the next generation of JAV, and adult entertainment, is going to look like next.
One clue might also be gleaned from SexLikeReal, where supporting next-generation sex tech like The Handy, which pairs with videos on their site and provides the user with an interactive physical experience that matches the on-screen action! Whatever's coming, we can't wait to see what's next, whether it's something we can talk about in polite company or not!
---
Why is it worth paying attention to?
As technology advances, improved visual effects, tactile feedback and translation of motor skills will create increasingly convincing virtual impressions. Headsets will become lighter and more comfortable, computing power will increase, and consumers will increasingly use virtual reality, and the range of possibilities will expand, right down to the most intimate.
The basis of virtual reality is the creation of the illusion of human  presence  in a virtual environment. The person "goes" into it, identifies himself with the character, "lives" in this game. Whether this system will provide a complete immersion of a person in a virtual environment it also largely depends on the display system.
At the same time, many types of work with three-dimensional objects may not require "immersion" of a person in the world of this object. For example, when designing the details of a complex configuration or simulation of game characters usually enough ability to manipulate the 3D image of the object being designed on the screen of the computer.
The illusion of presence in the virtual world can be greatly enhanced by creating a three-dimensional stereoscopic image of the world. As a result, a person develops a sense of the volume of the surrounding space, he can determine the mutual location of objects and also estimate the distances to them.
---
Is online dating a new reality?
Simulating sex in virtual reality is not the same as porn. The term "VR porn" is actually misleading. When you watch a photo or video, you are interacting with the material through the real world: you still understand that you are in your body in reality. Sex Ssmulation in VR manipulates a person and puts him in another body. In fact, you can become a different person and perhaps behave in ways that you would never do in the real world.
It can be predicted that soon online dating can reach a whole new level. Virtual reality sex platforms are not science fiction. There are already devices on the market that stimulate human behaviour and habits. Many technologies are in development, so some have to be guessed at.
In recent research, scientists have already begun to warn about how much information can be extracted by tracking a person's gaze. It includes not only demographic information such as:
But also:
personal data;
mental health;
sexual preferences.
Virtual reality platforms will use algorithms to collect your data and develop sexual experiences specifically for you. This experience will be adapted to your mood – they will be able to recognize the most primal urges even before you.