Do you love McDonald's? Most likely yes! Here you can always quickly get delicious coffee and a snack, as well as perform some business tasks.
The matter is that today people visit McDonald's not only for a quick meal but also to stay here to work, as the cafe chain offers its customers a free Wi-Fi connection. Therefore, you can notice more and more visitors with their devices. So, if you want to use this free service there is some extra information that you need to know. Just read more about this later.
---
Is It Possible to Use a Free Wi-Fi Connection at McDonald's?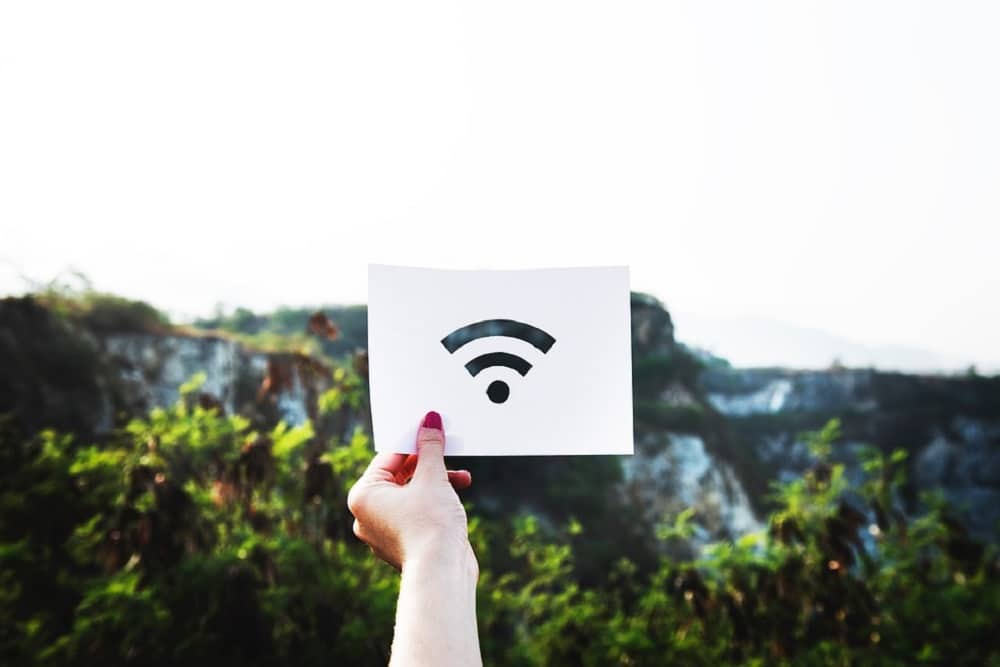 Almost every McDonald's cafe has been offering its visitors free Internet since 2010. In order to use the free Internet connection, you do not need to perform any additional steps, for instance, to register or pay.
Before going to a particular cafe, you should check in advance whether there is free Wi-Fi in this department. However, if we are talking about a point in the megapolis or in the city center, then most likely you will not encounter a lack of Wi-Fi for users. But you can always check this information ahead of time. Just use the restaurant chain search and check if there is Wi-Fi service available.
---
What to Do If You Can't Connect to Wi-Fi?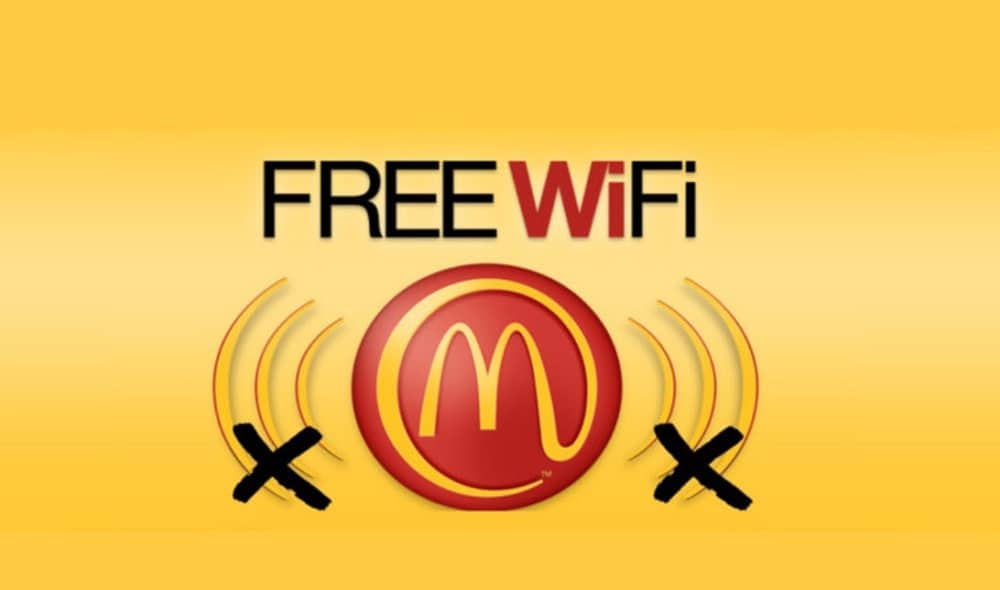 Many visitors may find themselves unable to use the Wi-Fi connection. You can't either? If you can't sign in to Mcdonald's wifi, then below you will find a simple guide that will help you connect to the Internet. Here you need to perform some additional steps that are different from the usual connection to your home Wi-Fi. But doing it is simple, regardless of whether you use Android or IOS-based devices.
---
How to Connect Wi-Fi If You Are an Apple User?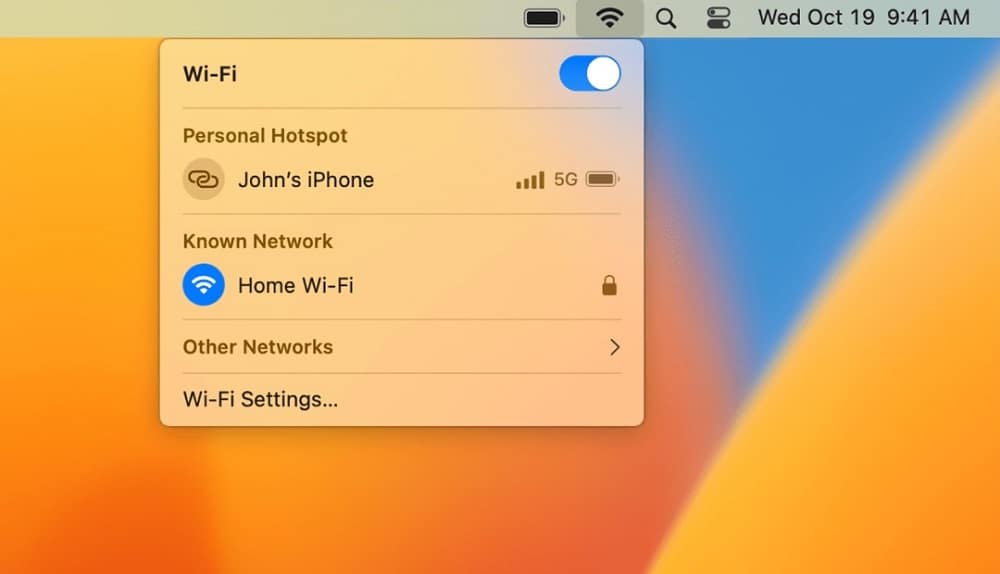 If you want to use the Wi-Fi service from McDonald's, then you need to follow the steps below to connect to Wi-Fi.
Step 1: Go to the settings section. Then click on the gear on your smartphone home screen.
Step 2: Click Wi-Fi. Make sure this feature is enabled on your smartphone.
Step 3: Select the required connection. Find the appropriate connection. If your smartphone does not detect Wi-Fi, then you can see the names of the connections without the lock icon.
Step 4: Open a browser.
Step 5: Click on the red "Get Connected" button. After that, you will be redirected to the landing page of the free Wi-Fi connection. Please note that at this point you have to accept the terms of use of the Internet connection.
Step 6: After the connection is on, you will receive a corresponding mention on your smartphone. Now you can use Wi-Fi.
---
How to Connect Wi-Fi If You Are an Android User?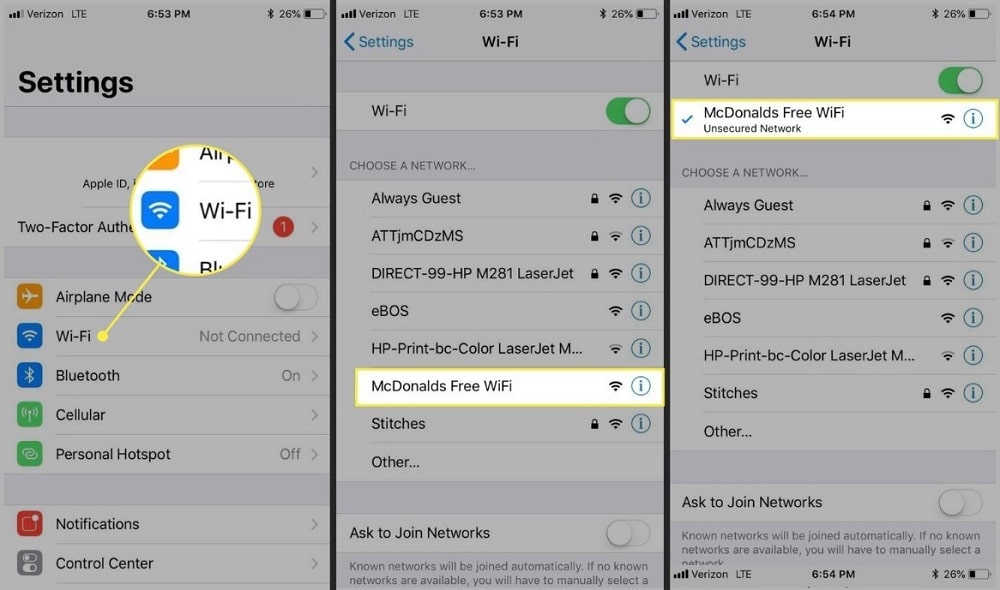 So, how to connect your Android device to Wi-Fi? Here are some tips to help you deal with it:
Step 1: Select Apps, this icon is on your smartphone home screen.
Step 2: Select Settings. In this section, you need to find the Wi-Fi option and ensure this feature is enabled.
Step 3: Next, you need to select Network & Internet.
Step 4: See all available Wi-Fi connections. Select the required connection.
Step 5: If you do not see the connection you need, you should look at the names without a lock.
Step 6: Open your mobile browser.
Step 7: Click on the red "Get Connected" button. You will then be redirected to the main page of the Wi-Fi connection from McDonald's. Please note that at this point you agree to the terms of use of the Wi-Fi service from McDonald's.
Step 8: Now you can enjoy a Wi-Fi connection.
---
Safety Tips When You Use Public Wi-Fi
The use of Wi-Fi services in public areas involves certain risks. Attackers can use the unencrypted channel for their purposes. Using the free Wi-Fi connection service implies some rules that are worth remembering. Here are a few simple tips to help you in this matter:
After you leave the cafe, you should stop using the connection. At the end of the Wi-Fi-enabled process, it is recommended to turn it off immediately.
Never share personal information over public WiFi. For example, your passport details or bank card details.
Do not use public Wi-Fi to work with essential data, the disclosure of which may cause financial or reputational damage to you or others.
The above rules will help you to avoid some of the risks as many users do not think about how they use public connections and what troubles they can cause.
---
Wrapping Up
Now you can use the services of Wi-Fi from McDonald's. As you can see, this can be done with just a few clicks. You can always check whether such a service is available in a particular cafe in advance if you go to McDonald's not only to dine but also to complete some business tasks with the help of the Internet.