Changing your electricity provider can have many benefits – from monetary savings to superior customer service. But, it's important to do your research and make sure the process is hassle-free.
Don't risk jumping into a new electricity contract without considering these important points first! Read on for 6 things you should think about before switching electricity providers.
---
Research the different providers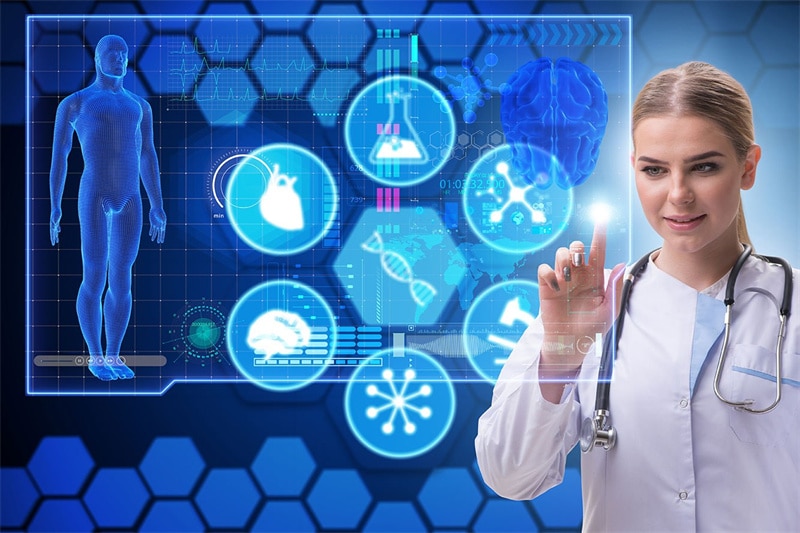 When it comes to finding the best rates and services available, doing your research is key. With so many different providers out there, it can be overwhelming to know where to start. However, taking the time to compare and contrast what each provider offers can make a big difference in the long run. Not only can you save money by finding the most cost-effective option for your needs, but you can also ensure that you're receiving top-notch service.
The best electric rates for you could depend on a variety of factors, from the size of your home to the type of plan you're interested in. It's essential to make sure you're getting the best deal available for your needs. When comparing providers, make sure to take any discounts or promotional offers into account too.
---
Consider any government incentives that may be available if you switch 
Switching to a new electricity provider can also be a great way to take advantage of government incentives. Depending on your location, you may be eligible for money-saving programs and tax breaks when switching providers. It's always worth looking into these options before making the switch – they could save you a considerable amount of money in the long run!
Additionally, some energy companies will offer their own special promotions to customers who switch – so be sure to ask your provider about any additional discounts or incentives they may have. If you're looking to make an eco-friendly switch, there may even be funding available for renewable energy sources. The extra money you save by switching to a more sustainable option can help make the switch even easier.
---
Understand the terms of service
Before signing up for a new electricity plan, it's important to thoroughly understand the terms of service. Make sure you're aware of any cancellation fees or restrictions on your usage limits that may apply. If there are additional charges for exceeding certain energy thresholds, make sure you know what they are and how they'll affect your monthly bill. Additionally, keep in mind that some providers will require customers to commit to a certain length of time – so if you're looking for more flexibility, you'll want to make sure that's clearly outlined in the contract.
In order to ensure that you're getting the best deal, take the time to read all of the fine print and ask any questions you may have before officially signing on. Most companies will be more than happy to answer any of your inquiries in order to make sure that you're comfortable with the terms of service.
---
Read customer reviews
If you're in the market for a new electricity provider, it's always a good idea to read customer reviews. This can give you an idea of what other people think about the quality and speed of service that the company provides. Most companies will have feedback from customers readily available on their website, but don't be afraid to also search online for any additional opinions. Additionally, if you know someone who has made the switch recently, don't hesitate to ask for their input. They may be able to provide you with an honest review of the provider's services and help you make the best choice for your needs.
In the end, taking the time to research and read reviews can help you make an informed decision and find a provider that meets your needs. Plus, it'll make the process of switching easier and less stressful down the line!
---
Make sure your current electricity equipment is compatible with the new provider
It's important to make sure that your current equipment and appliances are compatible with their services. Failure to do so could result in additional expenses, damages, or even safety hazards. Take the time to check the voltage, ampere rating, and plug type of your electronics to ensure they match the requirements of the new provider. Don't hesitate to ask the provider for assistance or recommendations if you're unsure about anything.
Your diligence in checking for compatibility will save you from a lot of frustration in the long run and keep your home running smoothly. It's also a good idea to double-check that you're getting the best rate from your new provider – some providers may offer discounts for certain types of equipment or appliances.
---
Ask any questions or concerns before signing a contract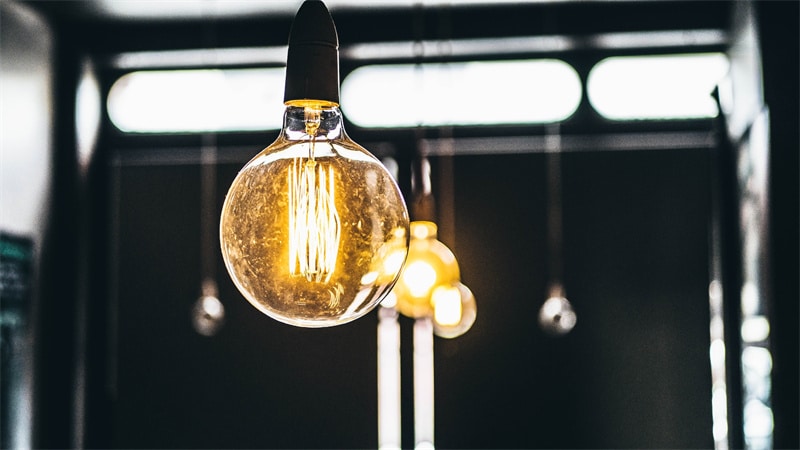 Signing a contract with a new provider is a big decision – so make sure to ask any questions or express any concerns before you commit. Don't hesitate to contact the provider directly and discuss any details that may be uncertain. The last thing you want is to find out later on that there are hidden fees or terms of service that weren't discussed beforehand!
Additionally, if something doesn't feel right about the new provider, don't be afraid to look into other options. There are plenty of different electricity providers out there, so take the time to find one that meets your needs and expectations. Trust your intuition and make sure you're completely comfortable with the provider before signing any paperwork.
All in all, switching your electricity provider can save you a lot of money if done correctly. Knowing where to look for the best rates is essential, and keeping an eye out for any government incentives available can be a bonus. With an understanding of the terms of service and customer reviews at hand, you're ready to make an informed decision on the provider that's right for you.
Don't forget to check that you have the correct equipment compatible with the chosen provider too! If there are any lingering questions or concerns that need to be addressed, make sure these are cleared up prior to signing the contract. Taking advantage of a new electricity provider could potentially save hundreds of dollars throughout each year.