Trading signals are useful for both experienced and beginner traders.
It helps them get new ideas, strategies, and opportunities to make a winning buy or sell. They are generated by signal-generating software that sends alerts after creating a new signal. The trader may opt to receive the signals on their phone or email. If they are interested in the idea, they make a decision to buy or sell based on the signal. Some brokers and forex software vendors offer signal provision services.
---
What are signals in forex trading?
The forex market is large, but it is one of the most volatile. It offers traders unlimited possibilities, although they can never be certain what will happen in the next few minutes. The trader must rely on large volumes of data to get an idea of what is likely to happen in the market. The ideas help them make informed decisions on whether to buy, sell, or hold on.
To get a better level of certainty in trading, a trader can buy signals from forexstore.com. The signals offer trading suggestions by sending alerts about trading opportunities in the forex market. They can be generated manually after detailed manual analysis. The provider can also use automated signal systems to generate alerts using mathematical algorithms.
The trader receives alerts on opportunities to buy or sell, but they have the freedom to decide on the action to take. There is no guarantee that the alert or idea will work due to the volatility of the forex market. However, signals provide traders with higher chances of making a profit after a trade.
---
What are forex trading signals based on?
Forex trading signals are based on two main features.
1. Fundamental indicators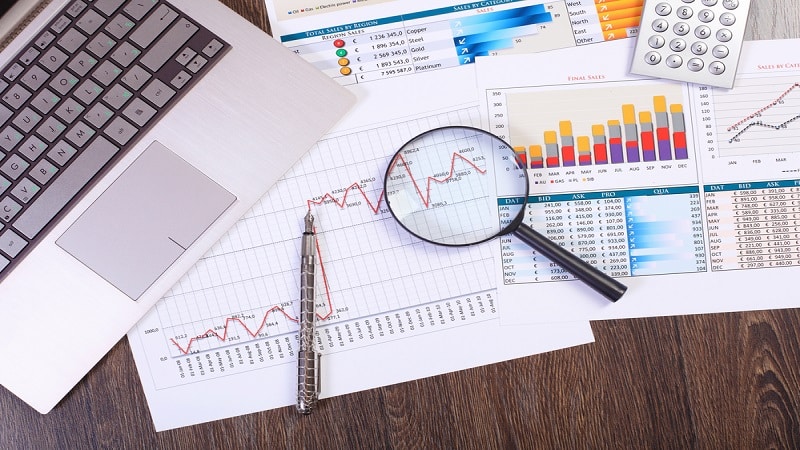 The technical team continuously analyzes the market based on the real economic impact on the foreign exchange markets and individual currency pairs. The team uses the following strategies.
Current news: What is happening around the world, such as politics, disasters, and major events, can affect the prices of currencies.
Market volatility: Volatility focuses on issues such as portfolio diversification, loss minimization, and lower leverage that cause sudden changes in the market.
Carry Trade: This is a strategy that calculates the difference in interest rates of a pair instead of focusing on its price.
Market sentiments: Market sentiments focus on the current market momentum that can stretch certain pairs to the maximum and thus make a good return.
2. Technical indicators
Technical indicators analyze the entry and exit points of specific signals. It helps predict the direction a certain forex pair will move. A signal to buy or sell is sent based on the direction. It helps the trader decide the best trading range to choose to maximize profits.
---
How traders use forex signals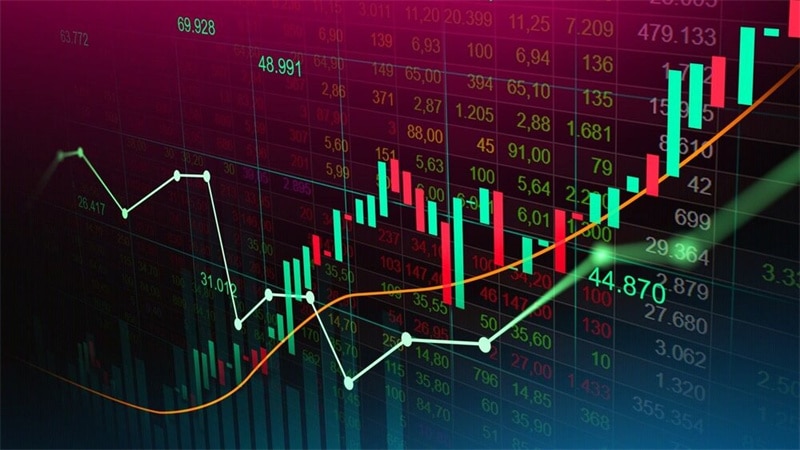 Traders need to understand how a forex price chart works to use signals effectively. The chart shows the point where most buyers and sellers are converging. This point is called the support level, but if it is below the prevailing market prices, it is called the resistance level. It is the best time to place buy orders to sell when the price goes above the support level.
Moving average convergence divergence: A MACD indicates whether the price will move upwards or downwards. A signal is generated to show it is either a buy or sell opportunity.
Directional movement indicator: DMI shows which direction prices are moving and whether the movement is strong or worth action.
Moving average: The moving average is based on short-term price movements against long-term projections. If a price tends to cross above or below the long-term projections, it is an opportunity to buy or sell, and the trader receives an alert for action.
Historical volatility: Price changes based on historical volatility leverage historical data to predict future movements.
Bollinger bands: BB strategy sends alerts when prices make sudden changes when the expected movement is either upwards or downwards.
---
Conclusion
Trading signals benefit both experienced and trading beginners. It helps them get real-time information that they can act on quickly and get profits or limit losses. The signals are based on technical and fundamental indicators. Traders can get trading signals from brokers or vendors.