Keeping expensive smartphones safe can be a challenging task during monsoon, especially if one is caught outside during a downpour. However, individuals can take precautions to avoid damage.
Since purchasing a smartphone requires a substantial investment, it is essential to protect it from potential threats, such as accidental damages, viruses, etc.
In this regard, individuals can opt for a mobile insurance cover available under CPP mobile protection, with premium amounts varying based on the price of the mobile phone. This policy provides financial coverage in case of accidental or liquid damage to the device.
Read on to know about the effective ways to save your smartphone during monsoon.
---
Know the Top 6 Ways to Save Your Smartphone During Monsoon
Besides purchasing a comprehensive and affordable mobile insurance plan under the pocket insurance segment, individuals can follow some of the easy ways to save their smartphones from water damage:
1. Switch off immediately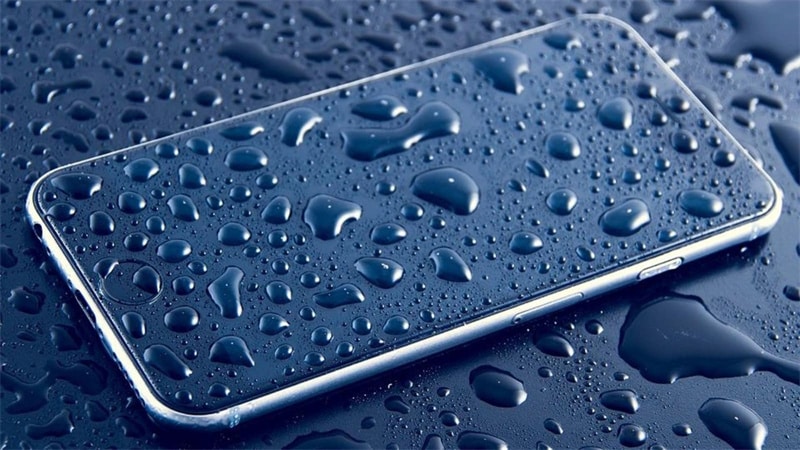 If there is nothing around to protect your device from getting drenched in the rain, just switch your mobile phone and take out the battery if possible. Using a wet smartphone is not only risky, but it can stop working anytime without any prior notice. If the phone is immediately switched off when it is wet, then it can be saved.
2. Zip lock with silica gels 
Silica gel is useful in keeping things dry. So, it is always better to keep silica sachets rather than throw them away. Rather it can be used in a very effective way
. If you purchase a zip lock or similar pouch, then a silica sachet can be put inside the wallet. During rainfall, one can put the mobile inside the zip lock along with a silica gel pouch. This zip lock will protect smartphone from getting wet, and the silica gel will absorb the moisture.
3. Carry papers and polybag
At times, when you do not have a waterproof cover for your device and it rains heavily, you can protect its valuable possession in transparent plastic and cover it properly. This will prevent water from oozing out into the smartphone.
4. Get mobile cover
During monsoon, carrying a waterproof mobile cover is better so that the rainwater does not dampen the mobile phone. These waterproof covers are specifically designed to cover up all the dimensions through which smartphones don't get affected.
Although they do not look attractive, but it secures the smartphone from the direct effect of rain and serves as a sheath from the rains.
Charging a smartphone immediately after it gets wet in the rains is not suggested. Moisture can create a low level of short circuit at the charging port.
So, it is always wise to check the smartphone that is absolutely dry before charging. This rule is also applicable when a smartphone is carried in a sweaty pocket for longer.
6. Do not use a hair dryer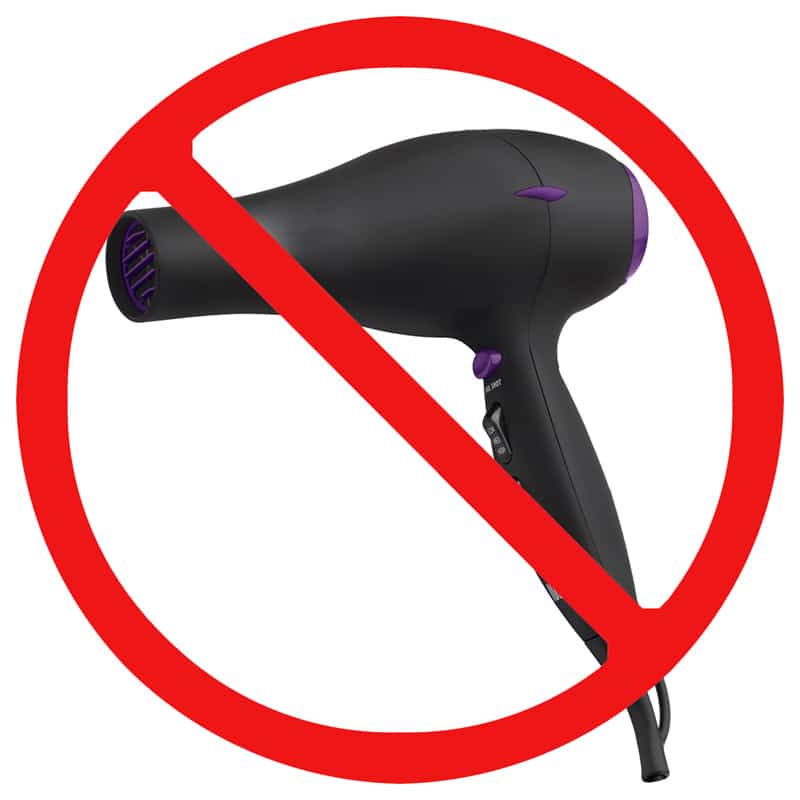 It is always advised not to use a hair dryer as it will not be helpful or effective and can damage the device further. Rather, one can dry the device with a towel before keeping it in the jar of rice.
Apart from following these ways, you can get a comprehensive mobile protection cover under the pocket insurance segment at affordable premium rates. Such plans also provide additional benefits like antivirus protection, card blocking service, coverage of up to 100% of the basic invoice value, and more.
To conclude, by following the aforementioned ways, individuals can protect their smartphones from rainwater. Alternatively, individuals can purchase the right mobile insurance policy and safeguard their finances from a possible repair or replacement services.