Want to know the worth of your Steam account? Well, it seems like you want to sell or buy an account on Steam or maybe you're just curious to know has your Steam account increased or decreased in value?
Whatever your reasons for wanting to know the worth of your account on Steam, there are countless options for estimating the value of a user's Steam account. Before we get into the details, though, let's get some basis for our discussion.
If you've had a Steam account for a while now, the chances are that you've given thought to its worth once or maybe a couple of times. Be that as it may, the worth of your Steam account is a product of, among other factors, time and your investment in games. So if you multiply the price of the games in your gamer's library and the time accrued so far, you should be able to get a rough estimate of the value of your Steam account.
---
How to View Your Steam URL and ID
With that said, there are several tools you can use to calculate the worth of your Steam account. While some calculators only require the user's Steam ID to compute the worth of their Steam account, others require both the Steam URL and Steam ID.
In this post, we'll focus more on the latter category of calculators that requires both your Steam URL and ID. In particular, we'll discuss how to use this to calculate the worth of your account.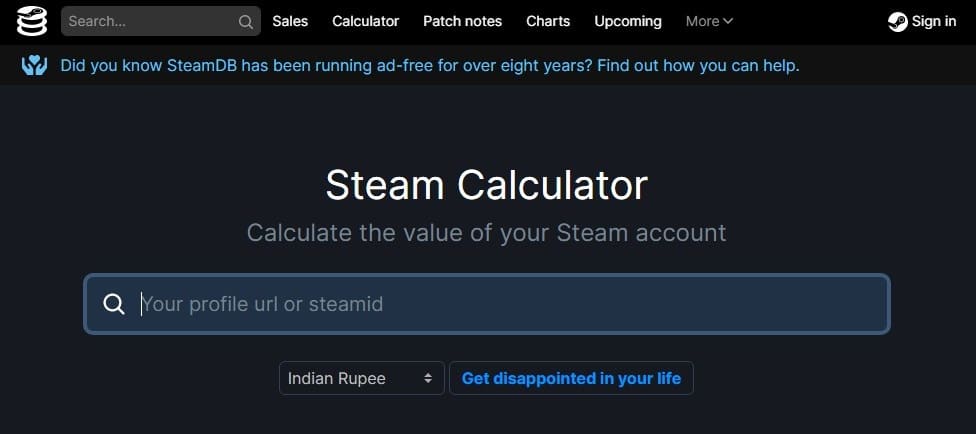 Before we get to the details of how much your Steam account is worth, let's first discuss how to access the Steam URL and ID from your account. The calculator we're about to discuss needs both.
Locating your Steam ID and profile is super easy and quick. Here's how to do it.
Step 1: Launch your Steam client.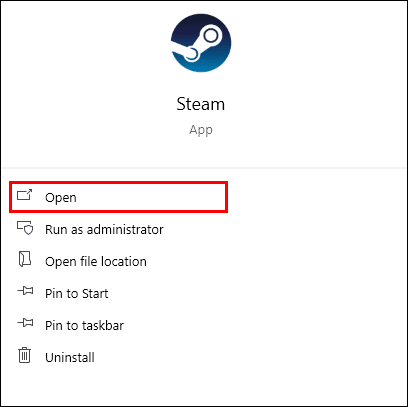 Step 2: On the app's window, select View and then choose Settings.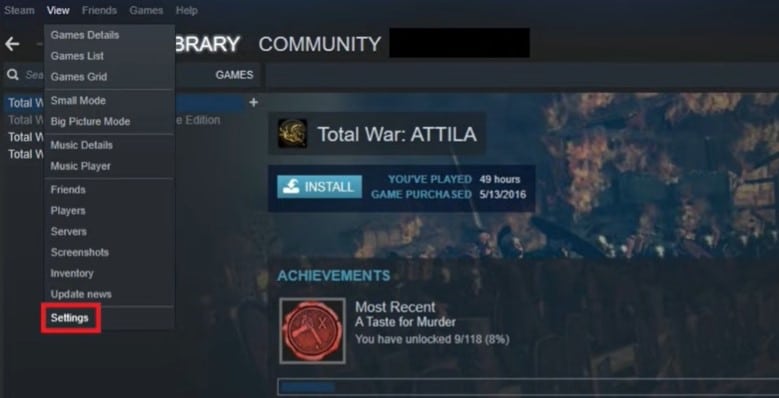 Step 3: Select your preferred interface, then check the "Display Steam URL address when available" checkbox. After that, click OK to save the changes.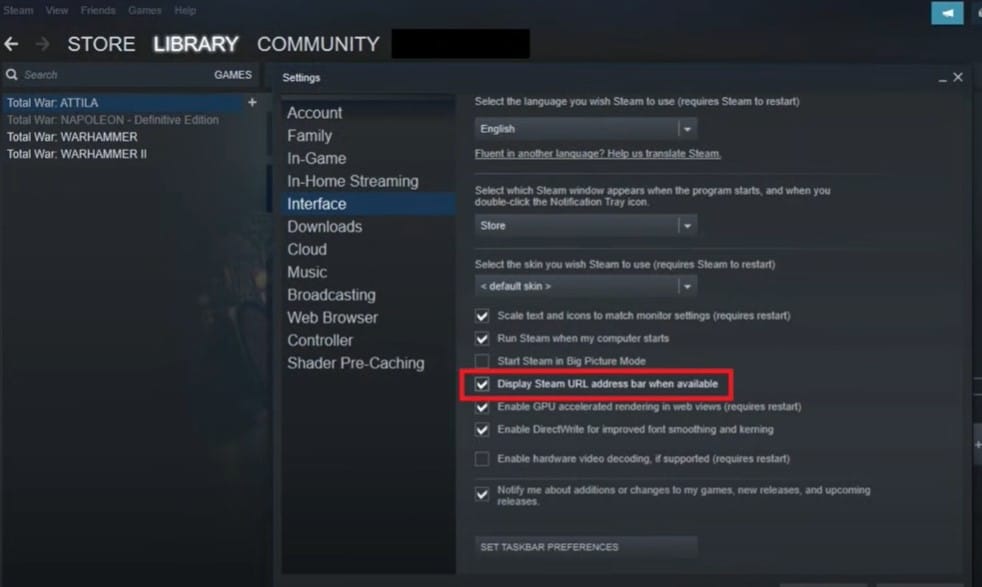 Step 4: Click on your Steam Profile Name, then choose View Profile.
Step 5: On the top left side of your screen, you'll see your Steam URL. Linked to the Steam URL is the Steam ID. The ID is the long number at the end of your Steam URL.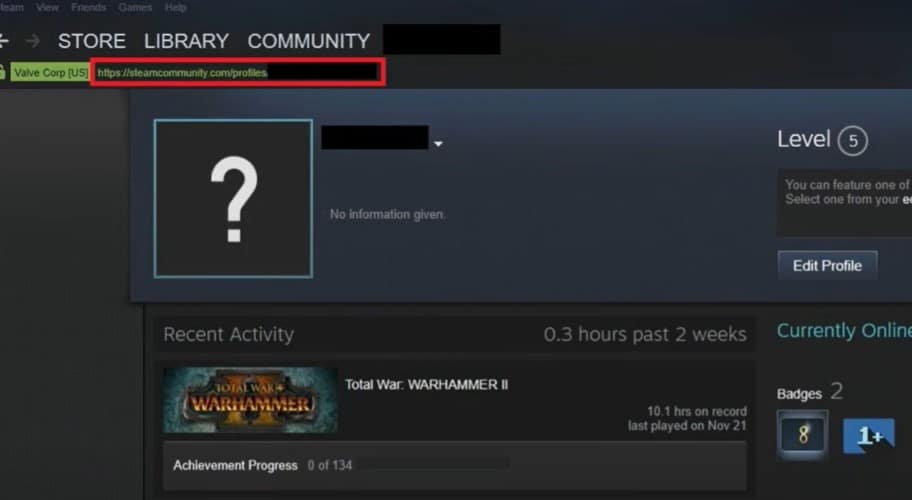 ---
How Much is a Steam Account Worth
To calculate the worth of your Steam account using the calculator, proceed as follows:
Step 1: Paste your Steam URL in the search box located in the middle of the calculator interface.

Step 2: Choose your preferred currency right under the search box.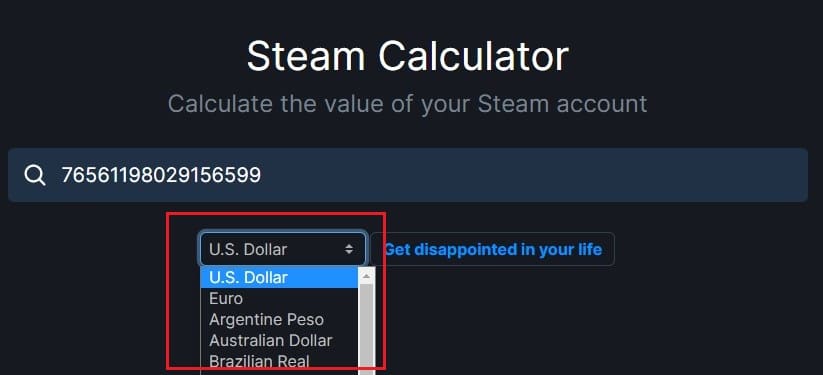 Step 3: With the URL and currency set, go ahead and click on the "Get Disappointed in your life" tab located to the right of the currency tab.

You should be able to see your account's value in the selected currency together with the accumulated game time.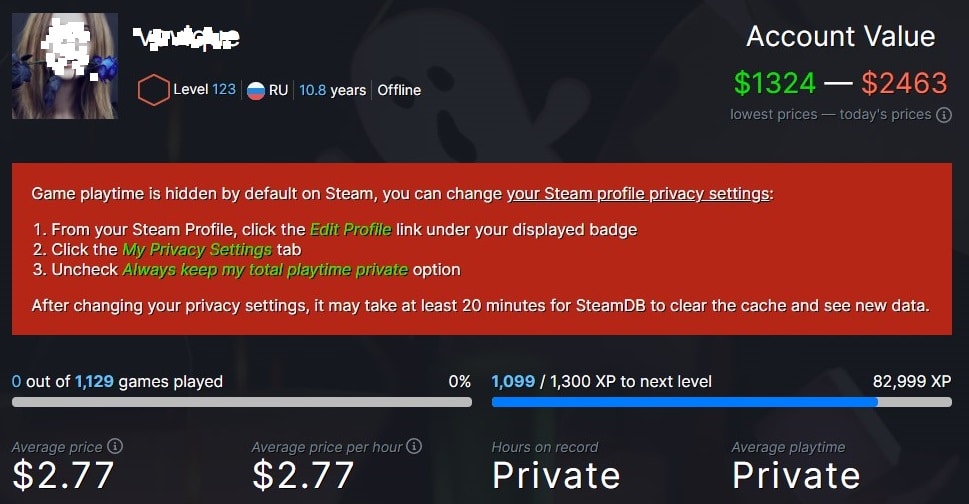 ---
Can You Sell Your Steam Account?
According to Steam's privacy policy and terms and conditions of service, gamers cannot sell their accounts. If a user is suspected or engaged in such an illicit sale of an account, they risk being banned from accessing the platform, not to mention losing their account. Even with the strict policy against the sale of Steam accounts, the trade still happens nonetheless.
If you're considering selling or buying a Steam account, you can get help from several sites. Some of the most popular places to sell or purchase Steam accounts include the following three websites:
---

PlayerAuctions is a top-rated player-to-player online trading platform. It's where gamers sell and buy online gaming-related stuff. If you're considering selling your Steam account, PlayerAuctions is the place.
Benefits of PlayerAuctions to the seller
The platform offers several perks to sellers. Some of these include:
No Deposit fee
No Registration Fees
No Handling Fees
Seller protection and safety guarantee.
Their PowerSeller system encourages legitimate business, not to mention bringing the seller more sales by adding them to their network of trusted sellers.
However, PlayerAuctions does not support the selling of Steam games.
---

Like PlayerAuctions that mainly deals in the sale of Steam accounts and not Steam Games, Gameflip also handles the sale of Steam games only. You can't sell Steam accounts on the platform.
Whether you want to update your Steam game collection, need some quick cash, or have extra Steam game keys to spare, Gameflip allows you to list your games on their site or via their mobile app and then have them delivered to the buyer to seal the transaction. All the game proceeds are deposited straight into your Gameflip wallet, from where you can withdraw them at your convenience.
Benefits of Gameflip
Gameflip packs several awesome perks for the seller. Some of these include:
No hidden costs
No holding fees
Seller protection,
No deposits
Fast payouts.
---
Another great platform for buying and selling Steam accounts. And you can sell Steam games here too. All you need to do is list your account or related game keys on Support.g2g.com and transact with interested buyers. Payments are sent directly into your wallet from where you can withdraw them at will.
Benefits of Support.g2g.com to seller
No deposit fees
Faster payouts depending on seller ranking
Safety guarantee via GamerProtect
The seller can earn extra money in the form of affiliate commission by referring other sellers.
However, the platform charges a handling fee depending on your payment channel and country.
---
Once your Steam account or game is sold on any of the sites mentioned above, you'll lose ownership of the account, game, or both. Meaning, before you put your account up for sale, you've got to be sure that's exactly what you want.