Joined Steam way back in the days with a funny name when you were young but now feel that you've outgrown the name? Here are tips on how to change your Steam account name.
You might have joined Steam more than a decade ago when you were young, and so you went for a really funny name, for the Account name, huh! While the name might have had quite a thrill to it back then, it's likely that the spark is gone, and you no longer wish to be associated with it.
As such, you're really seeking out ways and means to have your Steam account name changed. However, the sad news is that you won't be able to change your Steam Account Name. As it is, the cloud-based gaming platform does not allow users to change their Account names. However, you can change your Steam profile name.
---
How to Change Your Steam Profile Name
Now that you won't be able to change your Steam Account Name, how about you change your Steam profile name? If that's something you might consider, here are the steps to follow to get it done:
Step 1: Launch the Steam client on your PC and proceed to log in to your account. If you're logging in from a different computer, you may have to authenticate your access via email.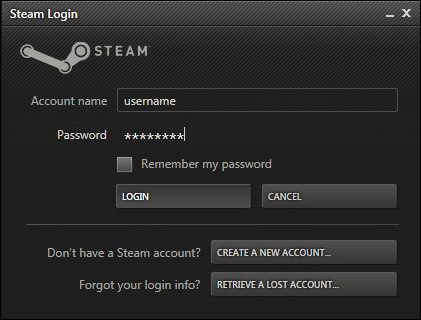 Step 2: once you've accessed your account, head over to the top left-hand side menu bar and then click on the Friends tab.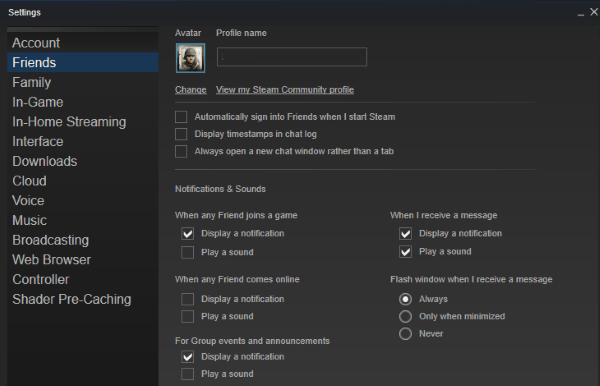 Step 3: On the dropdown menu options, select Edit Profile name/ Avatar.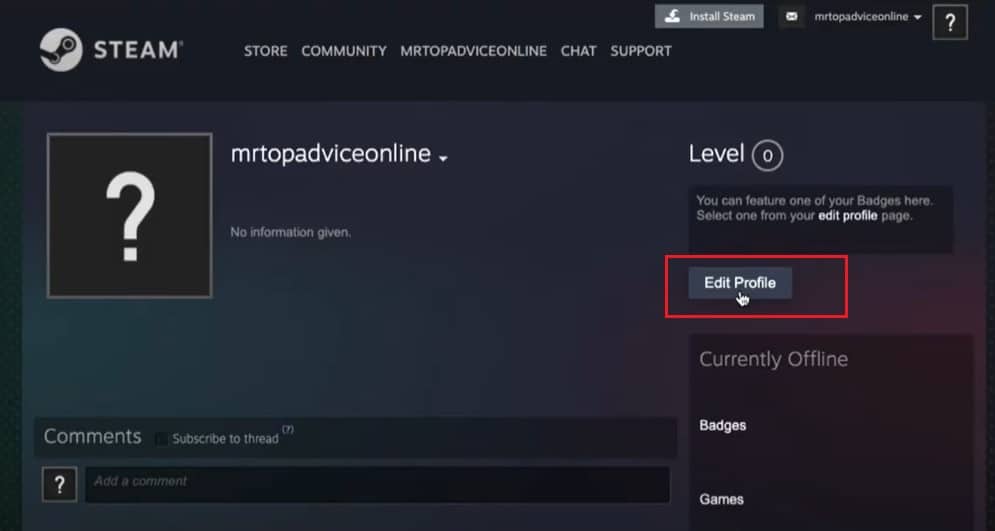 Step 4: On the left pane of the Steam interface, click on the General tab, then go ahead and change your Steam Profile Name.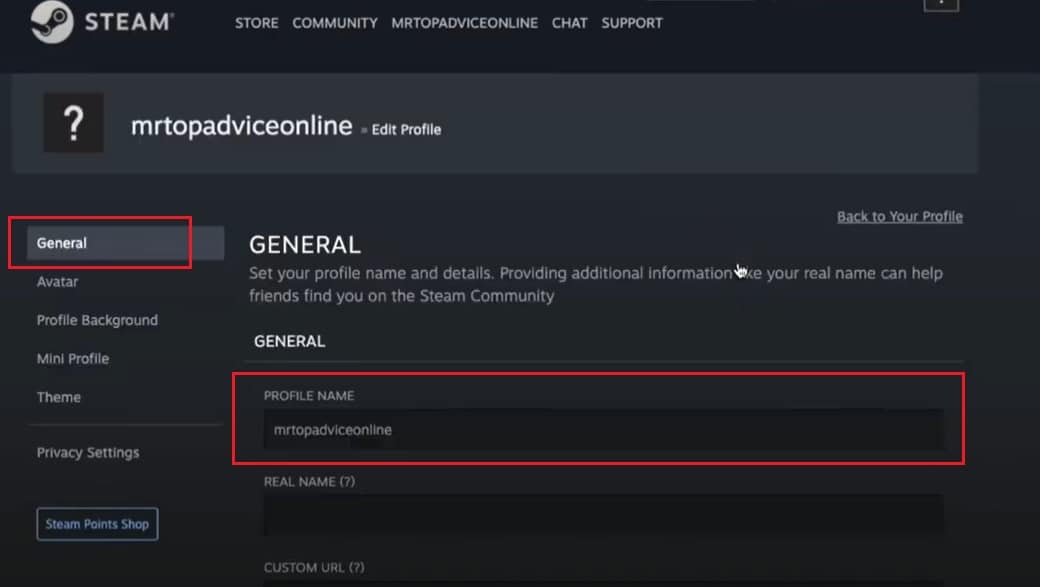 Step 5: Once you're happy with the new profile name, scroll to the bottom of the page and click on the Save button.
Tip! Remember to tell your friends and fellow gamers about the change; else they won't be able to find and engage in gameplay with you.
---
It's important to note that user Steam ID (a numeric identifier) and Steam Login Name (or perhaps the email address) can't be changed. Steam uses your account name to track your game purchases and related assets. Moreover, the permanence of the steam account name adds a layer of safety and trust, both of which are crucial in online gaming. However, if you really can't stand your current Steam Account Name any longer, consider selling the account on one of the player-to-player trading platforms to see how much your Steam account is worth.