Do you know there are devices suitable for online casinos, and they make your gaming experience worthwhile? Read on and find out!
Devices for Playing in Games is a high bargain if you want to play your games on a high resolution and frame rate. Gaming devices are the best option because they serve the exact purpose the computer, laptop, and Tv does to your gaming experience. Gaming phones are a good option.
In the market today, you can get a gaming device that has clear graphics, a good processor, and a hitch-free operating system.
However, in the casino world, you must have a durable phone. A phone that has a reasonable performance rate and a high resolution. Gaming phones are worth checking out because apart from the durability, you are open to the best welcome bonuses.
It is pertinent to check out gaming devices because they have unique features like improved vibrations and cooling. Apart from that, those devices have well-customized gaming modes that make online casinos easier.
Therefore, this article explains the best gaming devices that'll make online casinos easier. These devices are specially designed for gaming. It's not all mobile phones that suit gaming.
Non-gaming phones do not have a smooth performance rate. We've compiled this piece to review devices that have all it takes for the best gaming experience.
---
Best Gaming Devices
This section contains the best gaming devices that are suitable for online casinos.
Asus ROG Phone 6 Series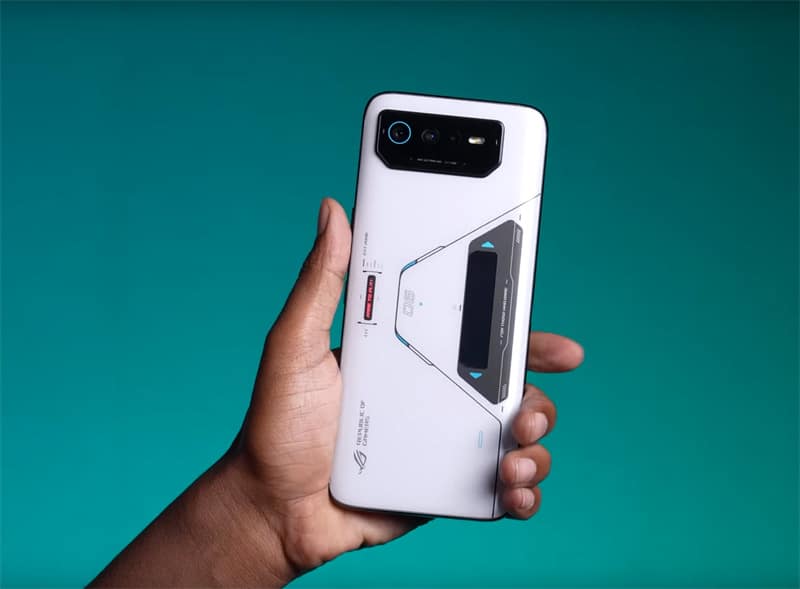 This mobile device is suitable for gamers. All gamers need to enjoy their gaming experience. It has a 6.78-inch display. The display is large enough. It also has a 6,000mAH battery which lasts for a long time. The device is customized in terms of sensitivity and button tapping. The device comes in two series.
The first is ROG Phone 6, while the second is ROG Phone 6 pro. The normal version has 16GB of RAM, while the Pro version has 18GB of RAM.  One limitation the phones have is that they do not have wireless charging.
Nubia Red Magic 5G
Nubia Red Magic 5G is considered "my device with a strong hardware system". The phone has an inbuilt cooling system that prevents the phone from malfunctioning during intense gaming.
The operating system is Android 10 plus a 5G modem. You have no issues in an area secure with a 5G modem.
SAMSUNG Galaxy S22 Series
The Samsung phone has all it takes for gamers, although it isn't a gaming device. The device is suitable in the casino world because it has a game tools suite that makes the gaming resolutions easily adjustable.
The Samsung series comes in three models: SAMSUNG Galaxy S22, Galaxy S22,.and the Galaxy S22 Ultra. The Galaxy S22 Ultra is a super-premium device. These devices aren't cheap, but they are an excellent choice. The device has 8-12GB RAM.
Lenovo Legion Phone Duel
This phone stands out among other gaming devices. It has a 90W fast charging system and strong hardware. The device is suitable for online casinos because it has a 144Hz screen. The inner space is 18GB. The device is worth it because the performance level is on the high side. It can be considered a device with high durability.
Apple iPhone 12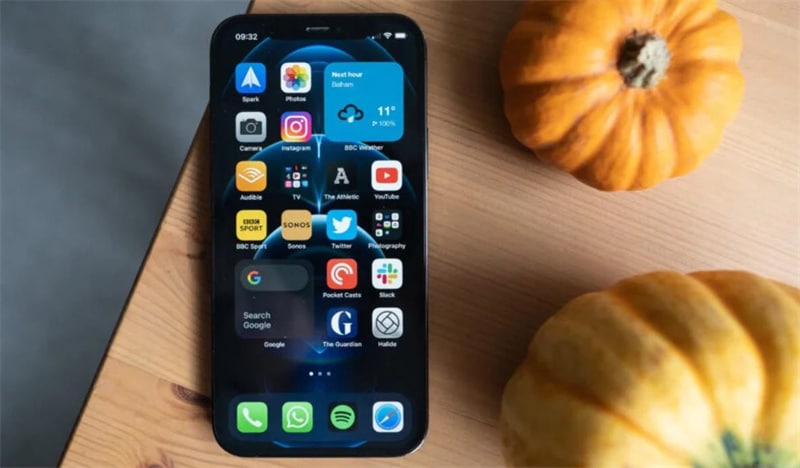 The Apple device is polished, and it has stable performance. The phone is essential for gaming because it has good graphics and a tight processor. The device has a 6.1-inch display. The device makes the gaming experience enjoyable. The iPhone device has varieties of games to choose from. It can be regarded as my device with different accessories.
OnePlus 10 pros
OnePlus 10 pro is a mobile device that comes in handy in the casino world. The device has a 6.7inch size screen. The screen size makes gaming easier and more comfortable for gamers. The graphics look good on this mobile device. The camera enjoys a good gaming experience using this device.
The device has 12GB of RAM. Although, the RAM space won't be enough in some cases. You can borrow more RAM from your internal memory in some cases.
Xiaomi 12 PRO
This device is suitable for gamers because it has an extensive display. The display size is 6.73 inches. The device has a 4,700mAH battery size. The battery size seems smaller, but the 120W wired charging and 50W wireless charging make the defects less effective.
However, the downside of his device is that it isn't available in the US. It is only sold in the Xiaomi Market.
Black Shark 5 Pro
The Black Shark 5 Pro is the best gaming device around now. This device has good performance and allows you to enjoy your gaming experience. This device suits online casino players well because it has good graphics without a hitch. Your phone can function as a gaming controller. You can use this device to play top-end games and find it worthwhile.
The device has 12GB of RAM, but its only shortfall is its battery life. Aside from that, every other feature on this device is suitable for gaming.
Poco F4 GT
This device is most suitable for gamers and non-gamers as well. This device is ideal for gaming but doesn't look like it. It has a 120W fast charging capacity. It has a pop-up magnetic shoulder similar to Black Shark 5 Pro devices.
Red Magic 6R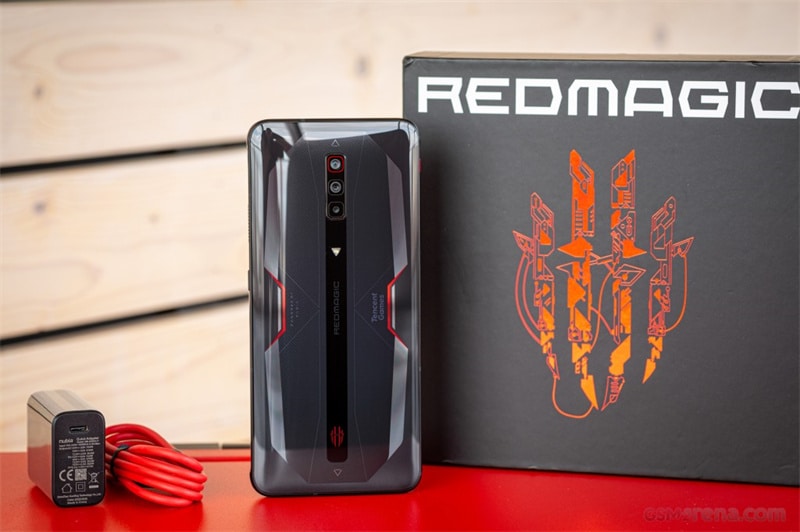 This device is cheaper in the market, but the price doesn't mean the features and specifications are substandard. The phone has 6GB, 8GB, and 12GB of RAM, depending on the model you choose.
The device has a 4,200mAH battery life, and that's not suitable enough for all-day gaming. Aside from the less durable battery, the gaming experience on this device is top-notch.
---
Conclusion
It is pertinent to note that these devices aforementioned have different specifications. You need to choose the one that'll suit your needs. You should select a device that'll make your gaming experience worthwhile.
Although some of the devices mentioned above have a large screen size, the RAM seems insufficient. All of the devices have an impact on your gaming experience in one way or the other.