Here, we will be discussing whether you should use a VPN (Virtual Private Network) when betting online from India.
Over the past few years, more people from India than ever before have been using a VPN (Virtual Private Network) to access certain iGaming websites, such as online casinos, as well as poker, sports betting, bingo, and rummy sites, but why?
The other question being asked here is, should you use a VPN when betting online from India?
---
What is a Virtual Private Network (VPN)?
A Virtual Private Network (or VPN, for short) is an online service that enables users to hide their true location/IP address and make it appear like their device is based elsewhere.
VPNs are extremely secure, and they enable people to visit certain websites that they otherwise couldn't access.
---
How do VPNs work?
You first need to register/subscribe/sign up to a trusted VPN service provider, and then you would need to download and install that company's VPN software into your laptop, desktop, tablet or smartphone device.
You then need to open the application and connect to one of their VPN regions. Each VPN is different in terms of which locations/regions of the world you can connect to because of where their secure servers are based.
When you connect to a region, a unique encrypted tunnel is created to send and receive data across the internet. Suppose, for whatever reason, the website you are trying to access still isn't letting you visit.
In that case, you may need to disconnect from your VPNs current location/region, reconnect to a different location, and then try revisiting the same website.
---
Should I use a VPN when betting from India?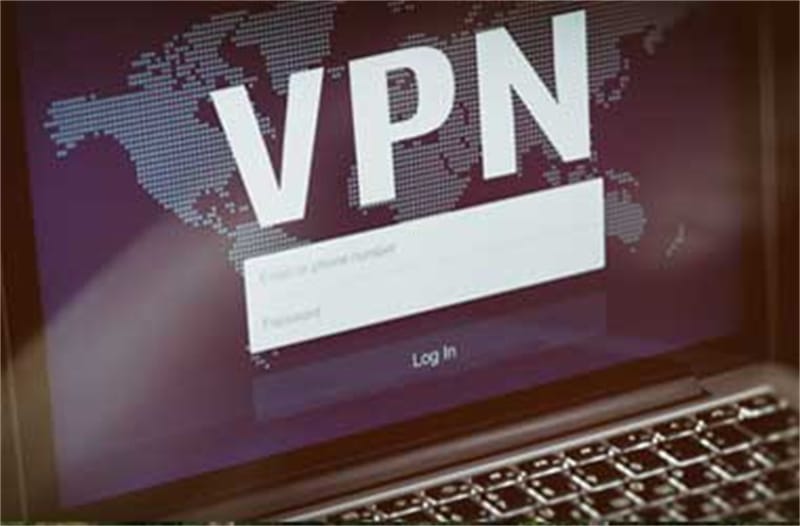 It's not necessary to use a VPN to visit a licensed real-money online gambling site from India so you can download their free online betting apps.
However, in some states/provinces/territories, where local governments block players from visiting certain websites, you may need to use a VPN to access the site.
The only problem with using a VPN to access online casinos, sports betting sites, poker sites, and other similar sites that operate from outside of India is that a growing number of operators who control these sites have started using Geo-location software or VPN detectors, which also prevents players from accessing their sites.
In other words, VPNs don't always work. If the website detects that you are playing from a region where perhaps online gambling is restricted or prohibited, and you are connected to a VPN, they will ask you to switch it off to gain access to the site.
However, when you switch it off, if you're playing from a restricted region, another message would appear on the screen saying, "unfortunately, players from your region are unable to sign up to the website" (or words to that effect). So you can't win!
---
The best online casino sports betting sites where you don't need to use a VPN
The good news is that there are lots of trusted Indian online casinos and sports betting sites to choose from, where you don't necessarily need to use a VPN.
Online casinos that also have sports betting products are otherwise known as online casino sports betting sites or online sports betting casinos.
Some of the best Indian online casinos/bookmakers to visit in 2023 include the following fully licensed sites:
PariMatch
MegaPari
Fun88
Betway
22Bet
Cric Baba
Betway
1XBet
10CRIC
io
Dafabet
ComeOn
Bet Tilt
Blue Chip
SapphireBet
You can find the latest reviews for each of these highly recommended real-money Indian gambling sites on the official TheTopBookies website. Also, secure links to each casino's official sign-up page are available in each review.
Clicking on the link to a casino/sports betting site you like the look of will also take you directly to your guaranteed new player welcome bonus. Again, more details about the latest sign-up bonuses can be found at TheTopBookies.
---
Which are the safest and most secure VPNs for my desktop or mobile?
Some of the safest and most secure VPN services online today are Proton VPN, Norton Secure VPN, Privado VPN, Private Internet Access VPN, Nord VPN, and Surfshark.
You also have CyberGhost, ExpressVPN, AtlasVPN, Hotspot Shield, Avira Phantom, TunnelBear, VPNhub, ZoogVPN, Windscribe, and IPVanish, to name just a few. Some work better on desktops, while others are great for mobile devices. Also, some are free, and others require a rolling monthly or yearly paid-for subscription.