So, what do we know about Game Art Studio? We're going to tell you all about it. We've done a lot of research to create this article so that there's nothing about AAA Game Art Studio left out of it.
What is AAA Game Art Studio
aaagameartstudio.com is actually a set of services that are provided to us. They are experts in what they do. Of course, they deal with the game industry, as the name implies. They are well qualified and can provide many services at reasonable prices to the game and digital industry.
They have experience in creating best-selling games, full art style video game development, character creation, animation, UI / UX, illustration, environments, hidden object scenes, conceptual design, and art, sketching, 2D art, high and low poly 3D modeling, texturing., and much more. Here's a list of the services they provide –
Casual mobile art;
2D characters;
Isometric Art;
Illustrations;
3D environment;
3D characters;
Hidden Object;
User Interface/UX;
Environment;
Sketches;
Storyboards;
High-polygon simulation;
Low-polygon modeling.
Casual Mobile Art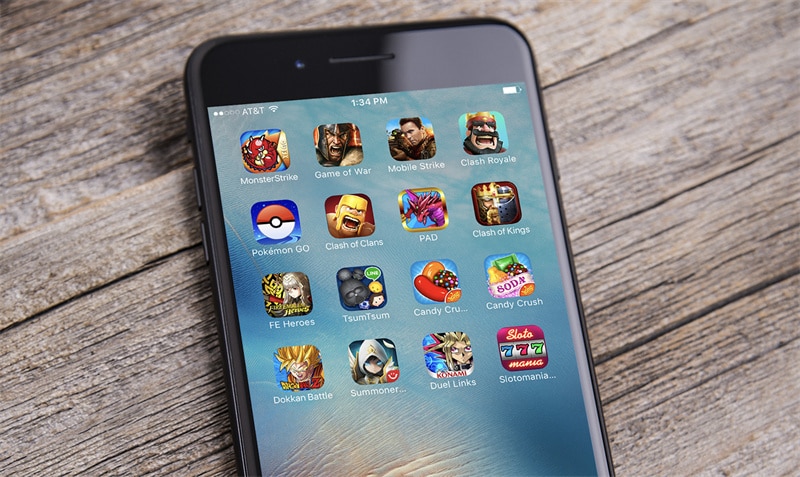 Casual mobile art is the ones you see on casual game sites that we've all played at least once. They're not overly detailed, but they're pretty, and they get the job done. We're not saying they're easy to create, but they take a lot less time than detailed ones and cost less.
Characters
Character design is one of the most important things in the game and digital world. They're very good at it, too. If you check out the gallery, you'll see the majestic art itself. The gallery is filled with amazing drawings that you will find mesmerizing.
We spent a lot of time studying the little details that were in the character sketches. You should definitely check them out. Creativity and art are off the charts.
Let's not lie; we've all played object-finding games at some point in time. The details and minutiae that go into the drawing and the image are so small that it takes a lot of time.
As a player, you know how hard it can be to find a hidden item amongst a pile of stuff. They also pay a lot of attention to creating images that can be used in games. It's really something you have to check out for yourself to understand its true value.
Illustrations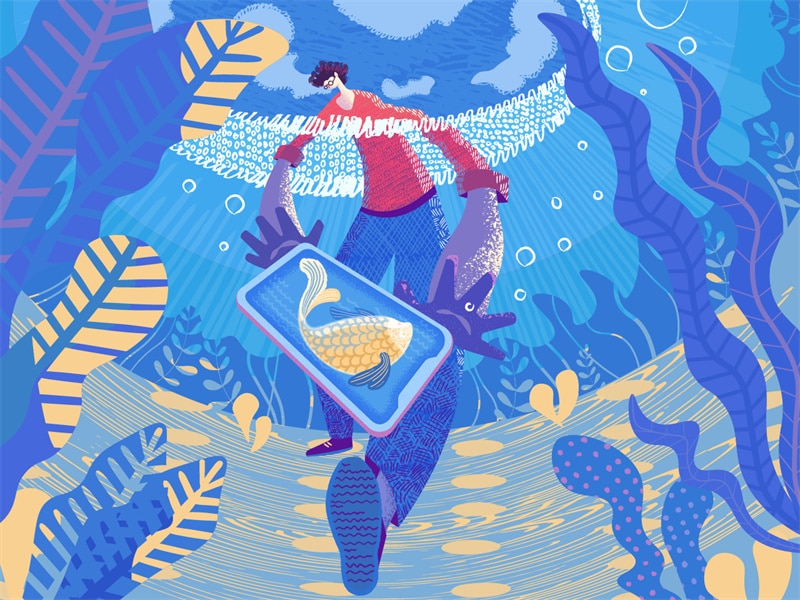 The illustrations are simple but complex. It depends on customer demand. We have to say that after looking and seeing the gallery, we know that what they are dealing with is really amazing, and they know what they are doing.
There aren't many illustrations in the gallery that you can look at, but they're certainly good. We think it's totally up to the client's demand. So make sure you look at them.
Concepts
Concept art is an integral part of the process, and you'll find some excellent examples of concept art in the gallery on this site. Concept art is basically the first sketch or concept that is used to draw a character or something else. What can we say? They're really good!
3D art
3D art is something that is used in many video games. It's a real bargain now, and there are a lot of professionals on this site who can customize your own 3D art.
The images they put on their site range from tanks to guns and even ships that go around, including the scenery that is often used. They are very detailed, and you will love them.
---
Conclusion
So, that concludes this article. We hope you found this article useful and that you will be sure to share it with your friends and family. Thanks so much again, and we hope you have a great day! Don't forget to leave your comments in the comments section below about this article. We would love to hear from you!