Users of the well-known photo editing program Facetune have access to strong tools for improving and retouching their images and selfies. Eventually, you can decide you want to look into other possibilities or no longer want to keep your Facetune membership going.
Although terminating your Facetune subscription might be a simple procedure, there are a few measures you must take to make sure everything goes smoothly.
We will help you recover the ability to manage your subscription choices without any fuss by walking you through the process of canceling your Facetune membership on iOS as well as Android smartphones with this tutorial.
---
Why Cancel Your Facetune Subscription?
If you use Facetune frequently, you might be wondering why someone would want to discontinue using the service. There exist several rationales for an individual to discontinue their Facetune subscription or unsubscribe.
1. Not utilizing the app: To save money, you may cancel your membership if you find that you are not using the app as much or that you no longer require it.
2. Price: Facetune is not offered as free software, and if you are paying for a yearly or monthly membership, it may get pricey. Terminating the membership can help you save money if you are attempting to reduce expenses.
3. Moving on to another app: Should you decide to go on to another photo-editing software, you might need to terminate your Facetune subscription in order to prevent having to pay for two separate apps.
No matter why you would like to stop using Facetune, it is a simple process that you can do with our helpful advice.
---
How to Cancel Facetune Subscription on iPhone:
Follow the below steps:
Step 1: Select Profile from the iPhone Settings menu.
On your iPhone, you are free to discontinue your Facetune membership at any moment. You should cancel a subscription when you are done using it in order to save money by not having to pay for it twice.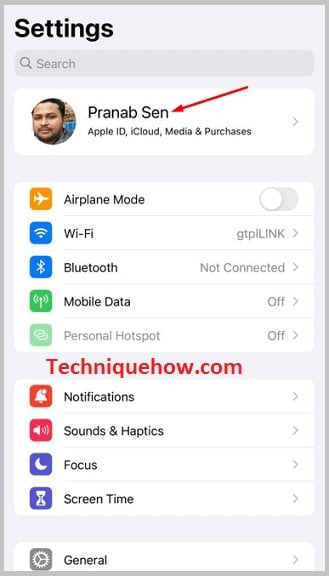 Should you own an iPhone, you can terminate the subscription through the Settings application on your device. To access the Settings app, click on it from the homepage. Your name will appear at the top of the page as soon as it launches.
Your name shows the representation of your user profile. In order to proceed with the Facetune membership canceling process, you must click on your profile name.
Step 2: Tap on Subscriptions
You will be redirected to the following page, where a series of options will appear after selecting the name of the profile. In order to initiate the process of terminating your Facetune membership, select Subscriptions from the menu.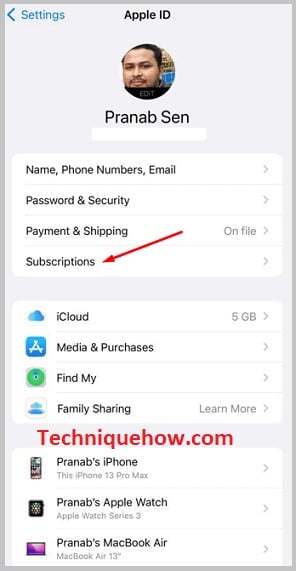 You should be aware that many customers need to be made aware of how to cancel a subscription, believing that deleting the app will terminate their Facetune membership. This is different from how it functions.
You will be charged even if you delete the app without canceling the subscription; thus, you will need to follow the cancellation method manually. Uninstalling the app does not cancel the membership.
Step 3: From Subscriptions, Choose Facetune
The list of applications to which you have subscribed will appear on your iPhone profile once you select the Subscriptions option. The name of the application and further information, such as the subscription expiration date, will be visible to you on the list. To locate the Facetune app, you will need to scroll down the list.
Next, could you give it a click? All of the information about your Facetune membership or subscription will be displayed on the next page. You will be able to view details such as the membership date, price, and amount you pay each month.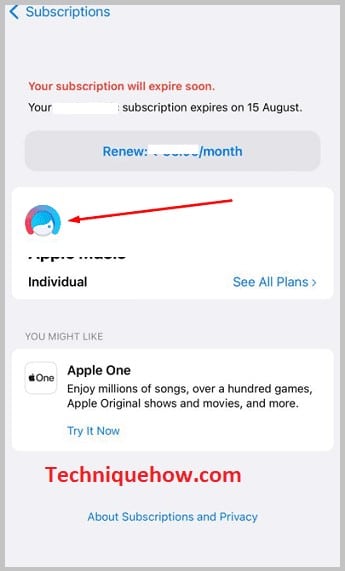 Step 4: Tap on 'Cancel Subscription'
You may see all the subscription data by clicking on the Facetune app from the list of applications you have subscribed to. This will lead you to the next page. You can cancel your subscription by clicking the red button at the bottom of the page. To terminate your Facetune subscription, you must click on it.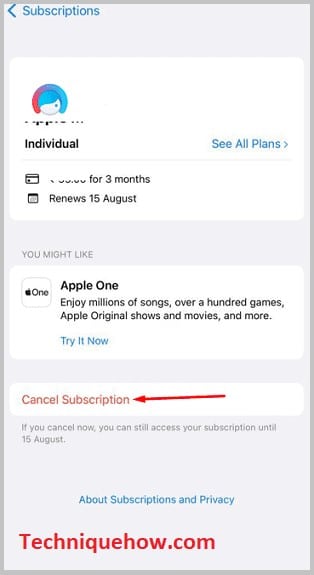 You should be aware that you can continue to use the app's features until the end of the current month if you cancel your subscription before the next payment cycle.
You will still be able to utilize Facetune's free tools after canceling your subscription, but you won't be able to use the paid editing features.
---
How to Cancel Facetune Subscription on Android:
Here are the steps below:
Step 1: Open Play Store & Payment & subscriptions
The Google Play Store app on Android is where you may cancel your Facetune membership or subscription if you are an Android user.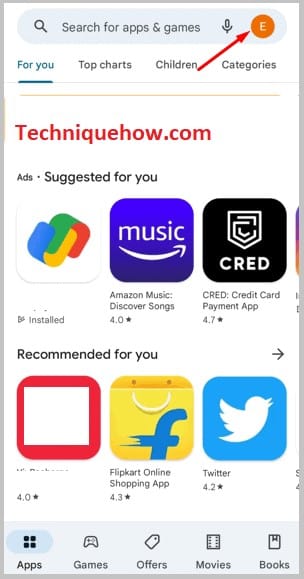 The Google Play Store app on your Android device must be opened, and you must look in the upper right corner. It will display the initials of your Gmail account or your profile icon in addition to a bell button.
Clicking on it is required. A box containing limited alternatives will appear. Payment & subscriptions are the third item in the list; you must select it from the available options. The next page will appear as a result.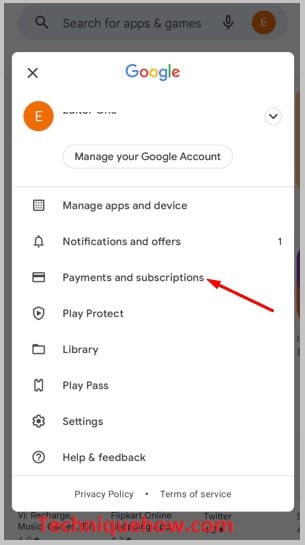 Step 2: Subscriptions > Choose Facetune and Tap on It
A series of alternatives will be presented to you one after the other once you have been led to the Payment & subscriptions page. In order to view the list of apps that you have subscribed to from your Google account, you must select the second option from the list of alternatives, which is called Subscriptions.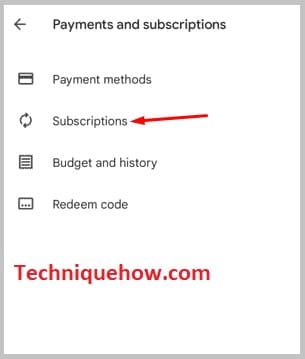 You must locate Facetune under the list of Subscriptions and click on it. You may view the details of your subscription on the Manage subscription page, which is the next page you will be taken to.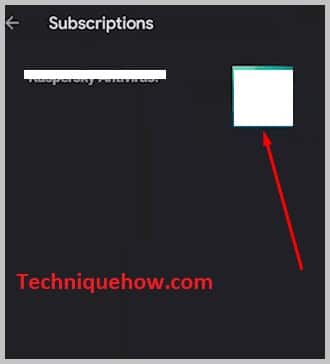 With the Facetune app, a VIP subscription enables you to edit photos like a pro. You can employ expensive editing tools that are not accessible to normal users with it. However, you may not always need it, in which case you consider it to be an unnecessary expense.
Step 3: Once opened & Cancel Subscription
The Facetune app will appear on the list of subscribed apps. Clicking on it will lead you to the next page, where you can see the green Cancel subscription button at the bottom of the screen. To continue with the Facetune subscription cancelation, you must click on it.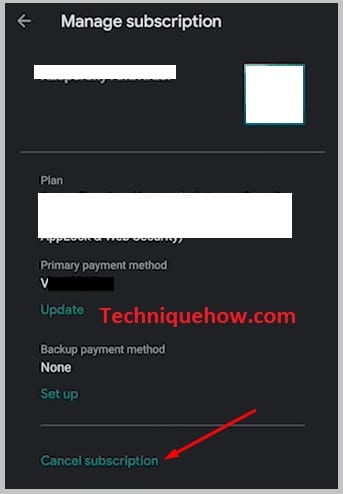 If you have a Facetune subscription, it will automatically renew each month unless you expressly cancel. You cannot anticipate it to end on its own at the end of the first or after one month. To prevent it from being renewed, you will have to complete it manually on your own.
You can always re-subscribe at any time to continue using the premium tools, even if you unsubscribe from any application.
Step 4: Select Reason & Confirm
A list of potential reasons why you might want to unsubscribe from the app will appear when you select the Cancel Subscription option on the Manage Subscription page.
It would be best if you chose the explanation that seems most appropriate and correct for you from the list of options. Click the Continue button after selecting others if you are unable to discover an appropriate explanation. You must click on Cancel subscription to validate what you have done. Your subscription to the app will be canceled.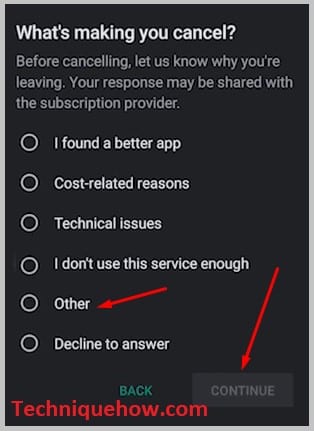 Any app's cancellation policy must be clearly understood before you terminate your subscription.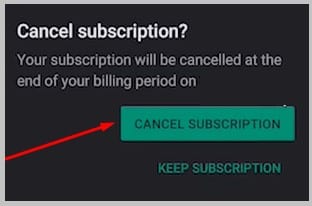 ---
How to Stop Facetune Subscription on PayPal
Until you cancel the subscription, if you have already paid using PayPal for a Facetune or Facetune2 membership, it will automatically renew. Thus, this is how to terminate your Facetune subscription.
Step 1: Visit the PayPal webpage.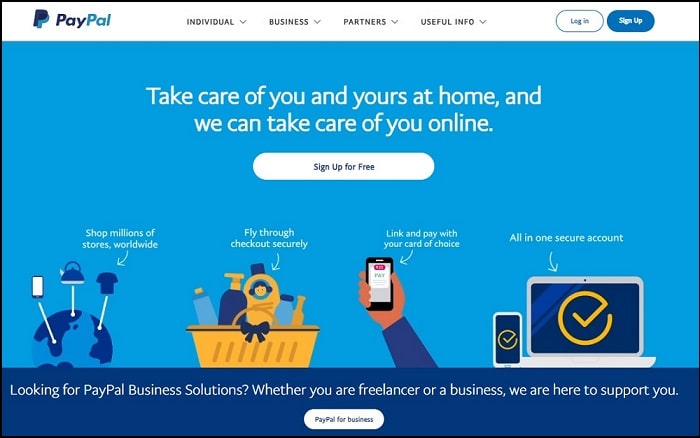 Step 2: Enter your credentials to access your account.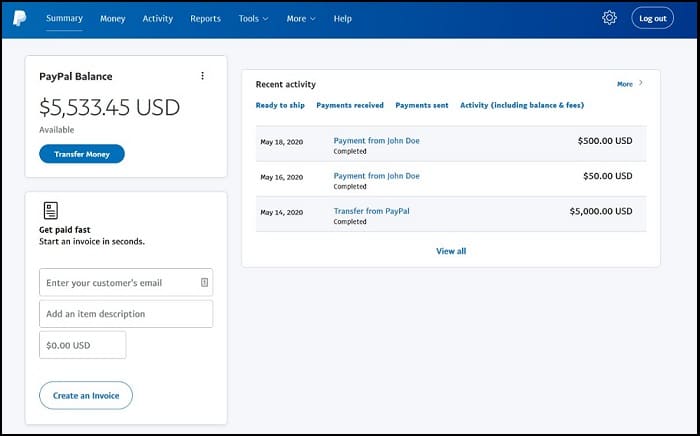 Step 3: Select the Settings menu item.
Step 4: Select "Manage Automatic Payments" after clicking on "Payments."
Step 5: All of your transactions with different merchants will be displayed here. Click on Facetune to select it.
Step 6: Next, locate and press the Cancel button.
Step 7: To stop making any more payments to Facetune, select the "Cancel Automatic Payments" link on the confirmation page.
Step 8: To complete the cancelation process, click "Done" when the verification screen displays.
---
Frequently Asked Questions
Q. Does Facetune Offer a Free Trial?
Yes, Facetune offers new customers a free seven-day trial at the time of sign-up. You can use all of Facetune's features for free during this first week. Nevertheless, there will be fees associated with the paid subscription after the trial time expires.
Q. How to Cancel Facetune Free Trial?
You must terminate Facetune's free trial before the trial time expires if you signed up for it but don't want to be charged.
Whether you are using an iPhone or an Android device, the procedure for terminating a Facetune free trial is the same as for terminating a premium membership. For both, the procedure is the same.
Q. Can I receive a refund for Facetune?
Yes, exactly! Refunds for Facetune subscriptions purchased through the Apple Store or Google Play Store vary depending on where the purchase was made. Contact Facetune's customer support to find out if you may receive a refund for your canceled subscription. Just make sure you first confirm that you qualify for the refund. Their purpose is to assist!
Q. How to Contact Facetune Customer Service?
Send an email to facetune.support@lightricks.com, Facetune's official support email address, if you are having any issues. They are prepared to assist you!
---
Final Thoughts
Finally, we have demonstrated how simple it is to terminate your Facetune membership on both an Android and an iPhone. If you choose to use PayPal for Facetune 2 subscription cancellation, we have included additional instructions.
Our little tutorial made everything obvious and that canceling a Facetune membership was an easy process. Please ask any questions you may have in the space provided for comments below.