Getting your business on the online platform is indeed an intelligent way to upscale its market credibility. The idea, however, needs solid digital support, which can effectively be catered to by a viable hosting company.
Moving ahead, the concern of selecting the right host pops up on the list of important considerations. The web host you will pick should conform to the needs and preferences of your business ahead of every other thing. The following article will enlighten you on the prerequisites for choosing the best Canadian Web Hosting.
---
Selecting the Best Canadian Hosting: Things to Note
Reliability Should Be Ensured
A quick and convenient availability is a must to ensure that your business site has a bank of potential clients and ranks high on the top SEO platforms. The reliability of your hosting site is guaranteed by the factors of uptime and efficient hardware functionality. You need to check on them before making a choice.
You should select a Canadian a web hosting site that assures and keeps up to the promise of maintaining a 99.9% or even better uptime. The host you rely on should keep the site available to customers in instances of server hardware failures. Picking a RAID-10 configured web hosting utility can provide good acceleration and redundancy.
24 x 7 Quality Linguistic Support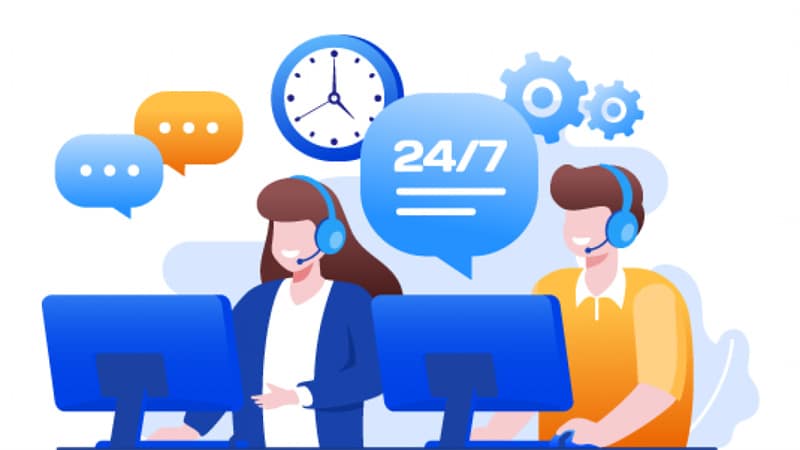 When developing an online market for your content, you may have a series of queries and assistance requirements on technical grounds. Before saying YES to a hosting service, ensure it is ready to help you round the clock. This becomes additionally important when you need to meet specific deadlines.
Take enough care to have instant call and chat facilities with the host to escape hold-on periods. Another significant factor is the linguistic freedom that allows you to converse in a language you are comfortable in. This will help with a clearer presentation of the issue and more exact solutions.
Your Information Should Be Secure
Web and digital markets are prone to hackers that can make unauthorized access to your information or compromise your site. Therefore, your hosting web facility should take additional caution to protect your data. Some major security services include anti-malware and DDoS protection, web application firewall, etc.
Your hosting company should also be responsible for providing two-factor authentication, brute force protection, and automatic security updates. This will keep your data safe against activities of theft and unethical access. You can learn more about hosting by checking out this article we wrote about finding cheap hosting options.
Pay Attention to Bandwidth and Storage
Bandwidth and storage are important for your website's access credibility. One takes care of the streaming and download facilities of the site visitors, while the other tracks the data and e-mail being housed on the site. The hosting company should keep these capacities in line with your specific needs.
If you are launching a small or medium size, the storage and bandwidth can be limited to some gigabytes. If you want to host on larger sites, there will be an extra space requirement. For the ones aiming for limitless growth, web hosting services without bandwidth and storage boundaries will suit them best.
Visitor Security Is Equally Important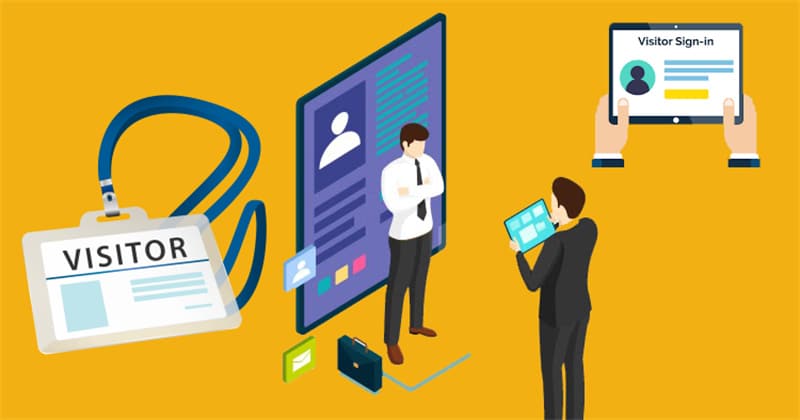 The SSL or Secured Socket Layer is a dual protection firewall that safeguards the visitors and the website from unethical interference. The SSL security certificates ensure that the information exchange between your site and its visitors is suitably encrypted. This helps to keep the data safe and inaccessible to hackers.
The SSL certification additionally helps to improve your website's SEO ranking. Advanced search engines, like Google, notify the non-SSL-certified sites as 'not secure' to the visitors. Many of the latest web-hosting services have included automatic SSL certificates with their hosting subscription plans.