Excel is among the best solutions if you're seeking a strategy to simplify your business.
Excel is a strong tool, and the majority of us have undoubtedly used it in the workplace or as company owners. Due to the many possibilities for data storage and analysis as well as capabilities that enable Excel to be automated to do time-consuming daily operations, one of the primary benefits of using Excel for company operations is that it saves money and time.
So, if you're questioning whether Excel is important, remember that it can run a whole company!
There are times when clients who are not familiar with Excel can request other formats, and in this article, we will go through the procedure of converting a file to a file that can be opened by everyone, such as JPG.
JPG is indeed a file format used to compress pictures and photographs in order to reduce download and upload times and so conserve bandwidth. For digital photographs, particularly those made by digital photography, JPG employs lossy compression methods.
---
Why Would We Convert an Excel Spreadsheet to a JPG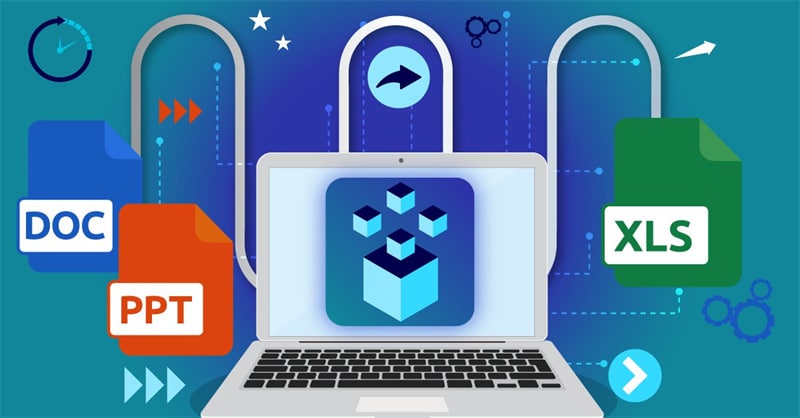 Often, there are situations when those who are unfamiliar with Excel can prefer alternative file formats, and in this post, we will go through the procedure of converting the file to a file that everyone can access, such as JPG. Changing an Excel sheet to a picture appears to be handy in a variety of circumstances, such as building a whitepaper or instructional, preparing a presentation, or securely distributing spreadsheet data through email.
While you may easily export an Excel sheet to a variety of formats, including PDF, using the typical "Save As" dialog,.jpg is not among them. Fortunately, there are a number of different techniques for converting excel to jpg, both on desktops and online, and you'll learn the most effective ones shortly. The Excel to JPG converter is a reasonable choice.
Your information will be stored at a significantly reduced file size using the JPG picture format. Even better, by exporting an Excel file as a JPG, all of the data will be saved as a picture, shielding it from unauthorized access or manipulation.
---
Just Use the Print Screen Option to Convert Excel to JPG
It is the most commonly used method for converting the already visible on-screen portion of your Excel spreadsheet to JPG or another picture format.
Here's how it's done:
Zoom in or out of the spreadsheet so that all relevant data is shown on the screen. While holding down the Alt key, click the PrtSc button on your keyboard. Use a graphic editor of your choice; Microsoft Paint works well for this. Click on the Paste button or press the Ctrl + V shortcut to paste the copied screen.
To save your pasted picture, select the blue drop icon in the Paint window, followed by Save As. Alternatively, use Control + S. Within the Save As dialog, enter the intended file name and select one of the picture formats: You're done once you click "Save."
The Print Screen captures the whole window, along with the ribbon, top bar, scrollbar, and sheet tabs. If you only want to export the data, utilize the crop feature after saving an image to remove any unwanted parts.
---
By Using the Camera tool, Export Excel to JPG.
Using the Camera tool is another easy way to get a picture of your Excel data. Excel Camera has a particularly amazing feature in that it generates an advancement and new method combined with both the original data and is updated anytime the existing data changes.
Because the camera tool does not appear by default, you must manually add it to the ribbons or Quick Access Toolbar.
---
Snipping Tool can convert.xls to.jpg (.xlsx to.jpg).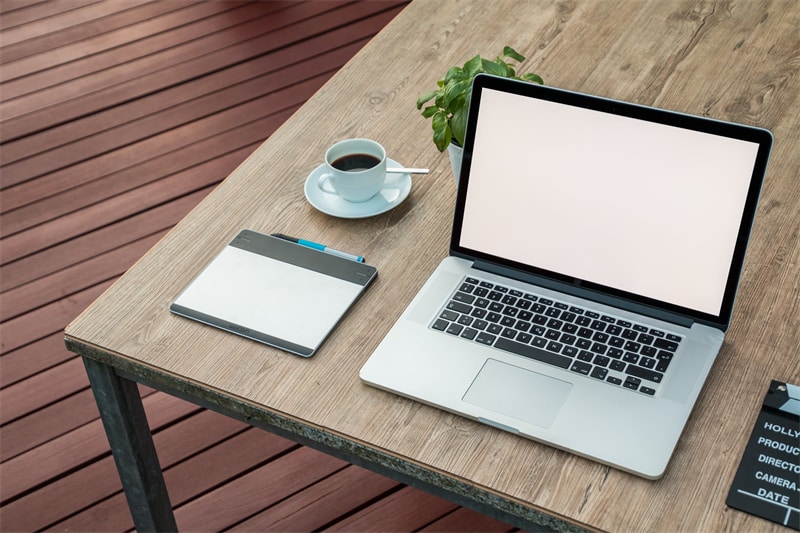 It's another very simple approach to acquiring a snapshot of your Excel spreadsheet that few people are aware of. The Snipping Tool is a screen capture tool that is included in all recent versions of Windows, ranging from Windows 7 to Windows 10.
In contrast to the Print Screen function, the Snipping Tool provides you with the following options for what to capture:
Free-form snipping enables you to create any shape on the computer and includes only that portion of your Excel spreadsheet in a picture.
Rectangle snip – the usual capture option for rectangular snips.
Full-screen snip – like Print Screen, grabs the full screen.
To find Snipping Tool on your PC, go to the Start menu, type "snipping tool" into the search field, and then select Snipping Tool from the list of results.
---
Excel Data Can be Saved As a Picture 
The preceding approaches, no matter how basic and clear they are, have one fundamental limitation: they can only save the portion of a spreadsheet that seems to be displayed on the screen. Zooming out may be useful in some cases, but not when capturing a large database with dozens or hundreds of rows.
To get around this constraint, utilize the old-fashioned copy/paste approach, which allows you to copy any portion of an Excel page, including the scroll regions, and then paste the copied contents anywhere you want.
---
Online Converters for Excel to JPG
If you have a large number of Excel spreadsheets to convert to photos, you may save time by using an online Excel to JPEG converter. Using a file converter application is the most efficient and straightforward method of converting Excel files (Xls/xlsx) to JPG (.jpg) format. Convert all Excel spreadsheets to a single image rather than many, and at the same time, you get a high-quality and high-resolution JPG file.
Select the Excel file to be converted, modify the quality or size if you want, click on the convert button, and download your JPG file.
Finance, inventory control, sales reporting, product information management, and automation are just a couple of the business uses for MS Excel. Excel spreadsheets are useful for showing data, but they are not suitable for web or print publication. To obtain a JPG image file, you can utilize any of the techniques listed above.