Over the last two years, E-commerce businesses have seen a significant increase in popularity. While traditional local businesses were suffering under the restrictions of the pandemic, online stores witnessed impressive growth as consumers were forced to turn to online shopping.
However, the competition among the online brands grew tougher, which led to the stagnation of the growth of many businesses. If this is the case for you, then we understand that it can make you feel confused and even frustrated. If you want to grow your business and attract more customers, then you will need to market it efficiently to overcome the increasing competition.
In this article, we will be discussing 7 easy steps that will help you take your E-commerce business to the next level.
---
Utilize Social Media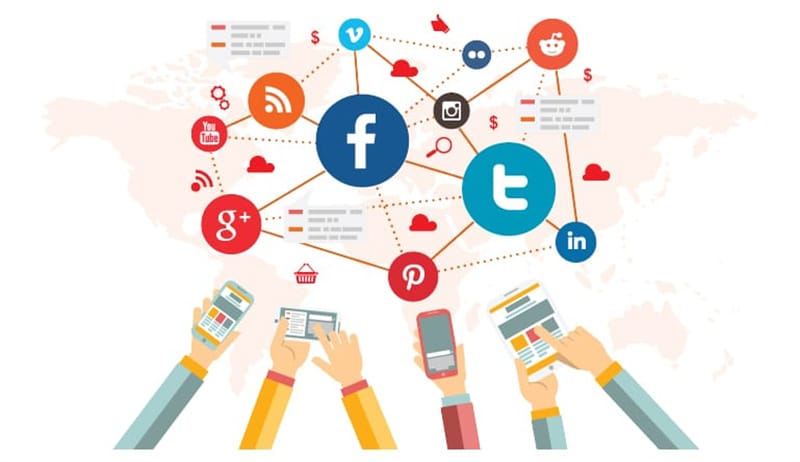 If you are not leveraging social media to your advantage, then you are seriously missing out.  Social media is a great way for you to directly engage with your customers and informally get their feedback. The best thing about social media is that you do not have to act mechanically. You can reach out to your audience in a friendly manner and connect with them in a more personal way.
This will humanize your brand and will aid in growing your business. You can also use these social platforms for promotion opportunities by holding giveaways and competitions. Make sure to market yourself efficiently and stay consistent in your efforts.
Try your best to post compelling, informative content every day to engage with your customers on different platforms such as Twitter, Instagram, Facebook, and linkedIn. This will help you reach a wider audience and maximize your potential.
---
Improve Your Customer Service
E-commerce businesses are all about catering to the customer and their needs. This is why you must try your best to offer support quickly whenever your customers have any queries or concerns. This causes your clients to believe that your business is reliable and that they will always receive the support they need. Providing good customer service to your clients can even help you form a loyal customer base.
If you can't offer live support 24/7, then you can try setting up chatbots on your website. This is a cheaper and more efficient approach to answer a worried customer's queries. Getting back to your customers quickly will also lead to more sales and hence, a better conversion rate.
---
Make a Blog Section on Your Website 
Have you ever wondered why most major online brands have a blog section on their website? This is because publishing blogs and creating content relevant to your business can help improve your ranking on Google and increase your chances of showing up on the first page of Google. This strategy is often ignored by many brands as it takes a lot of time and the results are slower to yield.
However, we seriously suggest you make a blog section and publish blogs every week or bi-weekly as this will give you significant results over time. You may want to invest in creating a good SEO strategy to maximize your blogs' potential. If you feel like you don't have the time or resources to implement these strategies, then the BigCommerce eCommerce platform can help you with your marketing and SEO strategies to help you achieve your goals.
The key is to remain consistent while not compromising on quality. This strategy will surely make your business bloom. Starting newsletters that are engaging and informative can also generate organic traffic to your website.
You can always email the newsletter to your contact list. This way, you will be directly in touch with your clients, and this also doubles your chances of multiplying your conversion rate.
---
Try Google Shopping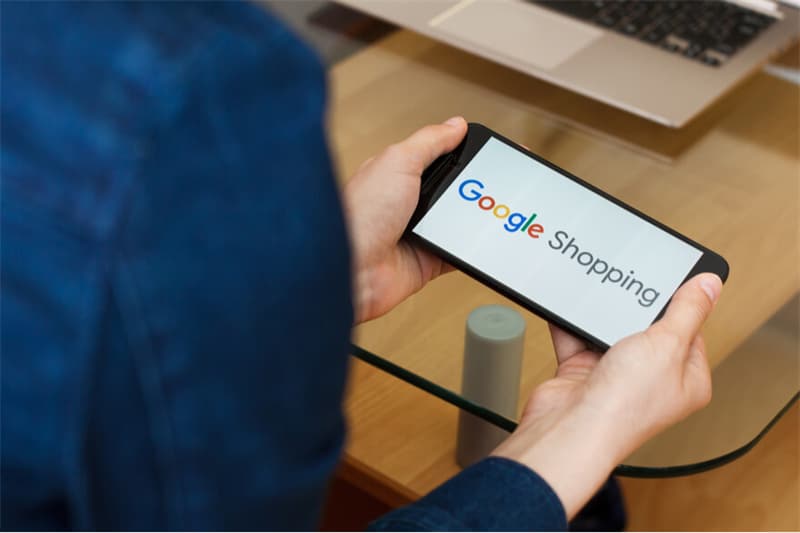 Google Shopping offers free ads to sellers with merchant accounts. This way, if a consumer searches for a product, Google will display your Google Shopping ad with your product image, description, and price. This way, your potential client won't even have to surf the internet to come to you. These ads will also considerably increase your business's reach.
It's a win-win situation for customers as well as your store; they won't have to spend hours searching for the right product, and your reach will be manifold. The best part is that you will only be charged when a consumer clicks on your product ad.
---
Leverage Omnichannel Marketing
Omnichannel refers to "all channels", which makes sure that your marketing efforts are streamlined and offer a great customer experience regardless of the device they are using, be it a cellphone, laptop, or tablet.
For instance, if your consumer adds a few products to their cart on their phone and later accesses the cart on their laptop, then they will be able to view the same items in their cart without having to repeat the procedure.
This way, your customer won't feel frustrated and it will eventually lead to a higher conversion rate. You will have to study consumer behavior and collect data to create an effective omnichannel marketing strategy.
---
Build Your Email List
Do you have a subscription list? Or does your website have a newsletter pop-up on the main page where your visitors can sign-up to receive the latest newsletters, promotions, and product updates? If not, then you are missing out on a huge opportunity to build your email list.
Creating an email list where you can regularly communicate with your audience will help them remember you and will increase your chances of generating organic traffic to your website. Email marketing is an excellent resource that will help you boost your business and increase sales.
Look for ways to create a mailing list and watch your business bloom. Make sure that you do not spam your customers, as this can cause them to unsubscribe from your emailing list.
---
Offer a Personalized Experience
Personalized content can help your E-commerce business expand. You can utilize cookies to offer your customers a more tailored experience where they are presented with content relevant to their needs. You can implement this through social media, paid ads, and even email. Customized experiences can significantly boost your sales as consumers react positively to content that is tailored just for them. This will consequently improve your conversion rate.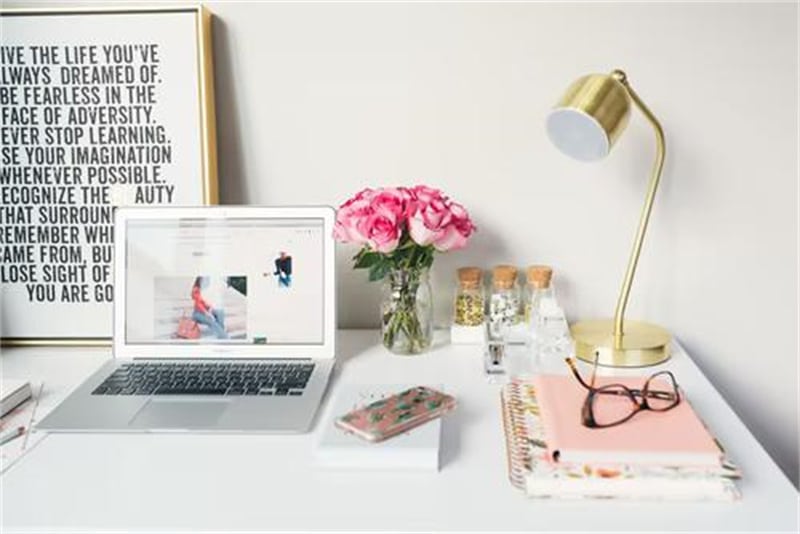 If you want to ensure that your eCommerce business keeps blooming, then you must stay up to date with the latest trends and tailor your strategies accordingly. In this fast-paced world, if you do not evolve with the world around you, you will become stagnant and even irrelevant after a period of time. This is why you must keep yourself informed and try to employ the above-mentioned strategies to keep your business afloat.