When it comes to creating an online presence for your business, one of the most important steps is purchasing a domain.
A domain name is how customers will locate and access your website, so it's essential that you choose one that accurately reflects your brand and resonates with potential consumers. With so many options available, it can be overwhelming to decide on the perfect domain for your business. To help you make the best decision, here are eight tech tips to consider when purchasing a domain for your online business.
---
1. Choose a reputable provider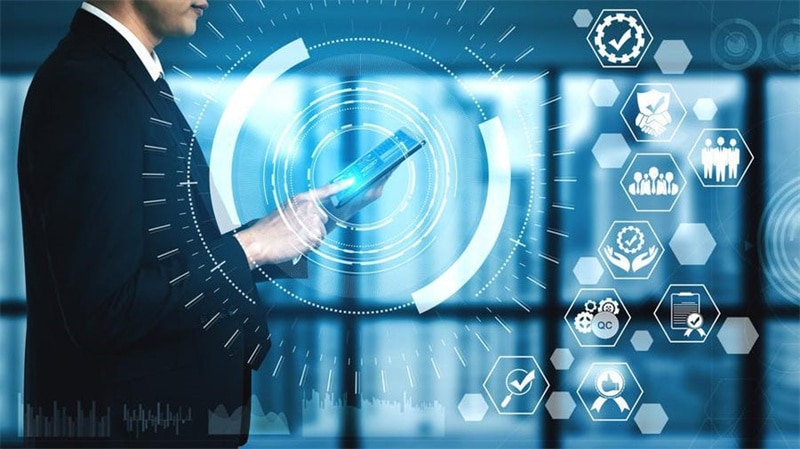 Before registering your domain, make sure you select a trusted and reliable provider. You'll want to do your research and read reviews to ensure that the provider has a good reputation in the industry.
When you visit a domain name registrar, pay attention to their terms and conditions, as well as the features they offer. Additionally, you'll want to make sure that they offer free customer support in case you experience any issues. If possible, select a provider that offers discounts for bulk purchases, as this can help to save you money in the long run.
---
2. Keep it short and simple
When selecting a domain name, aim for something that is easy to remember, concise, and straightforward. Try to avoid overly complicated or long names as this can be difficult for potential customers to remember.
Additionally, you'll want to avoid words with multiple spellings or pronunciation options, as this can confuse people when they are attempting to navigate your website. As much as possible, keep your domain name simple yet memorable so that it stands out among the competition. Also, make sure that the domain name you choose is available in all of the major top-level domains (TLDs) like .com, .org, and .net.
---
3. Opt for a .com extension
There are plenty of domain extensions available today, such as .net, .org, and others. However, the most recognizable extension is the classic ".com". Although other extensions may be cheaper or easier to obtain, they are not as widely recognized by potential customers and can create confusion when someone tries to find your website.
Stick with a simple ".com" extension to ensure that everyone quickly finds your site! Additionally, the ".com" extension is often a signal to search engines that your website should have priority in its search results. It's best to go with the well-known ".com" extension to make sure your website is easy for customers and search engines alike!
---
4. Check the availability of potential names
Finding the right name for your online business is an important task that requires careful thought and consideration. Before you start investing in a domain, make sure to check its availability by doing a quick search on GoDaddy or other popular domain registrars.
You can find some great deals or discounts if you think outside of the box and get creative with potential names. It's best to stick with something that's simple, memorable, and easy to spell so customers can easily find your website.
---
5. Protect your branding
When choosing a domain, consider protecting your brand with other variations of the name. This will help keep your online presence consistent and protect you from competitors trying to piggyback on your success. For example, if you own "example.com", consider also purchasing "example.net" or "examplebusiness.com" as backup domains or alternatives for redirects.
Additionally, you may want to purchase the .org, .info and .biz versions of your domain. This will help ensure that you won't have to worry about someone else using your branding and it will help protect you from trademark infringement.
---
6. Consider privacy protection
When you purchase a domain, most providers offer the option to purchase privacy protection for an additional fee. This service will keep your personal information such as name, address, and phone number out of public view. It's a good idea to invest in privacy protection if you are concerned about having your information shared with the general public.
Additionally, it is a wise investment for those who want to keep their contact information private or protect their identities from potential scammers. While it's not necessary to purchase privacy protection, it is something to consider for those who want an extra layer of protection.
---
7. Use an auto-renewal service
In order to ensure that your domain remains active, it's important to set up an auto-renewal service with your provider. This will help make sure that your domain does not expire and that you can keep running your website smoothly without any interruptions.
Setting up the auto-renewal process is often simple and most providers make it easy for you to turn it on and off whenever you need. If you decide to switch providers or change domain names, you can easily turn off the auto-renewal and switch to another provider.
---
8. Utilize a domain-forwarding service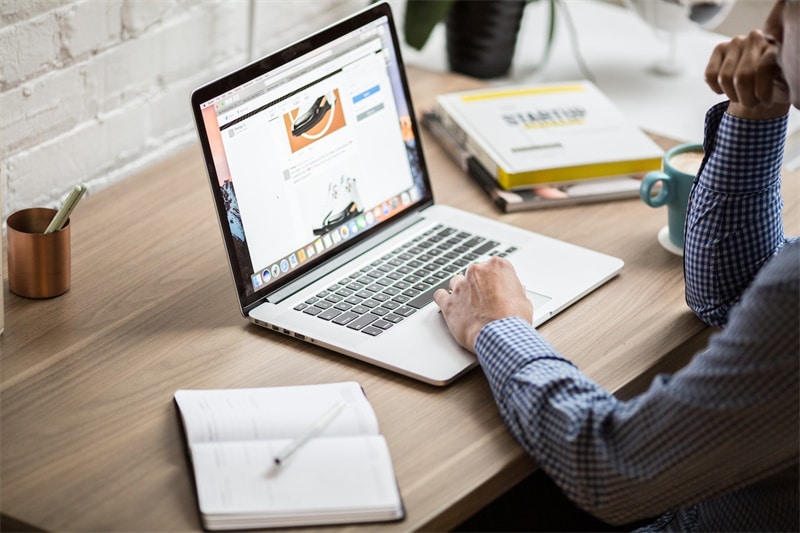 If you ever need to point your domain to another website or URL, consider using a domain forwarding service. This is a great way to temporarily redirect visitors to another page or website while you are setting up your main domain. It can also be used as a marketing tool by sending customers to specific landing pages on your website for promotions or offers.
Additionally, this service is often offered for free by most providers and it can help increase the visibility of your brand online. Also, it can be used to help protect your domain from hackers or competitors who may try to intercept traffic. This service can be customized to fit your needs and it's an easy way to make the most of your online presence.
These tech tips should help make the process of buying a domain for your online business much easier and less stressful. Taking the time to understand these tips not only ensures that you get the best deal possible but also helps protect your branding and personal information from potential scammers. Once you have a domain in place, you'll be ready to start building an online presence that will last for years to come!