The most difficult part of a room entry and exit management system is getting it in. There are several things to consider when implementing a room entry and exit management system.
The access control system allows authorized persons to enter and exit the facility. Access control systems may include locks, ticket gates, biometric readers, facial readers, RFID readers, and boom barriers. This guide will help you to go in the right direction, plan organizationally, and overcome any operational or technical issues you may face during the process.
---
Step 1: Planning and Design
It is the most critical step in any procedure. Without proper planning, it is rare to get the desired result. Similarly, the installation of access control requires proper planning. Proper planning can help you reduce errors and get the exact system you need for your facility.
---
Step 2: Looking for community experts or installers
A local access control installer will give you a wide array of benefits, from getting an expert opinion on your unique setup to someone to call in case of a problem.
In general, you can get the whole process done from start to finish with Sesamsec; they know your business and will work best with another component or piece you use.
---
Step 3: Installation – Access Control Hardware
This stage of the process involves installing access control. There are several critical stages to installation; if managed by a professional, it ensures that the system functions perfectly.
---
Step 4: Wiring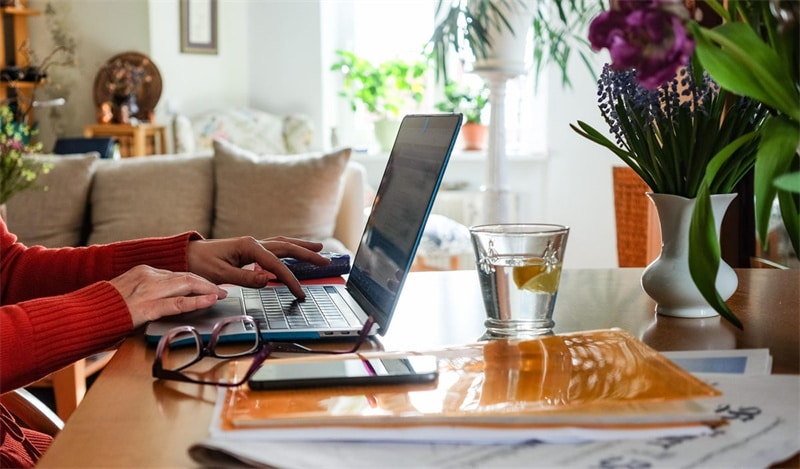 In the first field inspection, security experts can first understand the location of the potential device and how to route the cable to the main controller and power board. Once the inspection is complete, the user begins pulling cables from the room to the door controller, which controls the entire room.
---
Step 5: Configure system settings
Once all physical configurations and installations are complete, you will need to configure all the hardware on the board and system. To set up your system, you must have access to the Internet. First, turn on the panel, plug it directly into your computer with an Ethernet cable, launch your web browser, and type the IP address of the panel in the address bar.
When you log in to your web browser with your default username and password, the interface will guide you through the steps required to configure it. State the current status of the information, such as language, function, controller name, time zone, and other required information.
The live monitor is accessible from the main page and displays all access events at your facility, such as card scanning, access permission/denial, time of access, someone coming in, someone leaving, etc.
---
Step 6: User authentication
Once devices and systems are set up, you can help prevent unauthorized access to sensitive areas of a facility by allowing users to access specific locations within the facility based on their role and set of rules, according to your company's security protocols.
---
Step 7: Monitoring the system
Once the system is set up and you have acquired tokens and access rights, you can monitor and manage access controls. It depends on the systems' complexity, but in most cases, it provides many options for easy security monitoring. With the right system, you can control the level of access. In a hotel, for example, there are real examples of how the system is managed: guests are allowed to access their rooms but not the rest.
Simple systems allow or deny access, while more complex systems allow you to know who, when, and where doors are accessed.
---
Step 8: Check and test the access control system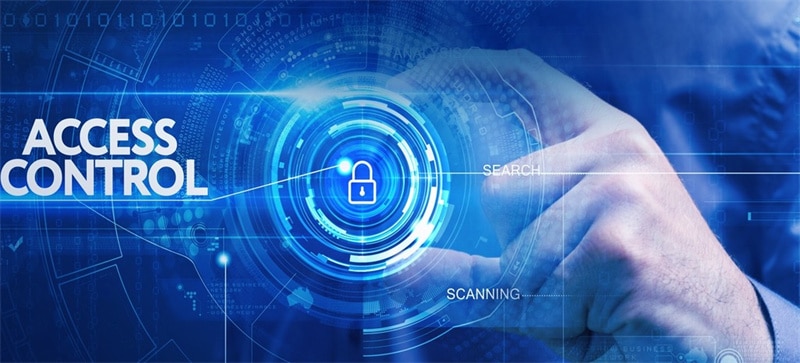 Inspection and testing are performed throughout the access control installation process. It is important to test the connectivity of each system and the power supplies running through it for the entire system to function properly.
Testing each hardware, control panel, and entire system after regular changes reduces the risk of having to go back and find errors. Each tablet must be properly tested before and during business hours. You can try to access it with valid and invalid credentials to ensure your system works as expected.
Suppose the project involves installing additional systems such as video surveillance, large emergency notifications, or visitor management. In that case, you must ensure that the new access control system operates properly on the integrated system.
---
Knowledge-based system
It is a procedure that you are knowledgeable about. As you can imagine, these access control systems rely on what the user knows.
The three most common uses for knowledge-based access control are:
Pin cord
Password
Door cord
The components are the user, the information/code, and the sensor on the door/lock. Users remember and enter their information, and access to the lock is granted when entered correctly.
---
Final Words
You've heard about access control systems and explored their benefits and use in modern offices and facilities. However, the choice of deployment is very difficult given the variety of choices available—hardware, software, manufacturers, installers, and management systems.
Even for experienced security professionals, this can be daunting. Therefore, it is necessary to carefully assess the effects of the system before implementing it.