These days, it's very common for people to receive multiple spam calls every day or from suspicious numbers. These could be from mere telemarketers or from spammers. Sometimes, however, these suspicious calls can also come from those who are trying to scam you in various different ways.
In such situations, we often feel the need to be able to identify these spam or suspicious callers and stay away from them. This is crucial to our digital safety and can also help save us precious time that we'd otherwise spend trying to navigate these unnecessary conversations. Finding out who these callers are isn't that difficult. There are several free scammer phone number lookup tools available online that you can use to give you a heads-up when you receive a call from a suspicious number.
This article will dive into some of these tools and methods you can use to identify who a suspicious number belongs to. Keep reading to find out more.
---
The Best Tools to Find the Owner of a Suspicious Number 
Radaris 
One of the best tools you can use to the out the name of the owner of spam or suspicious phone number is Radaris. It's a completely free tool that you can use to get details like the name, address, and even any business information of a particular number. This tool consists of an online database that has compiled all possible details of a phone number so that you can access all the details you'll ever need.
Additionally, apart from the details mentioned above, this tool also gives you information about any criminal records against the owner of a particular phone number. This way, you can be certain about which numbers you don't want to associate with to keep yourself and your data safe at all times.
TrueCaller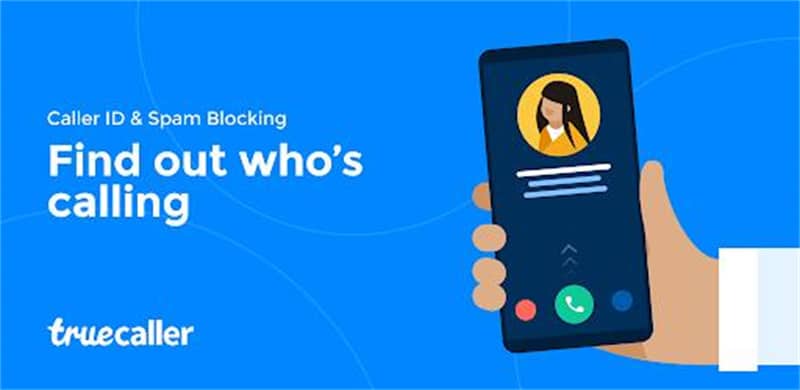 TrueCaller is not only a mobile application that you can use to find someone's phone number, but it also provides free access for all users. The platform will scan through its database of over 200 million numbers and return information about each one including the name/location where they're registered at any given time – no matter how old or new!
You might be wondering why anyone would pay money when there are so many other apps out on Google Play Store offering similar features; well TrueCaller offers premium services too like blocking spam callers by adding an extra layer between yourself and them.
The highlight of this app is that it gives you the details of the caller before you even answer the call. For example, spam callers are marked in red, so you see the color flash before you even answer the call, whereas regular or non-spammers are displayed in blue.
Use Social Media
If you want to find someone online, your best bet is by using their phone number. If they have it listed on social media sites like Facebook and LinkedIn then we can pinpoint them with just one search!
With the rise in popularity of social media, many people are using these platforms to find information. However, not all sources give accurate data so it's important for you as a user or researcher looking into this field alone (without any help) to get other ways at hand when conducting your research!
However, this is not to say that you will always get incorrect results, as most spammers are not smart enough to hide their contact details from all their social media profiles. This makes it easy for you to find their identity to report to the relevant authorities after.
Run a Simple Google Search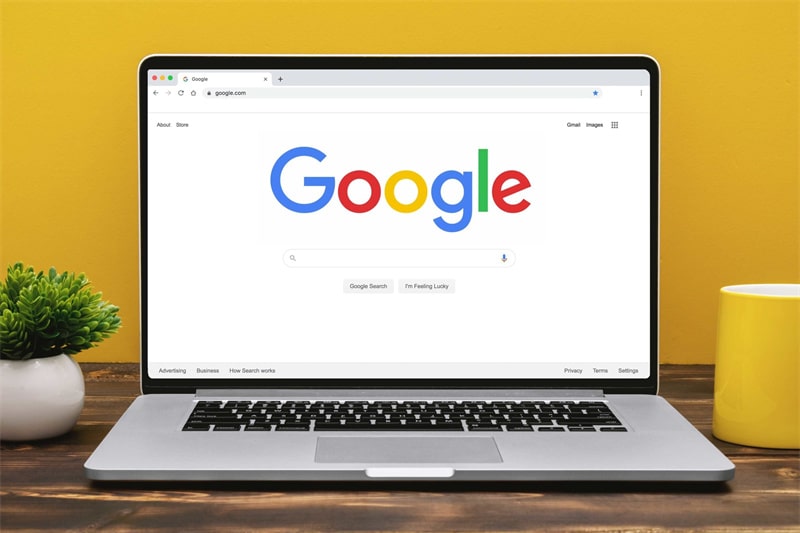 Last but not least, another fairly effective way to find out the name of the owner of a suspicious phone number is to run the number in a simple Google search. While this method might not always produce relevant results, you will find yourself lucky if the number is associated with a person who is a routine scammer or if it is associated with a business of some sort.
You will then be able to access all the relevant information about the owner of this number, including any potential criminal history.
---
In Conclusion
As you can see, there are various means that you can use to find out who a particular phone number belongs to. Knowing these tricks is essential to keep yourself safe from potential scammers who might try to use your lack of awareness for malicious purposes. These scammers use all kinds of tools and software such as spyware, which you can read more about on this website.
In the end, all you need to ensure is that you're vigilant about who's calls you to answer and how you interact with them as this simple measure can mean the difference between your safety online and having a scammer access your personal details.