S.P. Jain Institute of Management and Research (SPJIMR) is a premier management institute in India that offers a post-graduate management program (PGPM).
The university course is designed for students who want to develop management skills and become industry-ready professionals. In recent years, the SPJIMR PGPM course has gained much popularity among students. In this article, we will discuss the reasons why students prefer the SPJIMR PGPM course.
---
1. Curriculum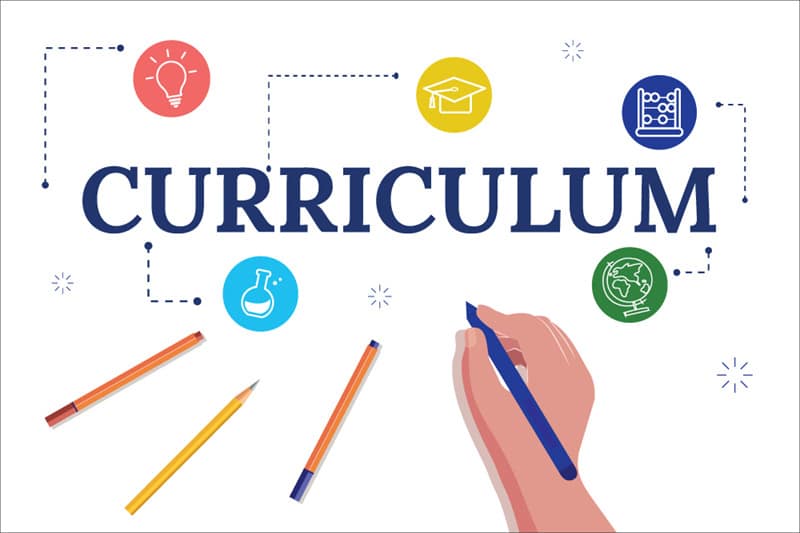 The SPJIMR PGPM course curriculum is designed to equip students with a holistic understanding of the business world. The university course covers various management aspects such as finance, marketing, human resources, and operations.
The curriculum is constantly updated to keep up with the latest trends in the industry. Furthermore, the course emphasizes experiential learning, which helps students develop practical skills relevant to the industry.
---
2. Faculty
SPJIMR's faculty is among the top in the country. The institute employs full-time and visiting faculty who are experts in their fields. The faculty members are highly qualified and have substantial industrial expertise.
They are also involved in research and consulting initiatives, which allows them to bring real-world examples into the classroom.
---
3. Industry Connection
SPJIMR has a robust industry connection, providing students with numerous opportunities to interact with industry experts. The institute has tie-ups with various companies and organizations that help students get exposure to different industries.
It also conducts multiple industry events, guest lectures, and workshops, which offer platforms for students to interact with industry professionals.
---
4. Career Advancement
Pursuing the SPJIMR PGPM course can be a great way for students to advance their careers. The university courses are industry-relevant, helping students acquire the skills and knowledge required to excel in their chosen industries.
Enrolling in these courses can be particularly beneficial for professionals who want to hone their skills or switch careers.
---
5. Alumni Network
SPJIMR has a strong alumni network, providing students with numerous networking opportunities. The alumni network helps students with career counseling and job placement. The institute also hosts several alumni events to help students connect with their seniors and learn from their experiences.
---
6. Placement
One of the main reasons students prefer the PGPM course is the institution's excellent placement record. The institute has a dedicated placement cell that collaborates closely with the industry to ensure that students get the best job opportunities.
The placement cell also offers students career advice and guidance, allowing them to make informed career decisions.
---
7. Social Responsibility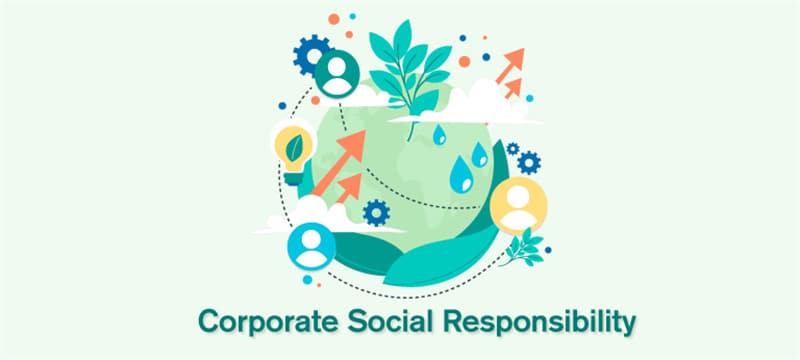 SPJIMR strongly focuses on social responsibility, which is reflected in its best-in-class curriculum and activities. The institution maintains a Center for Corporate Citizenship Development (DoCC) that works on numerous social development programs.
It also organizes various social responsibility programs to help students develop a sense of responsibility towards society.
---
8. Diversity
SPJIMR is well-known for the diversity among its student body. The university attracts students from diverse backgrounds and cultures, providing a one-of-a-kind learning experience. It also features a diversified faculty, which allows students to gain different perspectives on various topics.
---
9. Infrastructure
The institute offers a contemporary and well-equipped campus, providing students with a comfortable learning environment. It has state-of-the-art classrooms, seminar halls, and a well-stocked library.
The campus also features various sports and recreational facilities, which help students maintain a healthy work-life balance.
---
Take Away
The SPJIMR PGPM course is one of India's most sought-after management courses, and enrolling in it can transform your career. The university features a best-in-class curriculum, leading faculty, vast industry connection, a strong alumni network, and an excellent placement record.
It also has a diverse student body and a strong emphasis on social responsibility, which helps students acquire a sense of responsibility towards society. These aspects combine to make the SPJIMR PGPM course an excellent choice for students seeking to build a successful career in management.