The USB drive is a device used for storing personal files and data. However, to protect your privacy, you may need to create password protection USB drive.
The USB drive is an important device that you can use to store your files. Whenever you want to travel, you may decide to carry your USB drive because it is portable.
However, if it has some important documents, it can be dangerous if it gets lost and lands in the wrong hands. That's why it is important to password protect your USB drive. Here are some ways to do so:
---
1. Use Bitlocker to protect your USB drive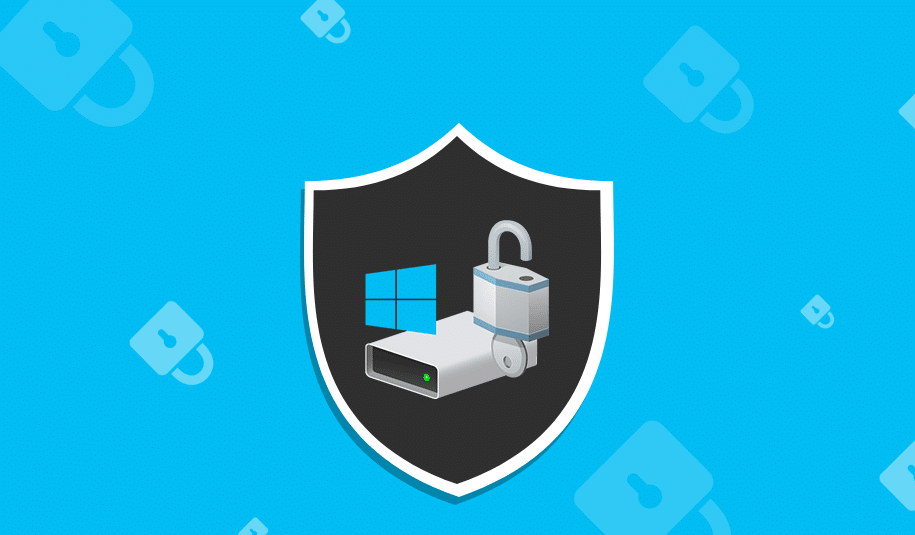 The Bitlocker is a built-in Windows password protection tool. Its recovery key is a unique 48 digit numerical password that you can use to unlock your system. However, the Windows 10 Home Edition does not have this function. First, you need to search for the "BitLocker" in the control panel to enable it.
This is how you can locate your recovery key in different places.
i. Microsoft account – In this, you will need to sign in to your account on another device to find your recovery key. If you have a modern device that supports automatic device encryption, then your key must be there. However, if your Bitlocker protection was activated by another user, the key may be on the other user's Microsoft account.
ii. Printout – The recovery key may also be on a printout that was saved after you activated Bitlocker.
iii. USB flash drive – In this, you will need to plug in your USB flash drive in your locked PC and follow the instructions. However, if you saved the files as a text file, you can use another computer to read them.
iv. System administrator – If your device is connected to a domain, you can ask the system administrator.
How to activate your BitLocker
Your computer needs to meet the Windows version and TPM requirements.
Step 1: Click the Windows + S buttons. On the search box, input: control panel.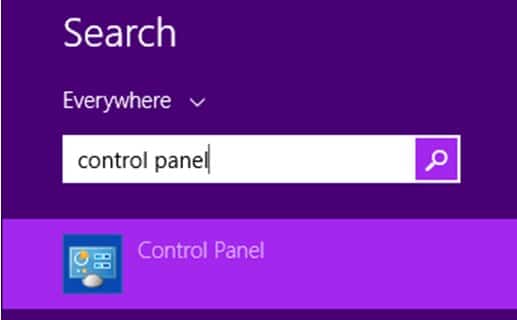 Step 2: When it opens, click System, and then Bitlocker Drive encryption. Here is where you will turn on Bitlocker to scan your computer and verify it meets the system requirements.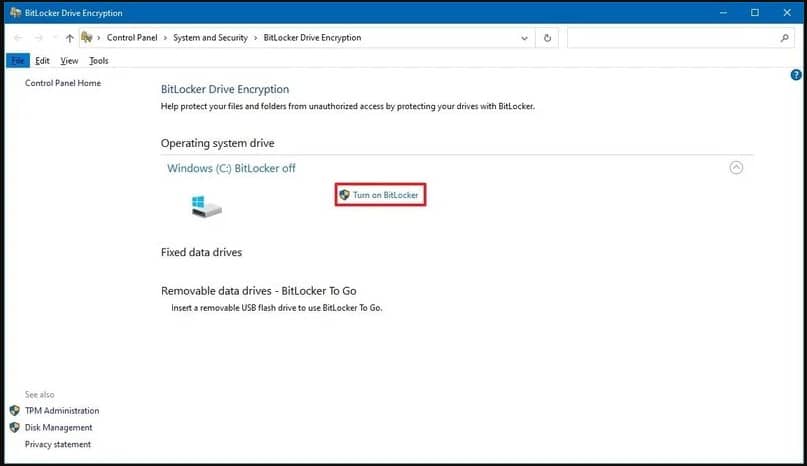 Step 3: Remember to remove any external disks or USB flash drives from your computer. Then restart your computer. Then follow the instructions to initialize the TMP. If your computer shuts down again, continue it.
Step 4: The wizard will start on its own. Remember to click Next as you continue. When the "Bit locker startup preferences" Window comes up, click "Require a PIN at every startup."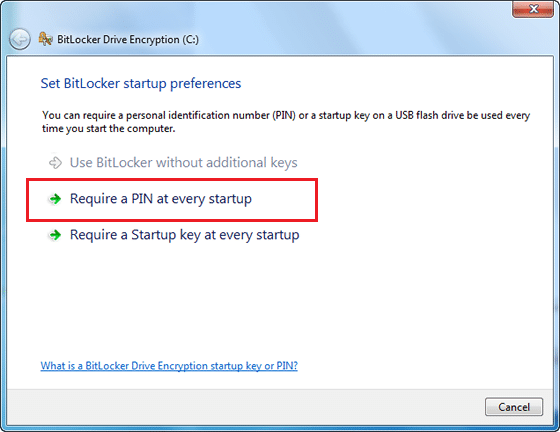 Step 5: Write an appropriate password that meets the requirement, then set the pin. You will always be required to input the PIN when you start up your device.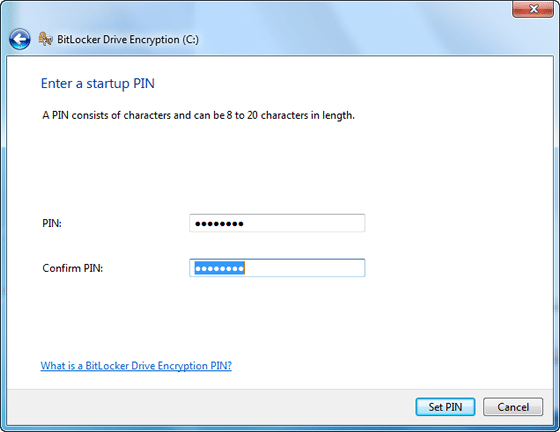 Step 6: Remember to print the recovery pin – send it to your email, then choose to save it to a USB flash drive or save the key to a file.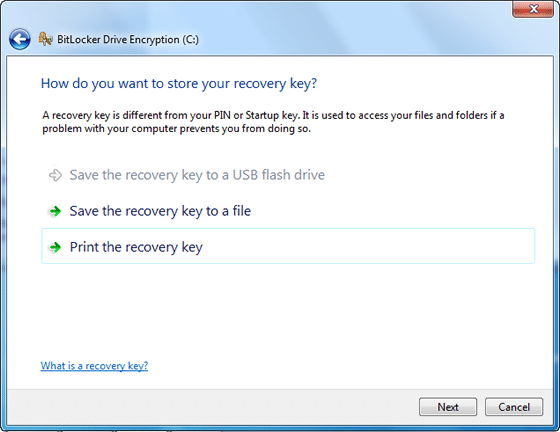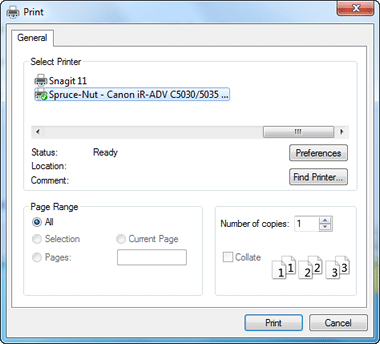 Step 7: Your bit locker will now be activated.
---
2. Use Veracrypt to password protect your USB drive
Veracrypt is third-party encryption software that has more functions than BitLocker. It can be used on Windows, Linux, and macOS.
Furthermore, it is ideal for encrypting a USB flash drive. When encrypting a USB, you can encrypt the whole USB flash drive, but you won't be able to run it from the USB flash drive.
The other recommended method is to create two partitions on your USB flash drive, leaving one non-encrypted and the other encrypted.
Step 1: You will first need to download the tool from its official site. Insert your USB drive into the USB ports in your computer. Then install Veracrypt.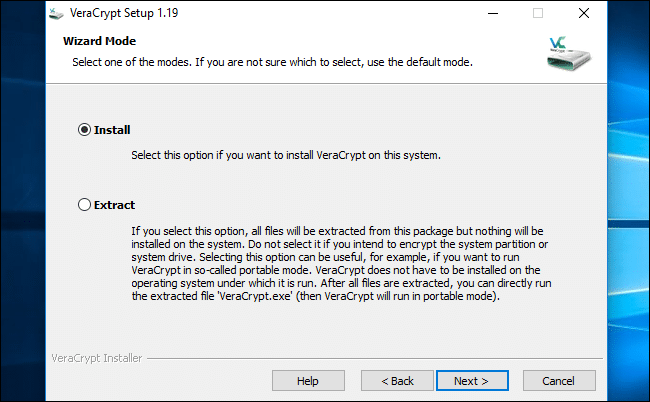 Step 2: When you run it, select "Create Volume" – remember to choose to "encrypt a non-system partition/drive," then click next.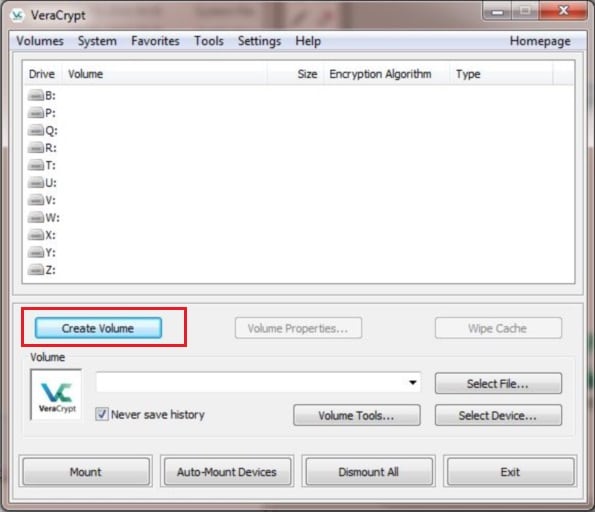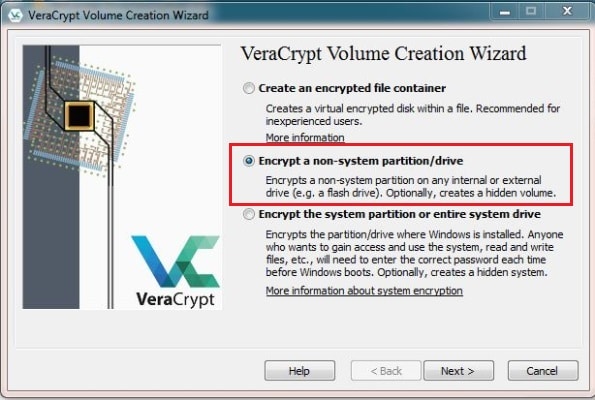 Step 3: After you are done, select "Standard VeraCrypt volume," then click next. If you want the files to be hidden, choose Hidden VeraCrypt volume.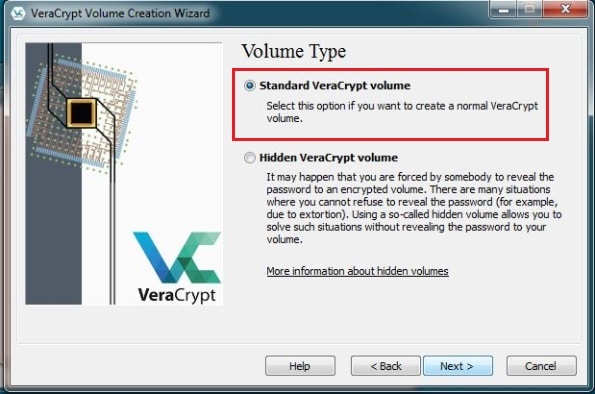 Step 4: Choose "select device" to open a window with all your computer drives and entire partitions. You can choose the USB drive that you want to encrypt from there.
Step 5: The following action is to select "Create encrypted volume and format it" and select next.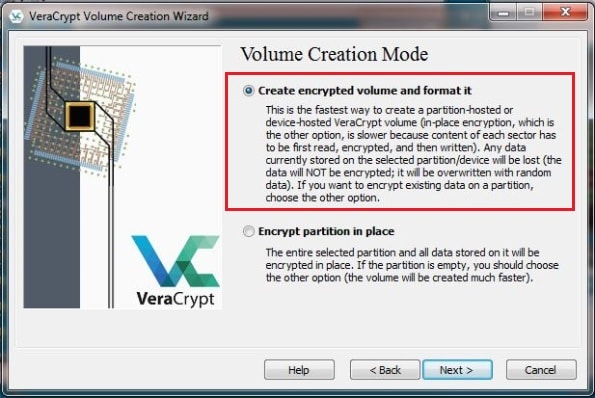 Step 6: Choose the appropriate encryption option like "AES 256-bit encryption or 128-bit AES encryption". Ultimately, remember to create a secure password or key to your drive.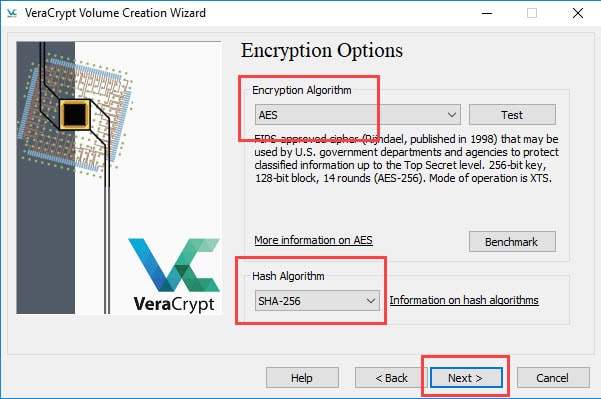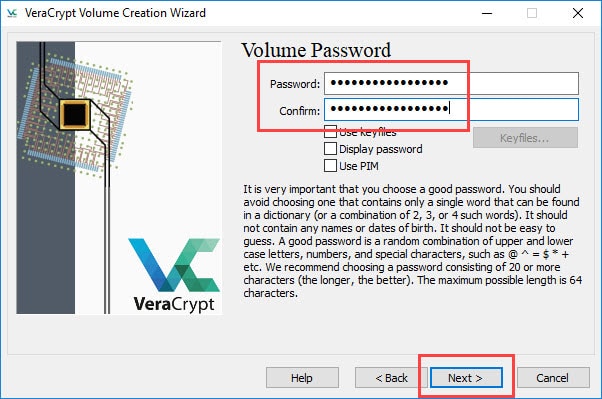 Step 7: After confirming the drive, Veracrypt will warn you against encrypting a drive as a new user. Select yes to continue.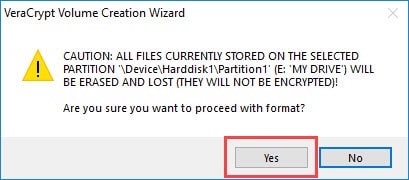 Step 8: You will be required to erase any files stored on the partition by creating a Veracrypt volume within it.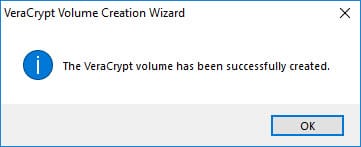 Step 9: After successful creation, choose the USB you want to mount through the "Select Device" option.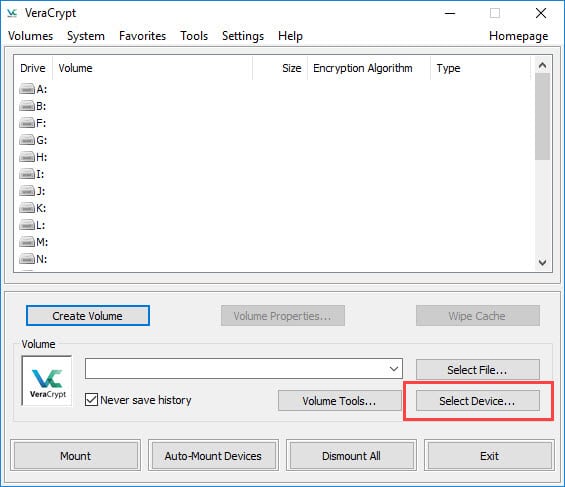 Step 10: Veracrypt will open a new window, and you will need to enter a password to unlock the drive.

---
3. Buy a USB drive with an encryption function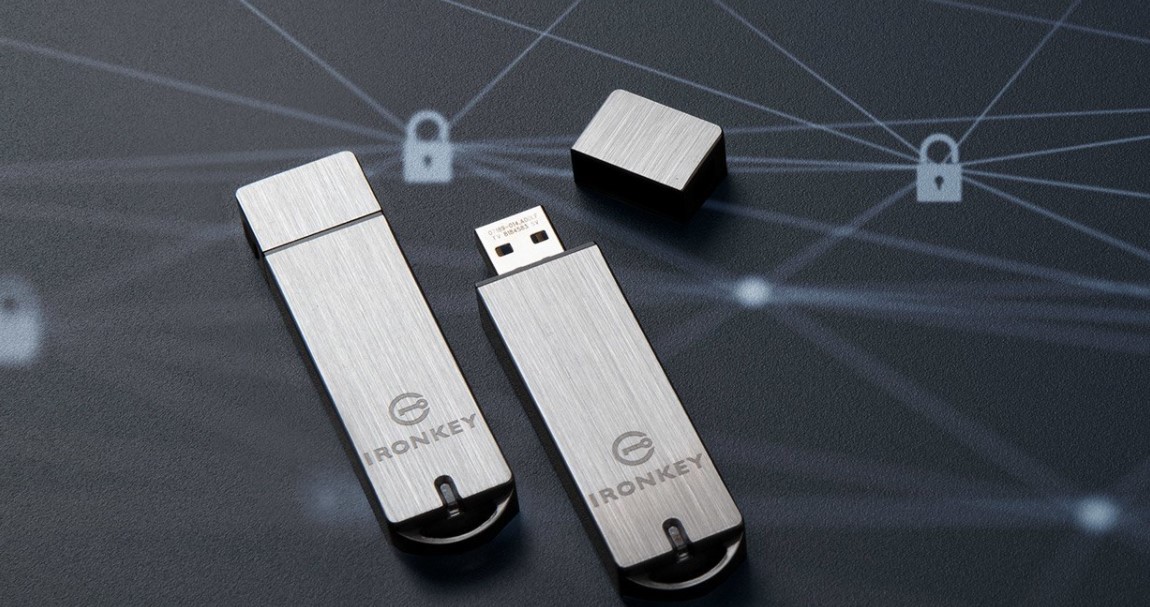 The other option is to buy a USB drive with an encryption function on Amazon. Most encrypted USB drives can be unlocked by fingerprints, password keypads, hardware encryption, fingerprint encryption, numeric keypad, cloud backup, and biometric encryption. All these encryption options are effective.
This makes it hard for anyone to use it. This dramatically increases the safety of your USB drive, but the cost usually is higher. Most of these USB flash drives range from $39 to $79.
---
4. Protect individual files on your USB drive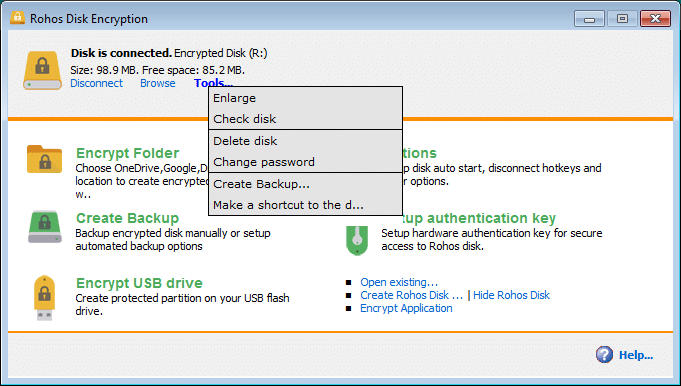 If you do not want to encrypt the entire USB drive, but only some files or folders on it, you can use the Rohos mini drive file encryption software to encrypt. However, you will need to purchase the software to get its full advantage.
Ultimately, you can protect the USB using a password or encryption using the Rohos Mini Drive. It is easy to use and encrypt. You can even access your secret volume by entering the correct password.
---
Prioritize your USB drive security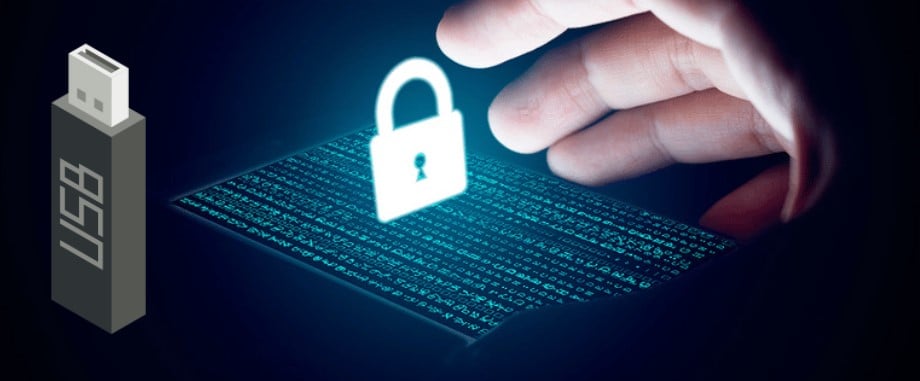 Before using any of these methods, it is essential first to create a backup. It is recommended that you mask your important files to avoid being stolen by others.
This is because you can easily misplace your USB. If such essential or sensitive information gets into the wrong hands, it can even lead to a data breach. Always prioritize your safety!
Additionally, all these methods have a fast encryption process.