Social Media has become a powerful force in the marketing industry. It's one of the new media marketing platforms that is taking on traditional marketing by the bull. There are over 3 billion users globally on social media so you don't have to bother about customers as they are already there. That makes social media a very essential part of your business's marketing strategy.
Unlike traditional marketing, it's easy for clients and business owners to freely interact on social media. Clients can make inquiries without having to make a phone call, both parties can repost their posts, and work on building relationships.
If you're just getting started on social media or thinking of it, you might find it a little bit intimidating as knowing where you should even start from is easier said than done. Listed below are eight ways to use social media to your businesses' advantage.
---
1. Select The Right Platform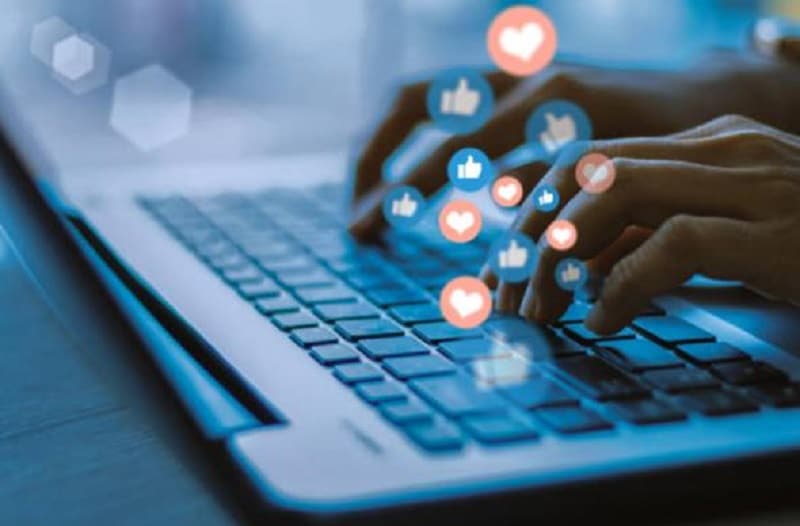 There are different social media sites where you can upload your content and the number keeps growing every day. To make the most of social media, your content needs to be shared on the right platforms. What makes a social media platform right for you? Simple, it's where your target audience or similar businesses can be found.
If you don't have an account on the platforms they use, you should as it would be easy for them to connect with you. Do some research about what site your customers use.
---
2. Obey The 1-in-7 Rule
The rule states that only one of every seven posts you upload should promote your business. The others should be about providing value to your audience rather than overtly advertising your products. That isn't to say you can't chip in your business with these posts but the focus should be more on delivering valuable content.
---
3. Optimize Your Pages To Improve Search Engine Rankings
Having a social media presence can improve the search engine ranking of your business.
When people visit your pages and share your content regularly it increases the domain authority of your website. This ultimately leads to a better search engine ranking of your site.
Also, before most customers visit your website to make a purchase, they visit your social media profiles. It would be much easier for them though if your profile has a free shoppable gallery. Now, these regular visits to your profiles are a major boost for your social media page ranking which ups the possibility of being ranked among the top pages.
---
4. Start Engaging Conversations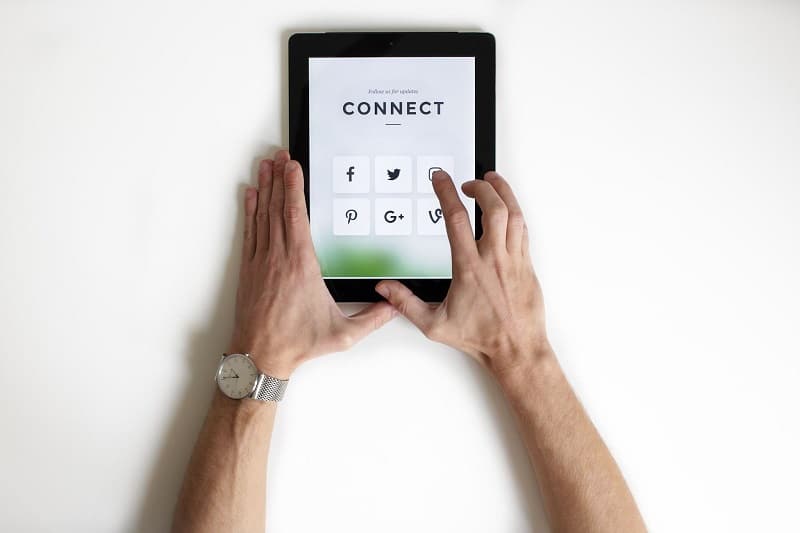 Conversations bring engagements which ultimately lead to conversions if you play your cards right. People already love sharing their opinions online, so don't hesitate to ask the community to weigh in on topics relevant to your business and interests.
If you run a confectionery, you could ask people what their go-to snack was during the lockdown or organize a competition so anyone who wins ends up with some cash prize or gift box.
Your conversations should be engaging enough to get them to share your business. To boost your business on social media, you can use the Instagram platform specifically. To get this thing easily archivable, you may try Instagram bots.
Your social media should be social. Just because you use it for business doesn't mean it has to be so professional. This, however, doesn't only apply to people or brands who use the sites for fun. Your business needs to be very interactive, taking advantage of social capability on your profiles to encourage interaction.
When you post, upload content that would make people want to read, repost and comment, ask questions, and like other users' posts. That's why research on your audience would help you figure out what they're likely to want.
---
5. Create Your Calendar
Don't be in a hurry to create posts at the dying minute can mean low-quality content. A calendar means an organization in the business which without its presence results in repeated posts or a lag in some of your social media channels.
Creating content calendars for your social media helps to do without mistakes, form goals and ways to meet, tracking your progress report, and lead to effective posts. In order to do this, make use of a normal calendar for each of your channels and prepare your posts before you have to upload them alongside links, hashtags, images, and other necessities.
---
6. Post Videos Not Just Pictures  
Visual graphics catch anyone's attention and work pretty well on social media. Videos usually have a way of drawing people in including conveying the brand's message and passion to your potential clients.
People are more likely to stop scrolling just to watch and engage with a video than they would for pictures. You get to say all that you can in a short entertaining clip.
---
7. Always Offer Value
Whether it's in terms of products or your average posts, always provide value to your audience. Not only should your posts be fun and reflect your brand, but they should also be of benefit to your followers. Some of which include but aren't limited to promo offers, how-to infographics, best practices, or testimonials.
With nearly 3 billion active users on social media, providing value is what you can do to make your brand known; an avenue where you can take a step forward, and potential clients including current patrons could become your repeat customers. By creating a good social campaign, you'll be able to reach more people and increase your customer base.
---
8. Create a Community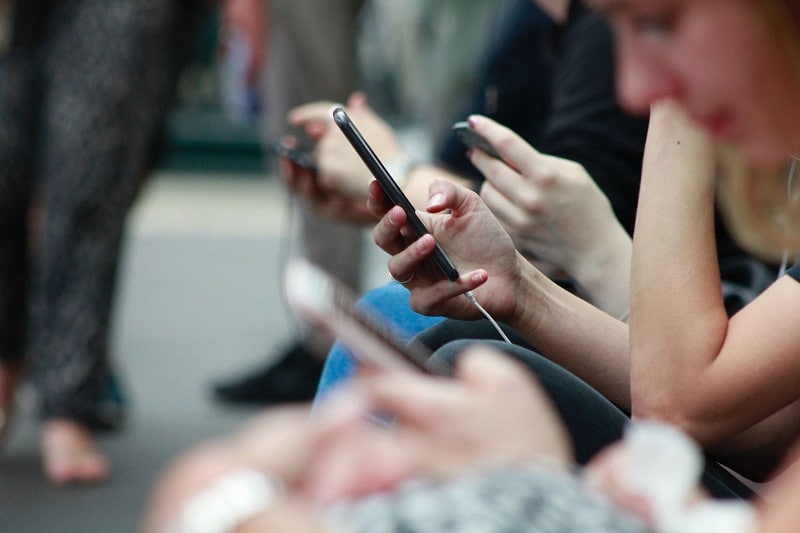 Don't be so focused on getting more followers; they're good but it shouldn't be all there is to it. When a community is built around your brand, that community becomes your online warriors who will engage with each other helping you promote your content. Influencer marketing would come in handy here. Ask an influencer for a shoutout on your product or services.
There has never been a better time for anyone to start using social media for business than now as more people keep signing up on different platforms. Your business needs to be taking advantage of this if you've done your projections right. Traditional marketing is good but this is taking over.