With over nine million streamers and 140 million monthly viewers who watch the astounding 71 million hours of material every day, Twitch is one of the most well-known streaming sites in the world. Thus Twitch is an amazing community. Twitch is mostly regarded as a video game streaming service, but viewers may also watch content on anything from politics to food. Additionally, some streamers normally use Twitch to live-stream YouTube videos. Therefore, is it possible to see YouTube videos on Twitch? You may. Twitch does not ban users from watching YouTube videos.
However, streamers are required to follow a few guidelines:
You can't play the song if you don't have a license. To prevent a DMCA strike or ban, play music that is not copyrighted. It would be best to remember that movie trailers, music videos, and other content owned by studios, businesses, etc., cannot be streamed.
You cannot stream other people's material. Some YouTubers enjoy the attention, so you could avoid, by all means, possibly being blocked. Check out the Twitch policies in more detail to learn what content is permitted and prohibited.
---
Can You Play YouTube Videos on Twitch?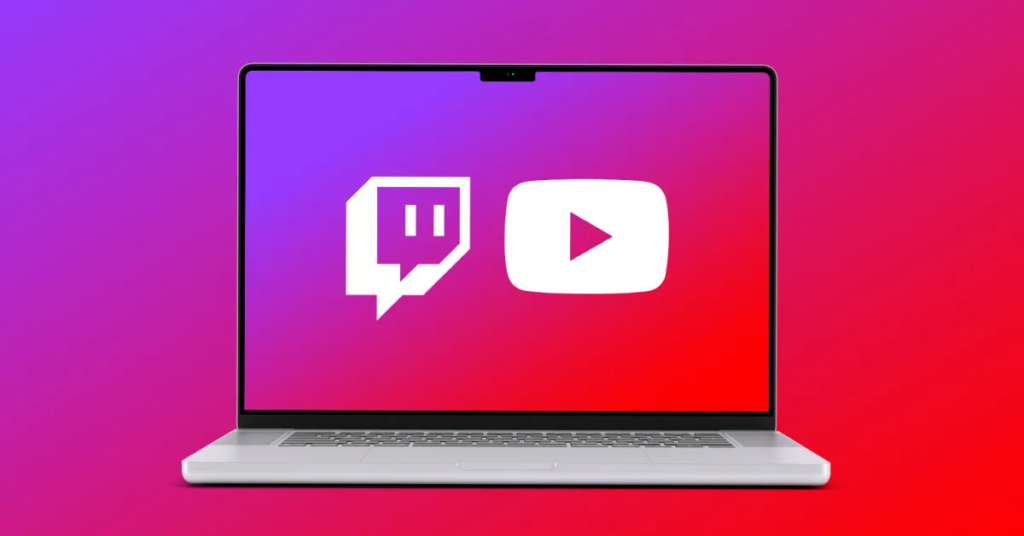 While other people see Twitch and YouTube as competitors, others see them as platforms for streaming that you can utilize interchangeably for your advantage. The truth is that Twitch creators are attempting to incorporate content linked to various types of YouTube content, including movies, music videos, and original videos created by other YouTubers.
Because of this, laws have been put in place to prevent Twitch streamers from violating the legal rights of YouTube artists and anybody else who conducts business on the platform. If you want to avoid your account being completely or partially wiped, you should seek the advice of others in your streams.
Here are some guidelines for Twitch users regarding handling licensed and copyleft content from various YouTube video categories.
---
Music and music videos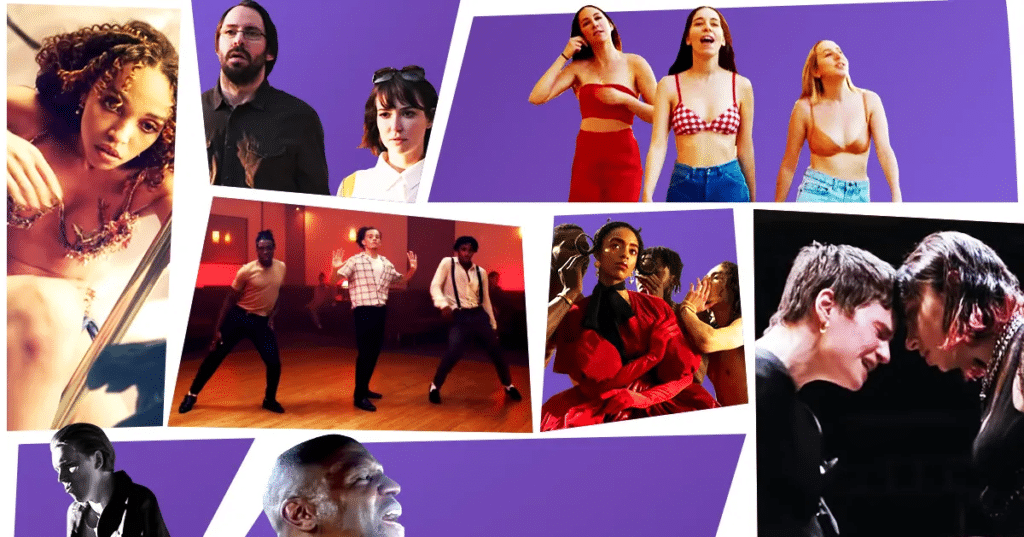 First, it's important to note that, regardless of the source of the relevant material in this case, the licensing regulations for copyrighted music are rather simple.
If you play any music you do not own the rights to; you risk receiving a DMCA strike and a potential long-term channel ban.
No matter what you're doing when live streaming, whether playing a game or anything else, you may listen to the music video in the background.
Since Twitch has an audio filtering system, any portions of your stream that contain copyrighted music will be muted when detected in the archive. A repeat infraction will result in your channel receiving bad press for using copyrighted content.
Even YouTube videos with ambient or in-game music might cause issues for you and your channel because the system has weaknesses in all configurations.
The only music you are allowed to play on your Twitch stream is music you have created, music without copyright, music from the Twitch library, and songs legally regarded as being in the public domain.
Several streamers could get away with cheating on this matter, but if you want to safeguard your current, upcoming, and previous broadcasts, the reward is rarely worth the risk.
---
Short movies and full-length motion pictures
The short films, feature films, and movie trailers you might come across on YouTube are owned by trustworthy companies, studios, etc., just like music videos in the past.
Though it's less likely than with music videos, a DMCA takedown is still more likely to happen if you don't have a license.
The only two situations, as before, in which you can get away with it are due to fair use and the "public domain," which is a piece of work that is publicly accessible to everyone.
The former won't help you much because you can only demonstrate the claim's validity after you've been banned or your channel removed.
The latter is acceptable, but few streamers are interested in content that is not up-to-date and in style.
The same is true for movie trailers on YouTube, so your only alternative is to carefully consider all your options and pursue them, especially if you're serious about making a living on the Twitch platform.
---
Original YouTube video content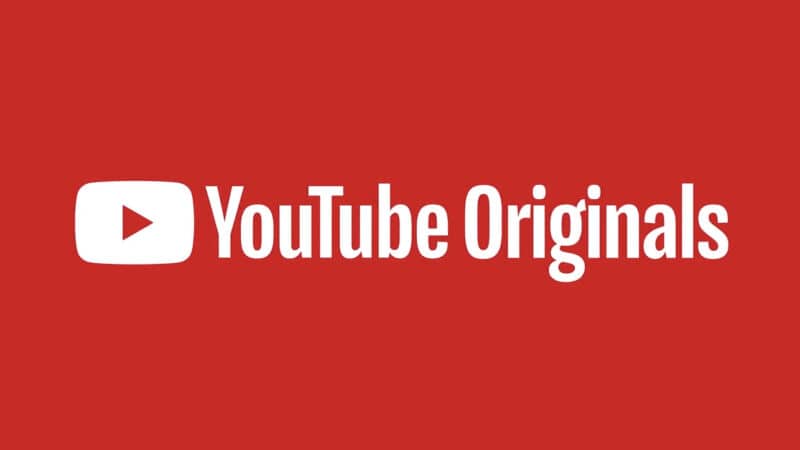 Everything becomes more exciting at this point. There is no getting around the reality that if you stream YouTube videos without the owner's consent, you would still violate the law.
The difference is that some YouTubers frequently don't mind the extra attention and fame they can receive, especially provided you aren't using their video to crudely mock or severely attack an original content creator.
Although it's against Twitch's regulations to broadcast YouTube videos made by someone else, Twitch is unlikely to remove your stream for copyright infringement if you play your cards well.
Even better, you may work with certain YouTubers to make a reaction video for your channel without needing a special license.
---
Netflix films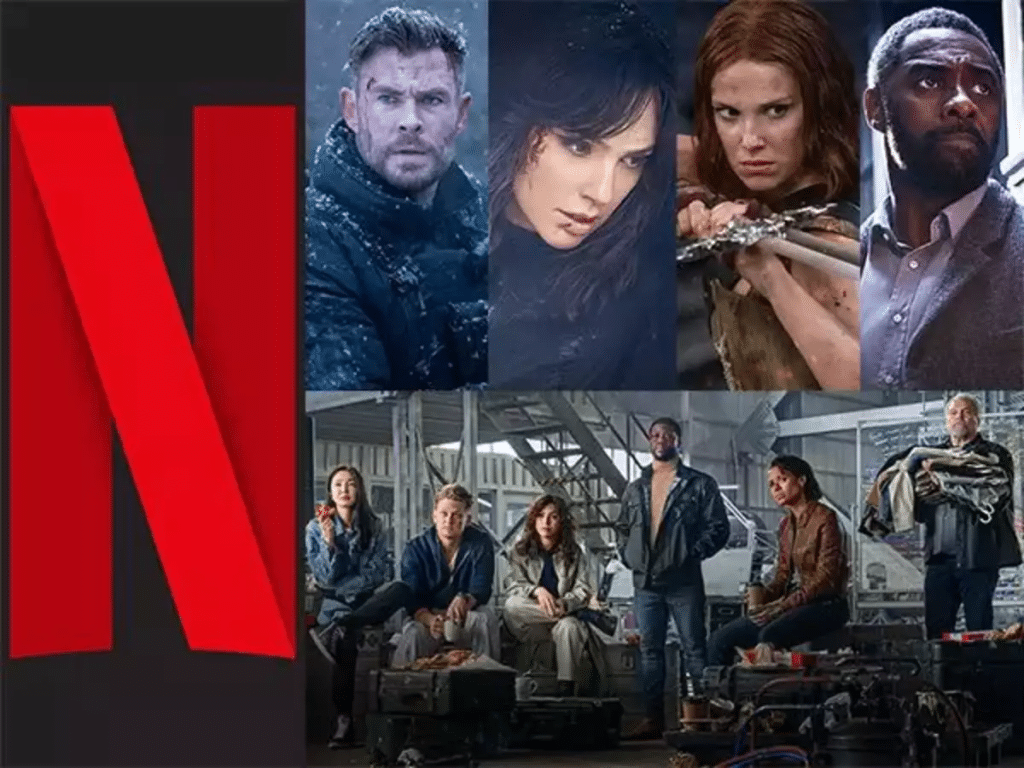 Netflix is not an exemption when it comes to copyrighted content because doing so would be considered directly using a Twitch stream to disseminate someone else's content, be it a movie, anime, or television program, without the required license.
You could receive a DMCA strike for streaming this material, resulting in your channel's temporary or permanent suspension.
Rare occasions do not apply to this regulation. The ideal instance is when Netflix permitted free streaming of the premiere of the popular television program Arcane and allowed Twitch streamers to interact with their viewers in real-time.
---
War, violence, and political debate
Twitch is no longer only a platform for video games since an increasing number of creators are engaging in regular political discussions with their viewers in chat and offering opinions on the issues they believe to be most important.
Since that is essentially original work, copyright claims cannot be used against you; however, commenting on politics is always risky for a platform that is quick to ban users. Therefore, if you're thinking of writing this material, you must pay close attention to both the subjects and the language.
Twitch permits handling firearms for reviews or demonstrations, although several restrictions exist. It is obvious common sense that you cannot brandish such arms in an aggressive, dangerous, or menacing manner.
---
How to Stream YouTube Movies on Twitch?
Before broadcasting a movie on Twitch after downloading it, you must obtain authorization from the copyright owner or content provider.
Users can accomplish this by contacting them personally or searching online for their contact details. Twitch allows you to stream movies once you have authorization to do so.
Step 1: Select the profile icon to access Stream Manager.
Step 2: Click the "Go Live" button and enter all the necessary data.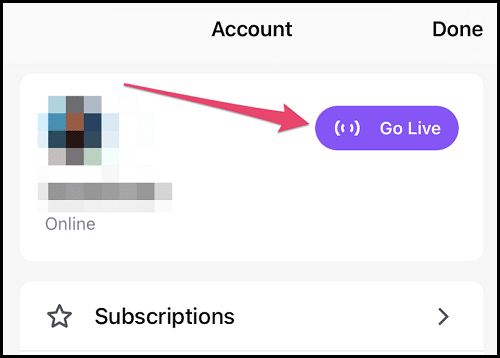 Step 3: Once the stream is ready, begin playing your movie to start streaming it on Twitch.
---
Frequently Asked Questions
Q. What is fair use?
A law known as fair use permits the unlicensed utilization of works protected by copyright under certain conditions.
The idea that this philosophy prohibits copying any creator's work and profiting from it without the required license is an intriguing one.
This policy safeguards streamers' rights in specific situations, such as offering criticism or parodying someone else's creations. Over the past few years, the definition of what belongs in this group has gotten hazy.
Some lesser video producers were made examples of by Twitch, while some huge streamers got away with it thanks to their enormous popularity.
Q. What is a Twitch watch party?
Twitch has provided the answer to your question about how to stream copyrighted content on your channel in the format of an official Twitch watch party.
With the help of this function, streamers can share a movie, an anime, or a TV show with their audience while offering up to 100 pals a thrilling real-time commentary experience that gives the impression that everyone is viewing it in the same room.
The sole drawback is that under these specific circumstances, Twitch creators cannot broadcast their commercials, and both creators and viewers who may attend and enjoy that content also have a Prime Video or Amazon Prime subscription.
This wonderful function is also accessible through a computer.
---
Final Thoughts
Is it possible to stream YouTube videos on Twitch? You certainly have many options; however, some of them could seriously harm your channel or possibly result in legal action against you.
The best course of action is to familiarize yourself with copyright law to know which YouTube films you can play during live broadcasts.
When possible, try to negotiate the necessary licenses. You must also get the creators' consent if you intend to use a YouTube recording in your streaming.
In today's perplexing rules and more baffling enforcement of those restrictions, it is better to be cautious than sorry. It would be best if you understood how to safeguard the platform and yourself from unwarranted problems you can cause to gain more views, as fair usage is no longer a reliable deference.