Did you know that YouTube is the most popular platform for streaming music in the United States? However, Spotify comes in a close second while Apple Music ranks in a far fifth.
With all of that said, Apple Music has been making a lot of headway in the music streaming wars and seems to get more and more popular with each passing year.
So when it comes to Spotify vs. Apple Music, which streaming app should you use? Keep on reading to learn more!
---
Price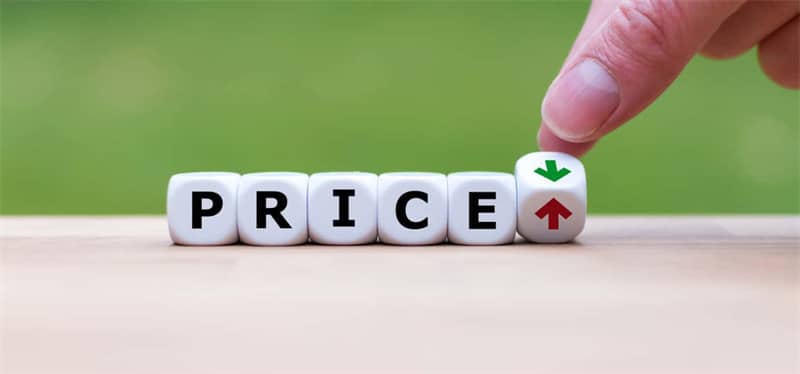 Apple Music and Spotify have very similar pricing options. However, Spotify also offers a free starting tier.
If you go with the free option from Spotify, then you'll have to listen to ads. The only way to get rid of ads on Spotify is to pay for the service.
You can also get a Premium Duo package from Spotify. This is meant for two-person households. It comes with a Duo Mix playlist which automatically accumulates songs based on your listening habits.
With Apple, it can be a little difficult to sign up for a yearly plan. You first need to sign up for a monthly plan and then switch to yearly billing in the app.
---
Music Library
Spotify and Apple Music both have huge music libraries. However, Apple boasts more than ninety million songs while Spotify has under eighty million.
For a while, Apple tried to release exclusive albums on its platform, but that was largely unsuccessful. Most of Spotify's exclusive content comes in the form of podcasts.
---
Sound quality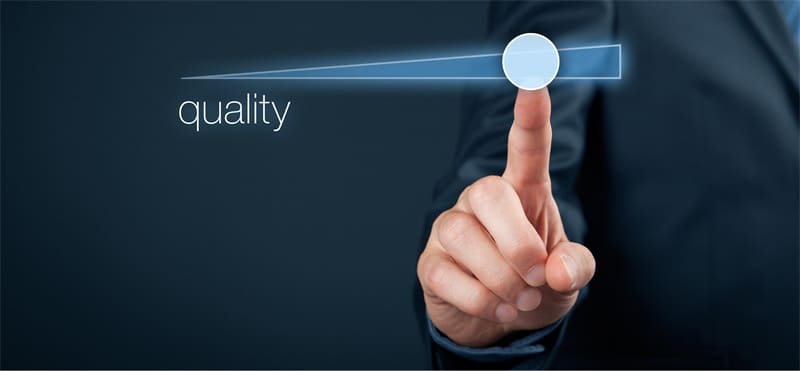 A standard song on Apple Music will come in the form of a 256kbps AAC file. This is the same for songs that you buy on iTunes.
Spotify streams their music at three different rates: 320kbps, 160kbps, and 96kbps. These are all in the Ogg Vorbis format.
Apple is able to beat out Spotify thanks to its "lossless" files.
Of course, your speakers and headphones are going to have a big impact on how good the quality of the sound is.
Currently, Apple supports higher-resolution streaming while Spotify doesn't.
---
Cloud Locker
One of the biggest advantages that Apple Music has is the iCloud Music Library. This lets collectors access their libraries of music in 256kbps wherever they are.
While Spotify is supposed to let you listen to your own MP3s within the app, this doesn't work very well. And you can't upload your own tracks.
---
Browser Playback
Fortunately, you no longer need to install iTunes on an Apple device. And you can currently listen to Apple Music in a browser, just like with Spotify.
Both browser versions let you browse the respective music libraries. You can also access your playlists just like in the application versions of the platforms.
---
Availability
Both Spotify and Apple Music have been working to make their platforms more available to users. While you can play Spotify on any smartphone, tablet, Mac, or PC, you can also play it on your gaming console.
You can go here to learn how to download Spotify on Mac.
This includes the Xbox Series S, Xbox Series X, and PS5. You can also open Spotify on older consoles like the PS4 and the Xbox One Series.
Not too long ago, Spotify launched Car Thing. It's a small touchscreen device that you can install into your car so that you can easily access podcasts and songs.
Apple Music offers Apple CarPlay. However, CarPlay needs to be installed into the actual car. You can't just add CarPlay to any old car.
Still, Apple Music can be used on a variety of devices. These include the Apple Watch, Apple TV 4K, HomePod mini, and the regular Apple HomePod.
Spotify can also be used on smartwatches, including Garmin and Fitbit watches. You can also install it on wearables from Google and Samsung.
---
Playlists and Curated Content
Spotify and Apple Music are very similar when it comes to user-curated playlists. Both will create personalized playlists for each member. Spotify offers its Daily Mix lists while Apple Music offers Get Up! And Chill mixes.
Both of these platforms are also going to recommend artists and songs that are similar to what you listen to.
The Apple Music 1 (formerly known as Beats 1) radio station also acts as a possible source of new music. Although it acts like a regular radio station with veteran DJs. The content is curated for the Apple Music subscriber base as a whole.
The "radio" that Spotify offers is basically just playlists curated to certain songs, artists, topics, and genres.
---
Social Media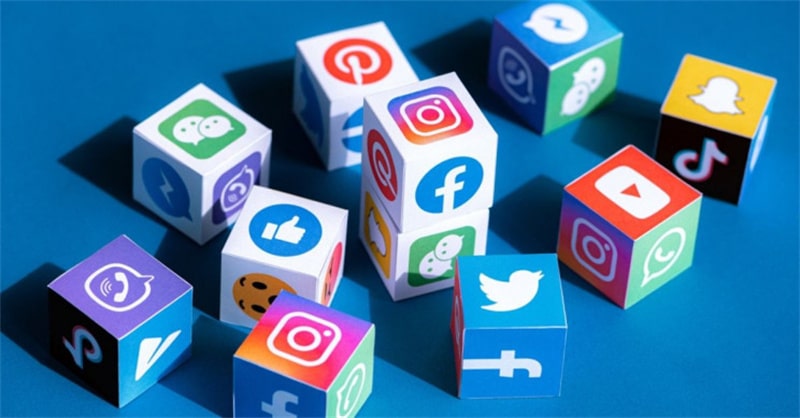 Spotify has Apple beat when it comes to social media sharing. It is very easy to share content on Spotify via Facebook and Instagram stories. You can also post album art to Snapchat or make links and codes to message friends.
Apple lets you share playlists with other Apple Music users over AirDrop. Its social media integration is not as comprehensive as Spotify's.
---
Spotify vs. Apple Music: Which Is Best for You? 
As we can see, there are some important differences when it comes to Spotify vs. Apple Music. Ultimately, it's going to come down to your preferences and what features matter most to you.
But by knowing about these differences, you'll be able to decide if Spotify or Apple Music is right for your needs.
Are you looking for other helpful tech articles like this one? If so, then you should check out the rest of our blog for more today!