Online video streaming has revolutionized the media and entertainment industry. It has completely changed the way people go about consuming content.
Streaming platforms like Netflix, Amazon Prime Video, BBC iPlayer, Disney Plus, HBO Max, and others, have transformed TV lounges into mini theaters.
Now, users have access to tons of TV shows and films with just a few clicks, even on the go. Smartphones and tablets have turned into mini content libraries, feeding users the content of their choice, whenever and wherever they want.
In the past few years, streaming platforms have become mainstream. The field veterans like Netflix and Prime Video have been trying to retain their subscribers, and new heavy hitters like Disney Plus are going for mass expansion. In case you are looking to pull the trigger on getting a Disney Plus subscription, you must check out the Disney+ available countries list.
Several trailblazing factors have contributed to the evolution and success of online VOD platforms. Cloud data storage, ultra-fast internet, and modern compression ratios have made things better. With continuous improvements and advancements in technology, streaming platforms are getting better than ever.
Let's discuss the technology that can give you a great online streaming experience on  Streaming platforms like Netflix, Disney Plus!
---
The Best OTT Streaming Technologies
We will start by addressing 5 of the most valuable and compelling streaming unconventional innovations that seem promising in improving or bringing the quality of experience for consumers to a whole new level:
1. Ultra-high-definition Resolution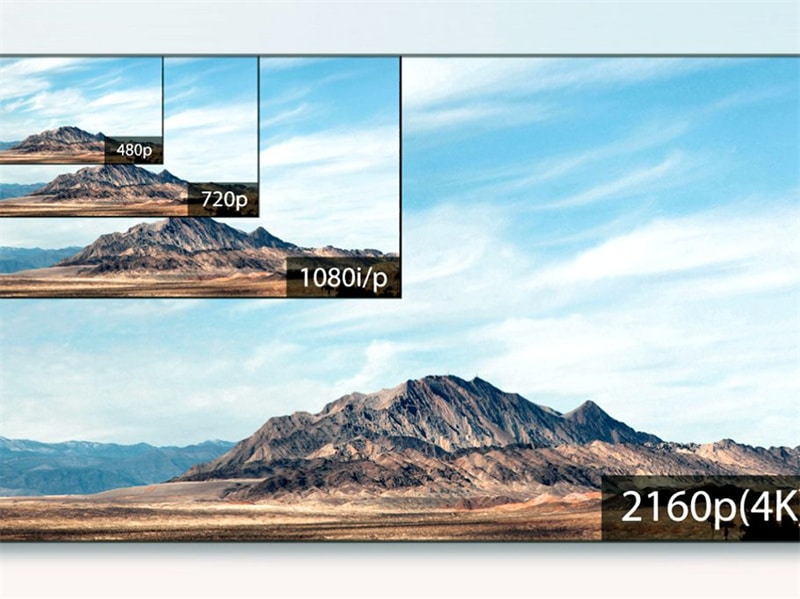 The new inventions in the steaming-related technologies allow the viewers to watch content in ultra-HD resolution now. It's a concept where you can generate and get high-quality images from an already created low-quality image using the manipulation of AI (artificial intelligence).
What really happens is that the AI models study and master the qualities of a high-quality image which it later uses to amplify a low-quality image into a higher resolution one. This method can also be used to improve the videos and is proven to be of great help.
Low-quality videos can be reduced in size when being sent to transfer but will upgrade once they reach the receiving end, so these can be viewed once again in higher quality. The concept is to make it reversible so that it can be used without any hassle and therefore has been used for streams or video calls online.
2. 4K and UHD-supported devices
It would make no sense to have such advancements to make the network and quality of a streaming experience better and no upgrade in the streaming devices. Manufacturers of such devices haven't been left behind on this and have complemented with some advancements of their own. Many of these helping devices are now streaming-enabled and own the desired qualities to stream videos with high resolution.
Keep in mind that this kind of technology was unavailable a few years back, but many of the streaming devices nowadays can stream up to 8K in video quality. Improvements in the content quality are well met on the device's end which complements the advancements.
3. Incorporation of 5G Network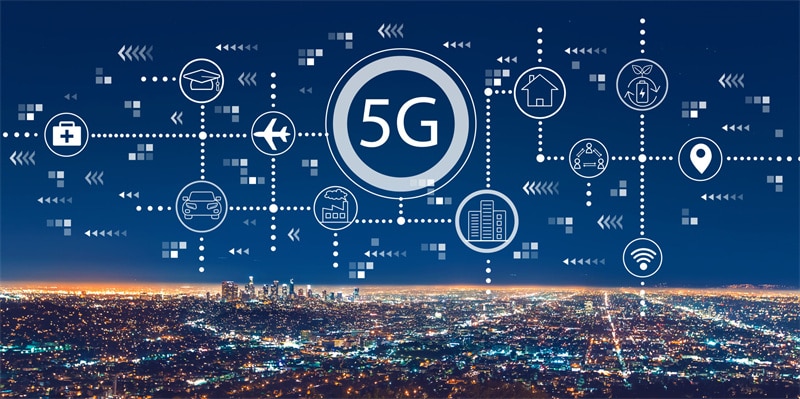 With every passing day, the new advancements in fast networks and introducing them to the audience are embraced by many. Soon we will see video buffering becoming an old chant in the past. It would work with all of the streaming disregarding the fact that it is being presented as only a stream or in all virtual interactions.
The modern 5G network is developed and adopted to fix issues like; reducing latencies, availing higher bitrate, and raising scalability to a new level. Therefore, it is not just about delivering videos fast or watching them in high quality. The 5G network incorporation will take the streaming experience to a new level.
4. Group-watching Features
Even though multi-viewing on content is an invention from the near past, its use blew up for real when the COVID-19 pandemic struck. With all of the world shutting down and the social distancing regulation following it, canceled theater sessions with friends or any kind of stadium attendance. In those times, synchronized content viewing let people stream movies together despite being in different locations. An in- chat feature was also allowed for the interface used.
This was a new technological advancement that many of the streaming services incorporated this feature into their apps as the demand increased among people. This function is also incorporated in the virtual meeting platforms where attendees can see the video content via screen share.
5. Context Adaptive Delivery
Context Adaptive Delivery also known as CAD is a dynamic workflow that is devoted to keeping track and controlling the end quality of the content received by the user. It makes sure that the receiver will get the content by the standards of bitrate expenditure he has and the ideal resolution for it.
This specific development makes sure that, for occasional content that is watched live around the globe, no traffic surge happens.
---
Conclusion 
Needless to say, technology has played an important role in changing and revolutionizing the online streaming experience. Streaming platforms are becoming more quality-oriented and offering tons of features to improve user experience.
The entertainment industry has welcomed the technological interventions and smartly incorporated them into their systems. We suggest our readers stay fully updated with the above-mentioned technologies to take their streaming experience to the next level.