Freezvon is a leading telecommunication company that takes pride in its impressive track record and the range of services it offers to businesses worldwide. With 280,000 business contacts in its network, Freezvon has established itself as a trusted partner for businesses seeking reliable and innovative telephony solutions.
Freezvon has successfully implemented over 1,700 complex business virtual telephony solutions, maintaining the diverse needs of its clients. The above-mentioned solutions encompass a wide range of functionalities and features designed to enhance communication efficiency and productivity.
Freezvon experienced a remarkable 33% increase in active users in 2021, showcasing the company's ability to consistently meet and exceed customer expectations. This surge in user adoption is a testament to the effectiveness and value of Freezvon's services, as businesses increasingly recognize the benefits of leveraging virtual telephony solutions.
Businesses can choose from a vast selection of phone numbers from 120 countries worldwide. Such extensive coverage allows companies to establish a local presence and effectively communicate with their customers, partners, and stakeholders across the globe. Whether it's local, toll-free, or mobile numbers, Freezvon offers a comprehensive range of options to meet the unique requirements of businesses operating in various countries.
Freezvon's achievements, extensive business contacts, implementation of complex telephony solutions, growing user base, and broad geographic coverage are a testament to its expertise and commitment to delivering high-quality telecommunication services. Freezvon's clients gain access to a reliable partner that understands their communication needs and provides innovative solutions tailored to their requirements.
---
Reasons behind the popularity of Freezvon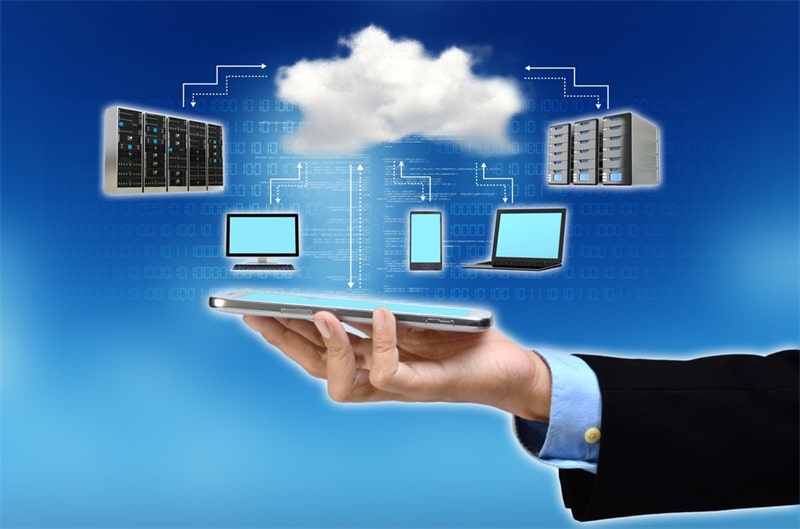 With a presence in the IP telephony market since 2012, Freezvon has established itself as a reliable and trusted provider of telecommunication services. Over the years, Freezvon has garnered a loyal customer base that appreciates the company's commitment to simplicity, user-friendliness, and flexibility.
One of the key factors that set Freezvon apart is its simple interface. Recognizing the importance of intuitive platforms, the company has developed an interface that allows customers to easily navigate and manage their telephony services. Whether it's setting up virtual numbers, configuring call forwarding, or accessing call logs, Freezvon ensures that the user experience is straightforward and hassle-free.
In addition to its user-friendly interface, Freezvon offers customers the freedom to work both in the office and remotely. The company's telecommunication solutions empower businesses to maintain seamless communication regardless of their location. Freezvon ensures that communication channels remain open and accessible whether teams are working from a traditional office setting or remotely.
Moreover, Freezvon understands that virtual numbers are not solely for business purposes. They also offer such numbers for personal use, catering to individuals who require a private, dedicated number for personal communication needs. This flexibility allows customers to connect virtual phones for personal purposes, whether it's for family, friends, or any other personal communication requirements.
Through its commitment to simplicity and the freedom to work in various settings, Freezvon has earned the trust and loyalty of its customers. Individuals and businesses gain access to telecommunication solutions by choosing Freezvon, which empowers them to communicate effectively and efficiently, whether it's for professional or personal purposes. You can reach out to Freezvon at any time and every day of the year with their 24/7 customer support.