Used by more than 300,000 organisations and with 270 million monthly users, Microsoft's communication platform Teams has proven to be a great option for business communications.
If you've recently started using Microsoft Teams and are looking for ways to get the most out of it, this guide will show you some tips to get the best experience.
---
Make Teams for individual departments or projects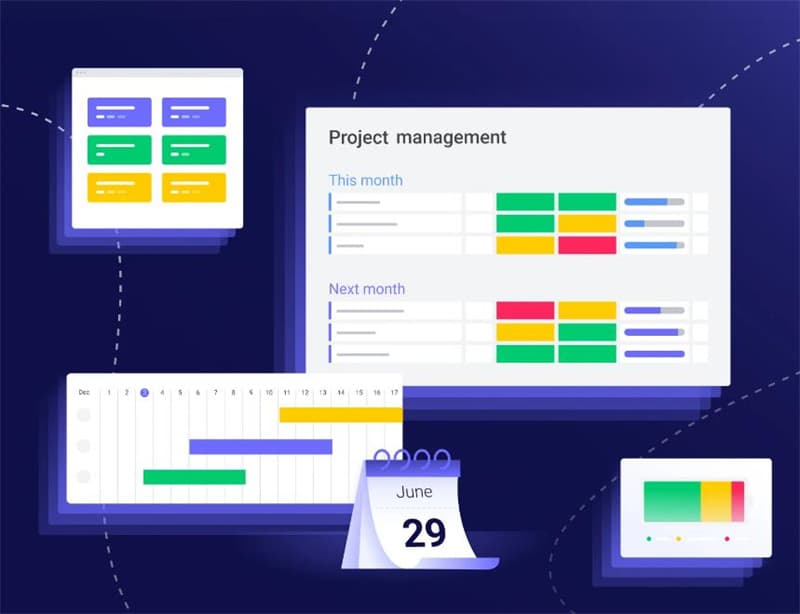 Teams allows you to easily communicate business-wide, but you can also create channels for certain departments or projects.
Doing this means that you can conduct private conversations with team members and store any files or resources related to your project/department in a secure environment where they can be accessed by anyone who needs them.
---
Create private channels
A private channel will allow you to safely discuss sensitive topics with a select-few members. Private channels are identifiable via a lock icon, and you'll have the option to make any channel you create private.
---
Make use of the mobile app
If you're away from your computer, you can keep on top of messages using the mobile app. These apps are streamlined, making it easier to manage conversations when you're on the go, and are a great companion to your main workstation.
---
Create transcripts of meetings
Teams allows you to easily set up meetings, but if a team member is unable to attend there are several tools that will catch them up. A transcript can be created by an AI and is available once the meeting has ended, and calls can be recorded for playback.
---
Integrate Teams into your business

Microsoft Teams is a great option for businesses looking for a unified communications system. This can be done using Operator Connect, a Microsoft Teams phone system which will allow you to integrate PSTN calling to your Teams environment, allowing you to use Teams to greatly improve communications across your entire business.
---
Save important messages
If you receive an important message, there's an easy way to save them for future use. To the upper-right of any message you'll find a three-dot icon. Click this, then select save this message from the options. Saved messages appear in a panel on the left-hand side of your app.
---
Tag members in your message
It can be easy to miss an important message in a busy channel. To ensure someone sees your message, tag them by typing @username. The person you've tagged will receive a notification to read it.
---
Use hashtags
As well as tagging other members, you can use hashtags in your post to make them easier to find later. Consider using a hashtag when mentioning a project title, and everyone who searches for that title will be able to see the post.
---
Mark a message as important
Another way to ensure someone sees a message is to tag it as important. To do this, click the Format option when writing the message, click the three-dot icon and select Mark as important. When a message is marked, other members will be alerted to it.
---
Pin a message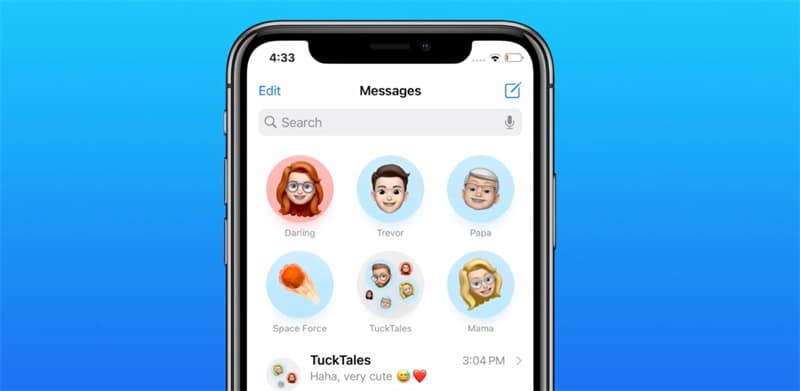 Finally, you can ensure others see a message by pinning it to the top of the chat. From the three-dot menu, select Pin and your message will be pinned.
Making use of these tips can significantly boost your productivity and allow your organisation to get the most out of Teams.