Have you ever tried to copy a paragraph from a pdf and it refused? Well, that's an issue that many people encounter. In this article, you will get some recommendations on how to copy text, remove a password on a pdf, and work around scanned documents.
---
How many times have you found some favorable text and wanted to copy it somewhere else? Well, at times you may find difficulty in copying content you may need for future reference. However, there is a solution to that. We are going to share the three best ways in which you can copy text from pdf.
1. Copy and paste directly
This is typically the simplest method you can use.
Simply open the pdf using any pdf reader like adobe acrobat reader, WPS if you are using your phone, or Foxit.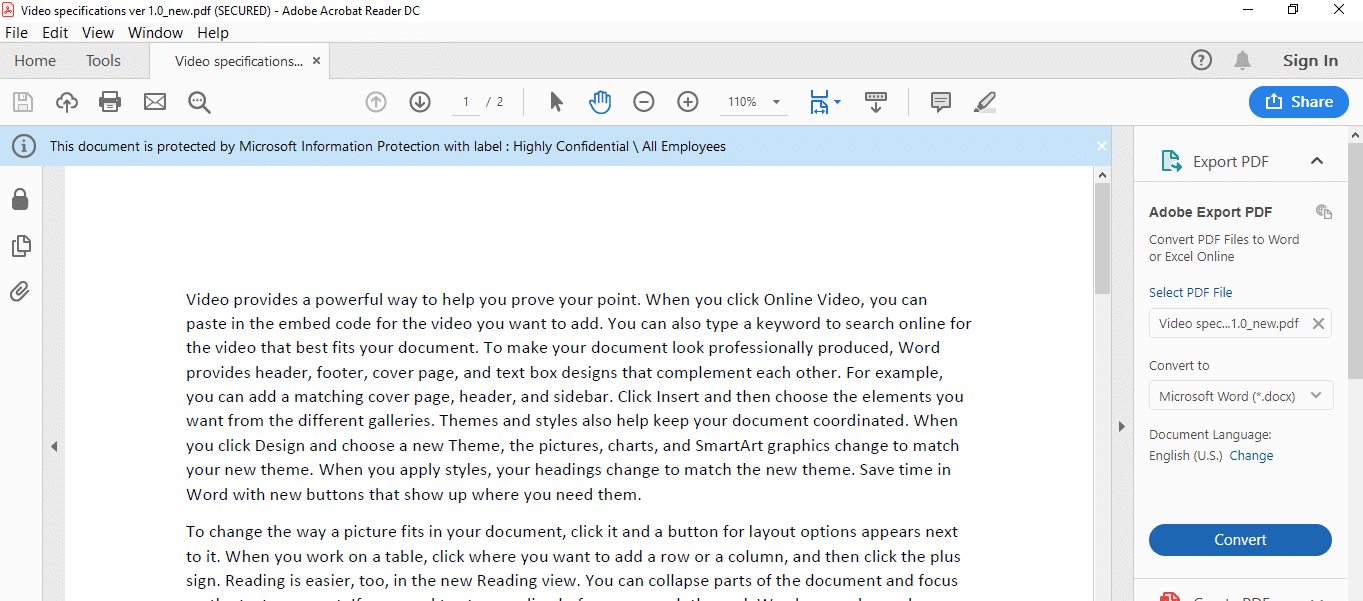 Select the content you want to copy and use the shortcut (Ctrl + C)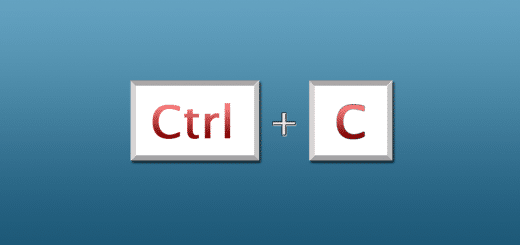 Open Microsoft Word or any editing app you want to use and Paste the content using Ctrl + V or right-click your mouse and select the 'paste' option.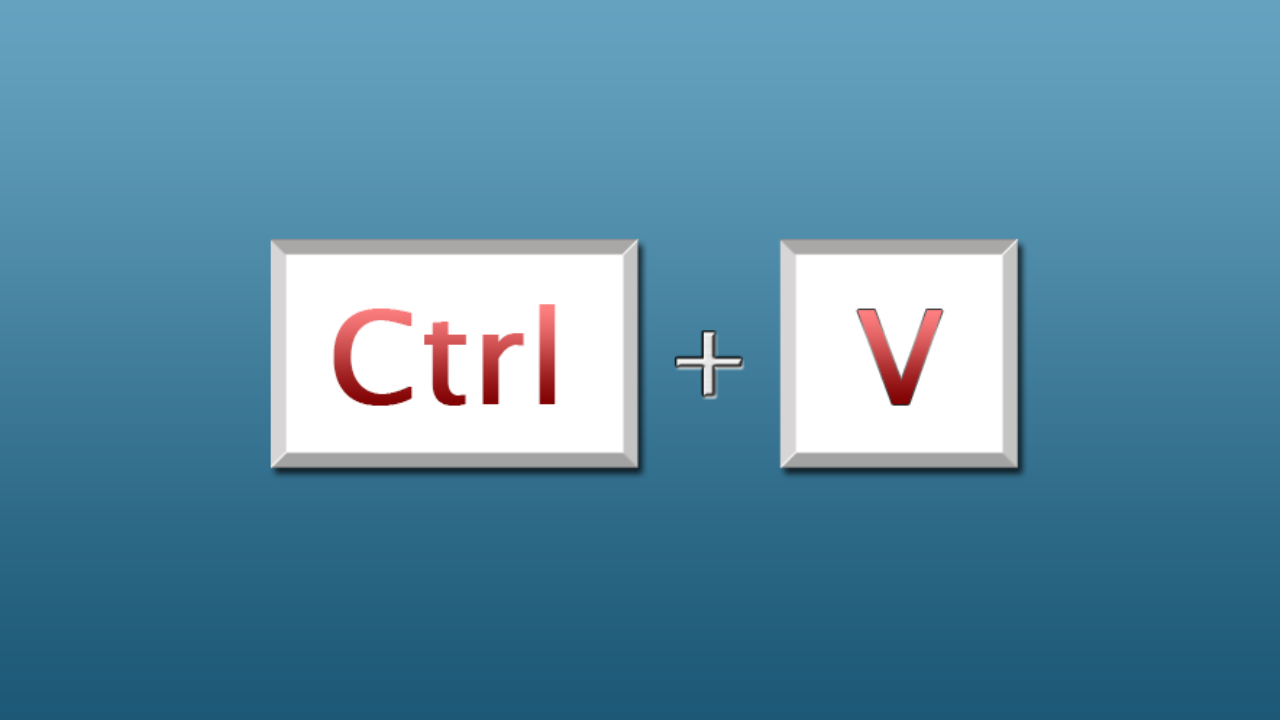 ---
Some PDF readers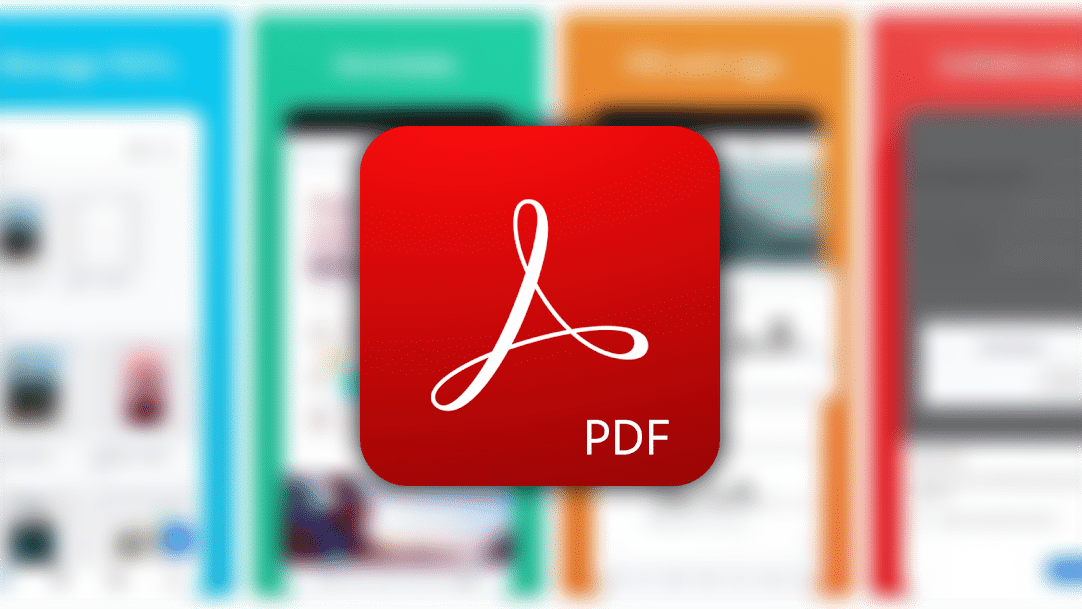 Features
It allows you to view, print, and comment on pdf documents
It works across computers and mobile devices
It allows you to share pdfs and collaborate with others
You can use it to edit pdfs, sign, and fill forms.
It allows you to work with scanned documents.
---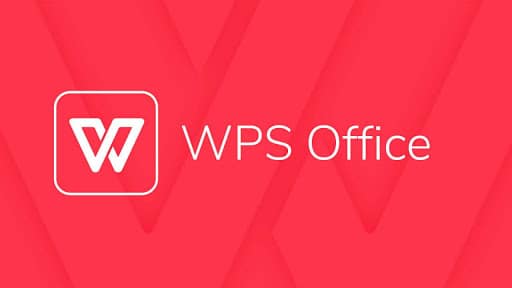 Features
It is readily available for Android phones
You can use it to scan, view, and convert pdf files
It features a powerful office suite for your Android phone.


---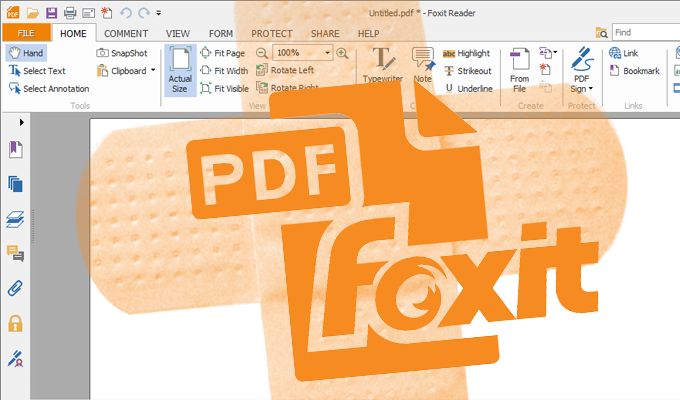 Features
It allows you to view, annotate, fill forms, and sign.
You can use it to integrate with popular ECMs and Cloud storage
It is one of the most powerful pdf readers.
You can use it to encrypt and sign pdfs at your will.
---
2. How to copy text from password-protected documents.
In this case, you may find that a certain document has been password-protected to ensure no one tampers or edits the text. If you want to unlock such PDF documents you can use these online tools:
ilovepdf is an amazing pdf unlocker that doesn't have a limitation on the number of times you can use it.
How to use
Simply go to the official website.
 You will find a variety of options on the homepage, choose to unlock pdf.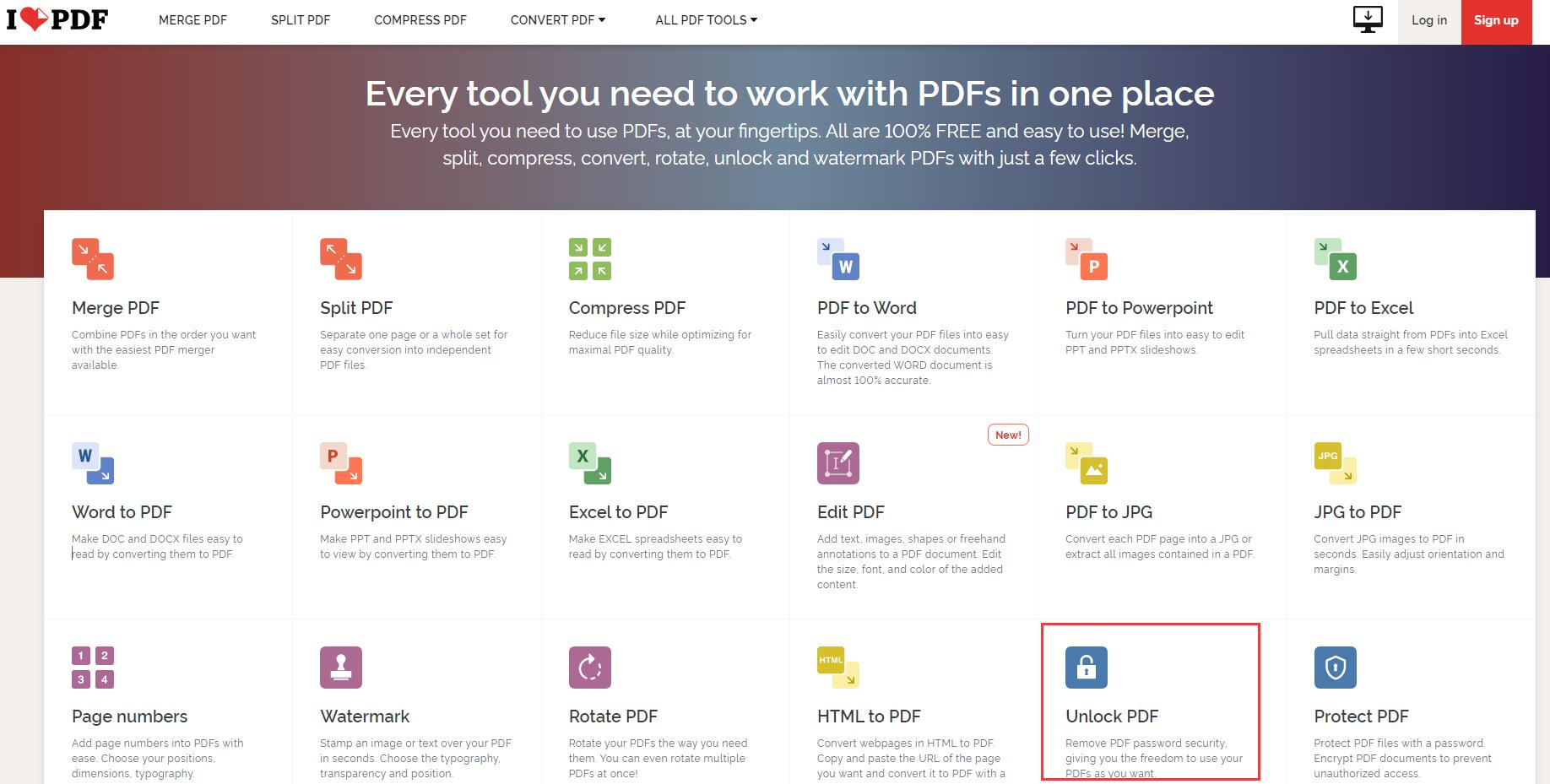 Upload your pdf and it will redirect to another page, where you can then choose to unlock it.

 Download the unlocked pdf file. That's it.

Another amazing software you can use is Smallpdf – Unlock pdf.  It offers a free trial for 7days. Hence, you can even use it twice a day.
---
3. Documents are scanned copies
At times, you may get that a scanned document is in the image format. Hence you can't easily copy text directly from it. The workaround of this is to first convert the image into text format. The best tool to use is the OCR technology that directly derives text from an image file. We recommend that you use online ocr which is a free online tool. Here is how you can use it:
 Open the online ocr website, select the file you want to convert, and wait for the file to be uploaded. However, the file size is limited to 15MB.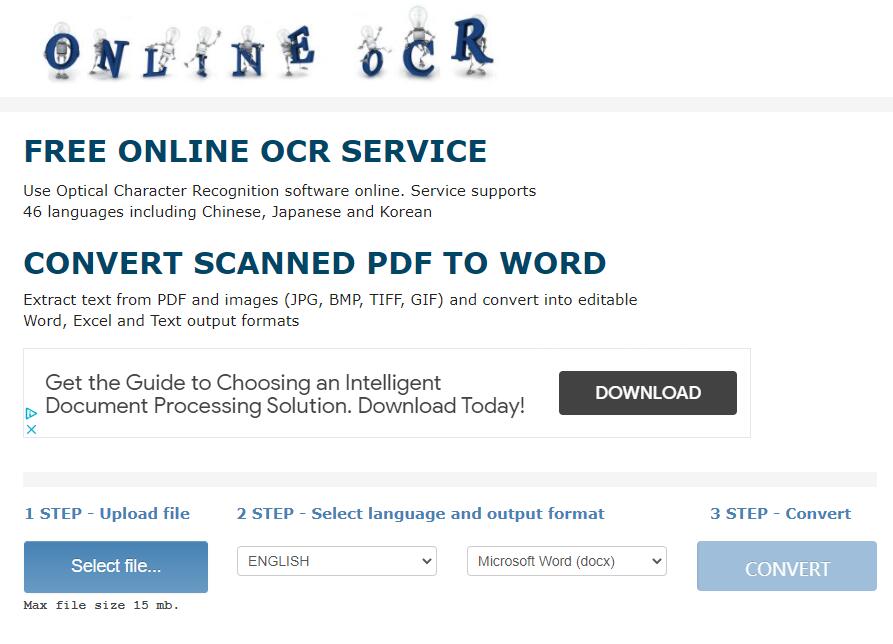 Select the language type you want and the output format. You can choose to output as Microsoft Word, Microsoft Excel, or plain text.

Wait until the conversion is complete. Now you can open the document you downloaded, and copy the text you want.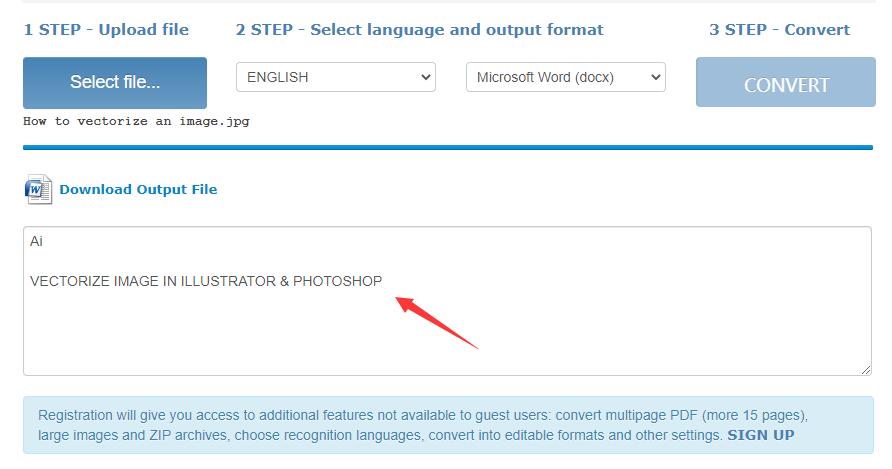 Tips: Word recognition errors may occur which is normal. Hence, the accuracy of recognition depends on the clarity of your picture, there are inaccuracies you can manually edit.
---

1. What is Ditto and how can I efficiently copy text content by using it?
Ditto is a batch copy management software. When you open this software, you only need to copy it. You can find it readily on the Microsoft Store. It ideally helps you arrange your copied content at ease without issues.
2. How can I protect my PDF from being copied by others?
Most pdf readers offer a way to secure your documents. Let's take the example of Foxin Reader. In the PDF Reader, look for "Security Protection", add a security master password. Also while in the password protection box, be sure to select the choices you want and set the password.
---
These solutions will help you whenever you face an issue while trying to copy the text on pdf. Hence, choose the most appropriate one. However, ensure you respect other people's work and not copy the content directly and use it as your content. There are many workarounds you can use to convert text into a format that can be copied.