You can fix buffering issues by closing unwanted applications, reducing video quality, improving internet connection, etc. Read on to know more.
Have you ever started watching a video online and it started buffering? And then, did it go on to buffer for hours? Well, if you have faced this issue and are still facing it, you have arrived at the right blog.
Streaming online is one of the best things. Yet, due to the buffering issues, your streaming experience might get worse. Sometimes, buffering occurs due to issues related to high video quality, poor internet, browser issues, and many more.
To write this article, we have taken expert advice from Nicole B, a renowned Techie to understand the best ways of fixing buffering issues.
Here are the top things you can do to fix your buffering issues while streaming online:
---
1. Close Unwanted Applications and Programs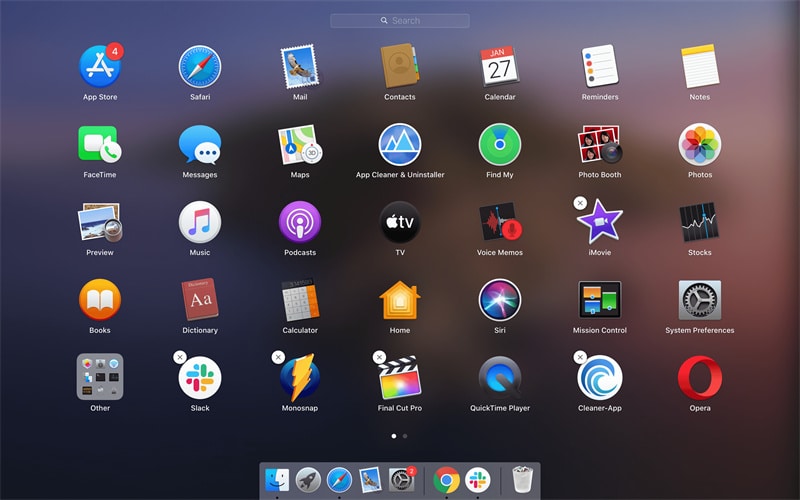 If your PC or Laptop has apps or programs in the background, it may not have the capacity to steam the video without buffering. Even if the apps or programs are idle or just running in the background, they consume resources.
The application or program can use the internet for downloading updates or data even without your knowledge. This might also happen if you have too many tabs open in your browser.  Video games too drain system resources without your awareness.
Here is how to know how much your CPU is consuming:
Go to your Task Manager. Here you will be able to see the real-time usage of your CPU.
In the process tab, If your CPU performance is above 70% even when idle, it means something is not right.
Check which program, app, or website is consuming more.
Then right-click on that program and select the end process from the dropout menu to stop them.
When idle, your computer should only be running at 20% at the most. However, when streaming videos, it shouldn't be over 70%, depending on the quality of the video and your CPU.
Over 70% is when your PC or laptop will lag, which is why the video you're streaming buffers.
You should also check your RAM the same way you checked your CPU process. If you have under 4GB and you use Chrome as your browser, opening multiple tabs will interrupt your video streaming.
---
2. Pause The Video For Some Time
If your video keeps buffering, you should pause the video and take a break. Even though this is a temporary fix, it will give fewer interruptions. Pause the video for a few minutes, and the video will build up a bigger buffer.
You will probably be tempted to restart the streaming from the beginning after every buffering, but pausing your video will give you fewer interruptions.
---
3. Reduce The Video Quality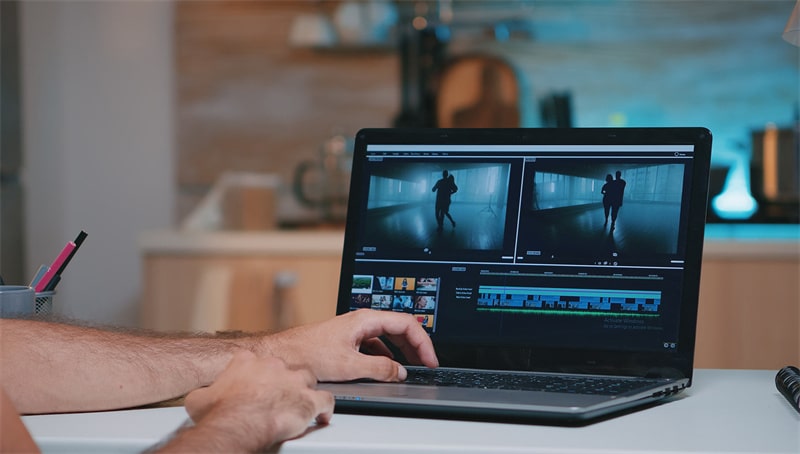 The bigger the quality, the more time it takes to stream. The bigger the file, the longer it takes to transmit to your devices. So, if you reduce the quality, it will buffer less.
Most video streaming apps like YouTube, Netflix, Amazon Prime, and so on give you an option to watch your videos at a lower resolution. To do this, go to your video player controller, and from there, you can change your video resolution.
It is an excellent reason to watch in a lower resolution on a smaller device. You will not be able to tell the difference in a smaller device if you change the resolution from 1080p to 720p.
If you are watching on your TV, it is a practical solution to sacrifice some quality to enjoy your video playing smoothly with no interruptions.
---
4. Amp Up Your Internet Connection
This tip is particularly for those who face recurring buffering issues on all of their devices. When you choose your ISP (internet service provider), you need to keep a few things in mind, like, the number of people who will use the internet, the data speed offered, etc.
However, apart from choosing the right ISP, you can always try to amp your internet up by following these tips:
Try power-cycling both your router and modem. All you need to do is unplug them, count to ten, and finally, replug them again.
Consider changing your DNS Server, sometimes, the ISPs offer slow DNS servers. Try configuring your router to either use Google (8.8.8.8) or Cloud Flare (1.1.1.1).
Make some quick changes to your router by making it use 5GHz instead of 2.4GHz. This will help in preventing any interference issues.
Try speeding up your PC or laptop by scanning it for viruses and malware.
Hence, once you improve your internet connection, you can prevent the buffering issue significantly.
---
5. Remove Devices From Internet Connection
Even when you're not using Wi-Fi, devices still use it to update and download data. The devices that are connected to the internet but are not being used are still pinging your wireless router.
And as the multitude of these devices increases, the streaming will be interrupted more.
---
6. Use Wired Ethernet Connection
Ethernet is a local area network (LAN) connection and it involves a hardwired connection to the internet.  Even though it is less accessible and expensive, ethernet is more stable and secure than Wi-Fi.
Wi-Fi is more convenient no matter where you are. Also, it has obtained speed over the years but there is nothing better than a hard-wired internet connection. A hardwire internet service provider has no other substitute.
Consider using a networking cable if you have a high internet speed but still buffer. With up to 50 feet of Ethernet wire, a strong signal can be obtained. You might require an extra adapter for your computer, in addition to the cables and connectors.
---
7. Clean Up Browser Setting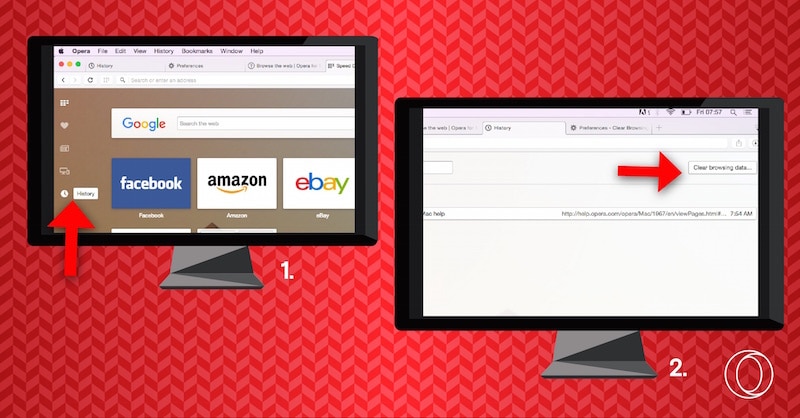 Sometimes your internet connection is not the problem. The problem could be your PC or laptop. More importantly, it's the web browser.
Browsers keep a local cache of previously visited sites. When you return to a website, the browser checks the cache; if the local material is current, it loads from there rather than downloading it.  Because of this, your browser may get overburdened with temporary and cached data, causing it to slow down.
So, the one and easy fix to stop buffering would be to clean out your caches and browsing history.
---
Conclusion
Streaming absolutely ruins the viewer's experience! But, it is easy to fix the buffering issues while streaming if you follow any of these steps. These steps could completely fix your buffering problem or lower the interference.