What will you do if you can't find the answer you want on Reddit? Don't worry anymore.  I believe these Reddit alternatives will definitely solve your problem.
There is no doubt that Reddit is one of the best online networks of communities for Question and Answer (Q&A). With Reddit, you can find an answer to any question or post your inquiry so that other members can give responses. Users choose the most appropriate solution to a question through voting.
At Reddit, you can dive into your interests, passion, and even hobbies when looking for answers or when answering questions from other members. The good thing about Reddit is that it's free to join, post content, view content, and even rate answers from other users. More so, you're free to post content in any form of content such as images, videos, audio, and written answers.
---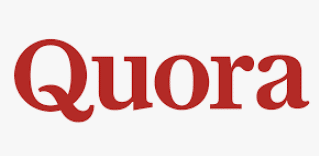 As a high-quality Q&A internet community, Quora has a vast audience. If you can't find the answer you want through search engines, try to post your question on Quora. You will get some valuable answers. It can help.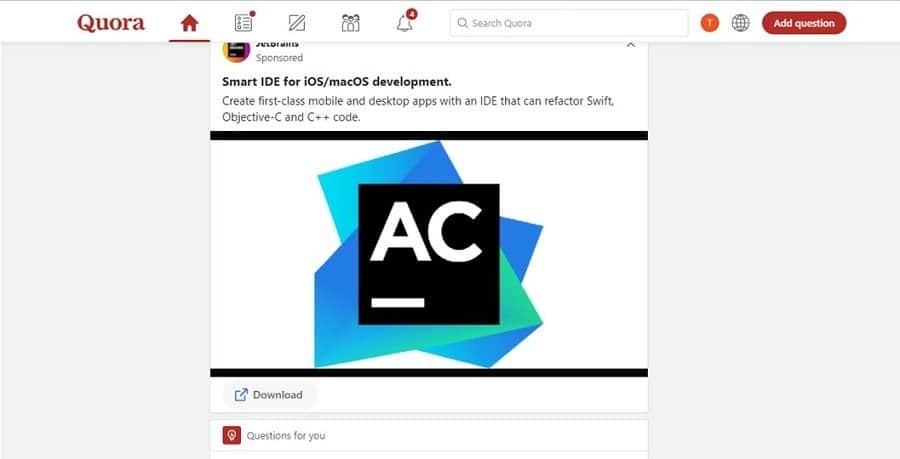 You learn new things, and you can answer other people's puzzles in your field of expertise. It's free to join Quora, and you can make some money if you post questions and get more views. Generally, this is a social question–and–an answer platform that is a place for people who wanna gain and share knowledge.
Here you get an opportunity to post questions, post answers, edit answers and even comment on replies submitted by other users.
---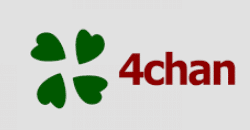 Are you looking for an online platform where you can share images and post comments on various issues? Then it would help if you tried 4Chan. This online platform is free to join, but you must adhere to their rules to start posting content on it.
Most importantly, you don't have to register an account with 4chan to participate in their community. 4Chan is a "simple image-based bulletin board" where people educate each other anonymously. Just click on the board that interests you and start posting content.
---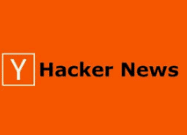 You can never miss any computer science and entrepreneurship news on Hacker News (HN). The social news website provides educational information that can help readers to grow their businesses and careers.
Here you can read both new and past content about things that fall in your interests.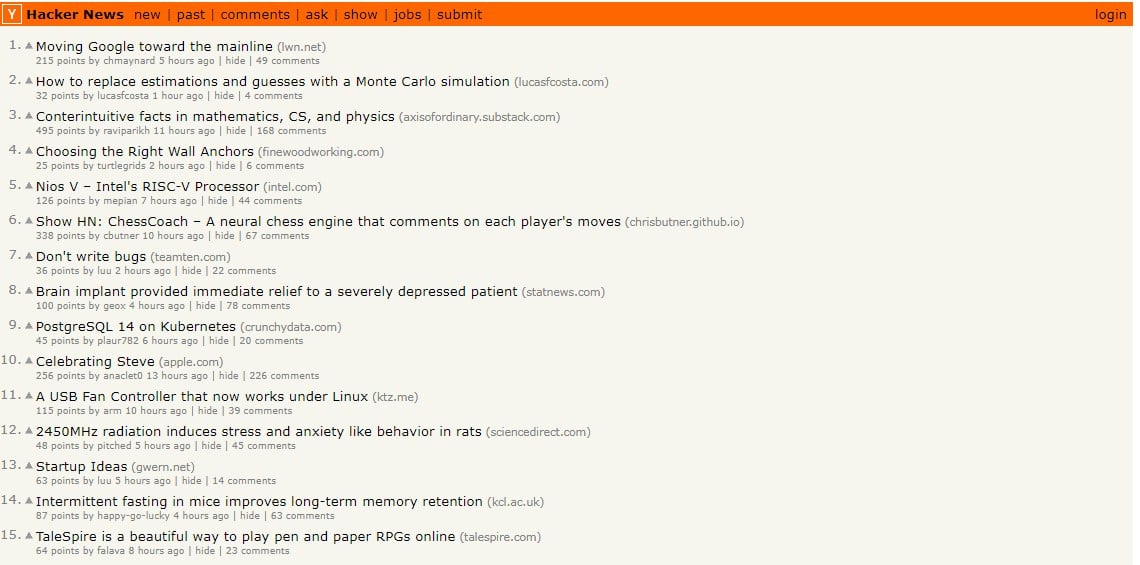 You can also comment on articles and even view comments from other members. Signing up for an account with Hackers News is free, but you have to adhere to their guidelines when posting content.
Users can upvote or downvote submissions and comments, but only those with enough karma (500 points) can downvote submissions. You can now access the Hacker News platform on mobile apps (both Android and iOS).
---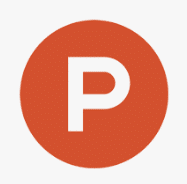 It's easy to find some of the latest technology products on the Product Hunt platform. Here you can discover products or share new products so that other users can find them.
For those looking for products, you can also access comments from other users. You can also look at voting patterns by other users and identify the most effective outcome.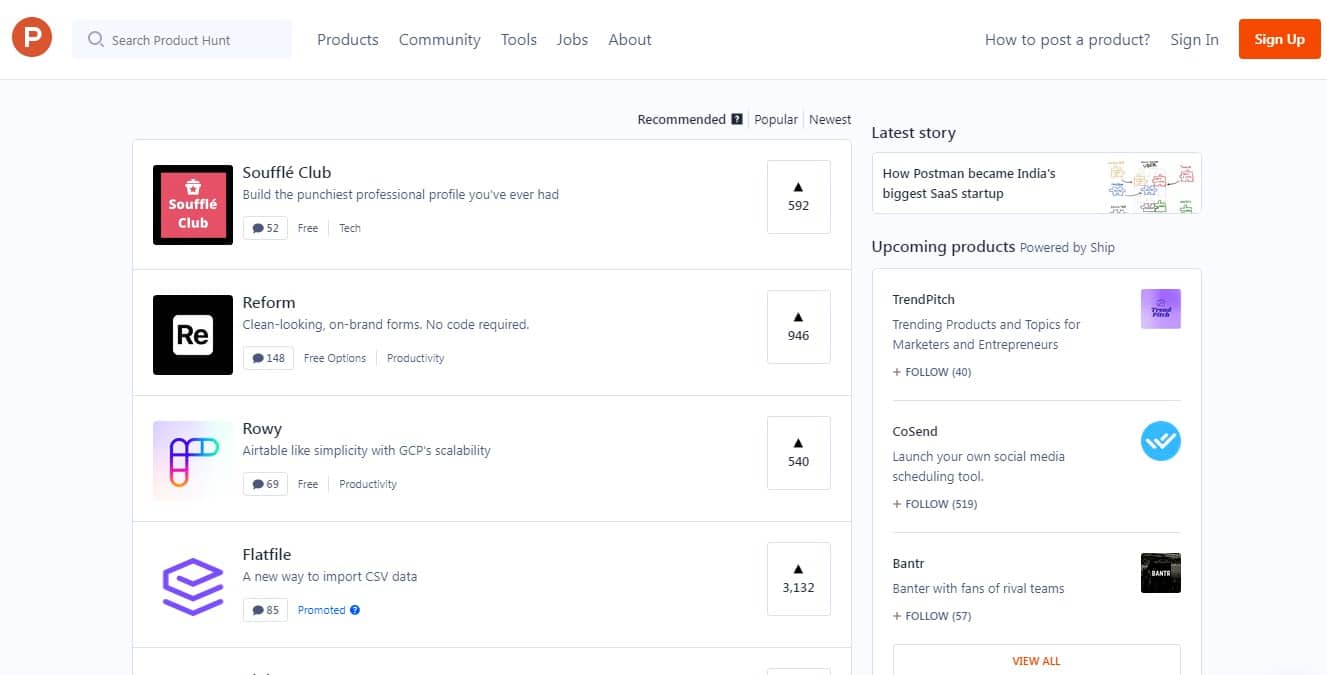 Product Hunt lists products in linear format by day. They also have voting and comment systems similar to that of Reddit and Hacker News.  You need to open a personal account and complete the onboarding process to post a product on their platform.
---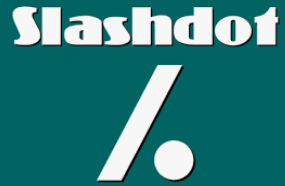 This reputable social news platform initially called itself "News for Nerds. Stuff that Matters." At Slashdot, you get access to the latest content about politics, technology, and science, among others.
Once the story is submitted on Slashdot, the platform's editors and users can evaluate and ascertain its accuracy.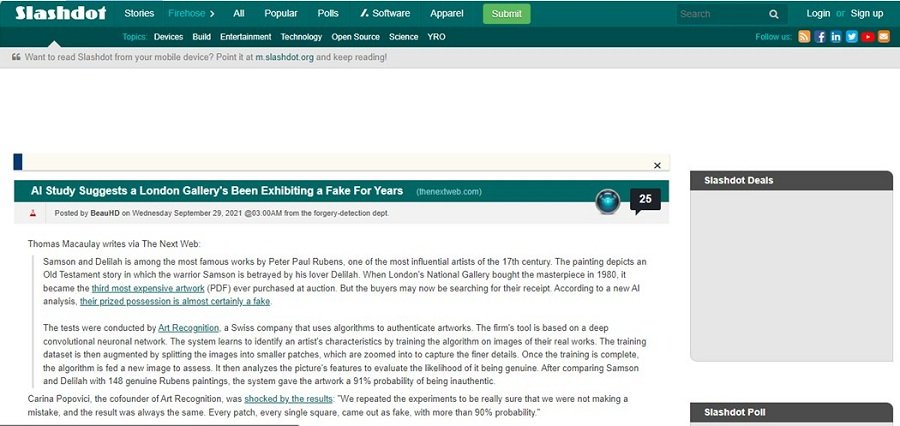 Users also have access to a comment section for each story where they can share their views. Remember that you have to sign up for an account with Slashdot to post content on its platform.
For those who wanna access Slashdot on the go, you can use their mobile apps for both Android and Apple devices.
---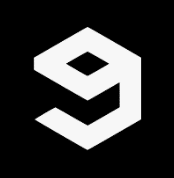 If you're looking for a social media website where you can share content from other social media platforms, 9Gag is all you need. Here can also post and share original content in various forms such as videos, memes, and images. There is no doubt that 9Gag is a home for the best content if you're looking for a source of Fun.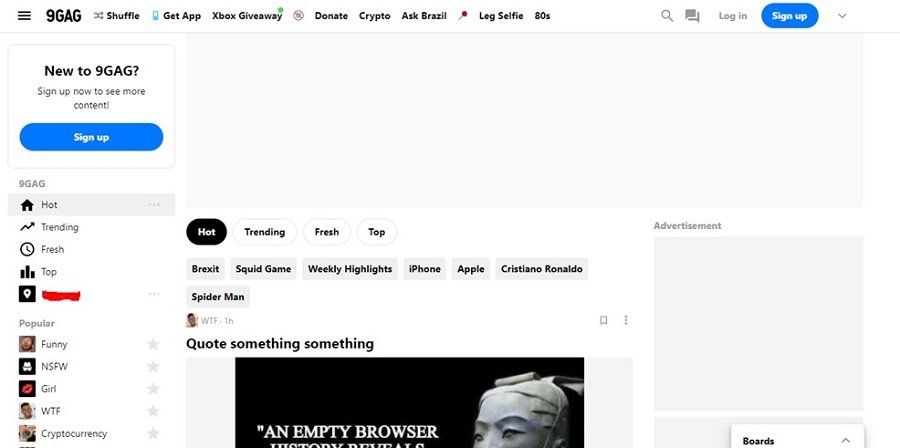 Here you get some of the popular memes, viral videos, awesome GIFs, and breaking news. Users of 9Gag don't need the consent of the author to re-post their content.
The platform intends to help spread content from other social media platforms as it gives its users some entertainment. 9Gag is now available in-app for both Android and Apple devices.
---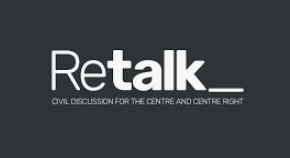 This social news platform allows you to join communities and discussions that interest you. Users of Retalk have access to communities that discuss all sorts of topics, and you can never miss something for yourself.
Some of its top topics include beautiful pictures, social justice in action, asking the community, and funny pictures, among others.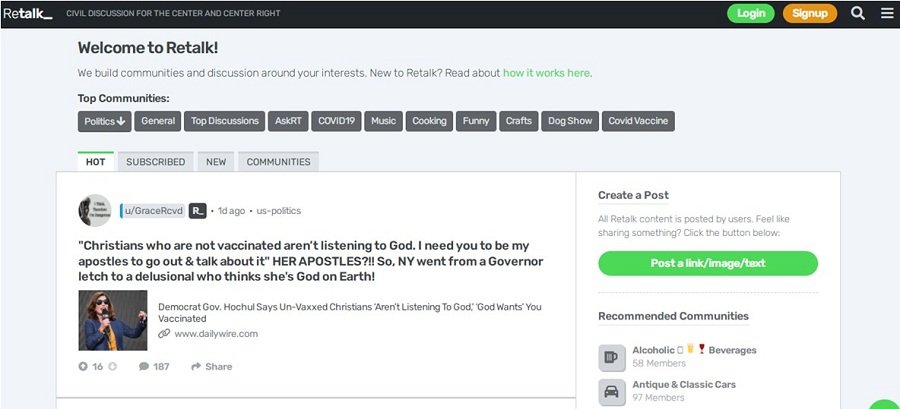 Each community has voluntary moderators who're passionate about specific topics. Retalk supports civil discussion, and it has no room for extremism.
The good thing about this platform is that it's free to join and share content. YOU can also access the platform on Android and Apple mobile apps.
---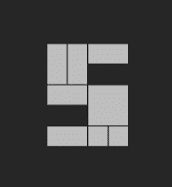 On this platform, you not only access various types of content, but you also have an opportunity to upvote or downvote it. Snapzu is an online social web platform where users submit pics, videos, links, and articles to their communities.
That way, it becomes easy for other community members to discover and rank it by voting.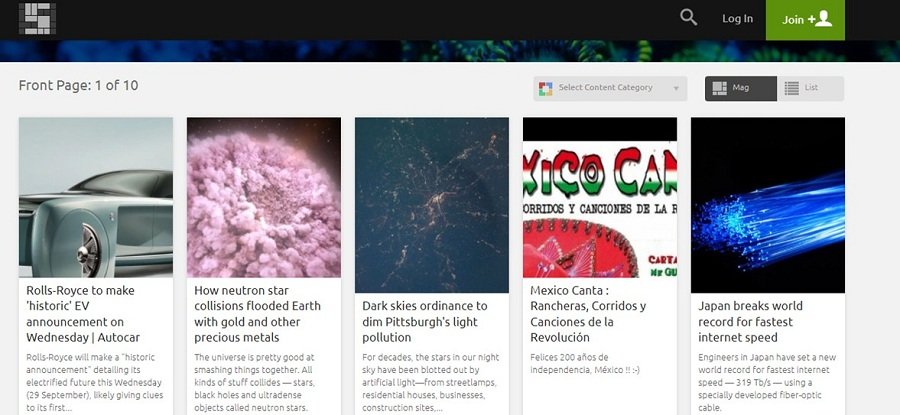 Snapzu also uses the platform to connect and interact by following each other or joining various tribes. The platform believes in freedom of speech and upholds censorship-free ideology.
Please note that Snapzu is currently an invite-only platform. Therefore, you should go to their website and request an invite through the provided link.
---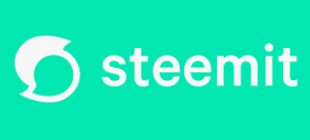 This blogging and social network is a home for "Communities without borders." Steemit pays its users with Cryptocurrency STEEM that they use for curating and publishing content. You have to sign up for an account with Steemit to post content, submit your votes and comments.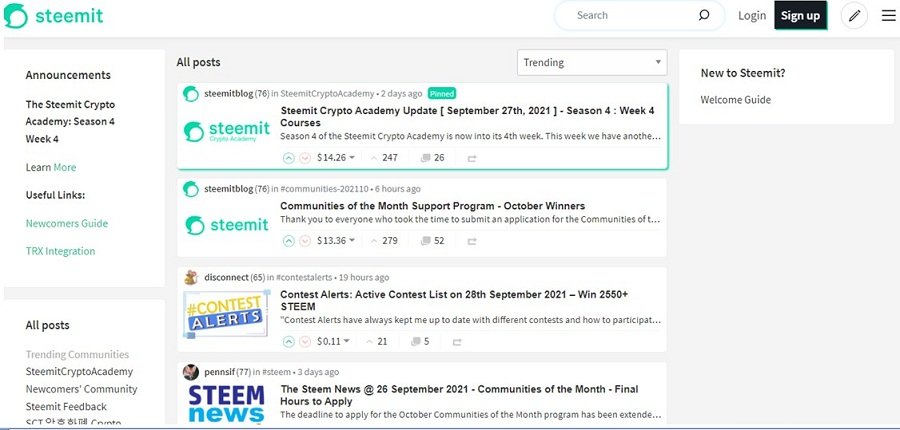 Users have access to content from various fields and in different languages. You can also search for trending issues from other parts of the world and even subscribe to communities that interest you.
---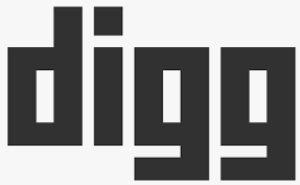 You can never miss the best articles about news and trending issues on Digg, a social news online platform. The site has a curated front page where it posts the best pieces for its readers.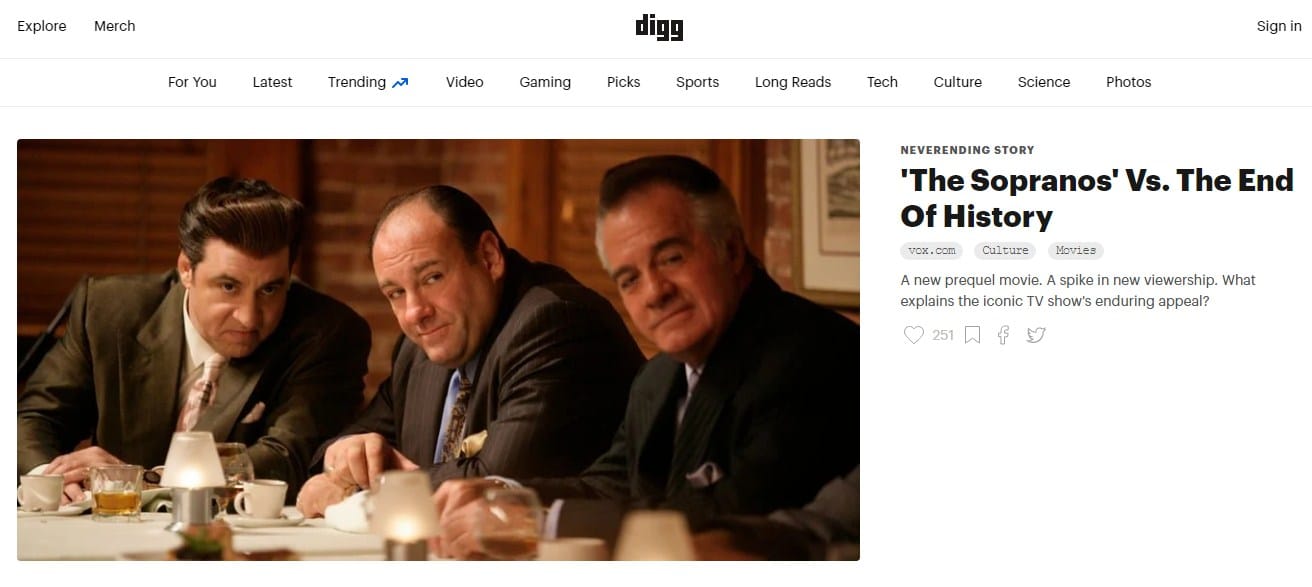 However, you have to sign up for an account with them (free of charge) to like, share and comment on content published on the Digg platform. You can also share its stories via other social medial media such as Facebook and Twitter.
---
I'm not saying that Reddit is a bad online platform for social news, but it's good to have an alternative. That way, you don't have to worry if you wake up one day and Reddit isn't working.
For that reason, I recommend that you join some of the online platforms highlighted above that match your needs. You lose nothing by doing so, and you'll increase your fan base if you're a content creator.