As an internet user, you tend to bookmark websites, save images, and videos. Did you know that there are simpler ways to bookmark and save random stuff on the internet and share it with people? Here are some sites that you can use.
Stumbleupon is a social web search engine. When using Stumbleupon, you get recommended web pages from other users. You can also rate random discovery sites by clicking the "like" or "dislike" buttons.
At the same time, you can also share the web pages on Facebook, Twitter, or email. Furthermore, Stumbleupon provides a new way to browse the web. However, it was closed in 2018, but some sites could be used in place of StumbleUpon.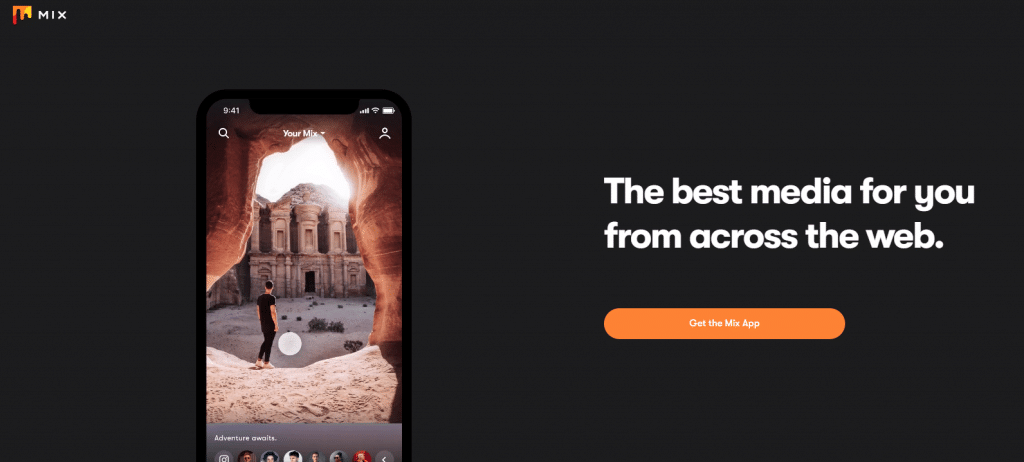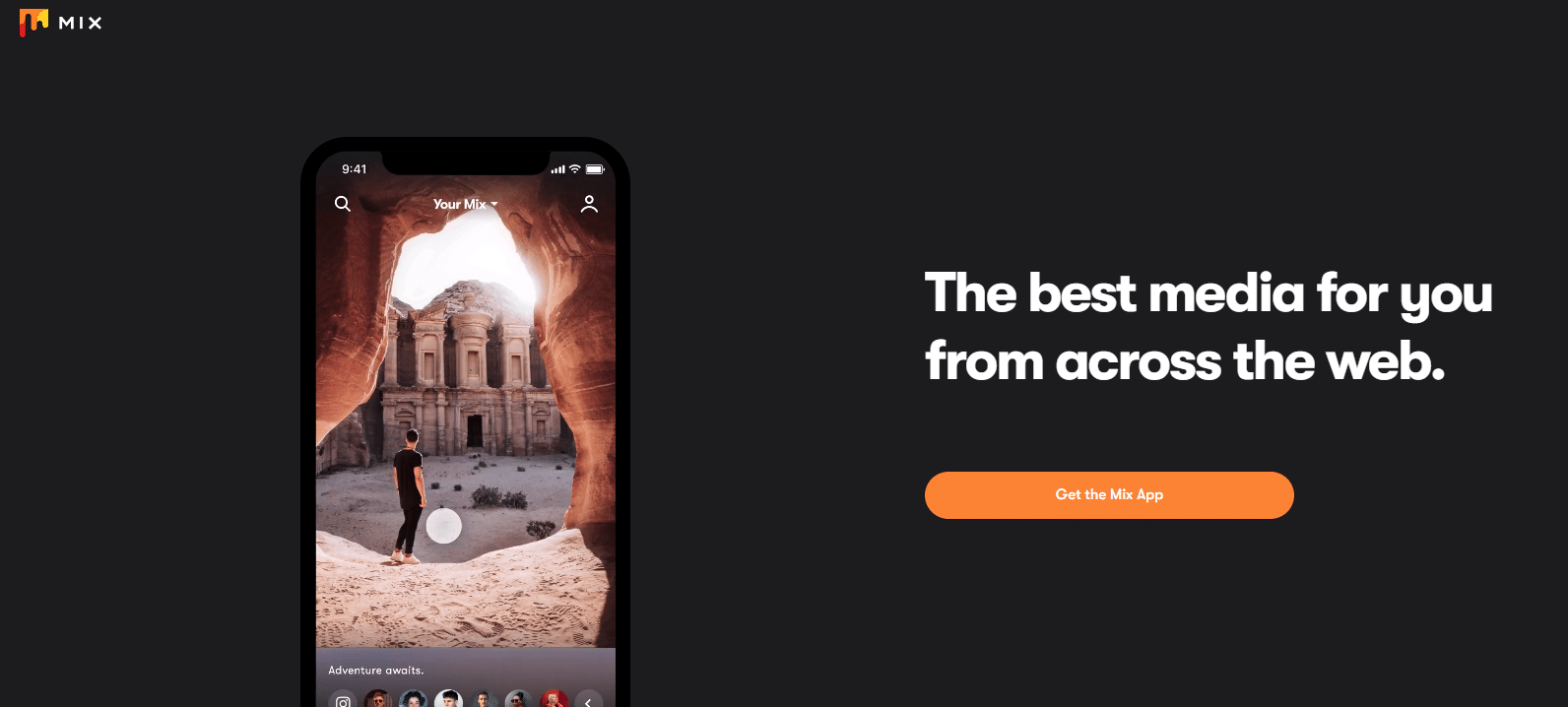 The mix is ​​a brand new personalized platform that allows you to rediscover the internet. You can view your favorite content through various tags. The application interface allows the content to be displayed in front of you in a simple manner.
Whether it is an interesting article or a cool website, it is worth browsing! It also has specific social attributes, and you can add people with the same hobbies.
---
This is a platform meant to enable sharing of videos and images. Therefore, you can discover information through these videos and pictures since they have links to websites. However, you can create an account to have full access to the media shared on the platform.
The images, GIFs, and videos are posted as pinboards. Moreover, you can save them on customized collections or download them to view offline. It was launched in the year 2010. Through this platform, you can discover various stuff, including house décor ideas, house designs, wallpapers, fashion trends, recipes, among many other things.
---
You can discover interesting and informative sites through this platform. You need to click the "Take me to a useful Website" button. It captures the feeling of Stumbleupon. StumbleUpon is beneficial in organizing your bookmarks, while Discuvver gets sites based on what you are most interested in. the Discuvver homepage is attractive with colorful animated objects.
---
This is an interactive social media platform in which people discuss various topics. Sites and companies are also promoted through Reddit. It is simple to register and become a Reddit member. People can post content in the form of images, videos, GIFs, paragraphs, polls, among other formats.
On Reddit, you are free to join various subreddit groups categorized in different interests. Through Reddit, you can find various recipes, life hacks, technical discussions, mechanical discussions, medical discussions, and political discussions.
---
This is a site that simplifies bookmarking web pages on browsers. Did you know that you can use it to bookmark pages from social media platforms after connecting to your accounts? Yes, you can! In addition, you can pay for more features such as archiving that saves everything that is bookmarked as copies. A full-text search is also available on the paid plan at $22 a year.
---
Refind helps pre-populate web tags for you. Hence, you can add tags to web links that you save. This makes it easier to find what other people have saved. It simplifies, organizes, and makes it easier to search for bookmarks.
Refind is compatible with Android and iOS operating systems. It is also compatible with desktop browsers such as Google Chrome, Safari, and Firefox.
---
Digg could be defined as the homepage of the internet. Some of the best articles of the day, trending videos, and discussion topics are featured here. It was launched in 2004. In Digg, people have the freedom to vote for the web content posted. This is known as digging and burying.
Members can submit their content to be promoted and voted for by other members who are the audience. The most voted articles are then posted on the homepage. If it is your first time there, you can sign up with Twitter or your email account.
---
This site works under the "give a link, get a linking" principle. This means that when you fill your random link to another site, you will get what the other visitor filled. URL Roulette is a great site to visit when bored and willing to discover random sites and content.
If you want to find another site, you must copy-paste another link. The randomness in StumbleUpon is applied here, but in this one, you are part of the cycle. You could subscribe to get the top 10 links to weekly articles/blogs.
---
Pearltrees assists in saving web pages, photos, videos, GIFs, articles, files, and many other things found on the internet. Ideally, users can share resources with other users. The bookmarks are displayed graphically. The main purpose of this is to share with others interesting stuff you find on the internet.
You simplify it by making your collection; the "pearls". Users tend to create their pearls and add bookmarks, photos, videos, and fascinating sites there. One can pick a pearl from another user's pearltree and add it to their pearltree.
---
Instapaper saves all the articles, images, lyrics, audio, GIFs, or any other type of content you find while browsing. However, you need to have an account to be able to save them instantly with one click. You can read the saved articles while offline on your device. While reading, you can highlight the important points you do not want to miss while reading again.
---
Discover the new world of the network
If you frequently browse the internet looking for random stuff, using some of these sites would be a good thing. You could easily follow up on rending issues as well as engage in various discussions.